1TakeJay Doesn't Stop Trash-Talking on New Mixtape 'G.O.A.T'
The latest from the Compton upstart.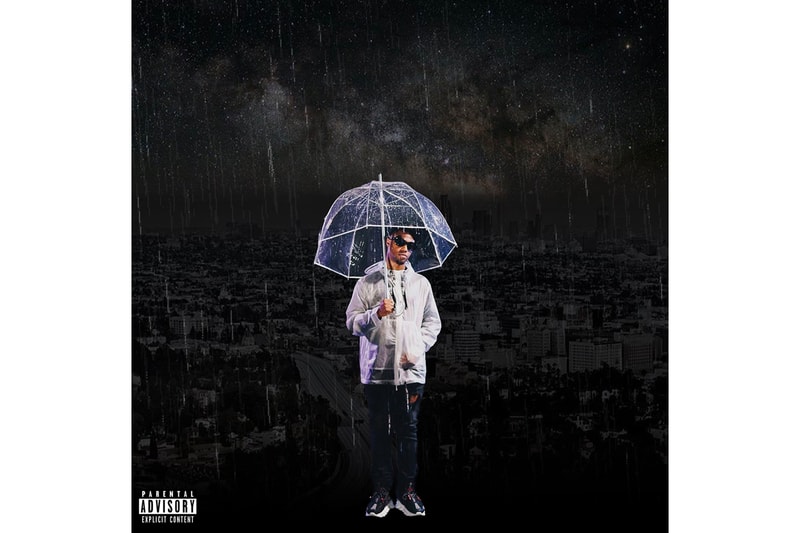 Rising west coast rapper 1TakeJay has shared his new mixtape, G.O.A.T, short for Girls Over All Things. The 12-track offering from the Compton artist continues to hone in on his riotous energy and insatiable love for ladies. Over the past year, he's created an immense regional buzz surrounding his sound, finding support and recognition from DJ Mustard and more. Throughout the new project, he taps well-placed cameos from fellow west coast upstarts Shoreline Mafia, Kalan.frfr, and Rich The Kid, continuing to bolster his signature sh*t-talking prowess as he exerts his unruly, in-your-face lyricism over classic west coast instrumentals.
You can stream 1TakeJay's G.O.A.T below.
For more music news, Teejayx6 recently dropped a new track titled "Gadgets."