Alchemist & Futura Laboratories Unveil Full Collaborative Capsule
Available exclusively at the Alchemist Art Café in Miami.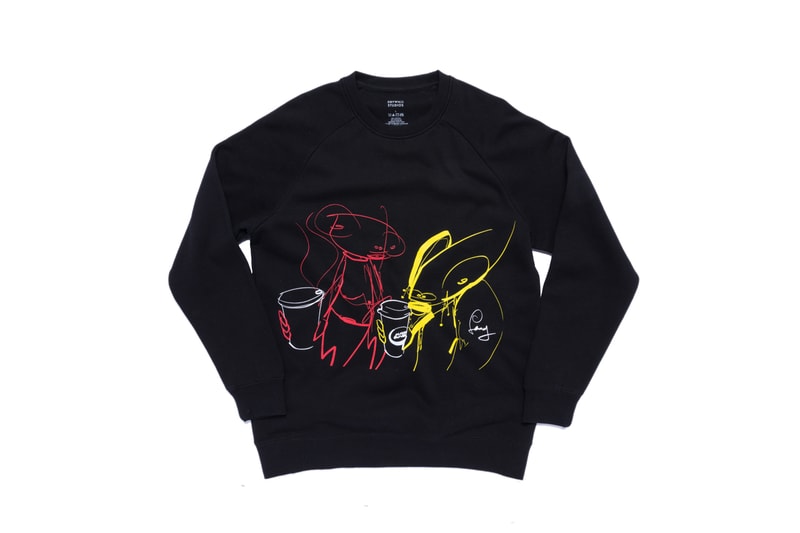 1 of 6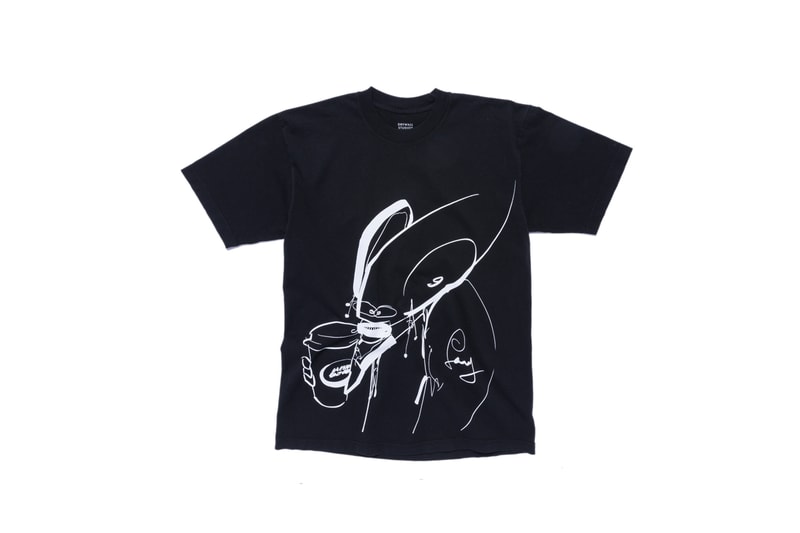 2 of 6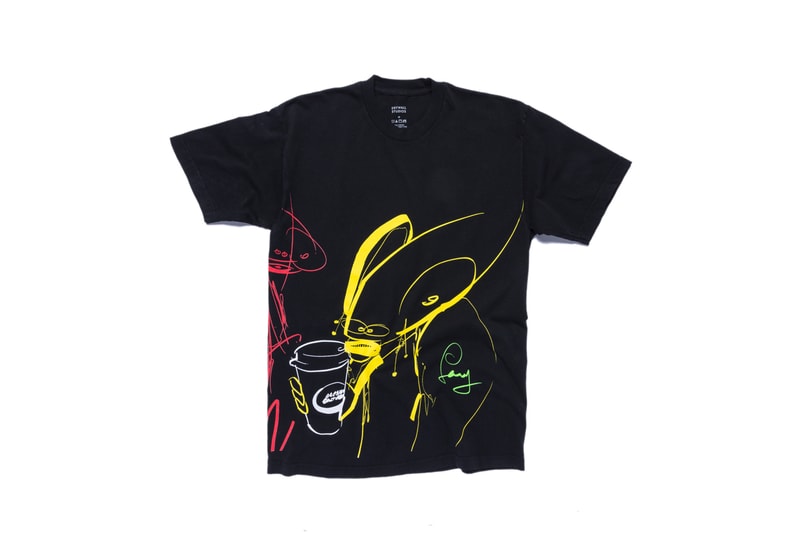 3 of 6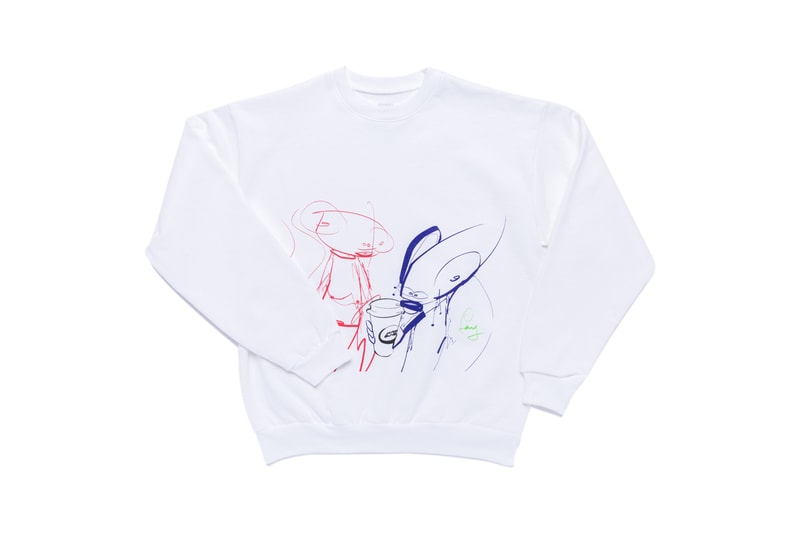 4 of 6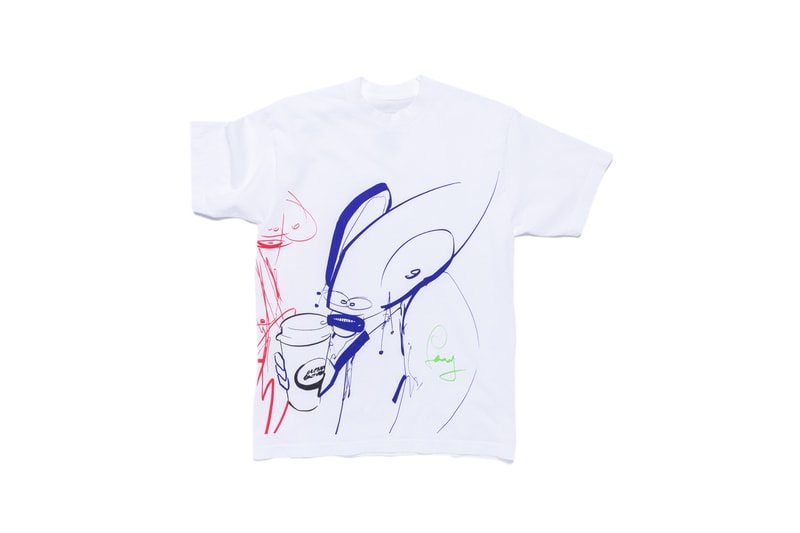 5 of 6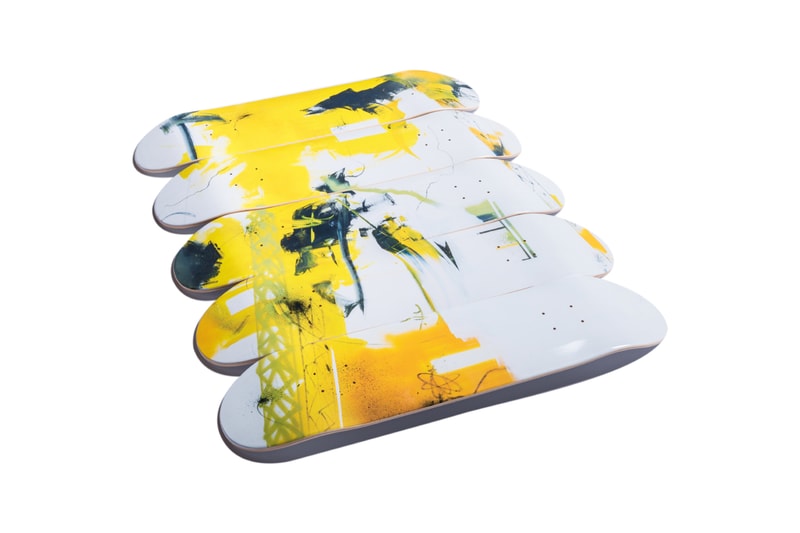 6 of 6
Alchemist and Futura Laboratories are currently hosting a collaborative pop-up café to celebrate art week in Miami, Florida. The duo is purveying an exclusive selection of graphic apparel spanning tees and hoodies spotlighting Futura's signature Pointman character and the boutique's illustrative logo designed by the legendary graffiti writer himself. FL-001 figures, a five-deck skateboard set, and a new Modernica Side Shell Eiffel Chair collaboration are also available to snap up in the space.
"The Café will feature a dynamic array of artist merchandise, collectibles, and editions. A 7-piece capsule of "café staff merchandise" featuring Futura Laboratories' designs, produced entirely by new artist-first company Drywall Studios, will be available during the café's entire duration," as per a statement.
The Alchemist Art Café is open until December 2. The collaborative shop is located in the address below — it's right next door to Sarah Andelman's HELLO MIAMI retail concept.
Alchemist Art Café
172 NE 40th Street
Miami, FL
USA
December 2-8, 11 a.m. to 8 p.m.