TikTok Parent Company ByteDance Sued for Violating Child Privacy Laws
The social media video app has allegedly been collecting children's data since 2014.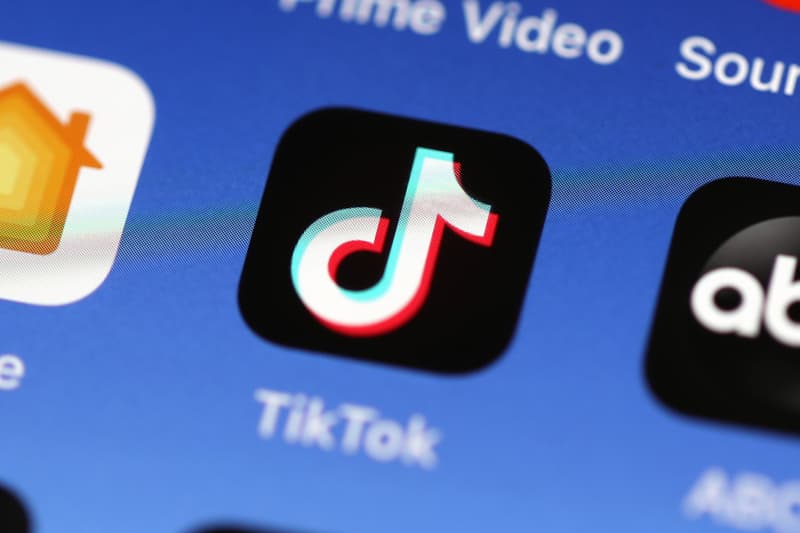 ByteDance, the parent company of social media video app TikTok, has been hit with a lawsuit for allegedly violating child privacy laws and collecting data of the app's young users.
According to the complaint filed on December 3, ByteDance has been collecting data from TikTok (known as Musical.ly prior to ByteDance's acquisition in 2017) users under the age of 13 without their parents' explicit consent since 2014, moving on to sell that data to third-party advertisers. ByteDance's failure to obtain explicit parental consent is in direct violation of the Children's Online Privacy Protection Act (COPPA), which prohibits companies from collecting data of kids without the necessary permission.
"TikTok was made aware of the allegations in the complaint some time ago, and although we disagree with much of what is alleged in the complaint, we have been working with the parties involved to reach a resolution of the issues," a TikTok spokesperson told The Verge. "That resolution should be announced soon."
In case you missed, Genius has sued Google for allegedly stealing song lyrics.