Kali Uchis Goes Bilingual in New Song "Solita"
Produced by J Balvin and Tainy.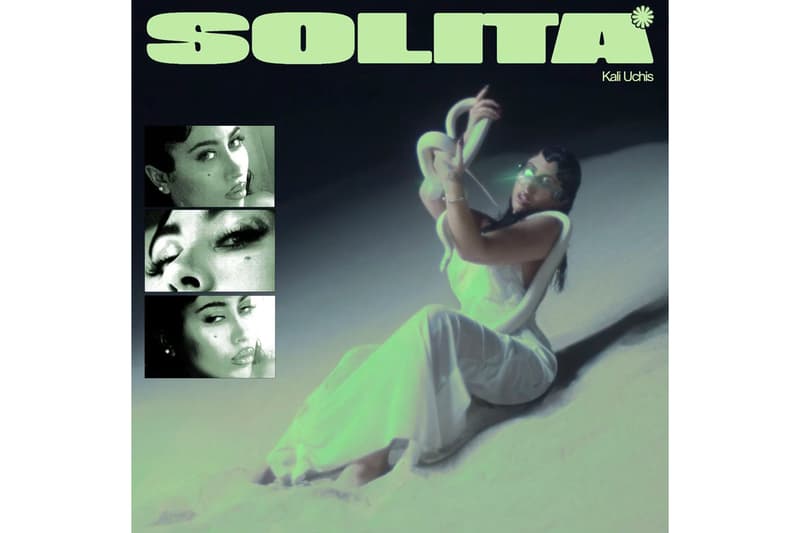 Kali Uchis is back with a brand new single "Solita," following up her debut studio album Isolation that released last year. The new single was produced by J Balvin, frequent Bad Bunny collaborator Tainy as well as Sevn Thomas and Jahaan Sweet.
Measuring at just under the three-minute mark, "Solita" is Uchis' first bilingual single, kicking off the first part of the track in Spanish, followed by a verse in English and then reeling back in Spanish with a catchy hook. The instrumentals are laced in a crisp reggaeton beat backed by soulful vocal harmonies and spaced-out synths, a fitting sound for Uchis' voice as she glides delicately over the arrangements. In a statement, Uchis mentioned, "this song is about healing, freedom and embracing the mixed emotions that come with that. I hope my fans feel sexy when they listen to it. I'm so excited to share more." The singer has also elaborated on the song in a Zane Lowe interview, offering listeners more context with the Spanish translations: "The hook basically translates to, 'I'd rather dance alone than with the devil.' I think that just goes back to wanting to feel empowered about independence, rather than feel like, 'Oh, poor me, I'm alone.' It's not really like that."
Scroll below for a listen of Kali Uchis' new single "Solita."
Elsewhere, JAY-Z has returned to Spotify with his full discography.