'The Mandalorian' Premiere Sheds Light on a Timeless 'Star Wars' Mystery
Warning: spoilers ahead.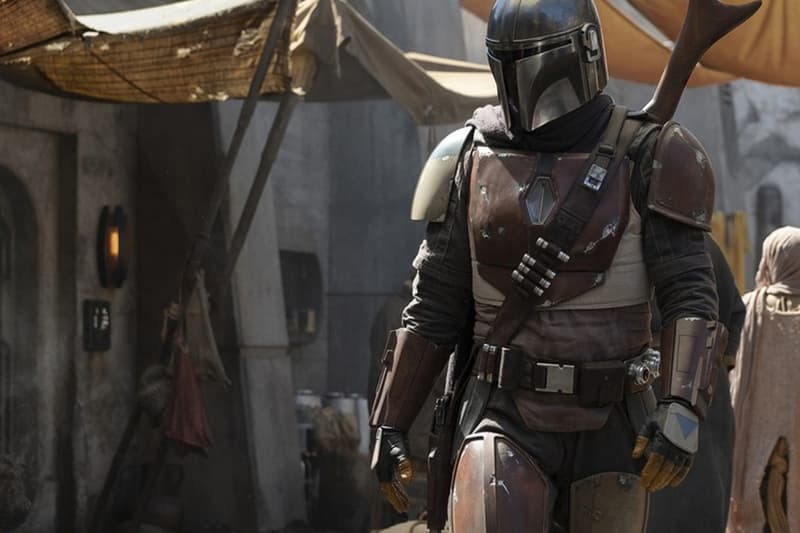 For some time now, rumors have circulated that the universe-building The Mandalorian will reveal more about the beloved Star Wars universe with some special surprises, and its premiere on Disney+ has certainly lived up to its expectations.
In the ending moments of the first episode, Pedro Pascal's character finally finds the "asset" he has been looking for, and lo and behold, it's a green alien baby resembling one of the greatest Jedi Masters of all time, Yoda. While the baby is not Yoda himself, as the series takes place at a time slightly after Return of the Jedi, the inclusion of him nonetheless gives fans hope that The Mandalorian will shed more light on Yoda's mysterious race and its origins. As an extra fun fact, hardcore fans of Star Wars have identified the baby alien as already being 50 years old, which is not surprising, given how long Yoda lived for.
For more things entertainment, check out the all-new Sonic the Hedgehog trailer now.
Baby Yoda! (Not actually Yoda, just the Race is unknown so its called Yoda's species) pic.twitter.com/wkSOi8BIcP

— Blair (THE MANDALORIAN SPOILERS) (@BlairAGalloway) November 12, 2019