'RoboCop Returns' Finds New Director After Neill Blomkamp Departure
It'll be a direct sequel to the original 1987 'RoboCop.'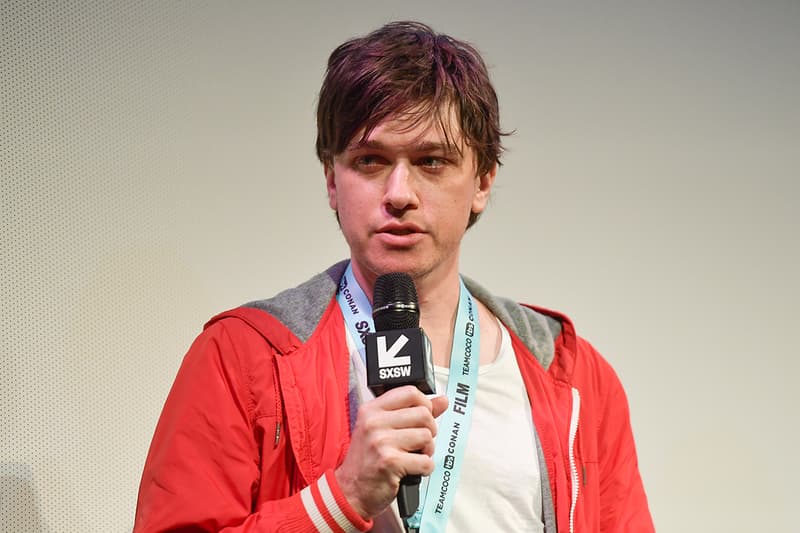 According to a new report from The Hollywood Reporter, the upcoming film RoboCop Returns has now tapped Abe Forsythe as its new director.
Forsythe, whose other works include Little Monsters, will now fill the spot left open by Neill Blomkamp, who departed from the project earlier this year only after a long period of excitement about the project. Written by the same writers as the original movie — Ed Neumier and Michael Miner — alongside Justin Rhodes, RoboCop Returns is set to be a direct sequel to the 1987 sensation, despite it already having two sequels in 1990 and 1993 and even a reboot attempt in 2014. Now that Forsythe is also on the team, he's expected to re-write the latest version of the script.
As the film is still in pre-production, there's not much else the team has shared about the upcoming sequel, including its potential release date, so fans of the original RoboCop should definitely stay tuned for more updates.
Elsewhere in entertainment, Michael B. Jordan has shared the first teaser for a new Tom Clancy film, Without Remorse.