visvim to Launch New "PEERLESS" Store in Shibuya PARCO
A pristine store to showcase the Japanese brand's top-shelf wares.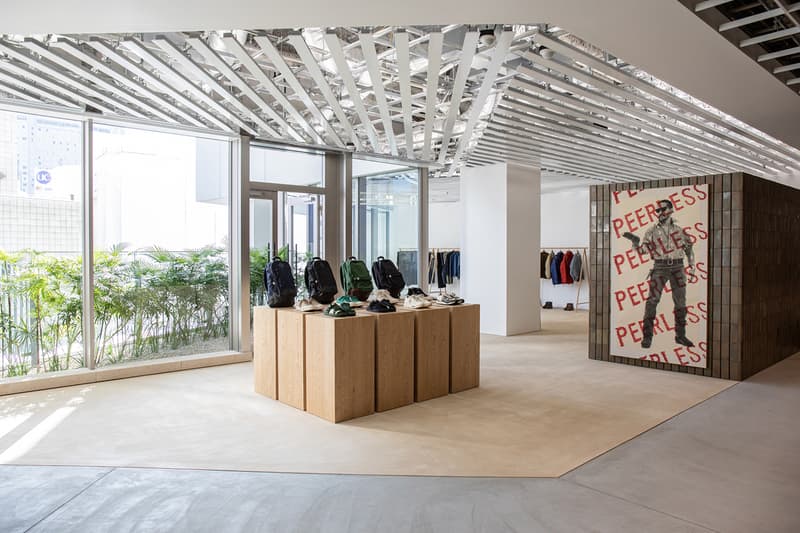 1 of 28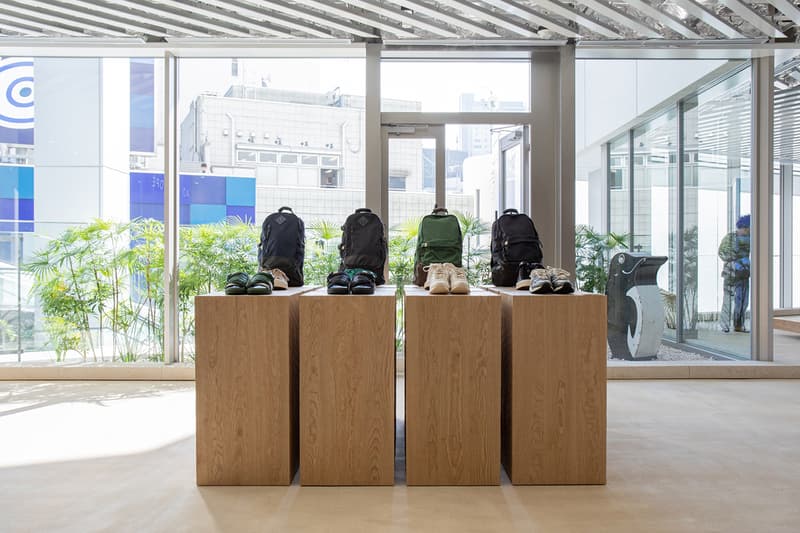 2 of 28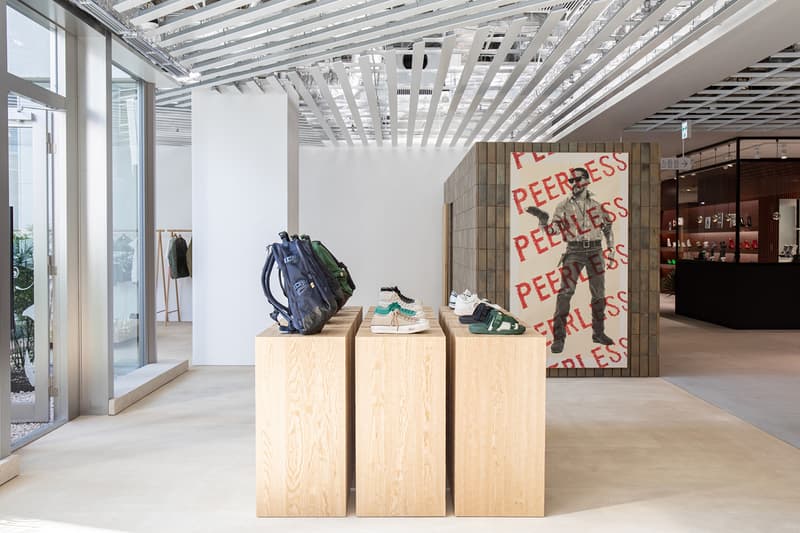 3 of 28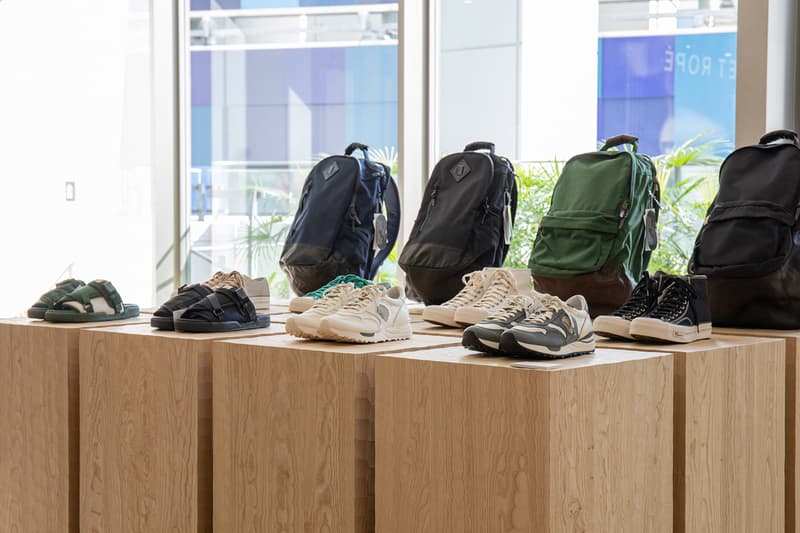 4 of 28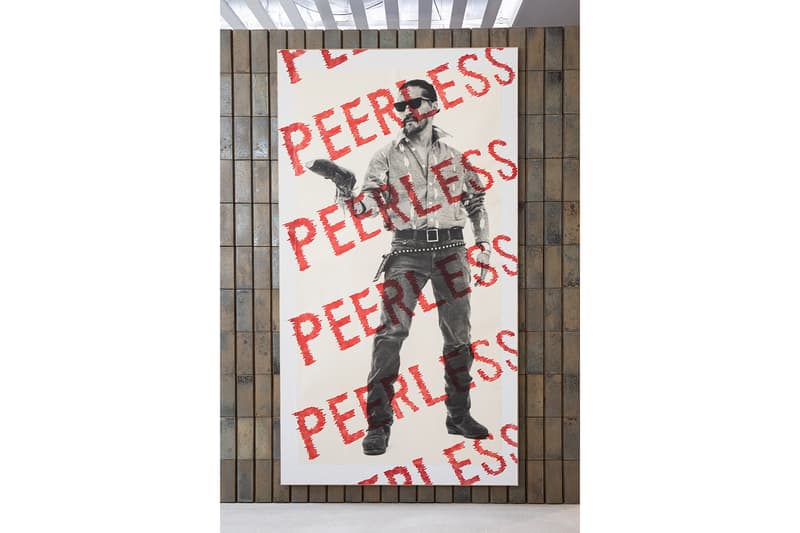 5 of 28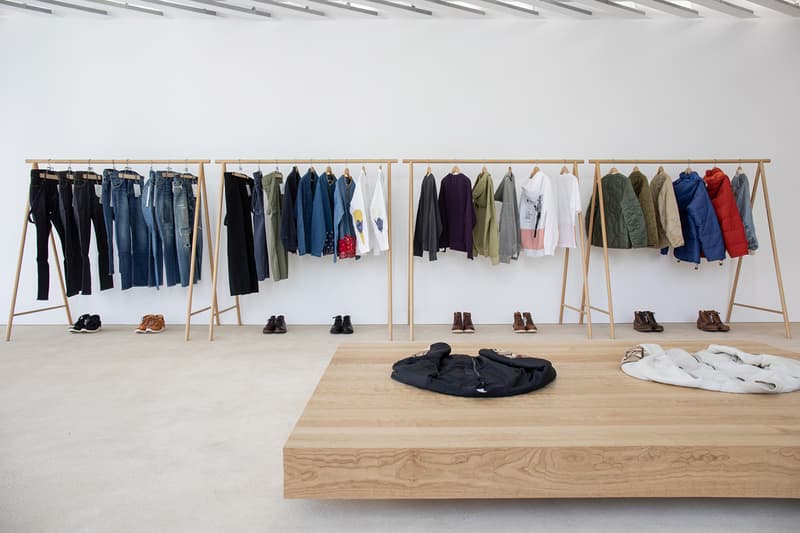 6 of 28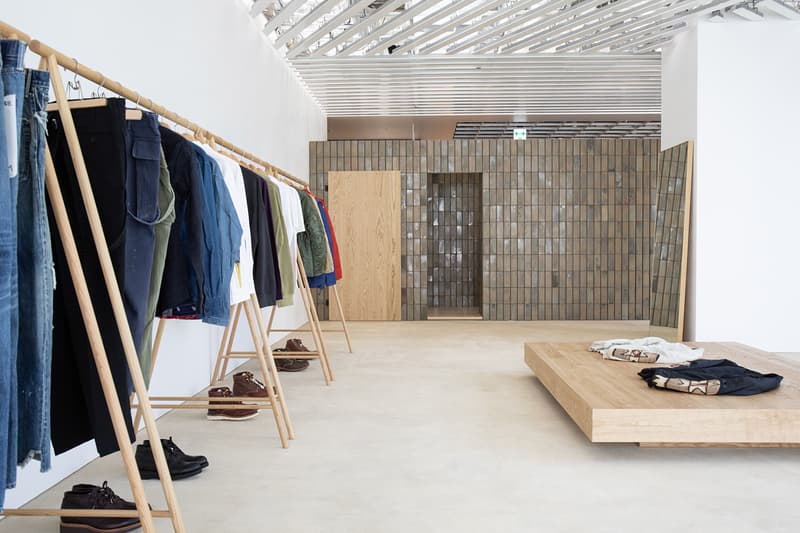 7 of 28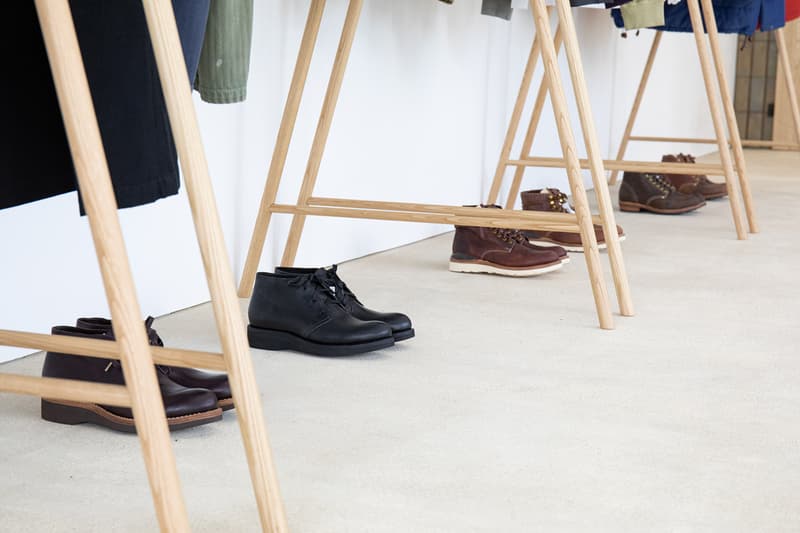 8 of 28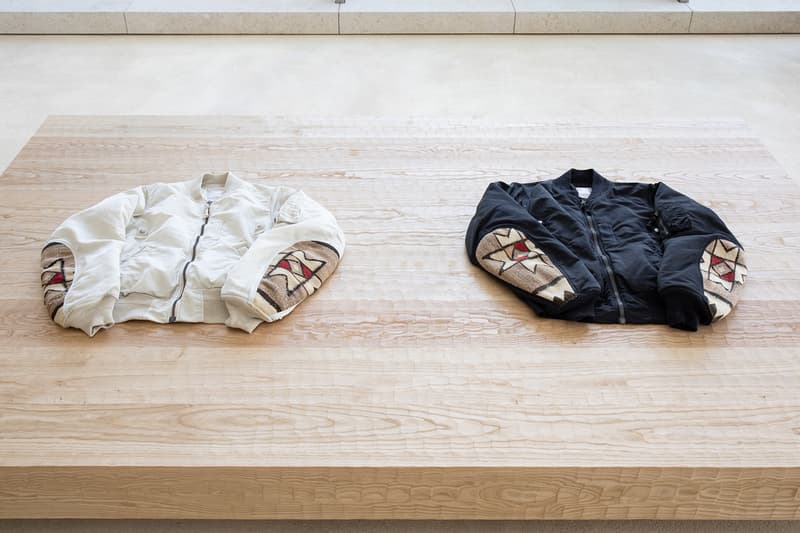 9 of 28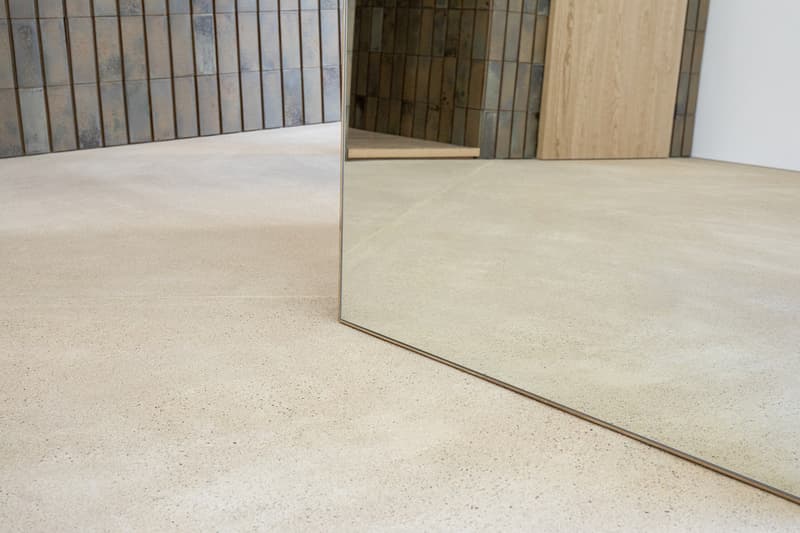 10 of 28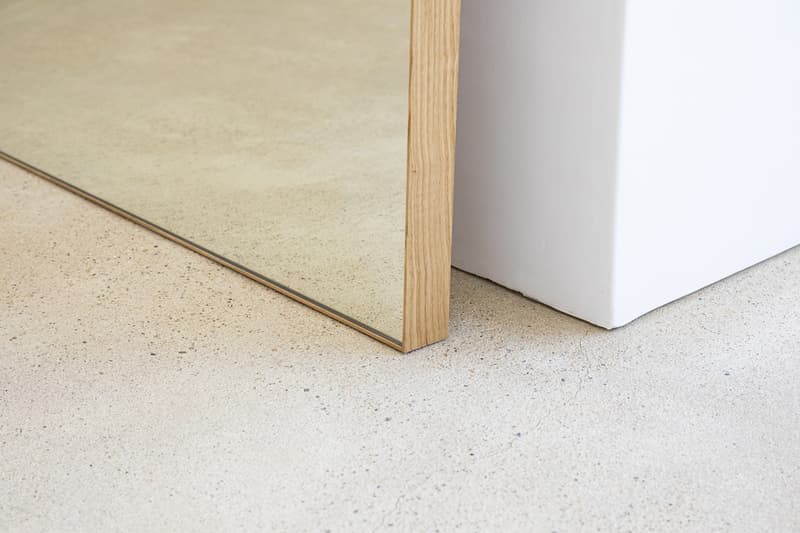 11 of 28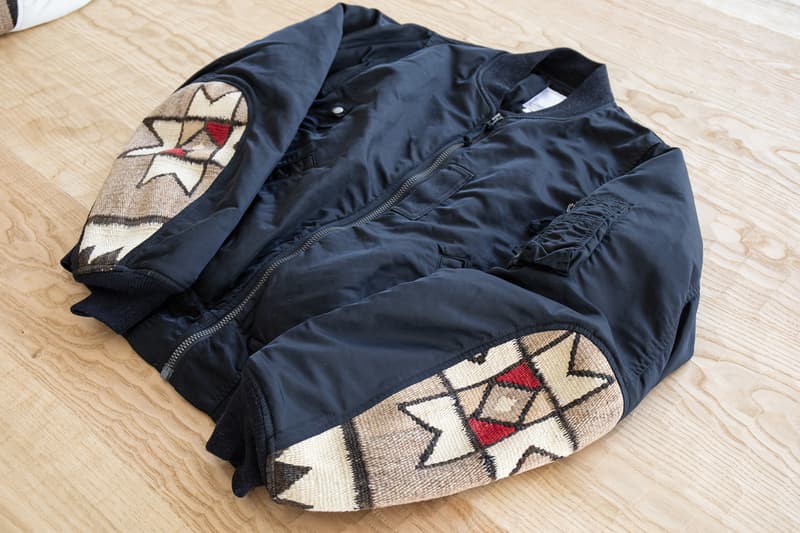 12 of 28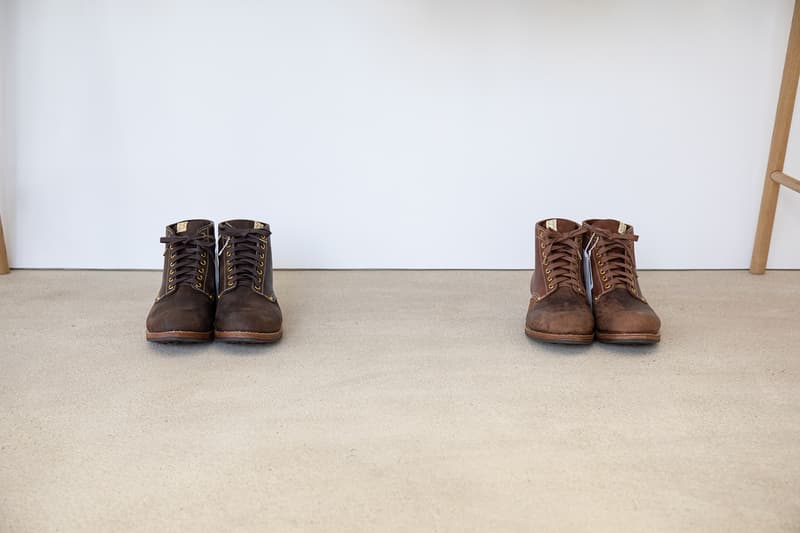 13 of 28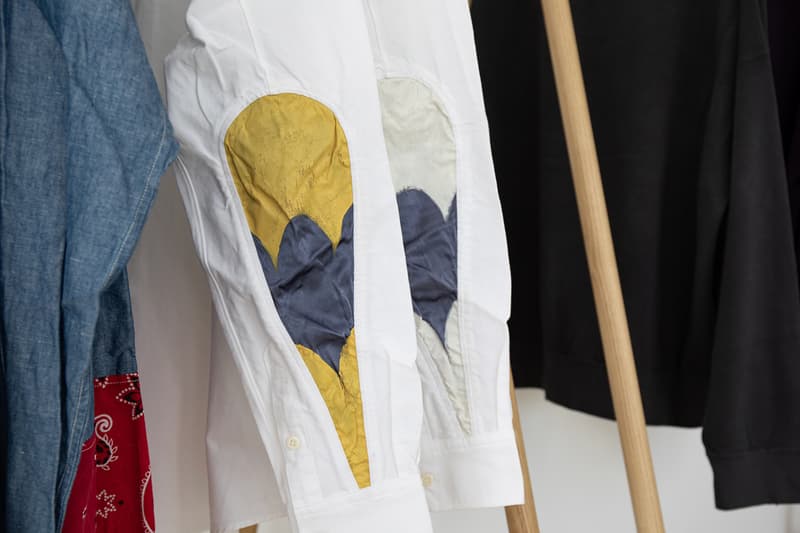 14 of 28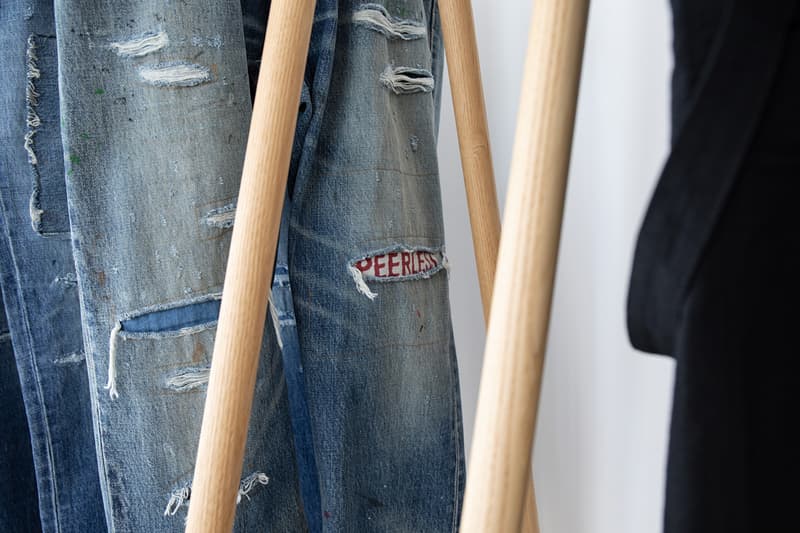 15 of 28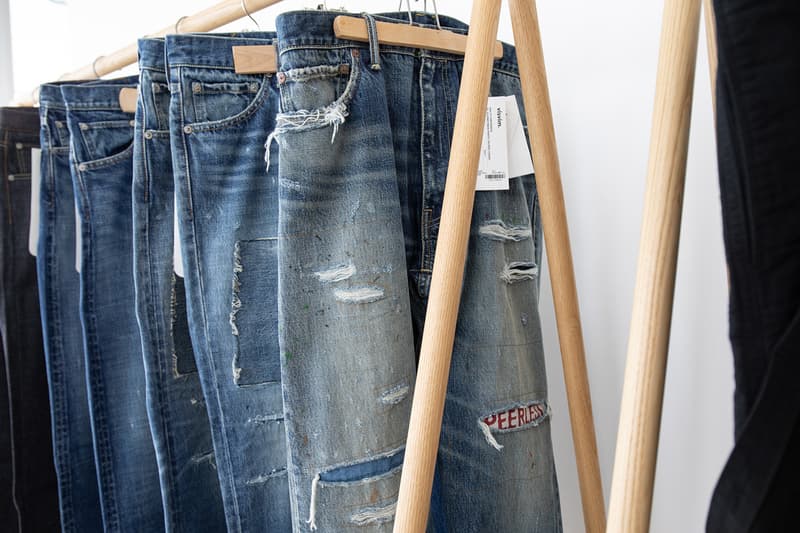 16 of 28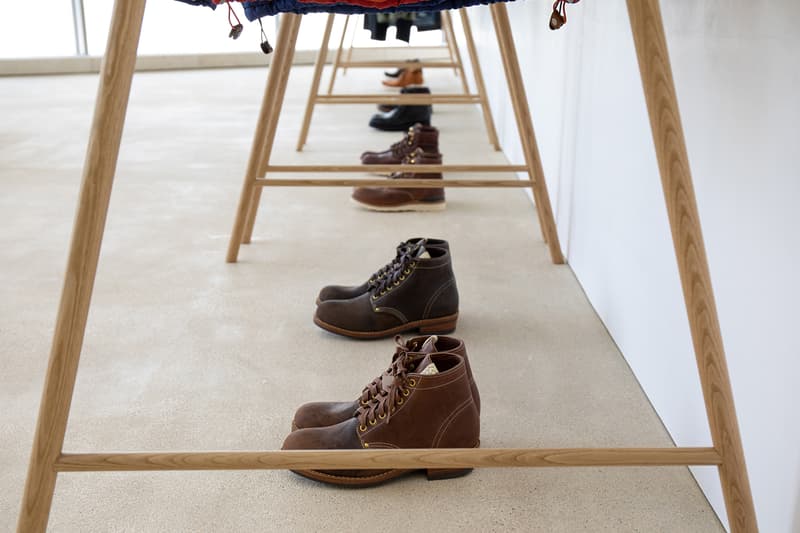 17 of 28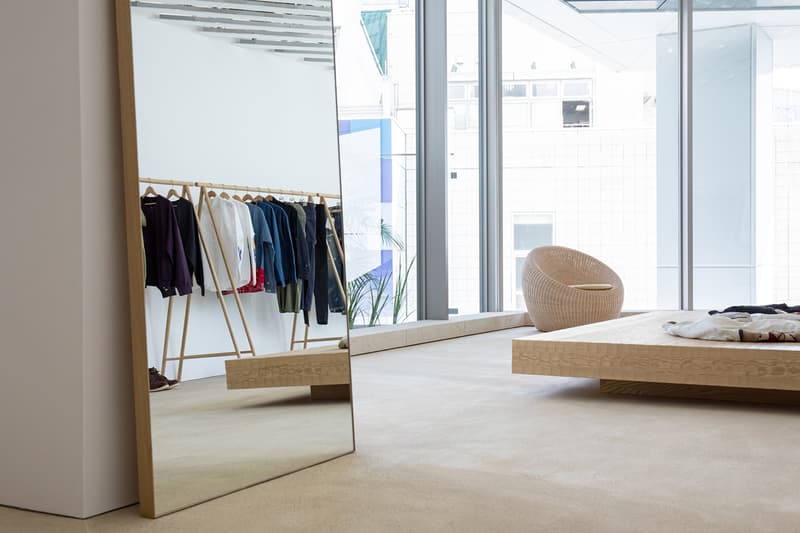 18 of 28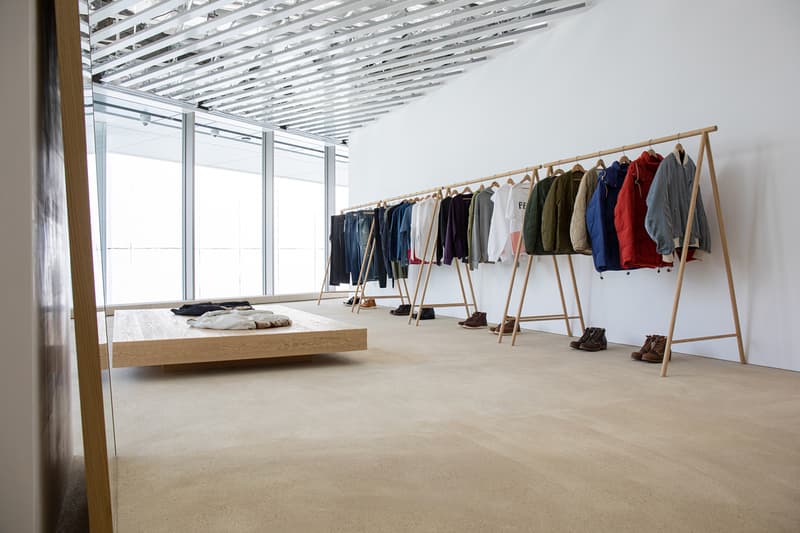 19 of 28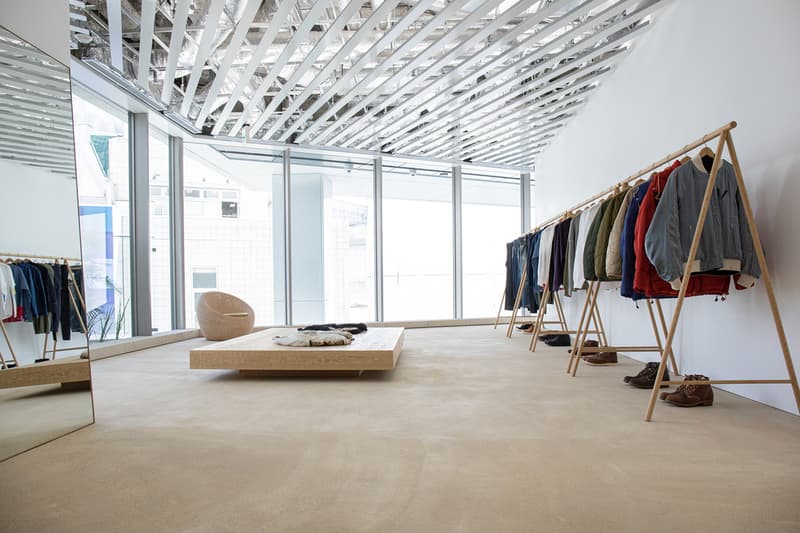 20 of 28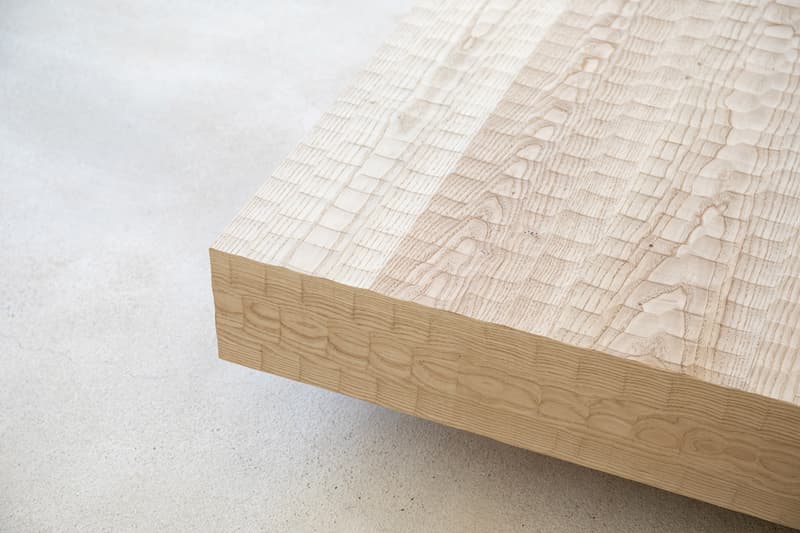 21 of 28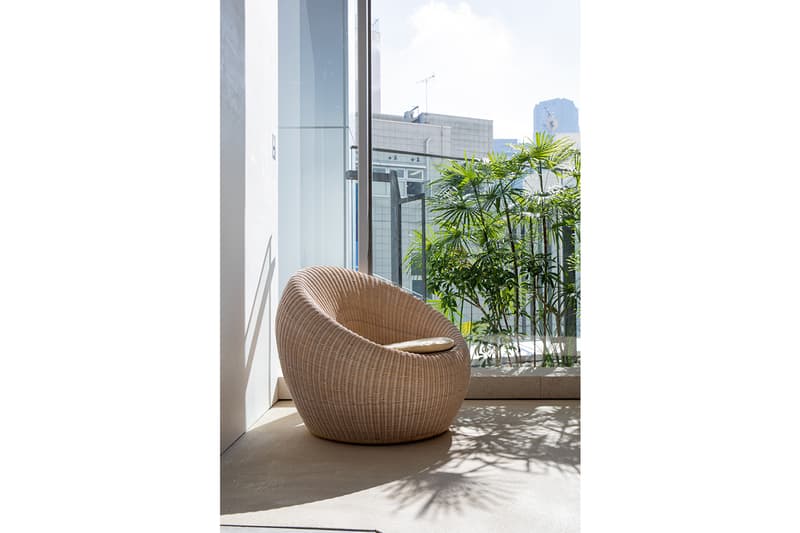 22 of 28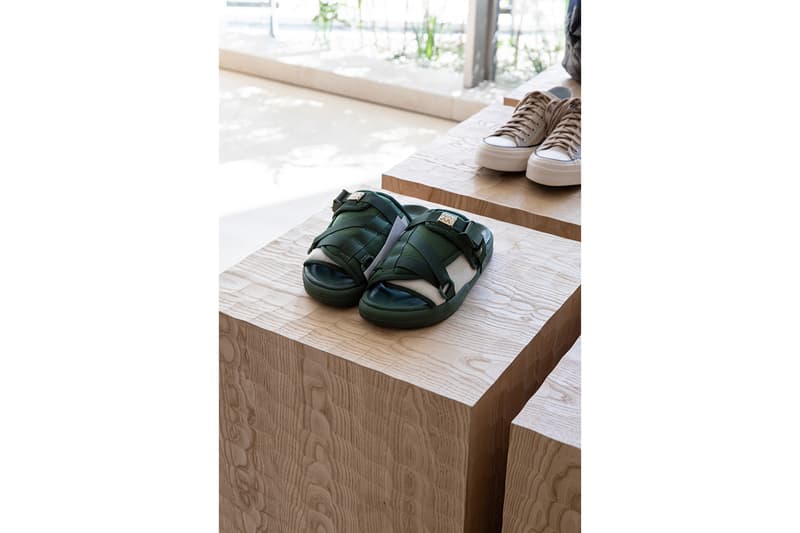 23 of 28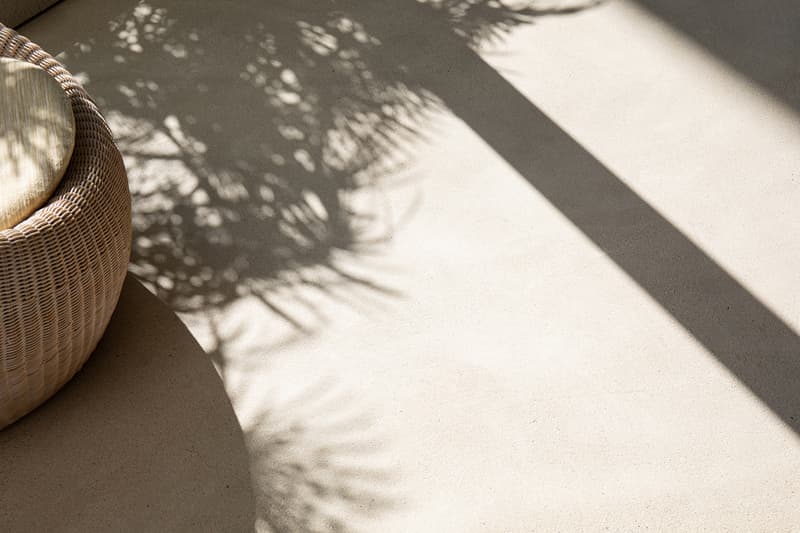 24 of 28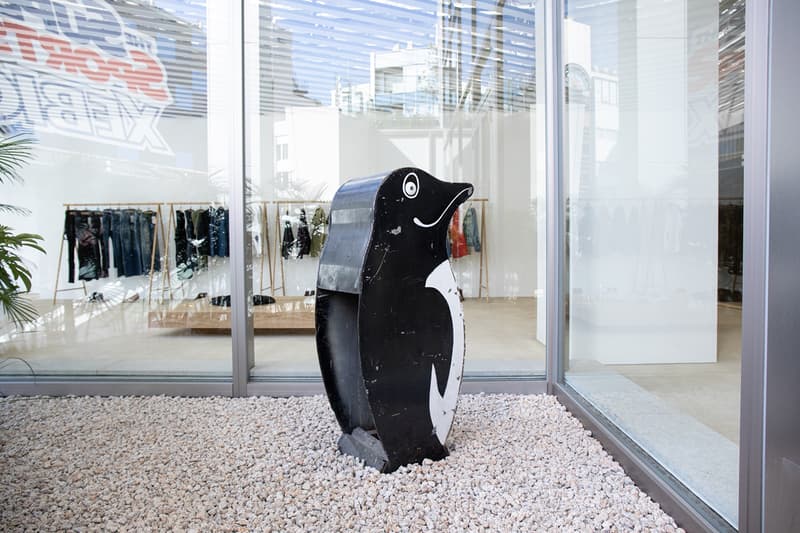 25 of 28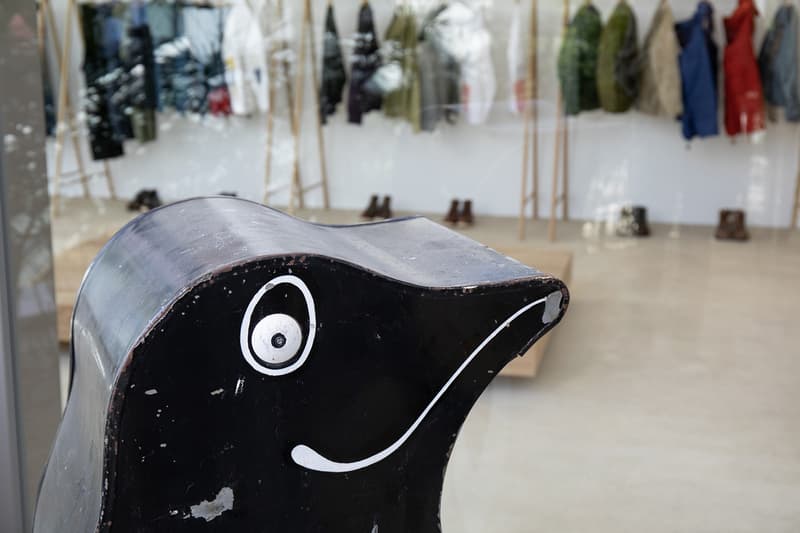 26 of 28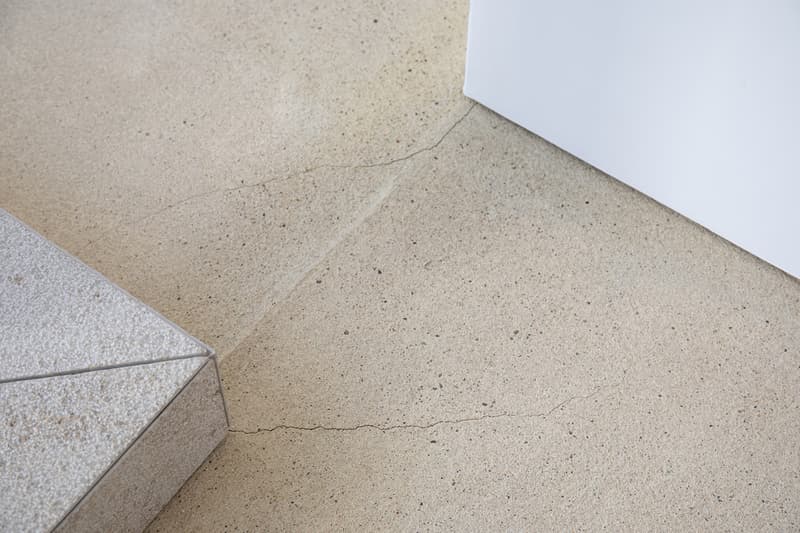 27 of 28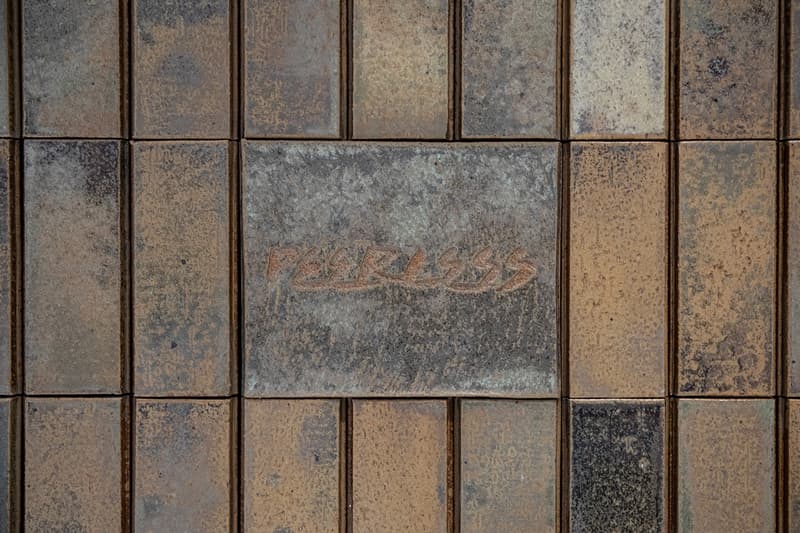 28 of 28
visvim, along with other stores like PORTER EXCHANGE, is set to open a new shop at Shibuya PARCO very soon, designed by frequent collaborator MURAYAMA + KATO ARCHITECTURE. The space will be dubbed "PEERLESS," keeping in line with the Japanese brand's recent verbiage, and features unique interiors that depart slightly from the architectures of visvim's more familiar F.I.L. stores, without losing any of the thoughtful lavishness that the brand is best known for.
The shop takes on a muted design filled with clean light beige, white and brown charcoal palettes. Tall wooden blocks are placed at the front, propping up some of visvim's best-selling items like its Cordura-infused backpacks and Christo sandals, plus other covetable footwear. The floors are finished with tataki, an ancient technique, mostly found in old Japanese homes, that kneads a mixture of slaked lime, bittern, soil and water together for an organic, brittle finish. Fixtures like the low display tables are made from pure chestnut wood, while a set of slanted racks have been cut from vortex. All of this, alongside a tall print of Hiroki Nakamura, creates a nuanced atmosphere that blends seamlessly with the organic garments on display.
Scroll through the gallery above for a look inside visvim's PEERLESS store, set to open on November 22 at Shibuya PARCO.
Elsewhere, Nintendo is set to open its first flagship store inside the new PARCO outpost.
PEERLESS
150-0042 15-1 Udagawacho, Shibuya-ku
Tokyo Shibuya PARCO 3F