Lexus Takes the Roof Off the 5.0-Liter V8-Powered LC 500
The two-door coupe gets even more stylish.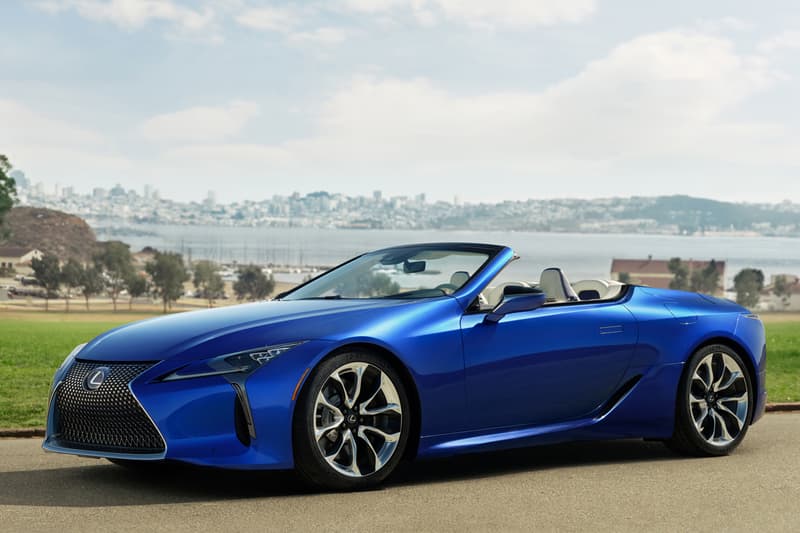 1 of 4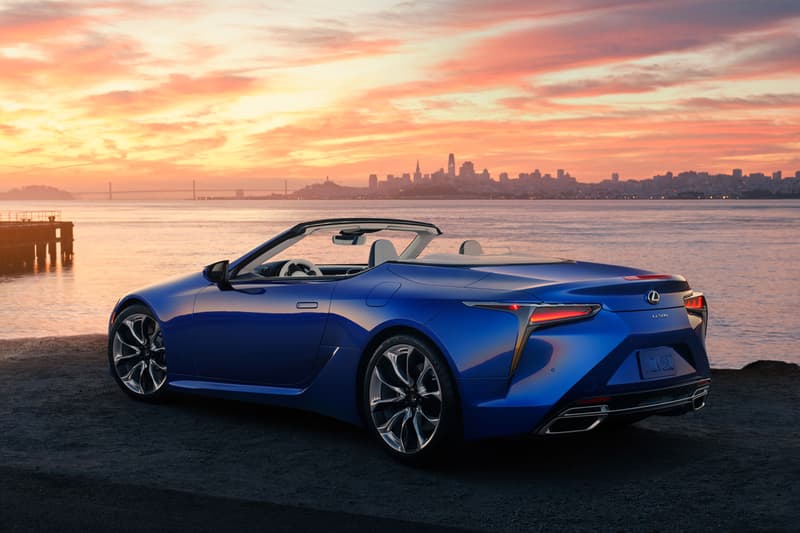 2 of 4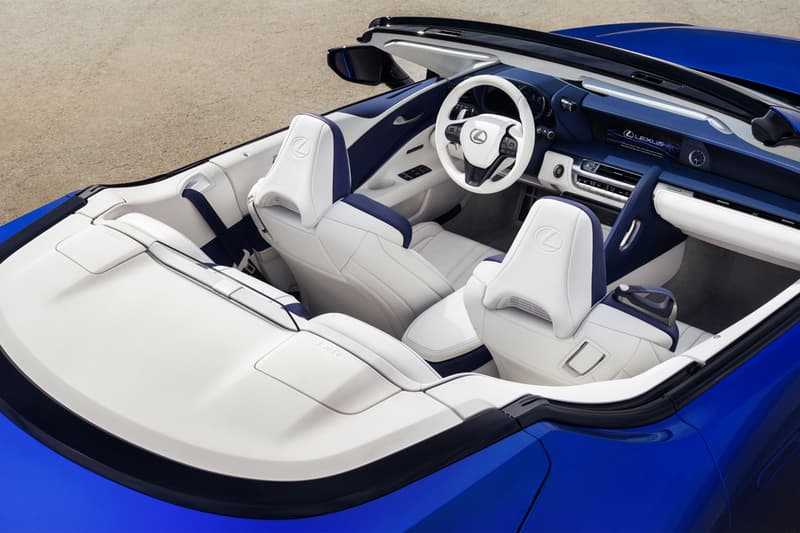 3 of 4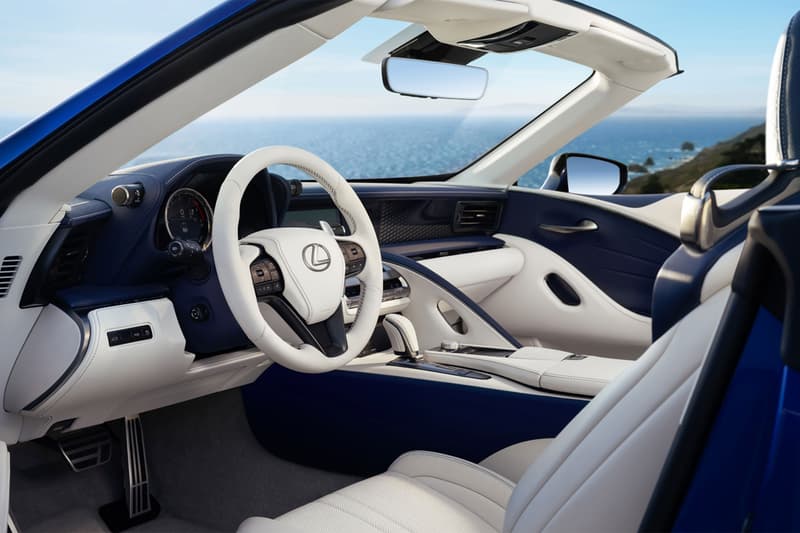 4 of 4
Toyota's luxury branch Lexus has dropped the top off one of its most elegant models — the LC 500 coupe — to create an even more stylish and sporty convertible.
Dressed in Structural Blue with a contrasting white interior, the new LC 500 Convertible falls under the Inspiration Series and is a special edition, limited to only 100 units. But while it's definitely a beautiful car, Lexus has made sure that its performance also lives up to the brand's reputation.
Unlike most convertibles, which lose a certain degree of structural rigidity and add on extra weight compared to their hard-roofed counterparts, the Japanese company has made sure these problems won't plague it's latest creation. Chassis rigidity has been improved via reshaped and relocated structural braces, whilst rear weight is kept low by instead using a die-cast aluminum suspension brace and a specially-designed dampener. Of course, Lexus has also retained the power output of the LC 500, equipping the Convertible with the same 5.0-L V8 engine, pushing out 471 horsepower and 398 pound-feet of torque through its rear wheels with the help of a 10-speed automatic transmission.
For those interested, the 2021 Lexus LC 500 Convertible will go on sale Summer 2020.
Elsewhere in the automotive world, Aston Martin has debuted its first-ever SUV.