Nintendo Switch May Not Have Any Black Friday or Cyber Monday Deals
According to an investor call with Nintendo President Shuntaro Furukawa.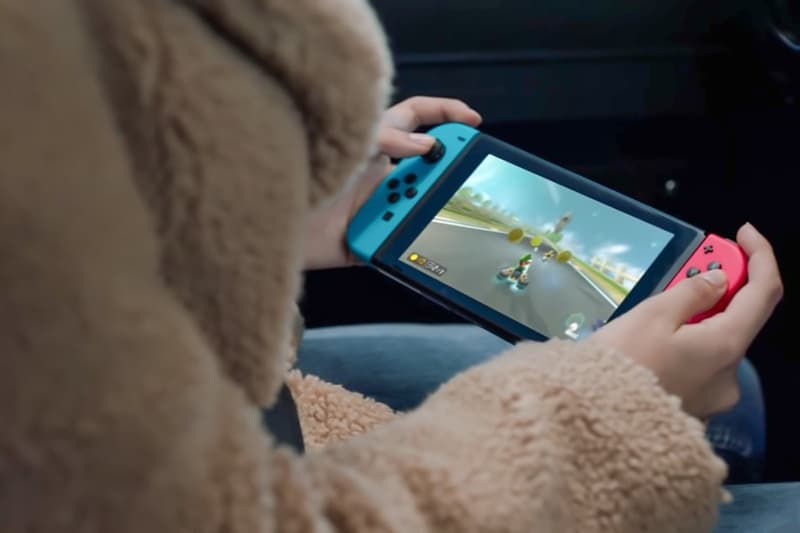 According to reports of a recent investor call, it's possible the Nintendo Switch may not see any standalone Black Friday or Cyber Monday deals. According to the call, Nintendo President Shuntaro Furukawa touched on the handheld home console's current $299 USD price, which may not see a change anytime soon.
"We want to maintain the value of our products and sell them at the current price points for as long as possible, so we have no plans to reduce prices at this time," Furukawa said. He also mentioned Nintendo would look to increase profitability through the amount sold as opposed to decreasing the cost.
The newly announced entry-level Nintendo Switch Lite, which is $100 USD cheaper than the original, will also not see a reduction in cost. Nintendo will have an official Black Friday bundle, the same one from last year. It offers the system and a free game at a discount, whereas the standard box won't come with an additional game.
In other gaming news, Super Smash Bros. Ultimate is the best-selling fighting game in history.