Grimes Digs Into Coldwave Territory With New Cut "My Name is Dark"
The track was previously showcased in Apple's "Behind the Mac" campaign.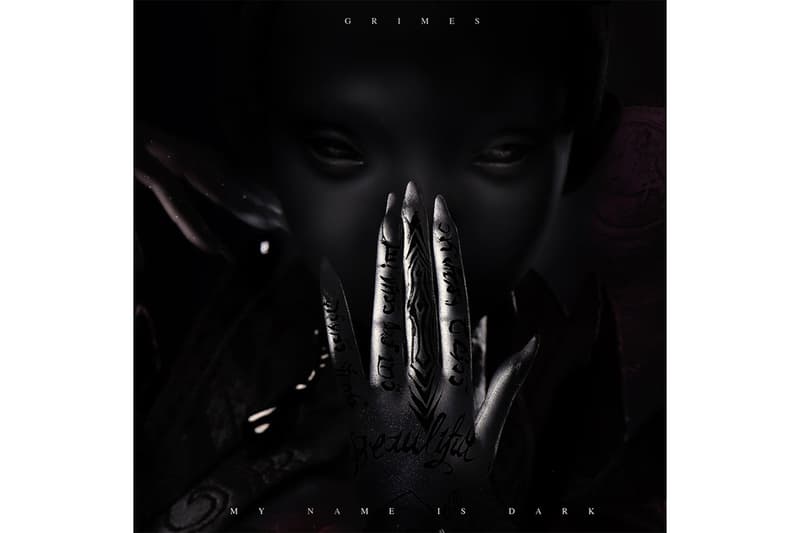 Continuing the run-up to her forthcoming album Miss_Anthropocene, avant-pop songstress Grimes has returned with a brand new single entitled "My Name is Dark." Produced, written, performed, and engineered by the Canadian artist, the single originally appeared in Apple's "Behind the Mac" ad from last June. Undergoing a relative overhaul, the newly released track relishes in coldwave tonalities, whereby driving minimalistic guitar riffs and percussion take hold alongside electronic production. According to a tweet, the song is about her struggle with insomnia.
The new single follows the release of "So Heavy I Fell Through The Earth" from earlier this month as well as her collaborative track with i_o titled "Violence." Recently Grimes was the subject of outrage from a variety of artists after comments regarding AI and the future of music.
You can stream "My Name Is Dark" below.
For more music news, listen to The Weeknd's new single "Blinding Lights."


That's what the drugs are for https://t.co/5EkergtfJr

— ༺GRIM ≡゚S༻ (@Grimezsz) November 29, 2019