The Isamu Noguchi Museum Archive of 60,000 Items Is Now Online
Over six decades of work.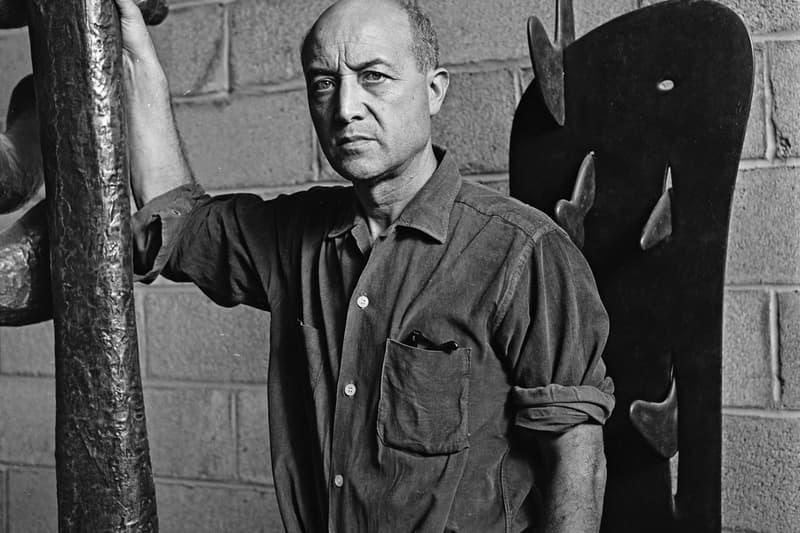 In celebration of Isamu Noguchi's 115th birthday, the Isamu Noguchi Museum has just release its archive of 60,000 digital images that document the artists' photographs, manuscripts, and architectural sketches.
On top of the tens-of-thousands of images documenting his personal life, including photos of him working out of his studio in Mure, Japan, the archive contains a comprehensive collection of his sculptures and furniture designs including several-hundred variations of his famed Akari series of paper lamps.
Fans of the late artist's work can view the complete catalogue of work, which spans over six decades, over at the The Isamu Noguchi Archive.
In other design news, Luciano Kruk's House in the Trees is a minimal concrete artifact.