A 1970 Nissan Fairlady Z432R Is Currently Being Auctioned
Only 30 to 50 are believed to have been made.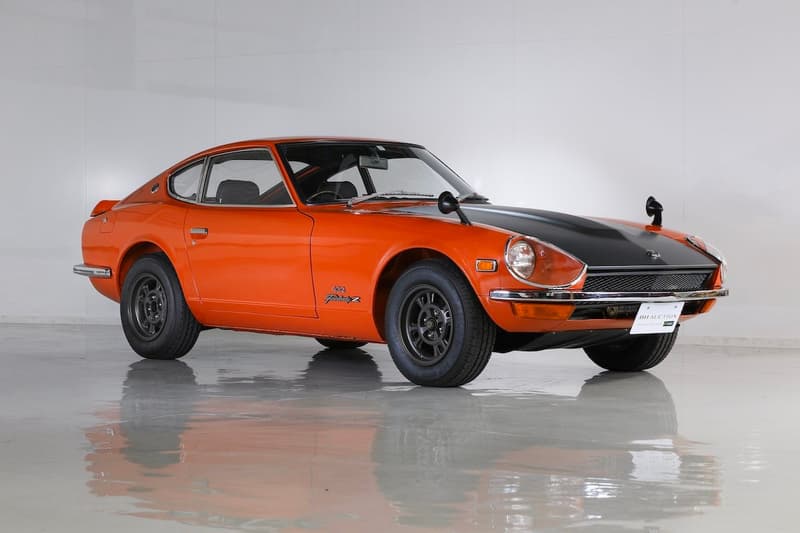 1 of 19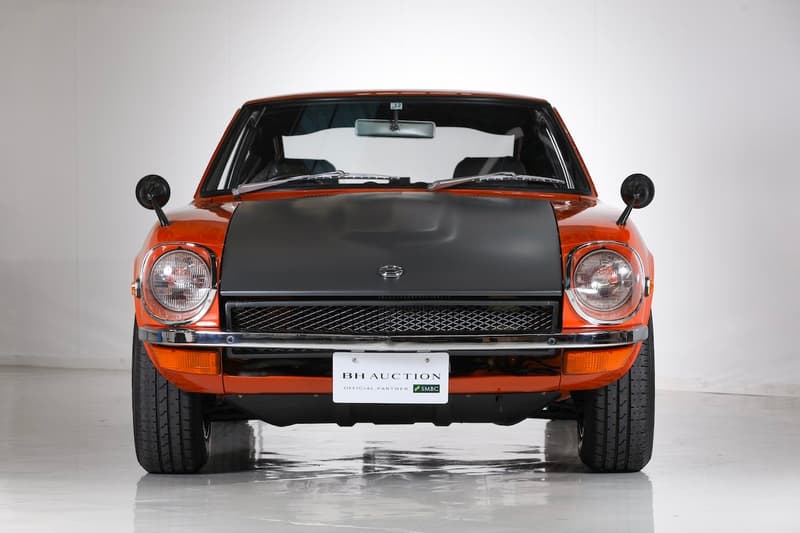 2 of 19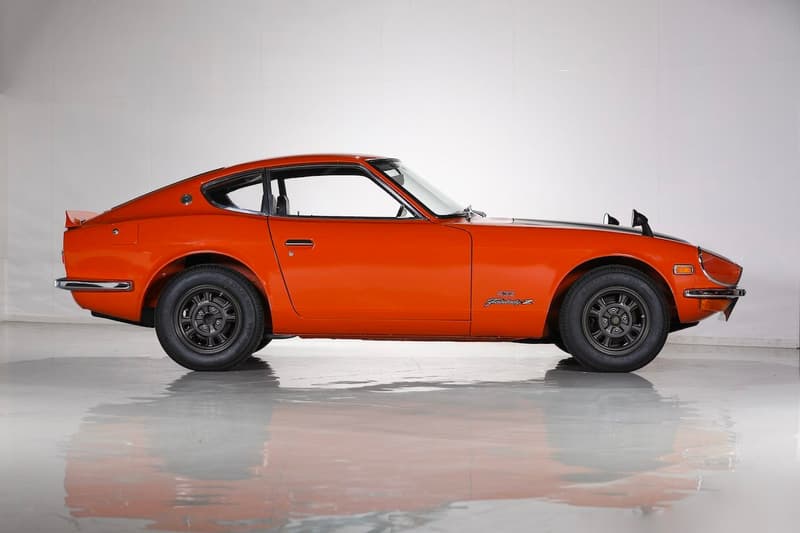 3 of 19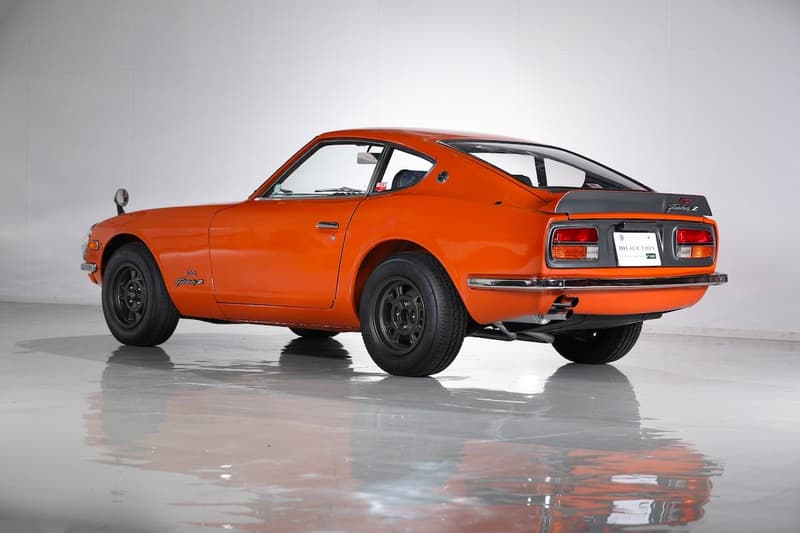 4 of 19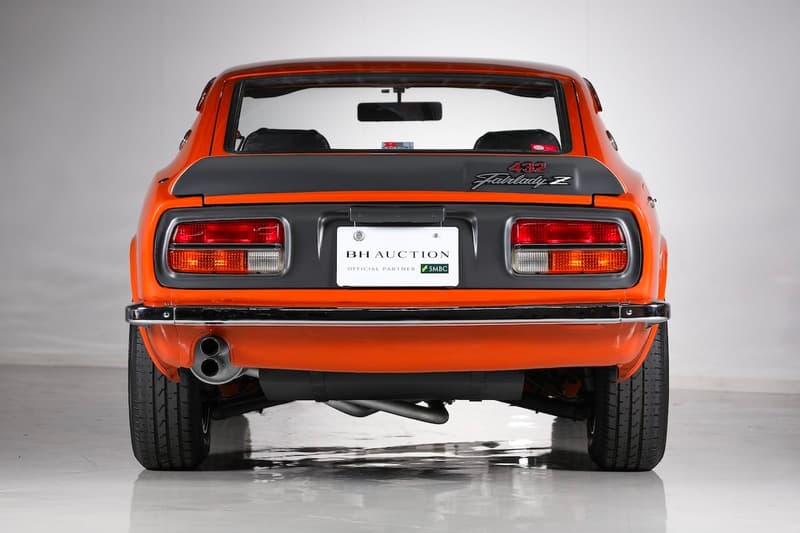 5 of 19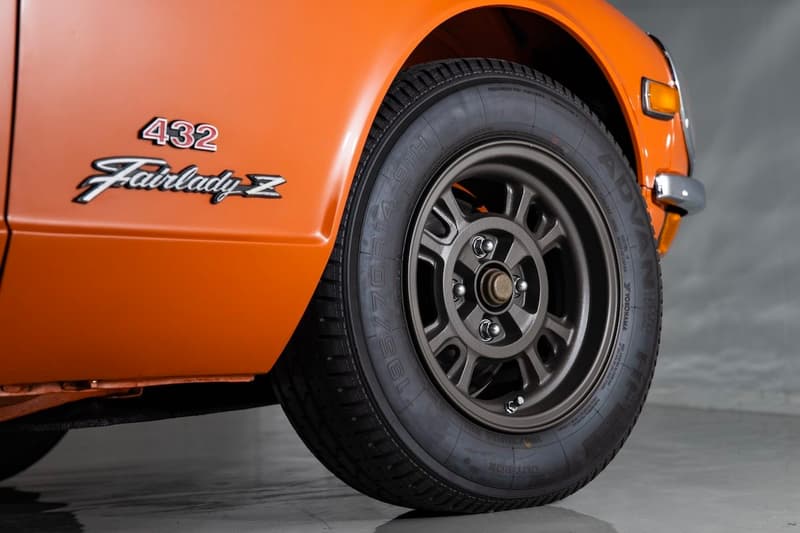 6 of 19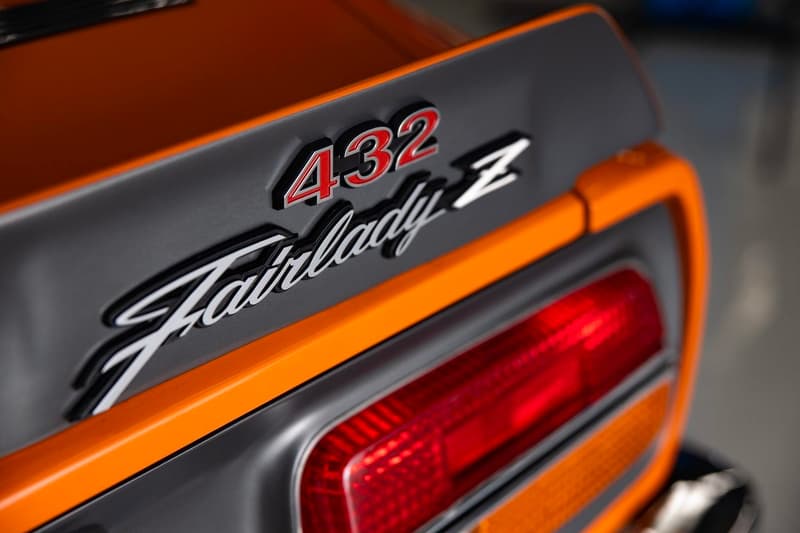 7 of 19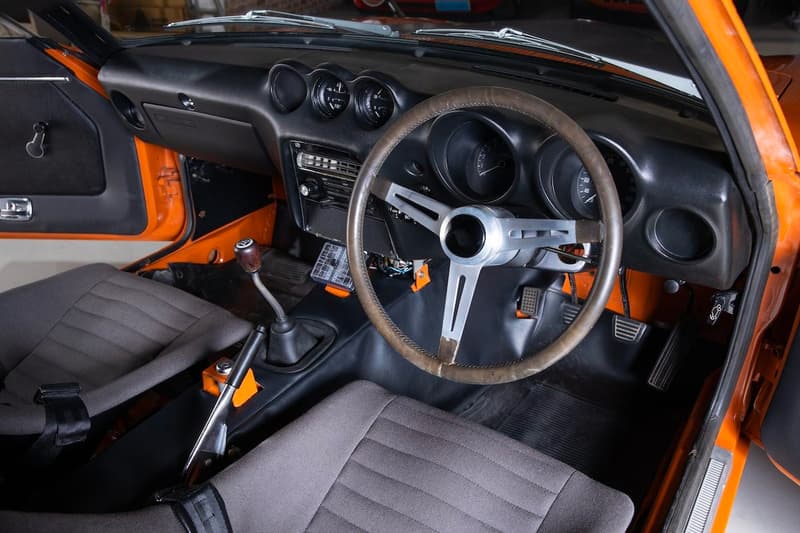 8 of 19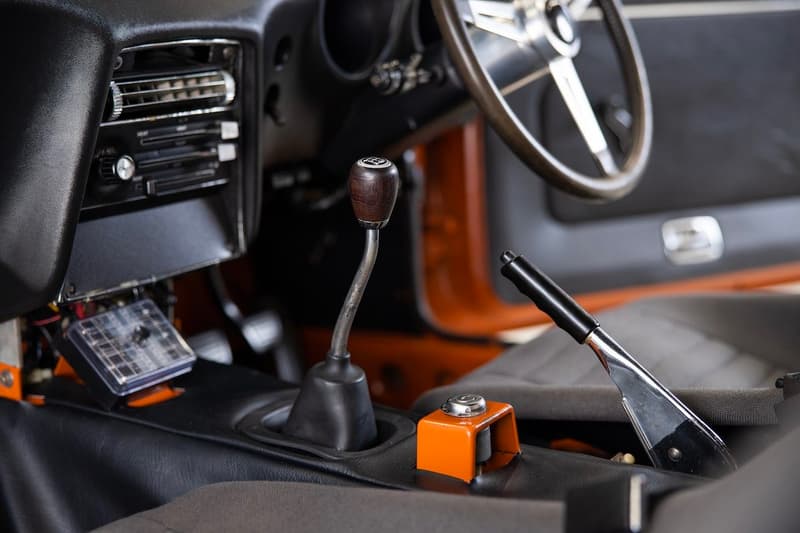 9 of 19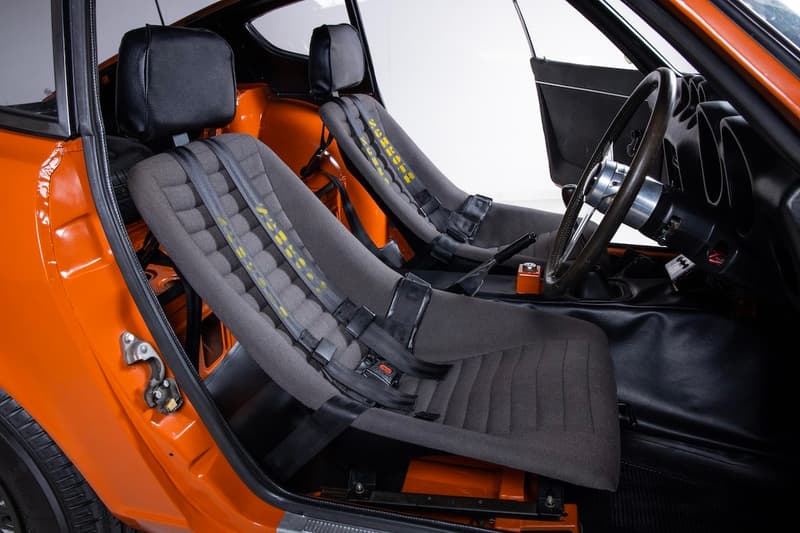 10 of 19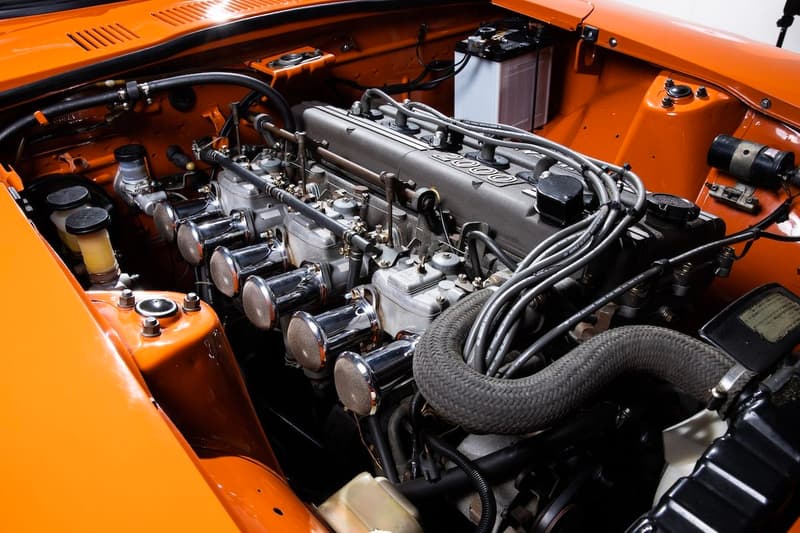 11 of 19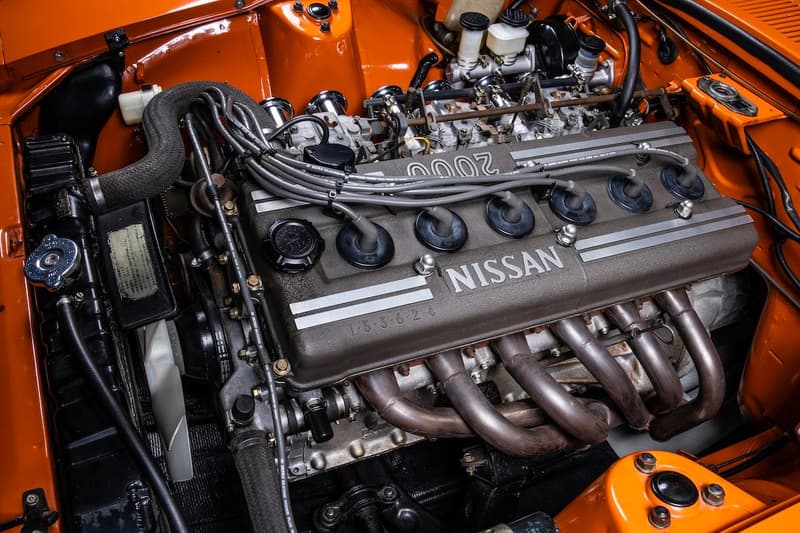 12 of 19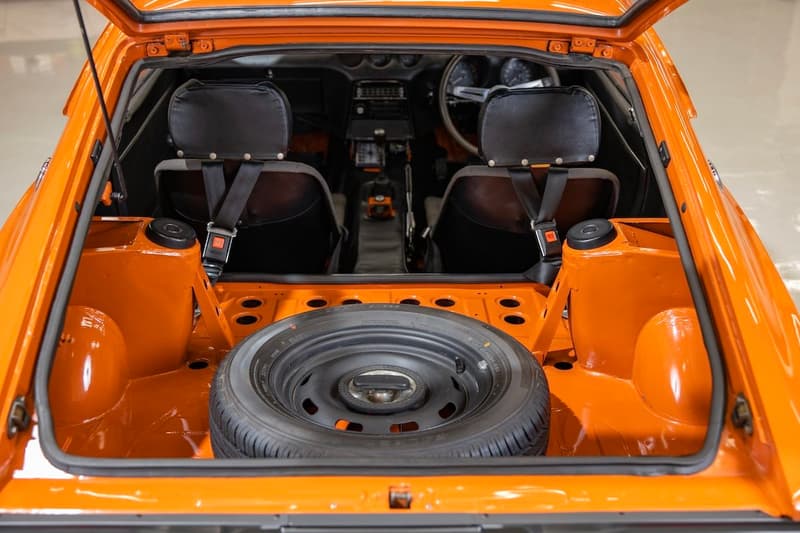 13 of 19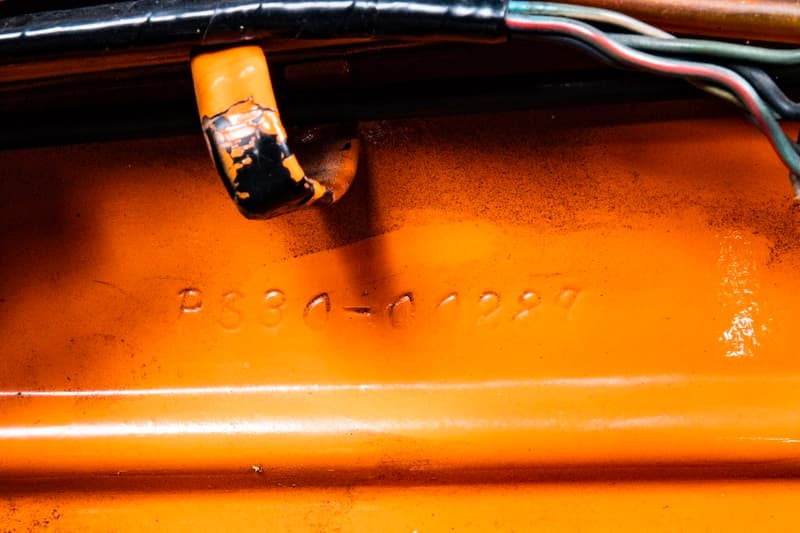 14 of 19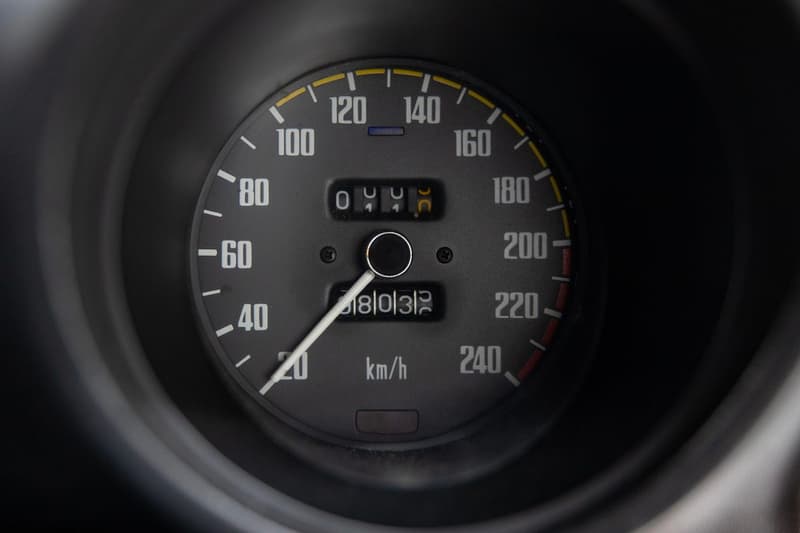 15 of 19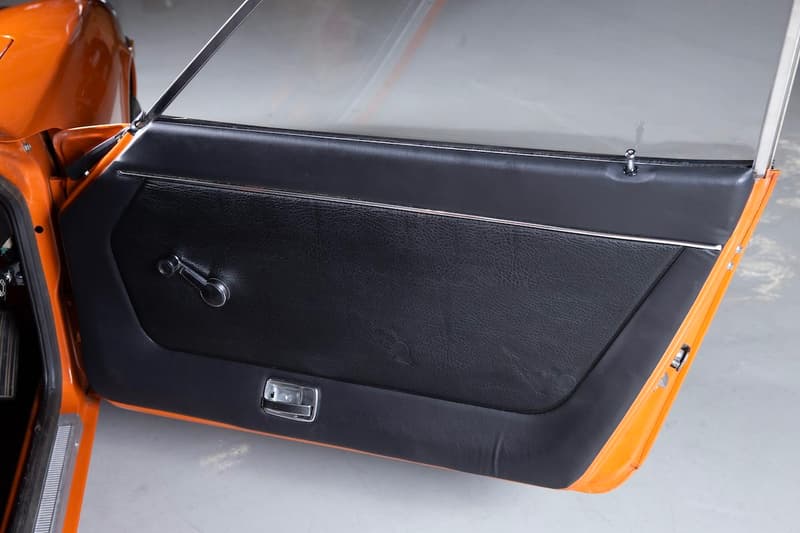 16 of 19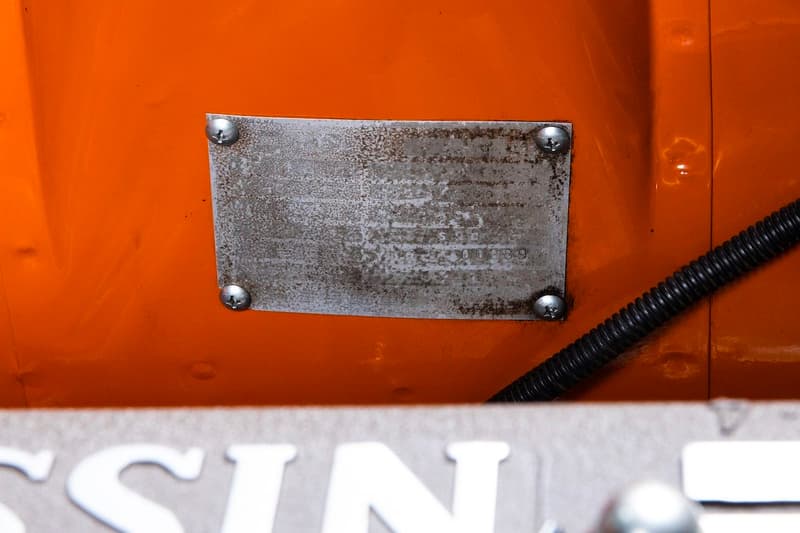 17 of 19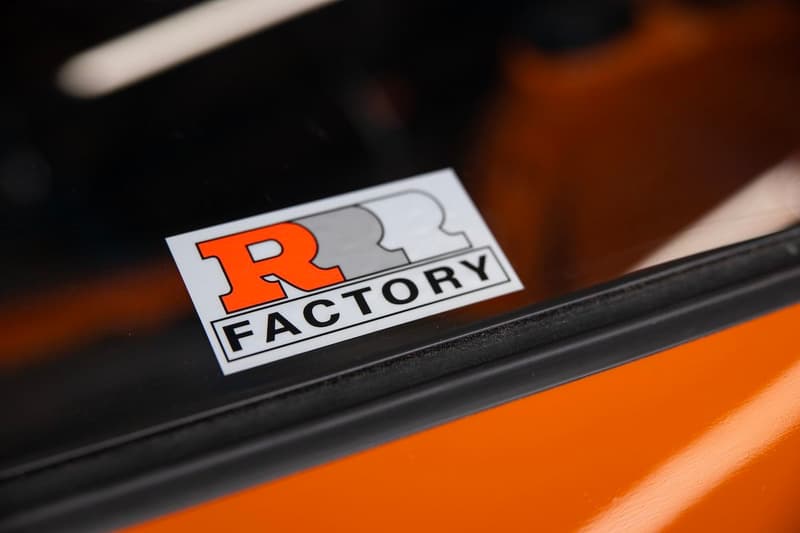 18 of 19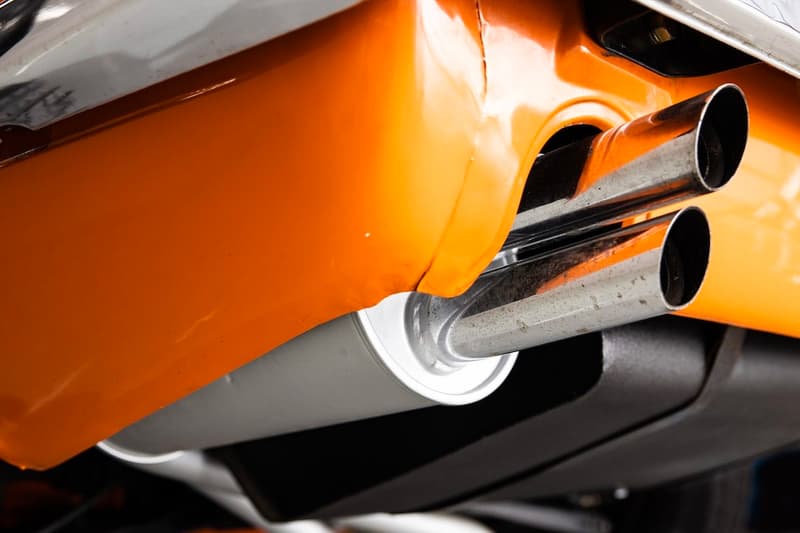 19 of 19
Vintage racing fans now have the chance to get their hands on one of the most iconic track cars from the '70s: the 1970 Nissan Fairlady Z432R.
Currently up for auction over at BH Auction, the orange two-door is a true testament to Japanese engineering in motorsports. As the high-performance version of the Z432 designed for the tracks, it carries the same 2.0-L inline-six S-20 type engine as the renowned Skyline GT-R, whilst being more than 100kg lighter in weight than its road-friendly counterpart. This is achieved through the use of exceptionally light materials, such as fibre-reinforced plastic for its hood, acrylic panes for the rear and side windows, and thinner body panels throughout the car. For longer endurance, the standard 60-liter fuel tank was also replaced with a 100-liter alternative. Most significantly, only 30 to 50 of the Z432R are believed to have been made by Nissan.
With a mileage of 98,040km, this 1970 Nissan Fairlady Z432R is now up for grabs via auction and is expected to fetch between ¥73,000,000 JPY to ¥83,000,000 JPY, or roughly $669,000 USD to $760,000 USD. Those interested can head over to the listing to learn more.
Elsewhere in the world of cars, RM Sotheby's is now holding an auction for Formula 1 memorabilia.