Eminem Shares Bonus Material in 'The Slim Shady LP (Expanded Version)'
Celebrating the project's 20th anniversary.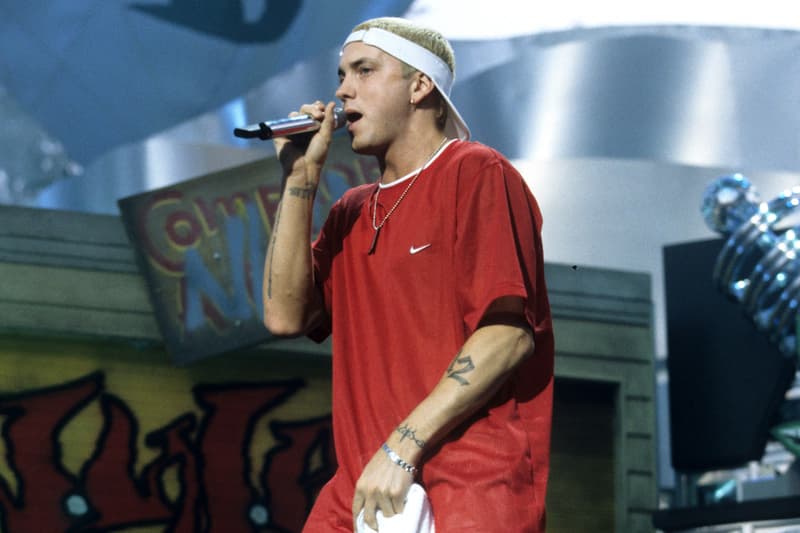 Nearly 20 years ago, Eminem flew onto the hip-hop scene with his witty and in-your-face battle rap style, catapulting his stardom with the famed The Slim Shady LP, his first major-label debut. Now Aftermath and Interscope have released an expanded edition of the album, which features ten bonus tracks including a capella cuts, radio edits, and rarities.
The digital version — currently available for streaming — includes the rare singles "Get You Mad" and "Bad Guys Will Always Die." The latter track was originally on the soundtrack to the sci-fi western starring Will Smith, Wild Wild West, which came out the same year as the LP. Physical versions of the album, including triple-vinyl and double-CD bundles, drop on December 13 and can be preordered via Eminem's website.
You can stream The Slim Shady LP (Expanded Version) below.
For more music news, Billboard recently changed its merchandise/album bundling rules.