JOEGUSH's SS20 Collection Carves Out Experimental Punk-Tinged Wares
Titled "ELECTRIC WALTZ."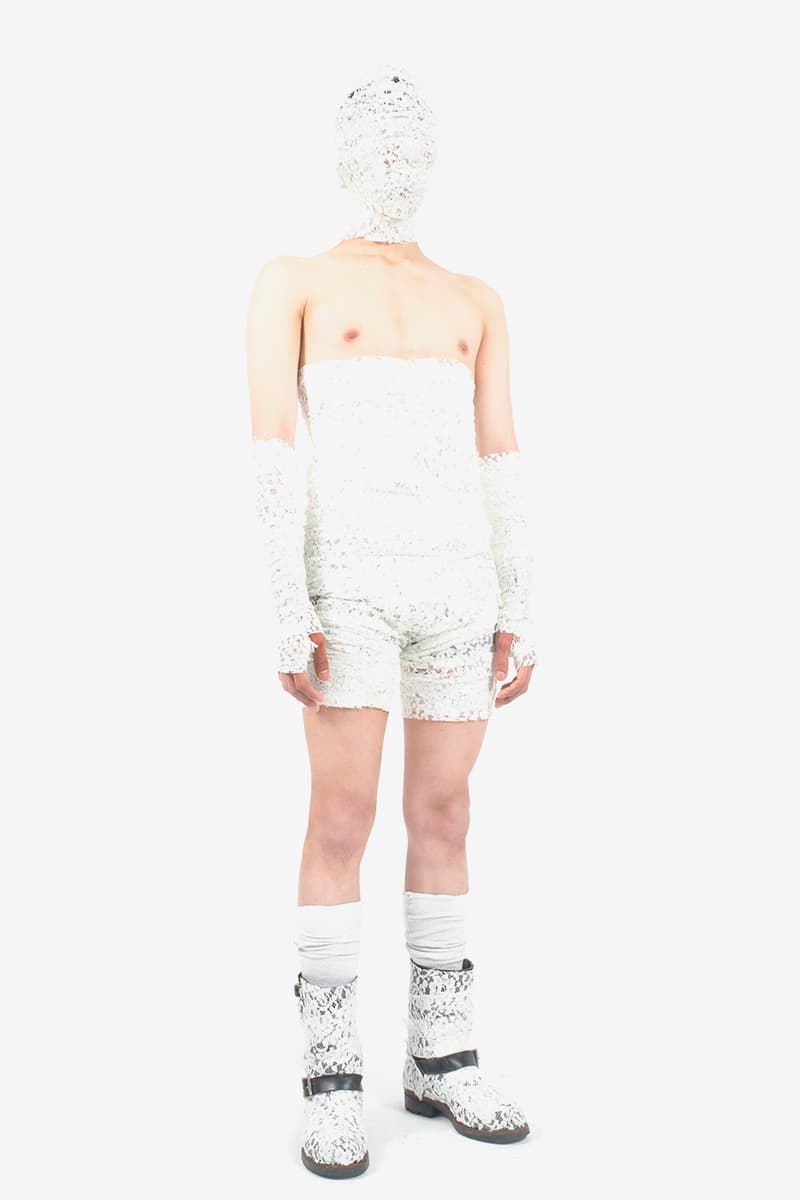 1 of 30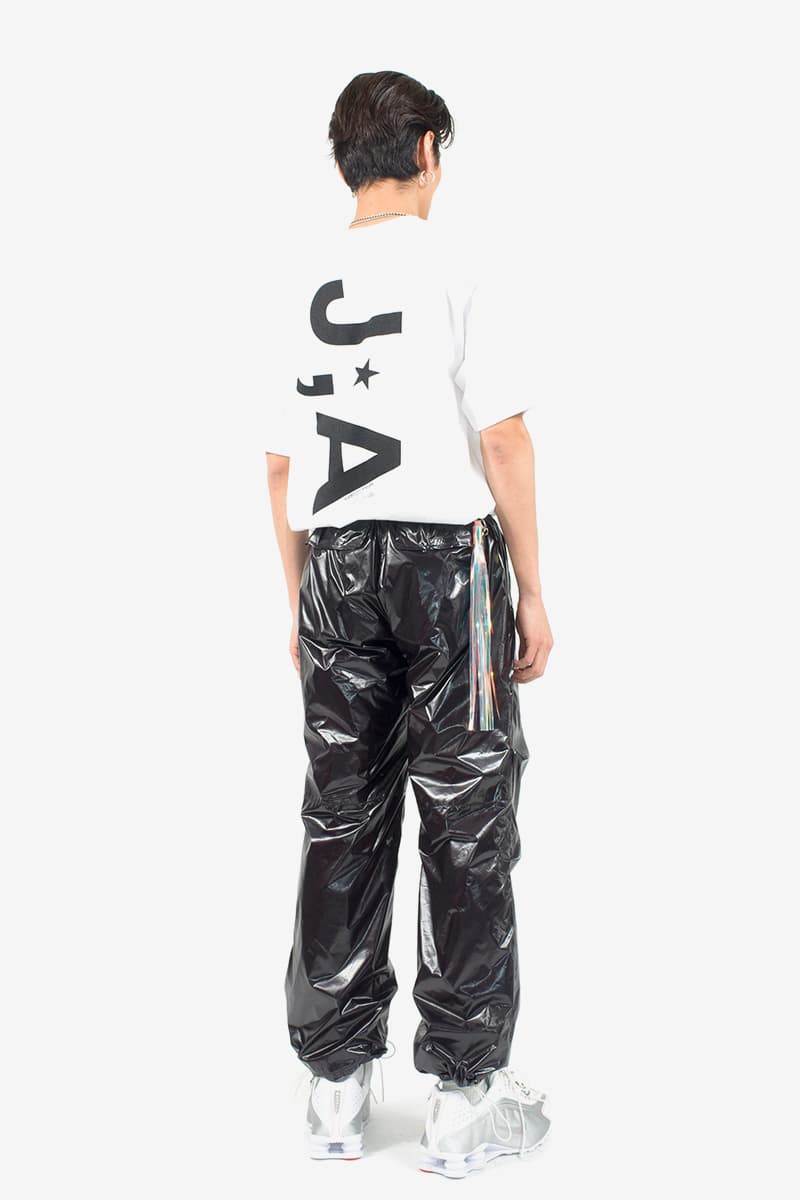 2 of 30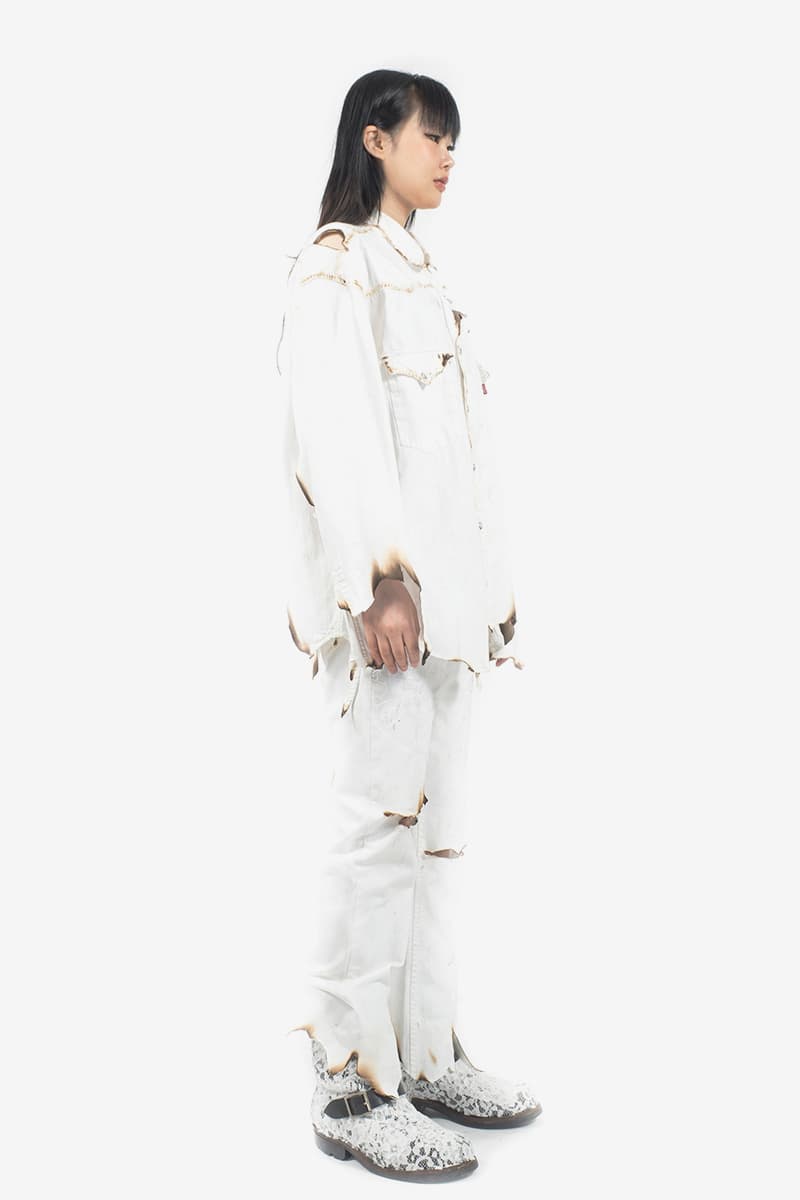 3 of 30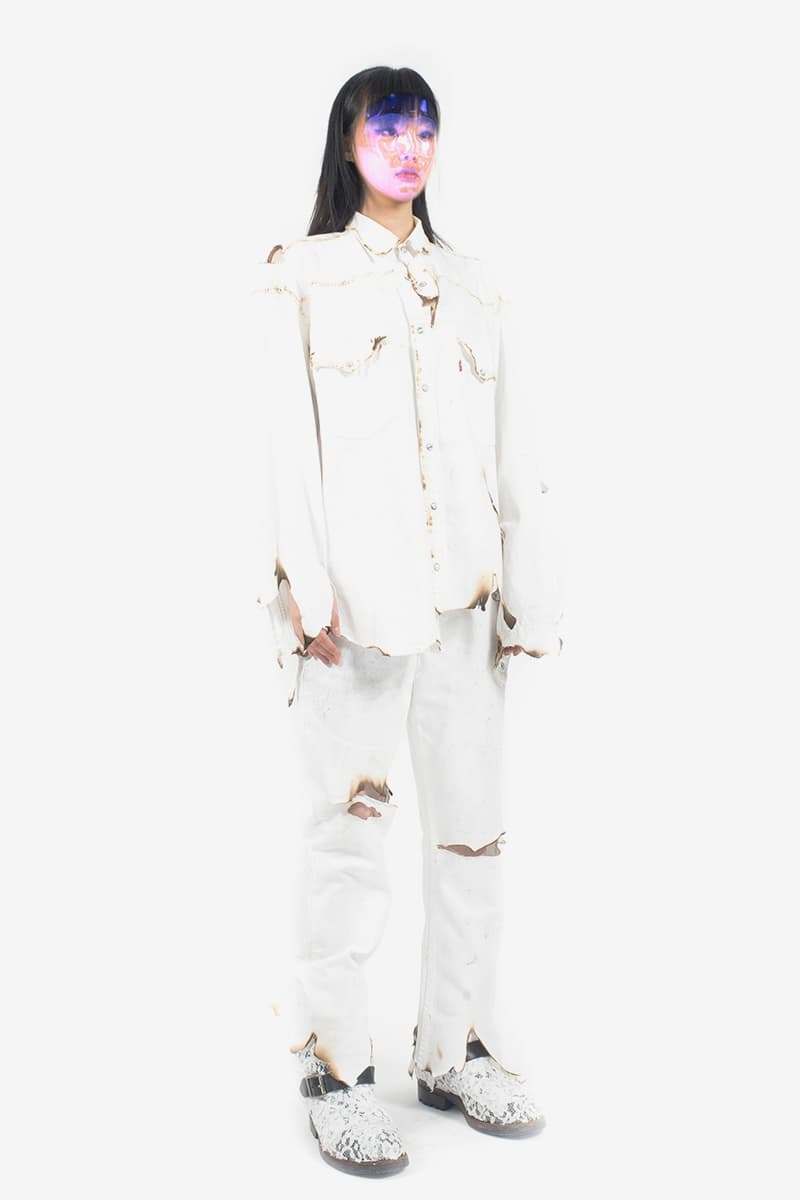 4 of 30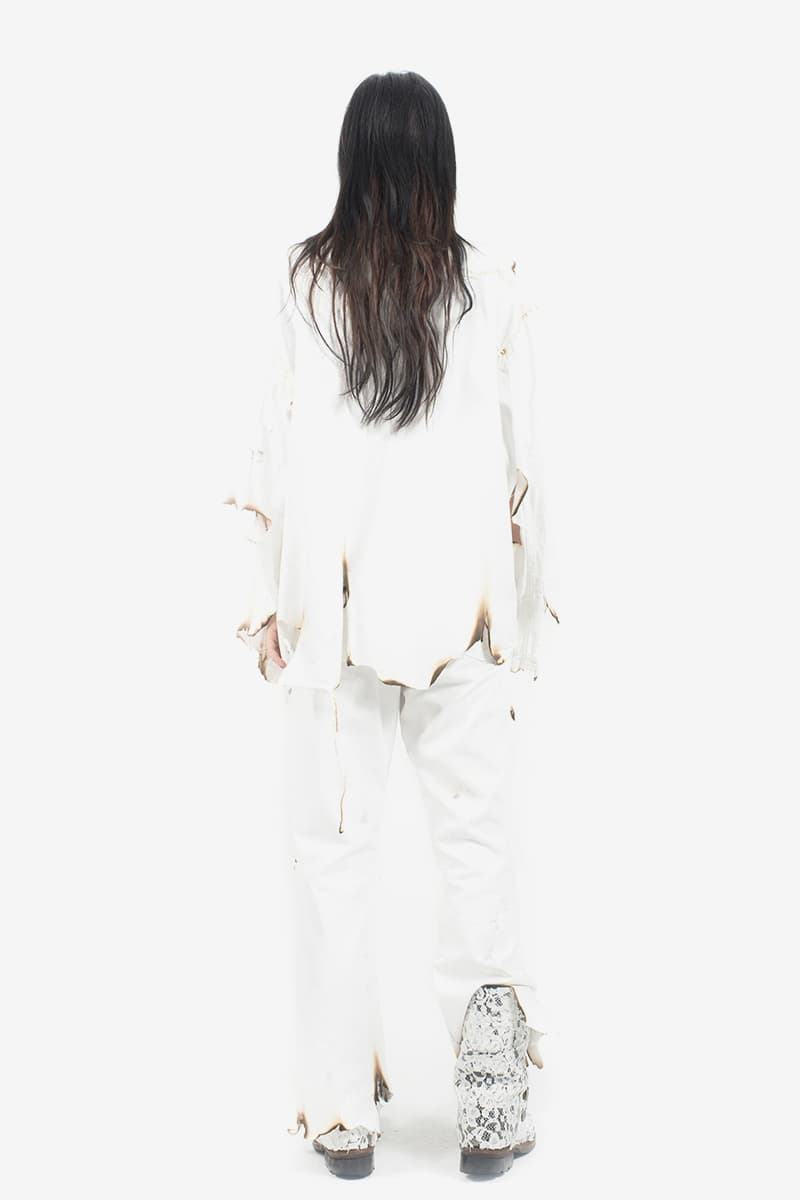 5 of 30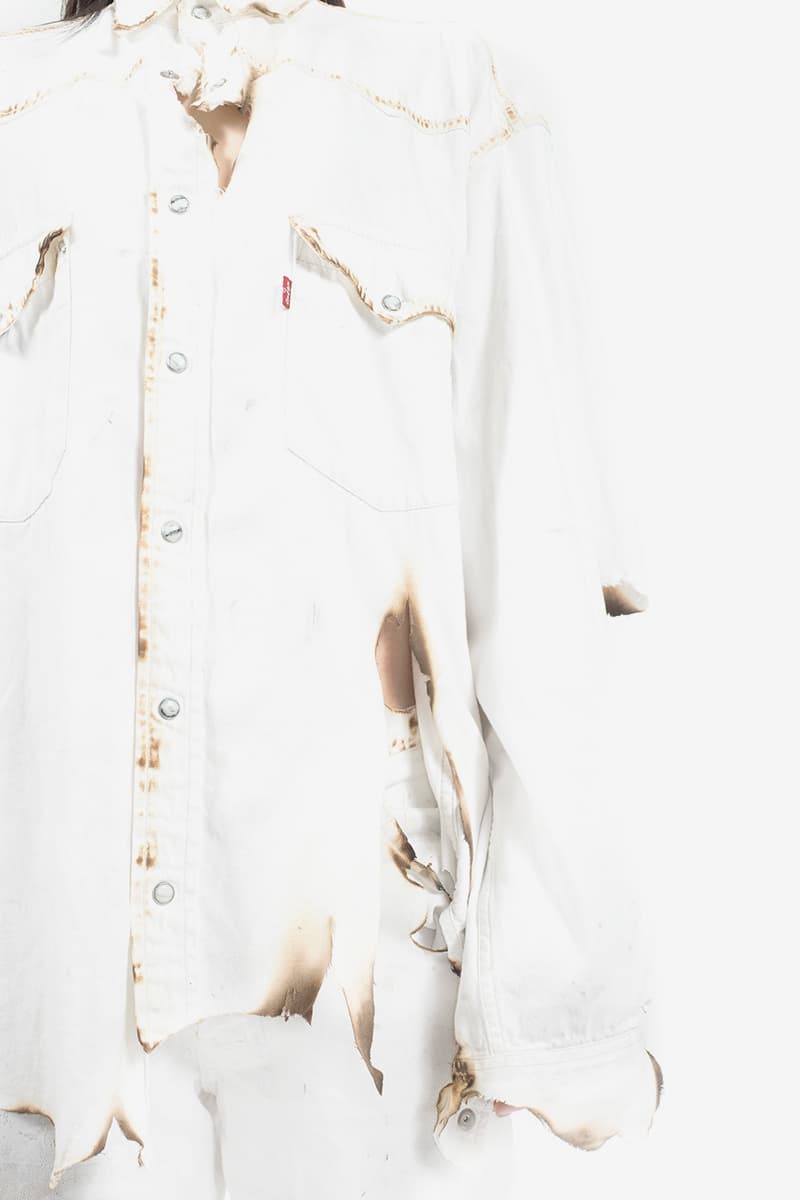 6 of 30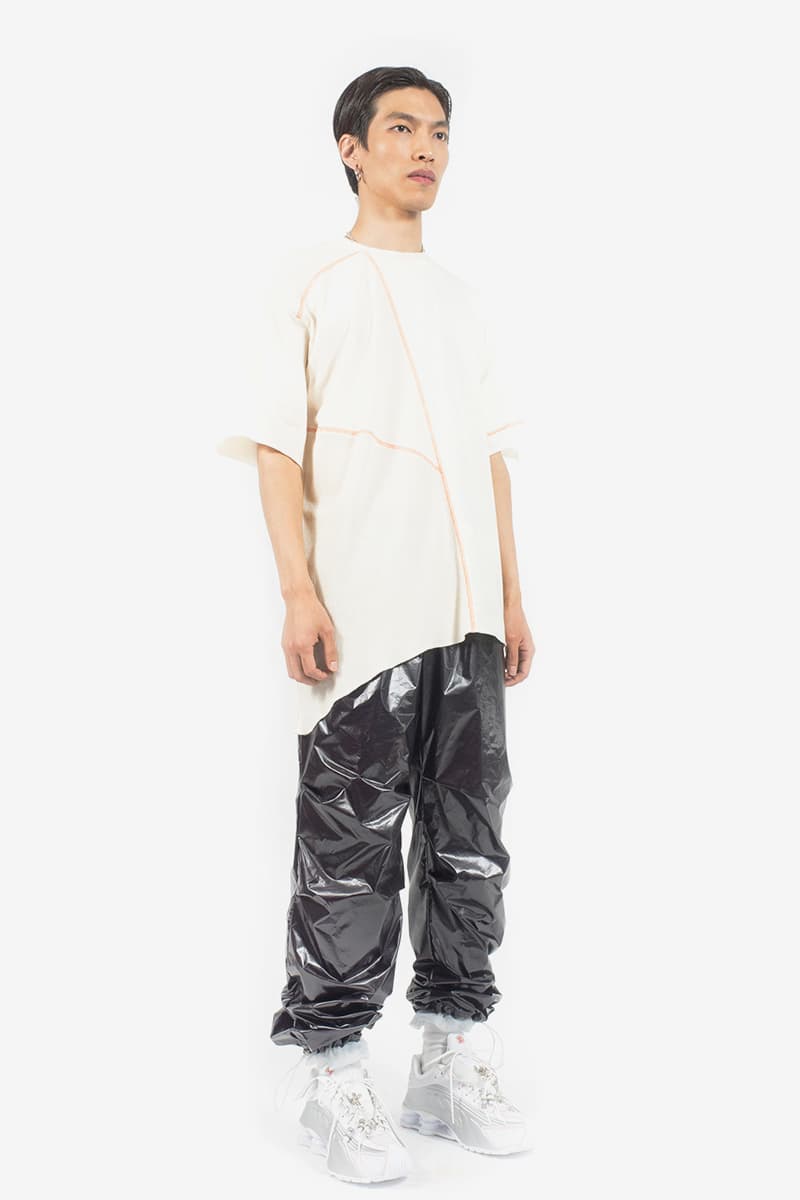 7 of 30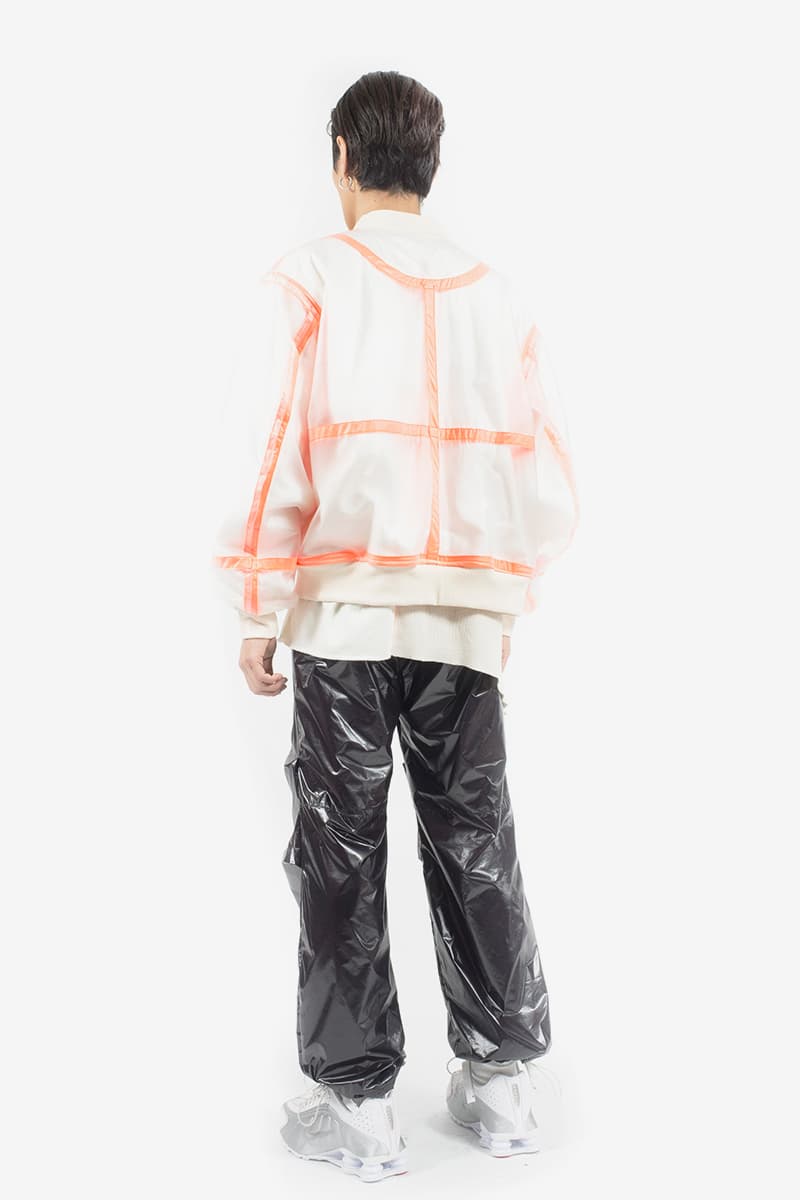 8 of 30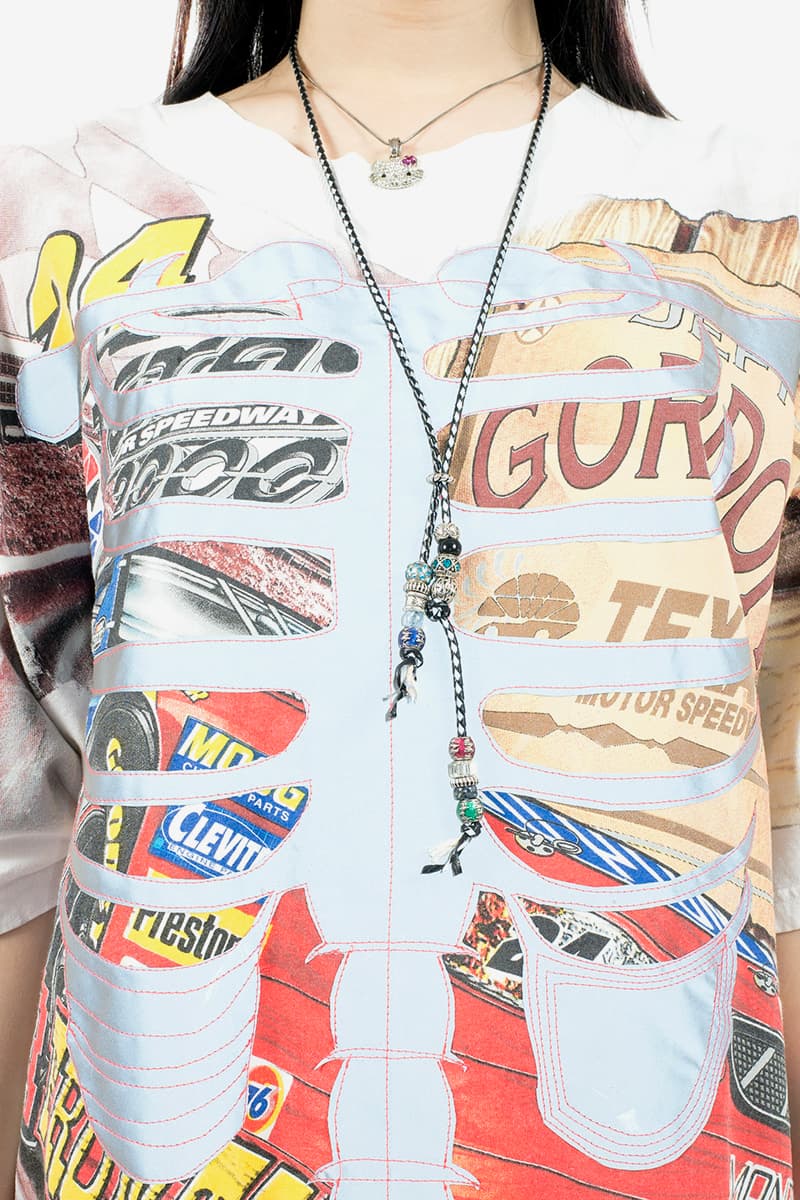 9 of 30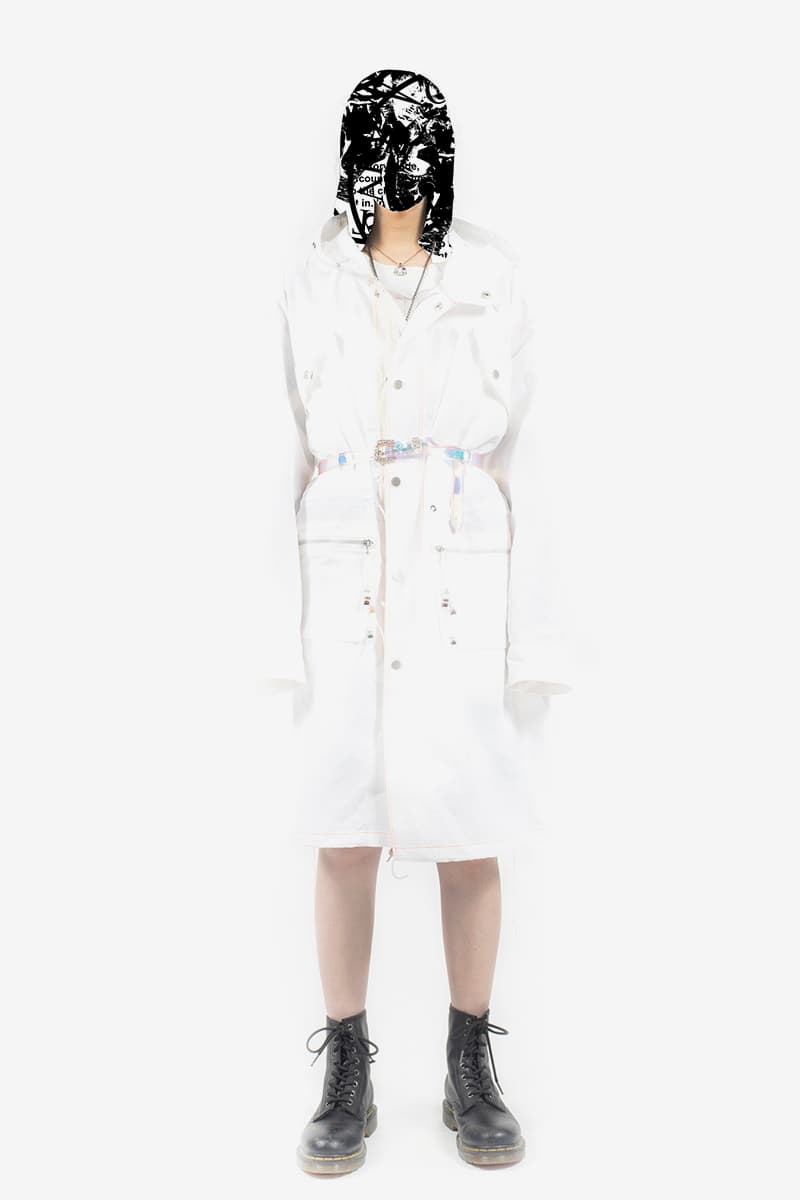 10 of 30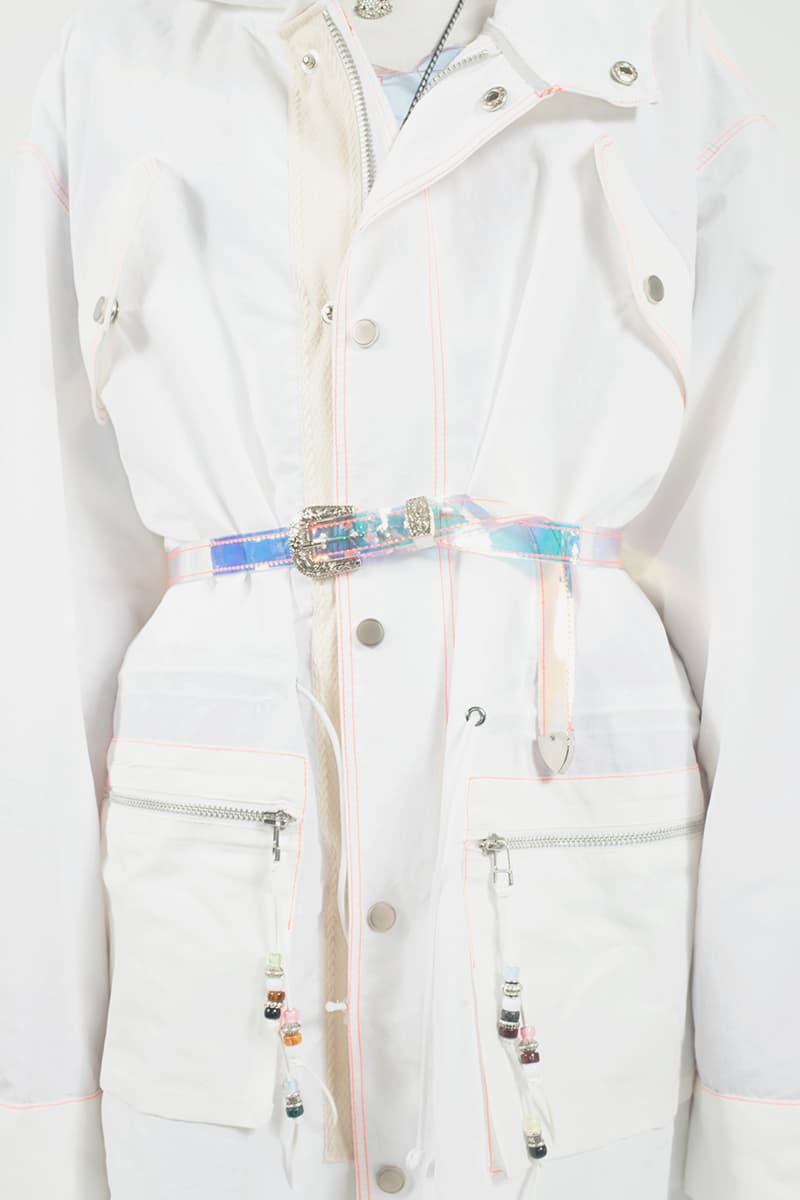 11 of 30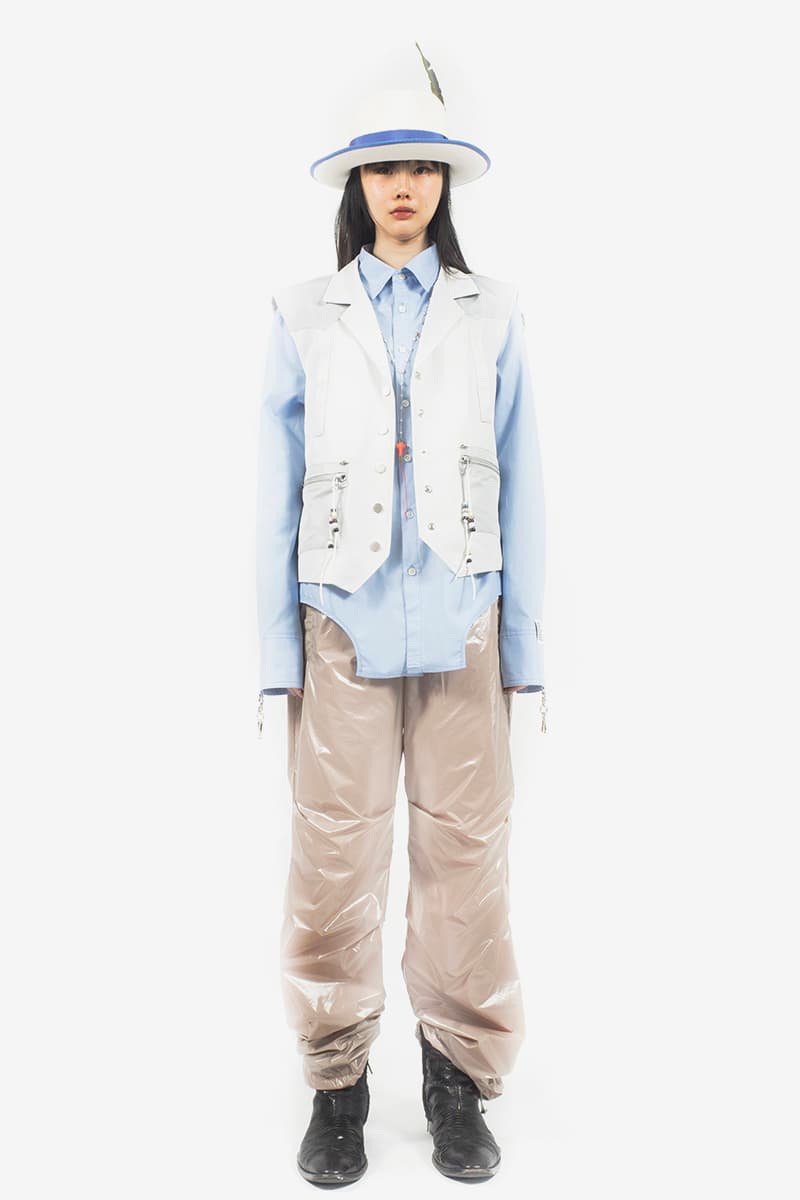 12 of 30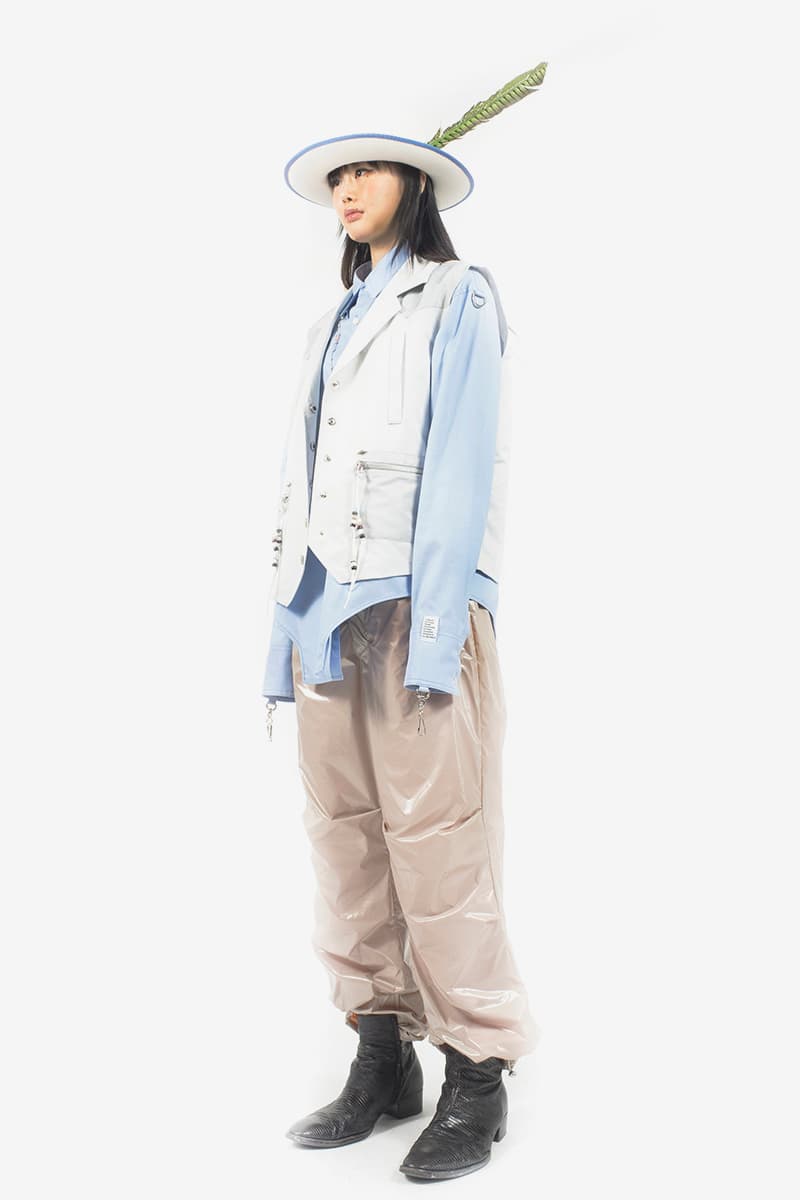 13 of 30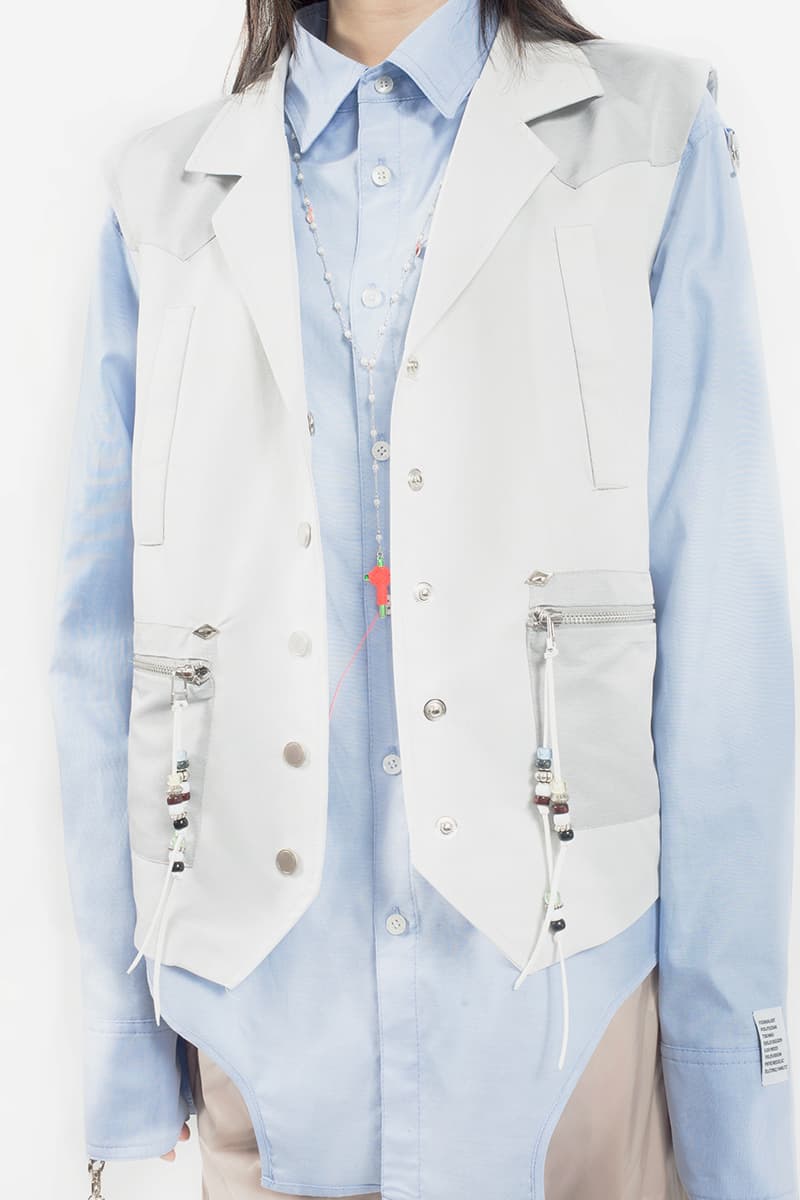 14 of 30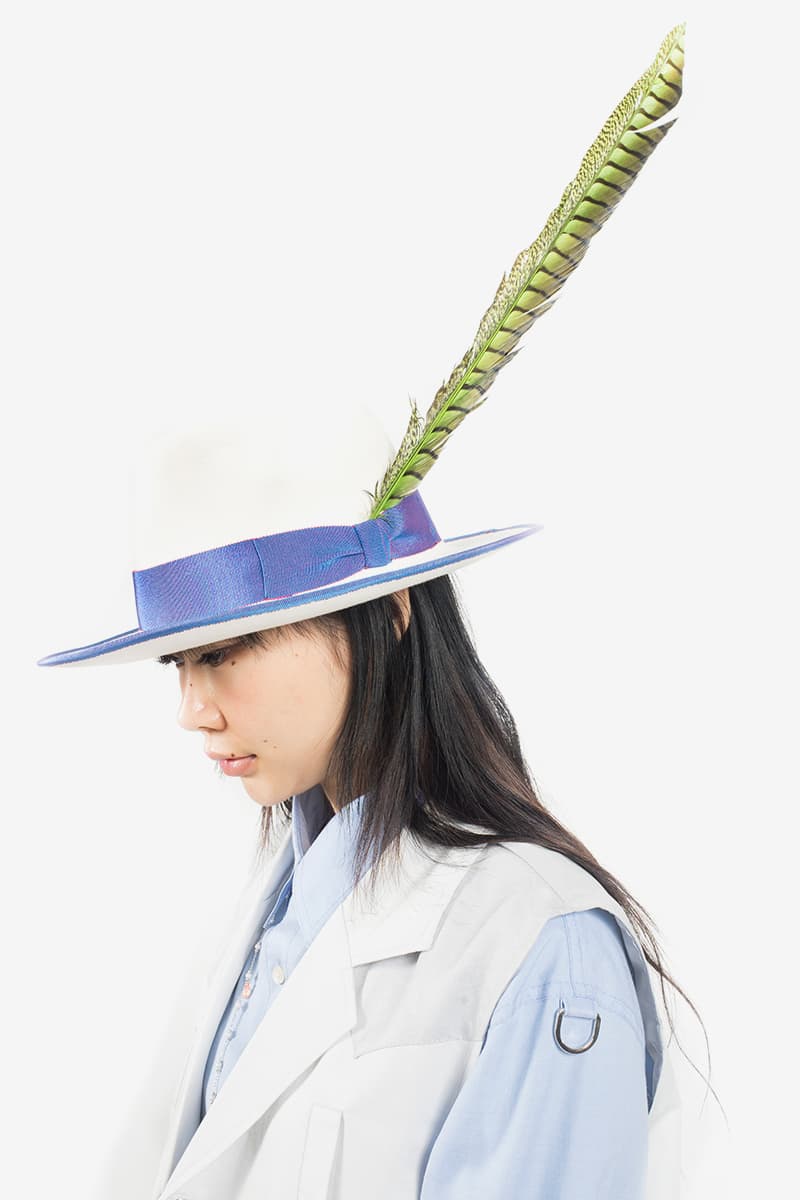 15 of 30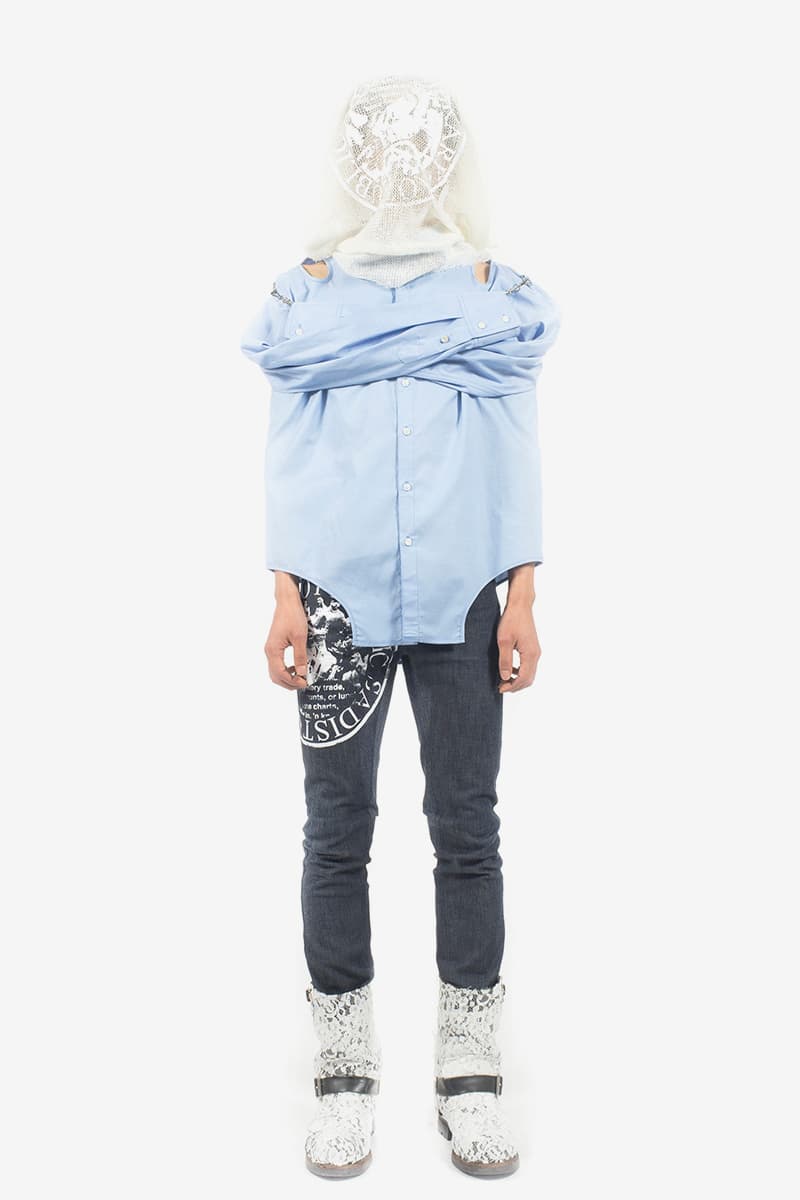 16 of 30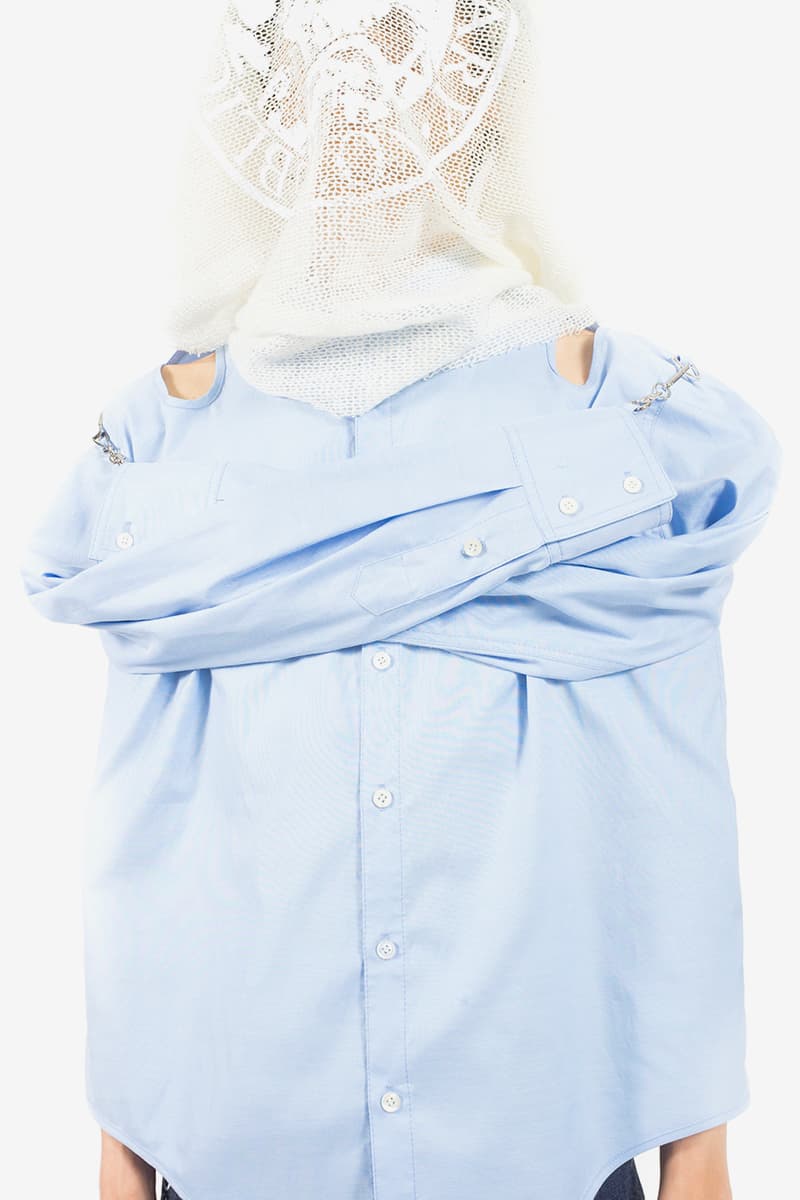 17 of 30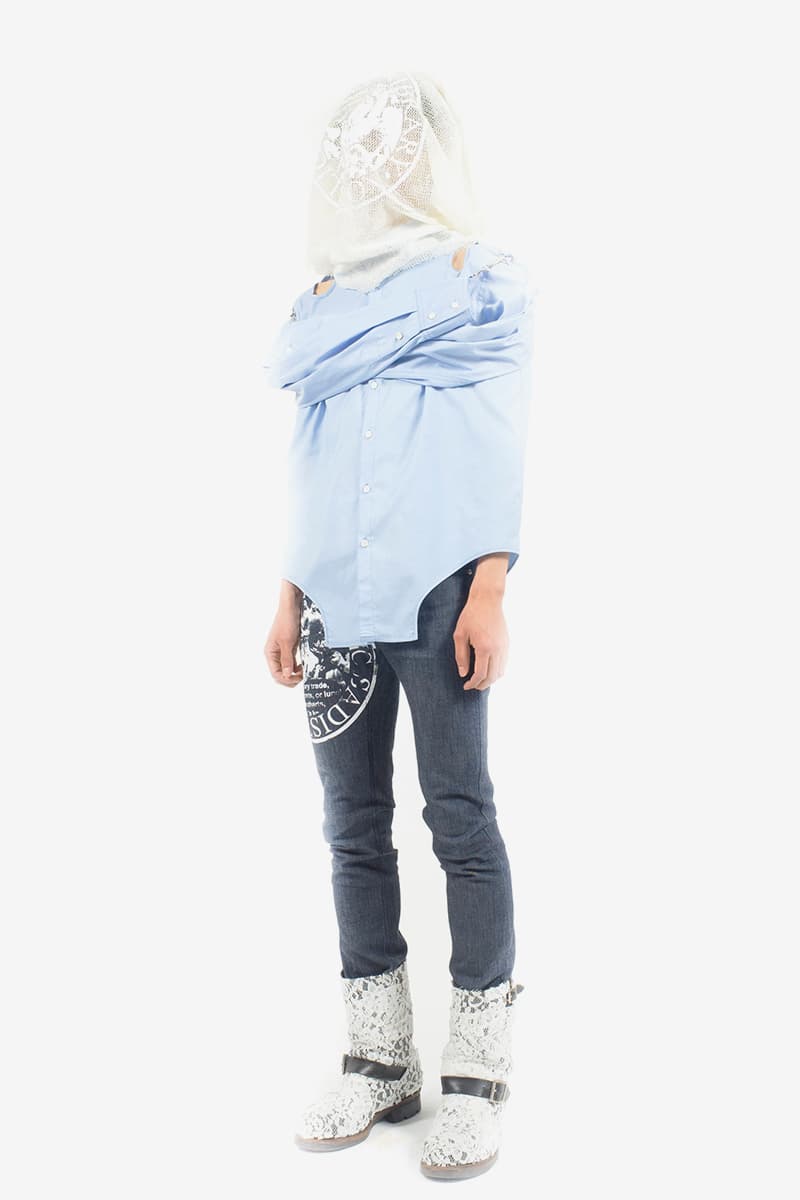 18 of 30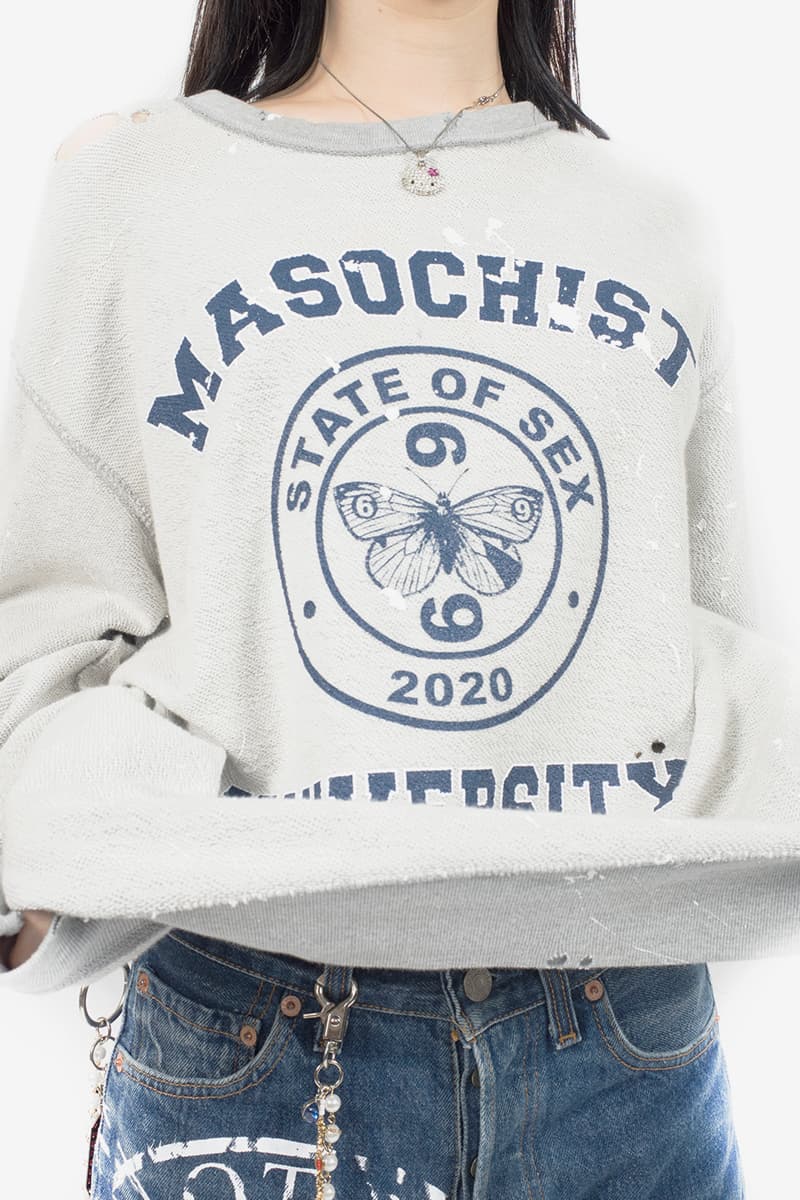 19 of 30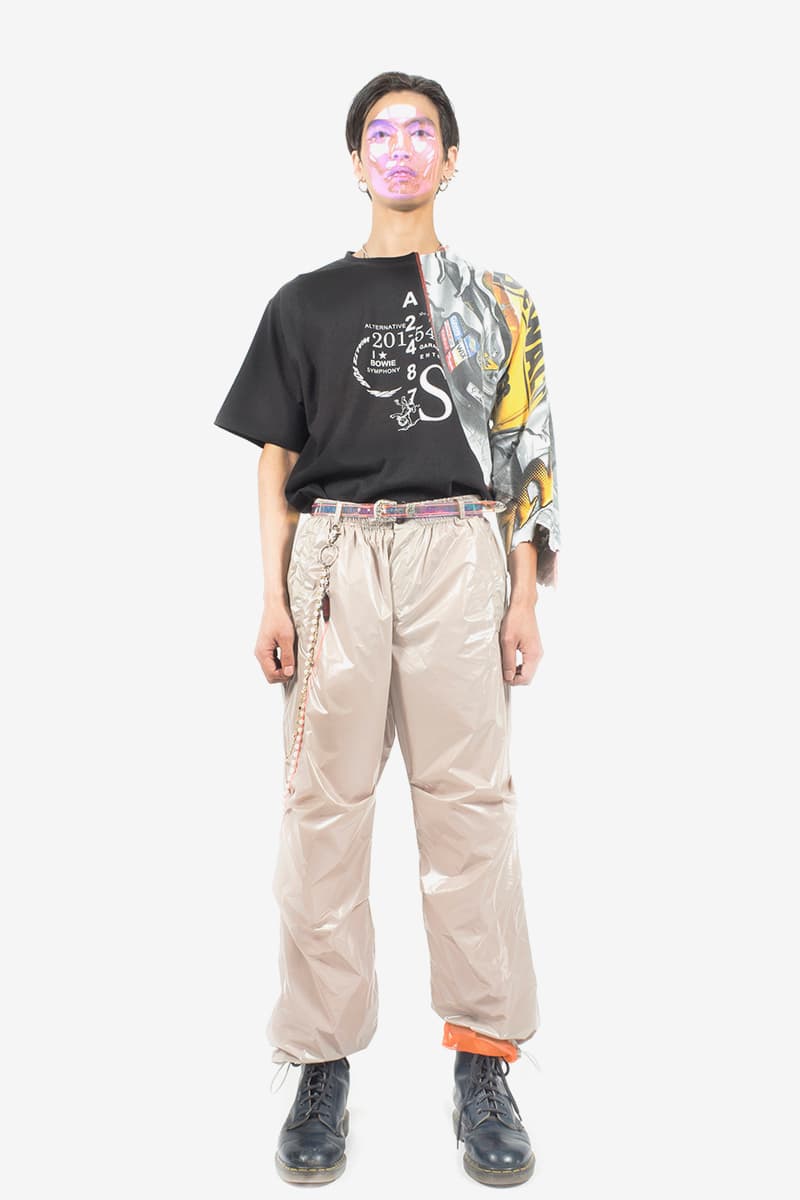 20 of 30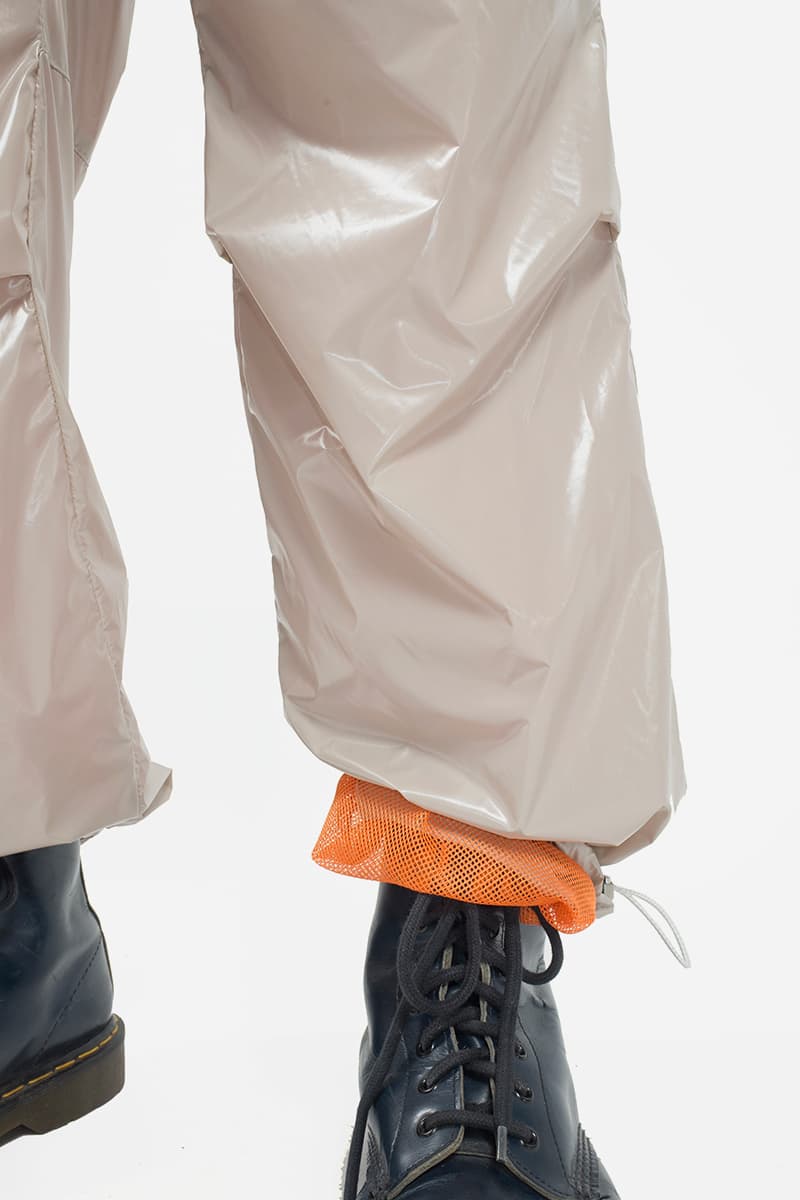 21 of 30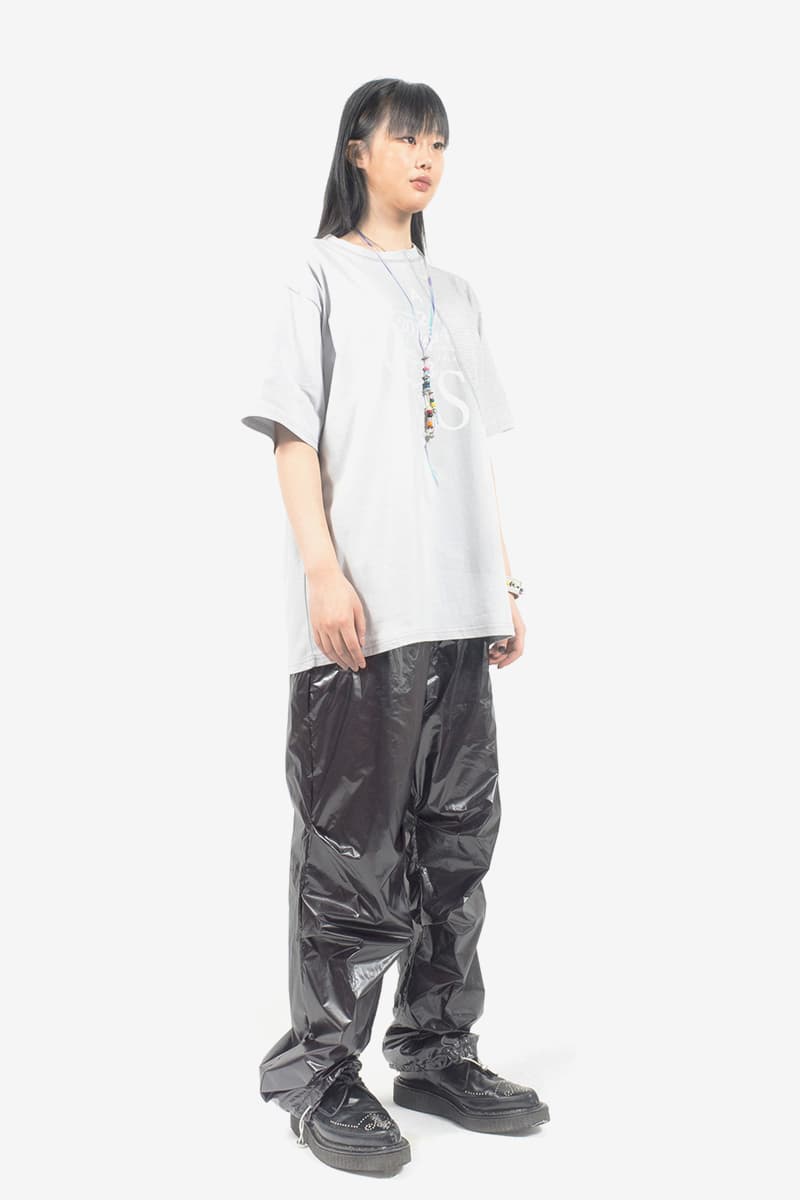 22 of 30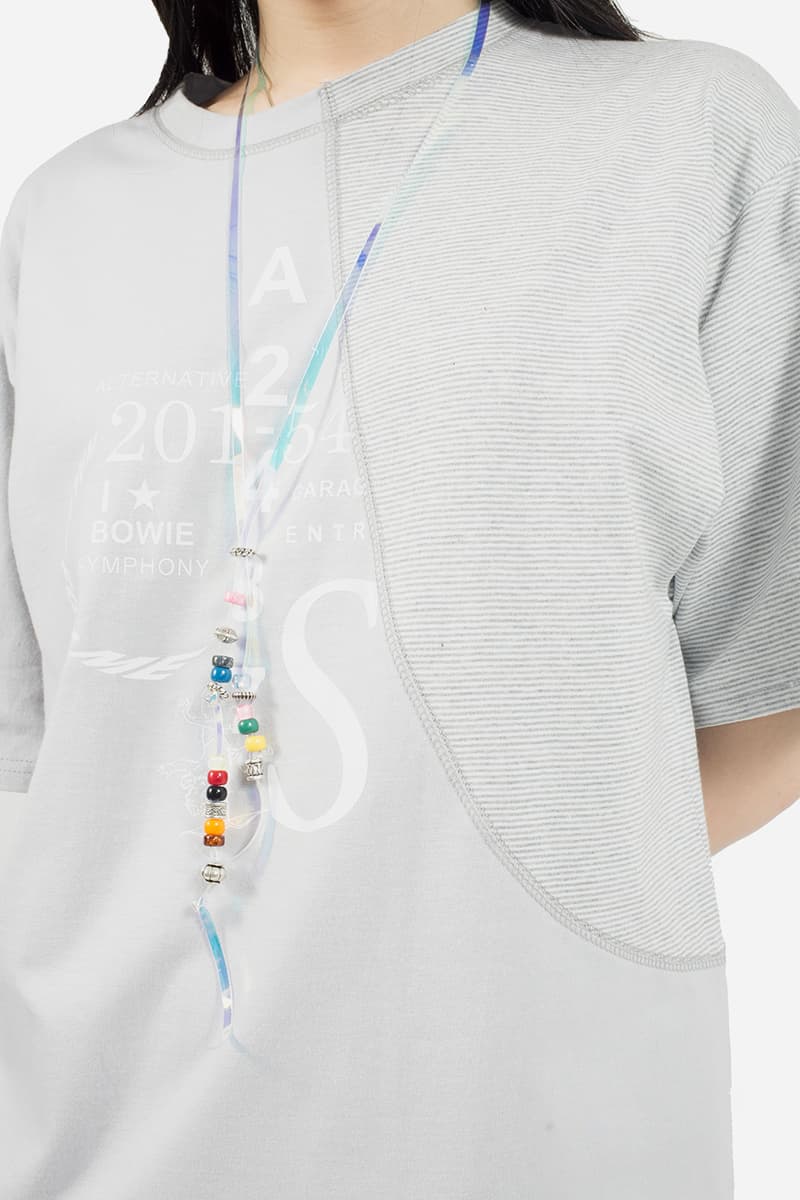 23 of 30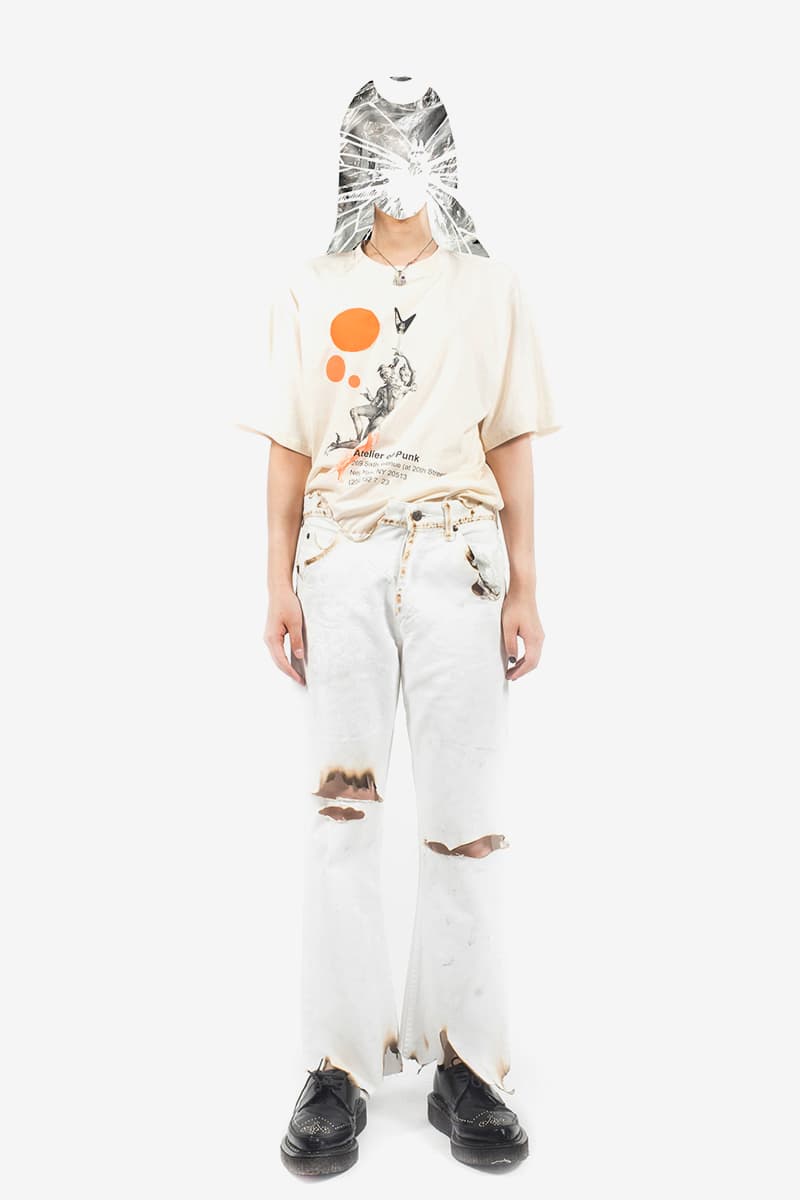 24 of 30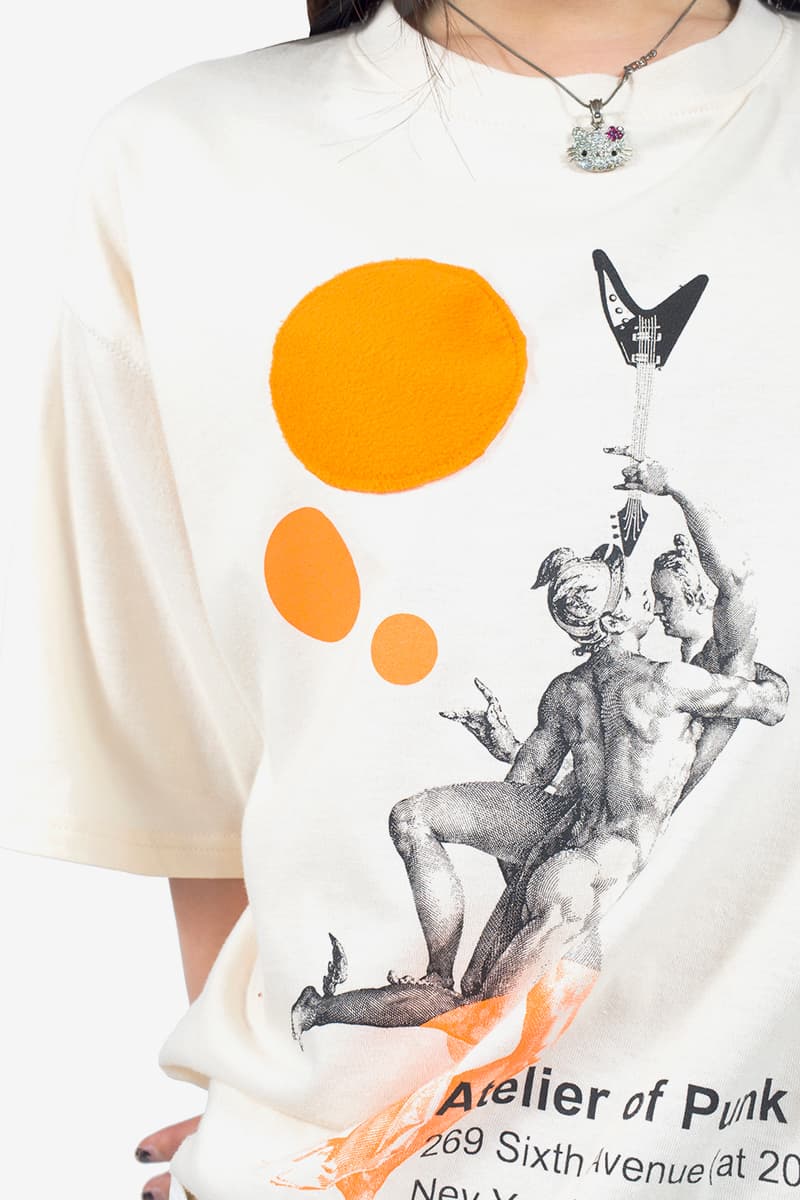 25 of 30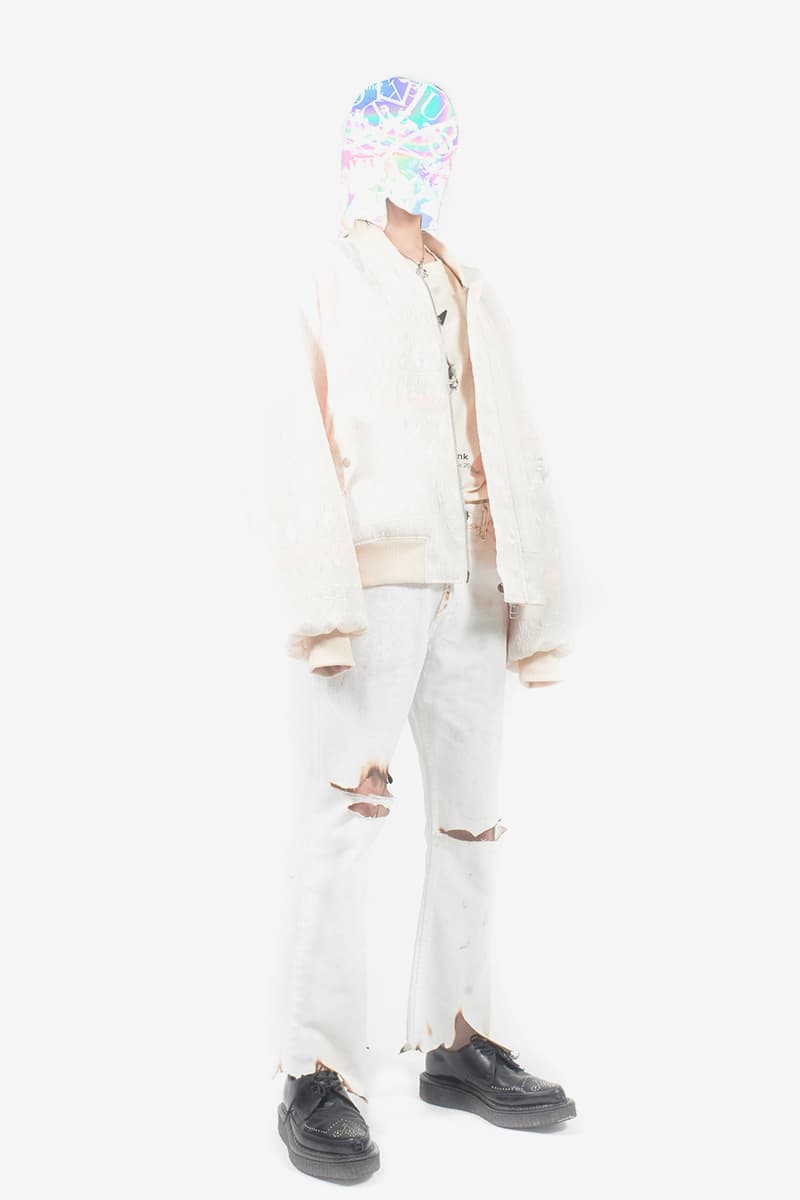 26 of 30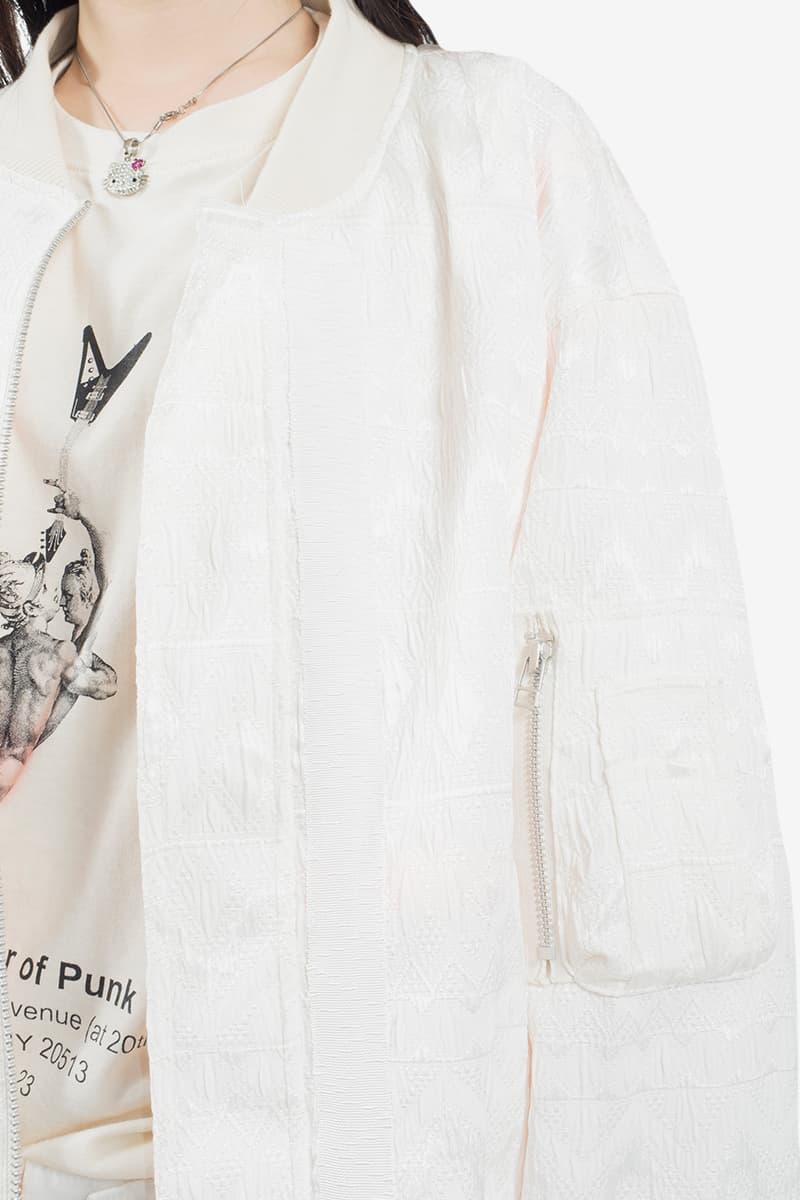 27 of 30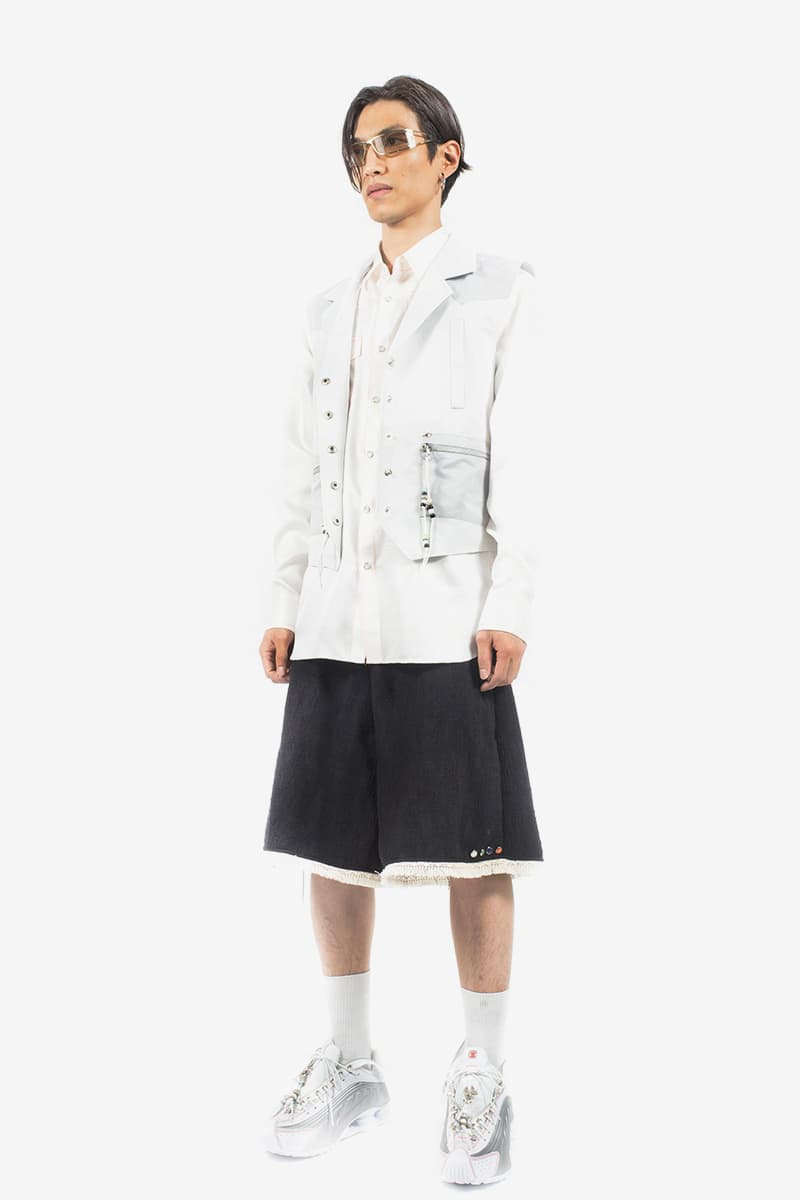 28 of 30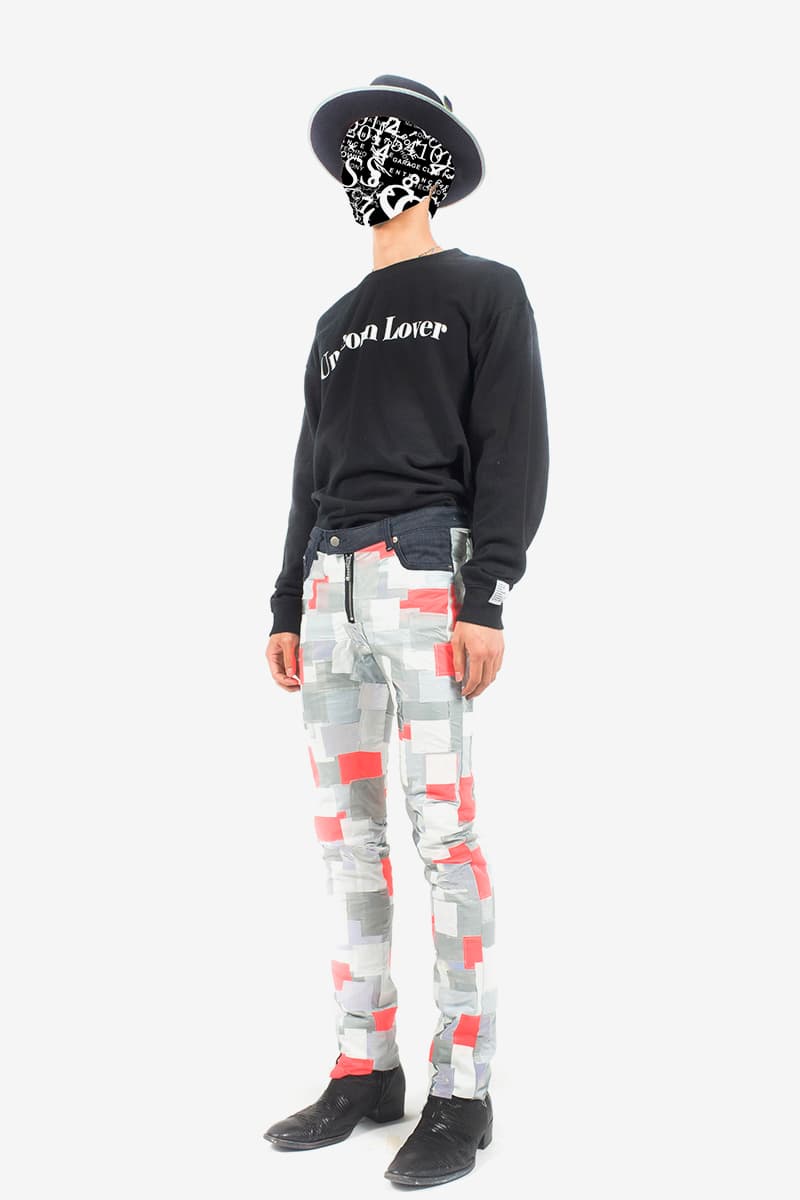 29 of 30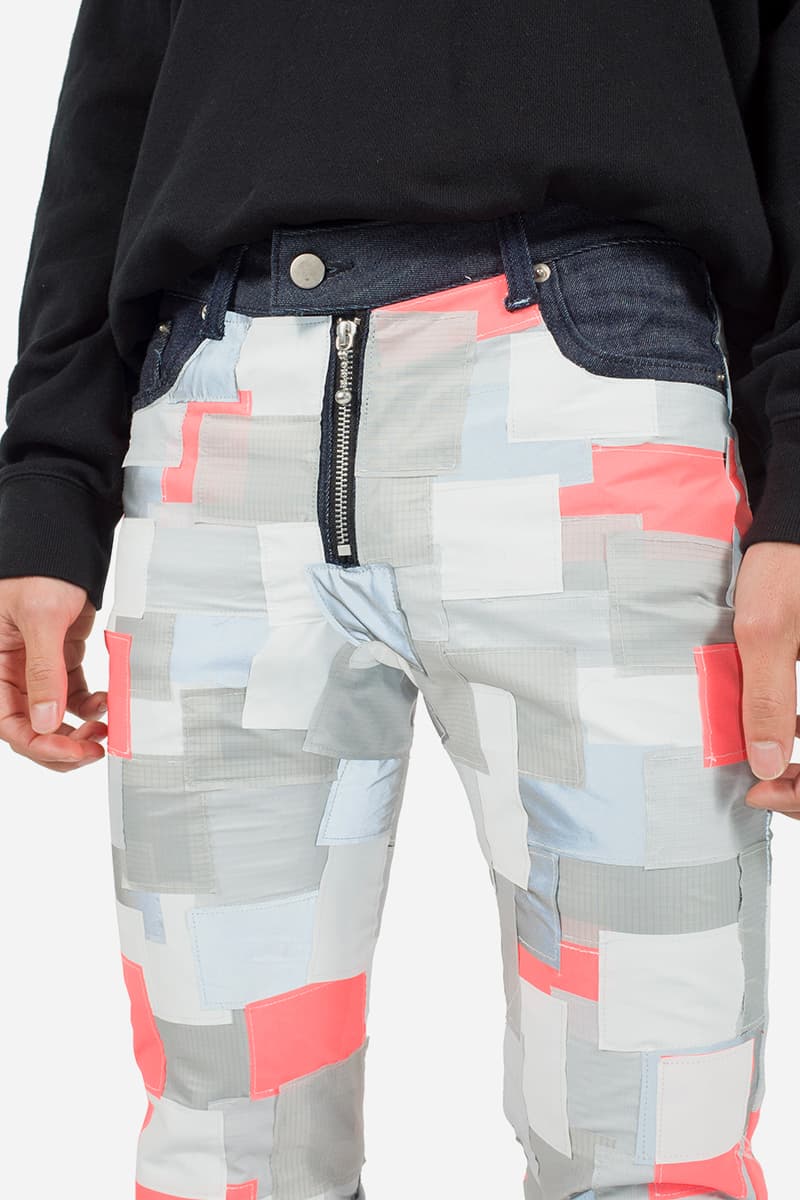 30 of 30
Following its exploration of patchwork with its Fall/Winter 2019 collection, South Korean label JOEGUSH has returned to carve out experimental punk-tinged wares with its Spring/Summer 2020 collection.Dubbed "ELECTRIC WALTZ," defined as the combination of the frenetic electric music of the 21st-century and classical waltz movement.
The latest seasonal range is built off of the concept of juxtaposition expressed through a reimagining of classic silhouettes and iconic items. Drawing an associative reference to Jimi Hendrix's 1969 bootleg album Electric Waltz, the collection also features takes on some of the late rock icon's signature items like the feather accented cowboy hat and tassel adorn vest. Other standout items "Masochist University" Crewneck Sweater, Bondage Shirt, Reflective Racing Longsleeve T-shirt, Reflective Crust Pants, Hologram Tassel Necklace and Pearl Wallet Chain.
Check out the lookbook above and head over to JOEGUSH's official website to learn more about the "ELECTRIC WALTZ" SS20 collection releasing soon.
For more contemporary fashion, Gakuro reinterpreted vintage sportswear with its Fall/Winter 2019 capsule.