Joan Cornellà Releases Vinyl Edition of 'SELFIE GUN' Sculpture
Available for $199 USD.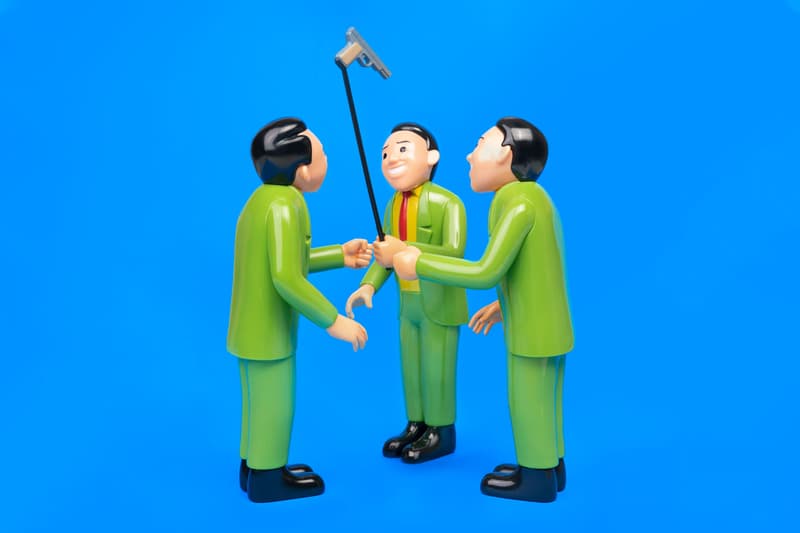 1 of 5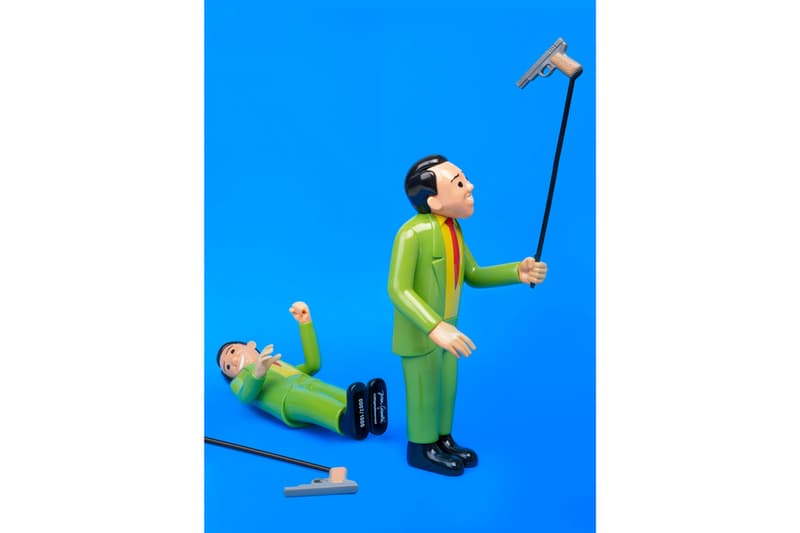 2 of 5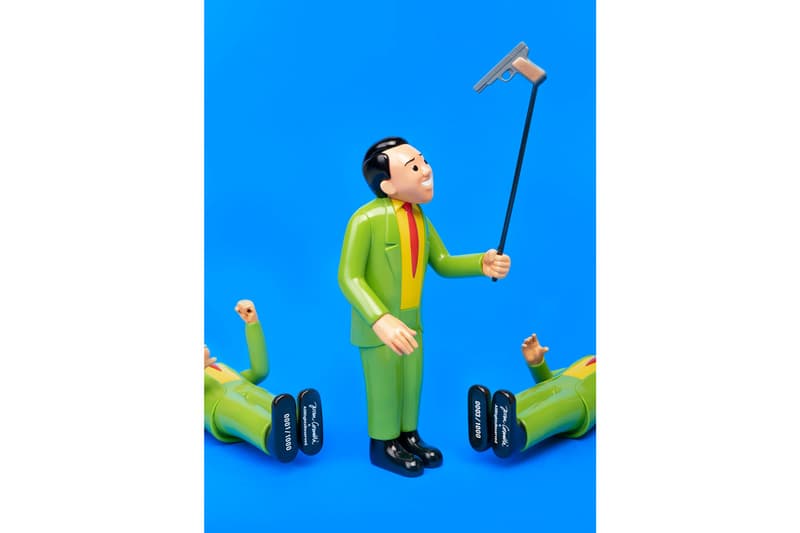 3 of 5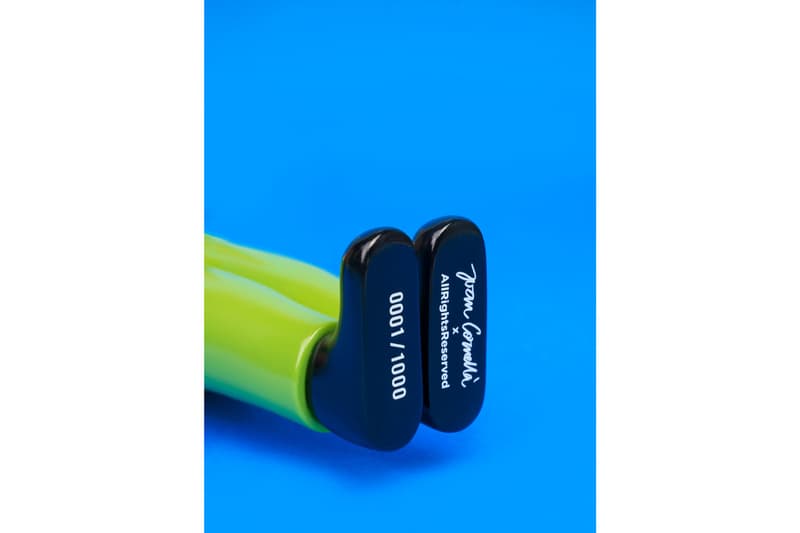 4 of 5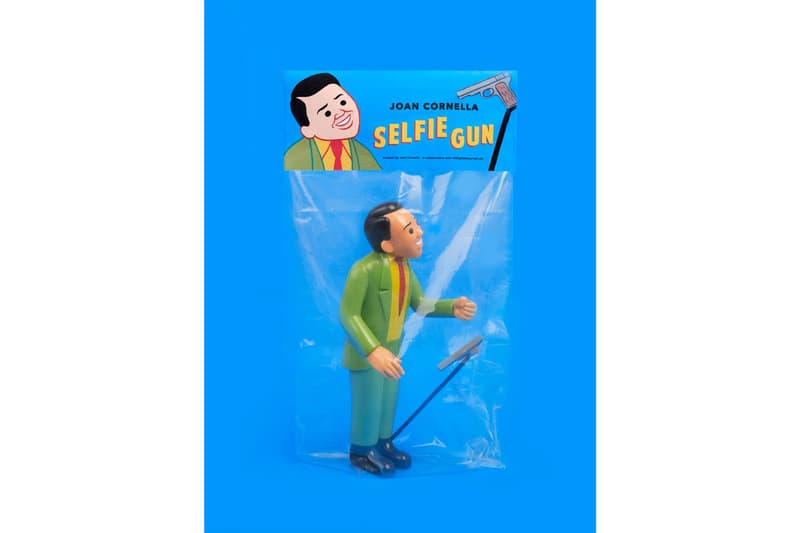 5 of 5
Last month, Joan Cornellà released a bronze sculpture entitled 'SELFIE GUN,' which sold out rapidly. For the first time, the Barcelona-based artist is releasing a limited-edition 10-inch vinyl figure in collaboration with AllRightsReserved, depicting the same suit-clad male holding a selfie stick mounted with a pistol. While seemingly simplistic and light-hearted, Cornellà uses satire to comment on a somewhat sinister and bleak side of human nature.
His cartoonish subjects engage in situations that reflect socio-political issues on a global scale. On his work, Cornellà explains: "I think we all laugh at misery. We must start from the idea that when we laugh, we laugh at someone or something. With empathy or not, there is always some degree of cruelty. In spite of that, I am aware that if one of my characters happened in real life, I would not laugh at all."
The vinyl figure will retail for considerably less than its bronze counterpart at $199 USD. Available in a quantity of 1,000, each piece is painted and signed by the artist. 'SELFIE GUN' will be sold exclusively on Ding Dong Takuhaibin's website starting October 17 at 11 p.m. EST until October 18 at 11 p.m. EST.
In other releases, Susan Te Kahurangi King launched a bronze sculpture depicting a contorted version of Donald Duck.