Uber Lays Off Additional 350 Employees in Third Wave of Cuts
The company's self-driving and Eats teams will be greatly affected.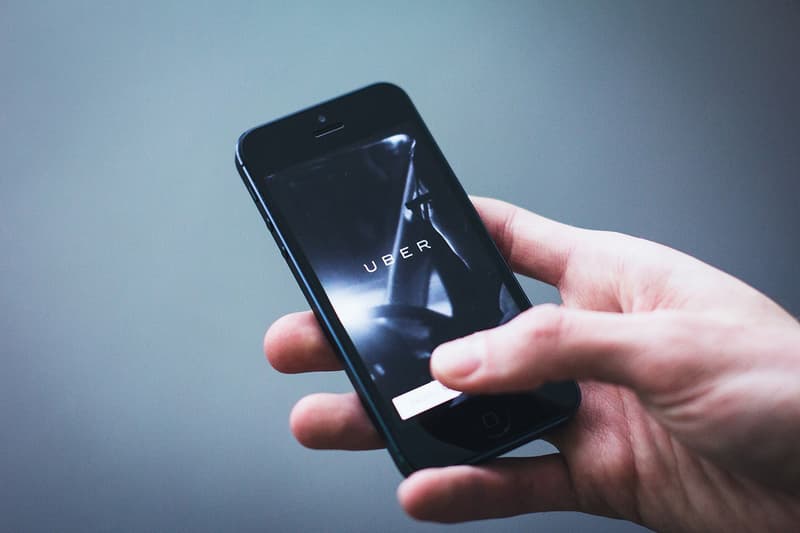 Amid post-initial public offering troubles, Uber will reportedly be making a third round of employee cuts, namely to its self-driving and Uber Eats teams. The report stems from a company-wide email sent by Uber CEO Dara Khosrowshahi, which was initially reported by CNBC. Around 350 employees will laid off in what Khosrowshahi calls the "last wave of a process we began months ago."
This news follows Uber's initial 400-employee layoff in its marketing department after a disappointing IPO earlier this year and a second wave of cuts that affected 435 employees in September. "We all have to play a part by establishing a new normal in how we work: identifying and eliminating duplicate work, upholding high standards for performance, giving direct feedback and taking action when expectations aren't being met, and eliminating the bureaucracy that tends to creep as companies grow," Khosrowshahi explained.
Uber has been scrambling to get its finances in order after investors and the general public were exposed to how much money the company actually makes (and loses) through its IPO. According to The Verge, Uber also lost a total of $5.2 billion USD in the second quarter of 2019 alone, which is actually double its losses for the entire year of 2018.
Regardless, Khosrowshahi's goal for the company is still to become the "one-stop shop for the movement of people and powering local commerce around the world" – an initiative detailed in the Uber App's recent update, which includes the option to hail a variety of ride share vehicles in addition to cars.
Elsewhere in tech, Porsche has teamed up with Boeing to build "premium" flying vehicles.