A Look Inside Jaguar's New 39,000 Square Foot Design Studio
It can house 20 full-sized clay models at once.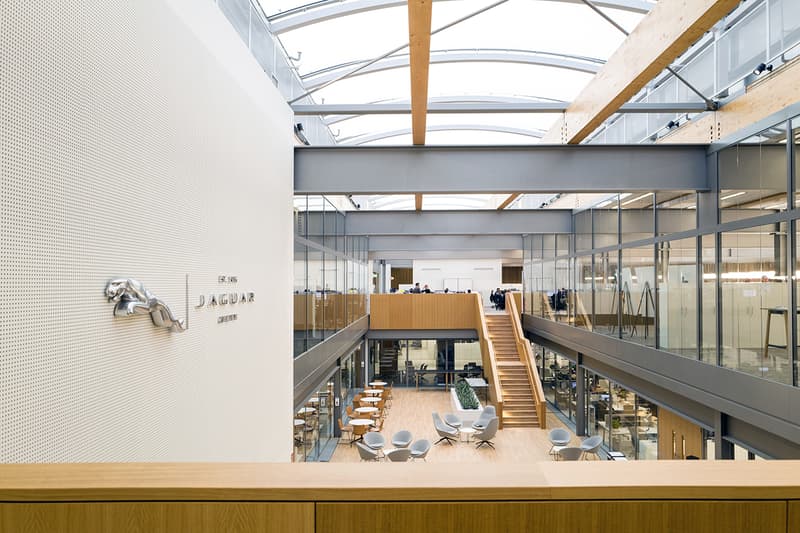 1 of 12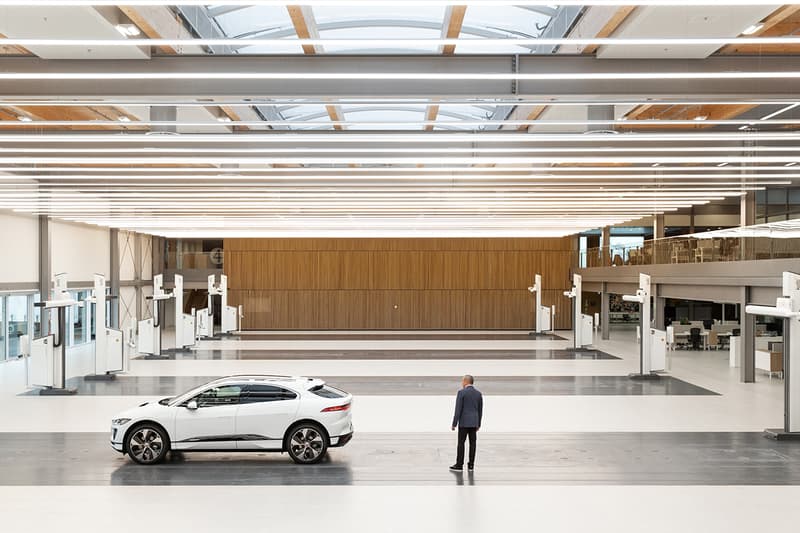 2 of 12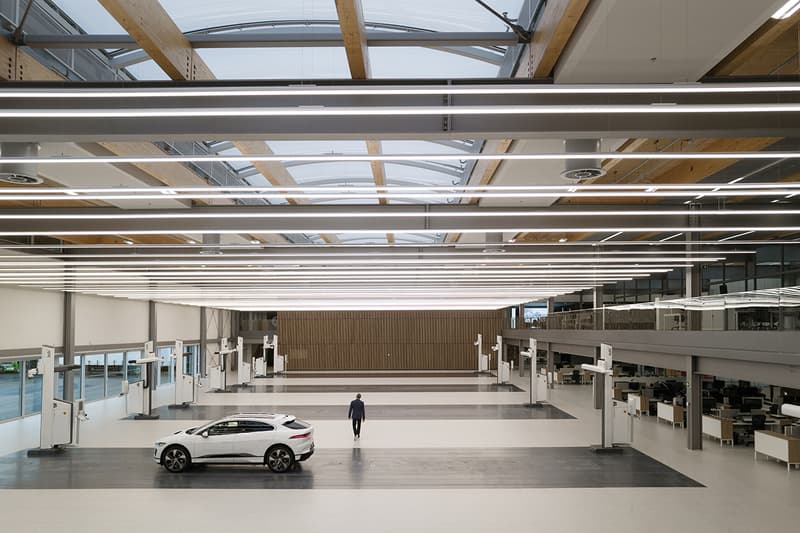 3 of 12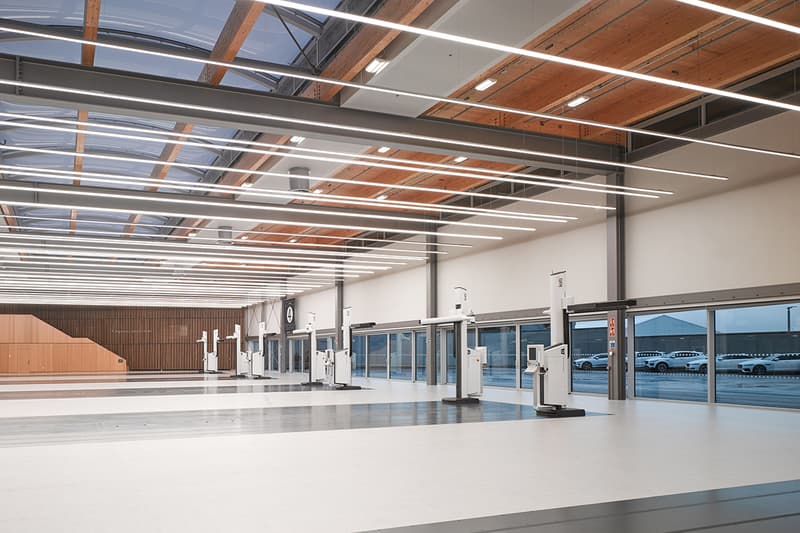 4 of 12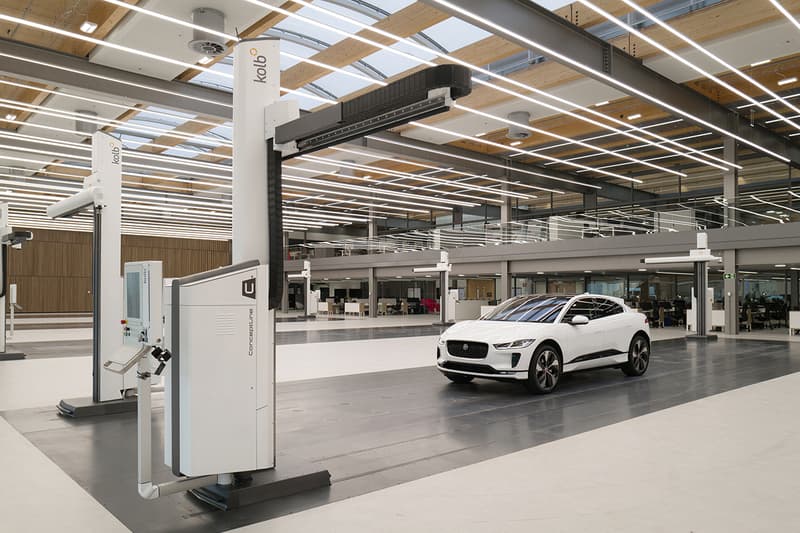 5 of 12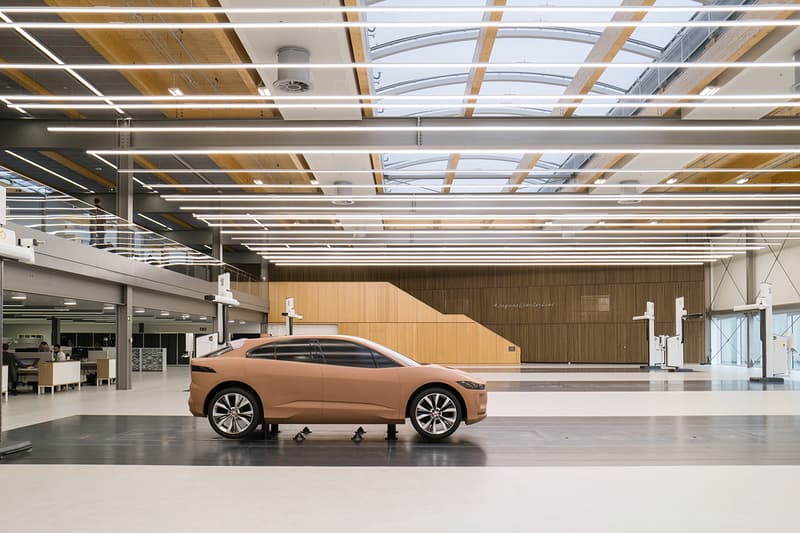 6 of 12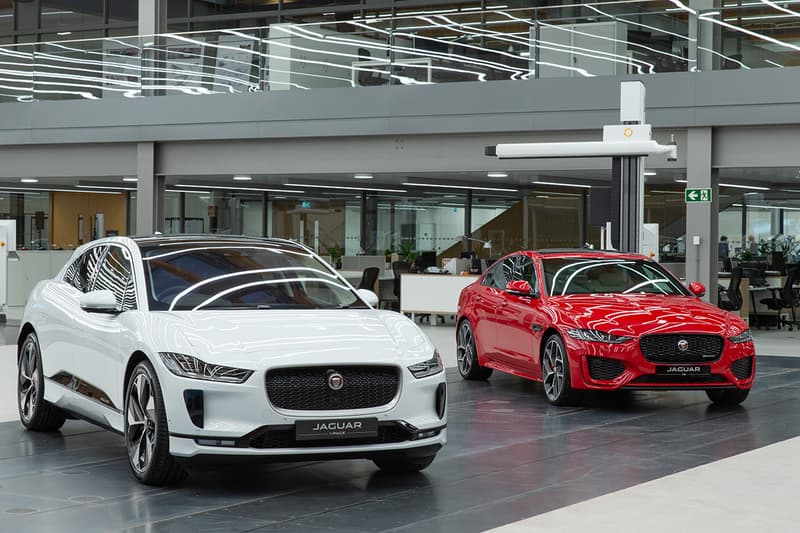 7 of 12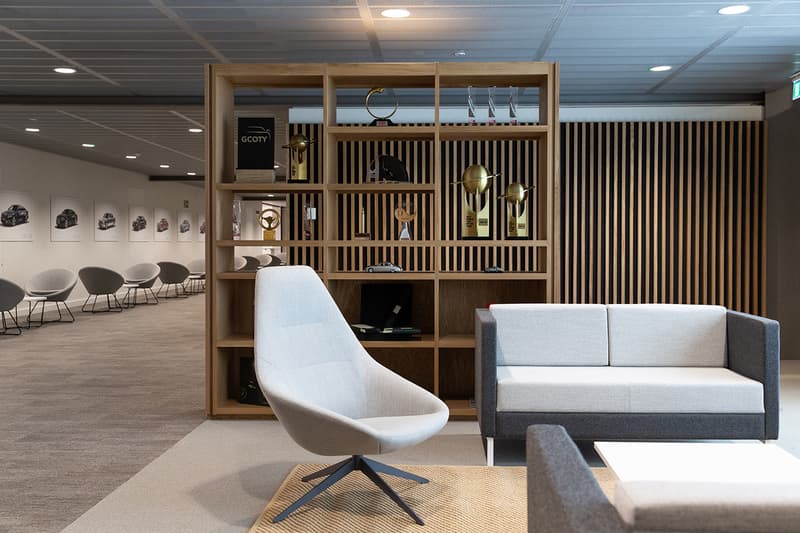 8 of 12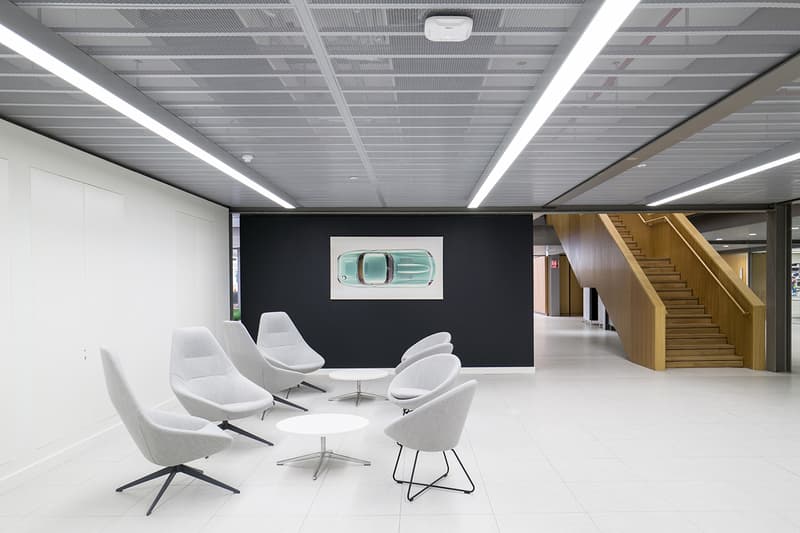 9 of 12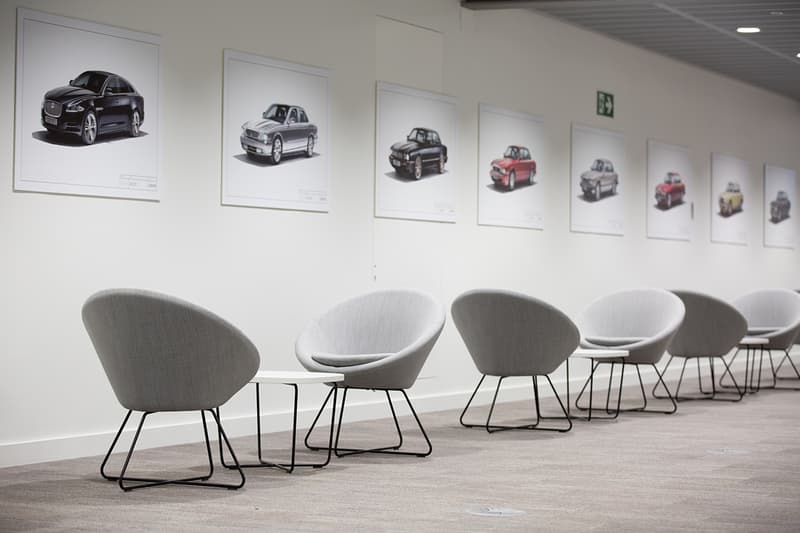 10 of 12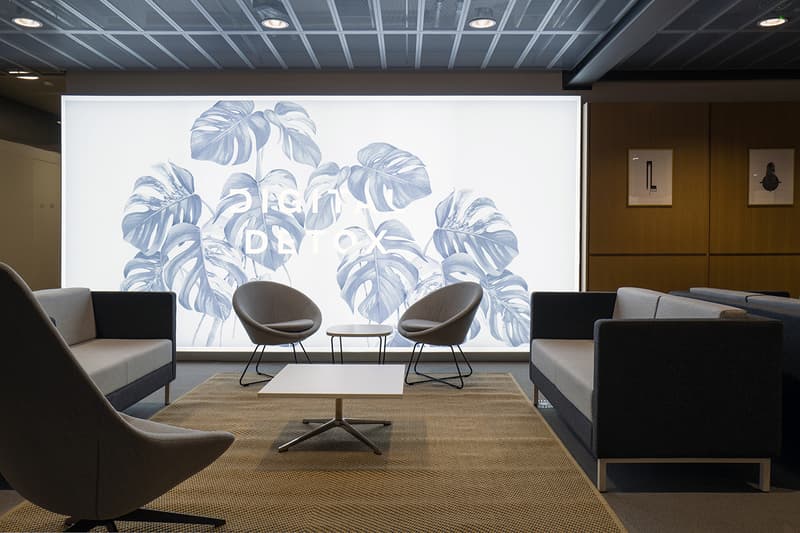 11 of 12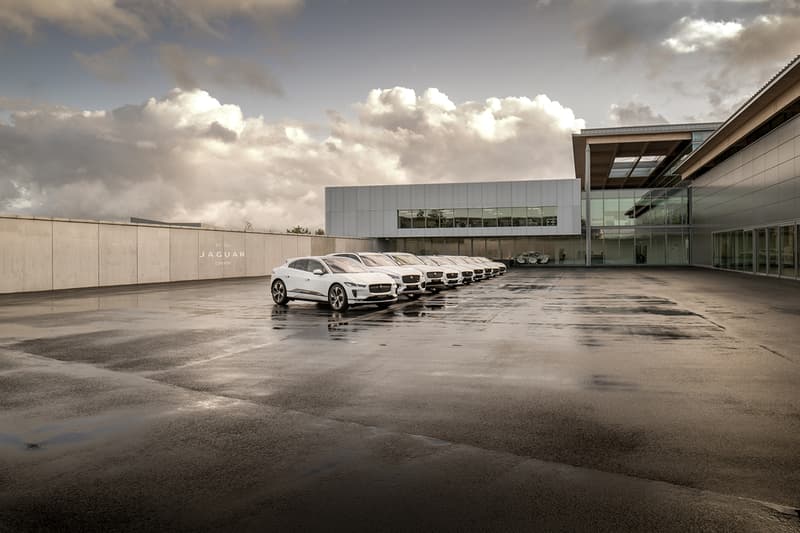 12 of 12
Jaguar has recently unveiled its new design center in Gaydon, Warwickshire, UK. The massive 39,000 square foot workspace is designed to house six design disciplines across the Interior and Exterior design divisions, as well as members of the engineering team to inspire collaboration. Its scale allows for up to 20 full-sized clay models to be worked on at one time – double the amount the company's previous design center could handle.
Two different studios house ten clay modeling plates able to accommodate a load capacity of 4.5 tons, allowing Jaguar's designers the ability to place interior and exterior models next to each other during the design process. Each plate features a lift for its accompanying model, which makes modelers more comfortable while they work.
"The new facility brings the entire design team together in one hugely creative space," says Jaguar Design Director Julian Thomson. "We truly believe that inspiration comes from interaction and collaboration. Our studio is fitted with the latest technologies but, just as important, is the diversity of human expertise and our passion for Jaguar which helps us design the extraordinary."
According to Cool Hunting, Jaguar's upgraded design studio also boasts a ranking in the top 10 percent of sustainable office buildings in the UK, thanks to its roof-mounted solar panels and one hundred percent renewable sources.
Elsewhere in automotive news, a 1997 Acura Integra Type R just sold for $82,000 USD.