Blueface & Jeremih Ask for a "Close Up" on Their New Track
The rapper switches things up.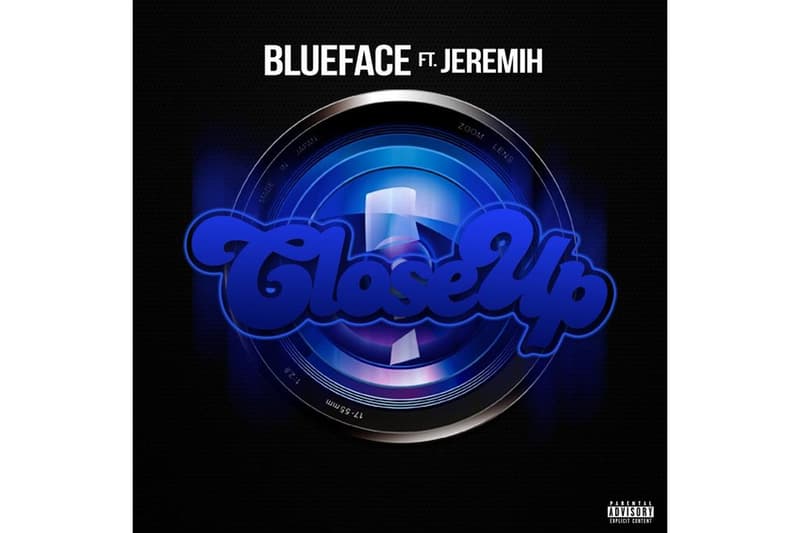 Looking to switch things up, West Coast rap figure Blueface recently enlisted vocalist Jeremih for an unexpected soothing new single.
Stepping away from the banger style he's become known for, "Close Up" features a stylistic move for Blueface centered around a slow beat defined by tittering hi-hats and a tropical tinge. The new track is also anchored by an infectious hook from Jeremih that ride from beginning to end. Blueface does make sure to drop some notable lines with his signature West Coast lyrical flair tied to his rise as an artist.
Listen to Blueface and Jeremih's "Close Up" on Spotify and Apple Music below.
For more music news, Drake recently responded to his dad's claims that absentee father lyrics in songs were written to sell records.