YouTube TV Is Expanding Nationwide
Competing against DirecTV, Hulu, PlayStation, and others.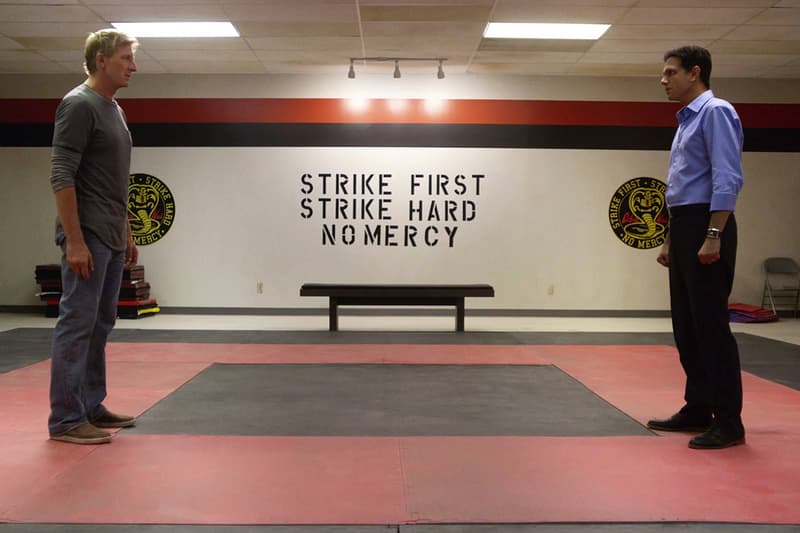 After launching in the US-markets and migrating to various devices nearly two years ago, YouTube TV has just announced that they are officially going national.
In congruence with the ever-expanding world of its competitors such as DirecTV Now, SlingTV, Hulu with Live TV, and PlayStation VUE, YouTube is finally catching up by adding 95 additional markets that will cover 98 percent of US households, claiming they will fulfill 100 percent of households within the near future.
YouTube TV currently offers 60 networks, including CBS, ABC, Fox, ESPN, CNN, and more, but currently lacks Discovery Networks and Viacom channels such as Comedy Central, MTV, and Nickelodeon. Last year they added Turner Networks and STARZ, alongside sports focused channels such as Major League Baseball and the National Basketball Association.
The monthly service cost is currently $40, with YouTube claiming it is half the price of traditional cable. The service, however, differs in that it allows users to be flexible with their viewing devices, and also includes unlimited DVR space if you end up missing your favorite shows.
For more related news, BuzzFeed will be cutting 15% of its company workforce.