Weezer Covers Michael Jackson, TLC & More on Surprise Album, 'Weezer (Teal Album)'
With versions of everything from Toto's "Africa" to Michael Jackson's "Billie Jean."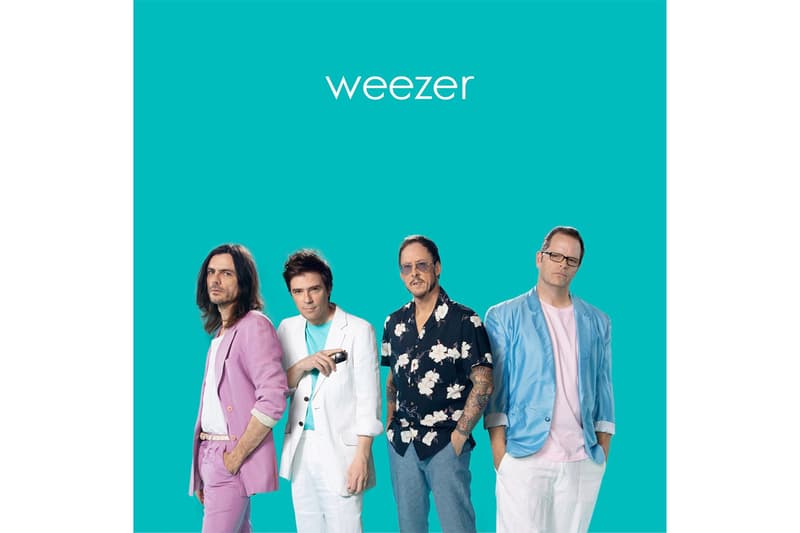 After announcing that The Black Album would release in March this year, Weezer have returned with a new album of covers. Titled Weezer (Teal Album), the project has been in  the works since the band began adding covers into its live set in summer 2018.
The 10-track album begins with Weezer's cover of Toto's "Africa," which became a viral hit back in August last year. Other tracks on the album include a version of Michael Jackson's "Billie Jean" and TLC's "No Scrubs."
You can listen to Weezer (Teal Album) below. The band are also set to head out on an international tour in March, which will feature 24 dates across North America before hitting Europe in June.
In other music news, a Michael Jackson musical is coming to Chicago and Broadway.