Sam Raimi's 'The Grudge' Remake Delayed Until 2020
It was originally slated to premiere this summer.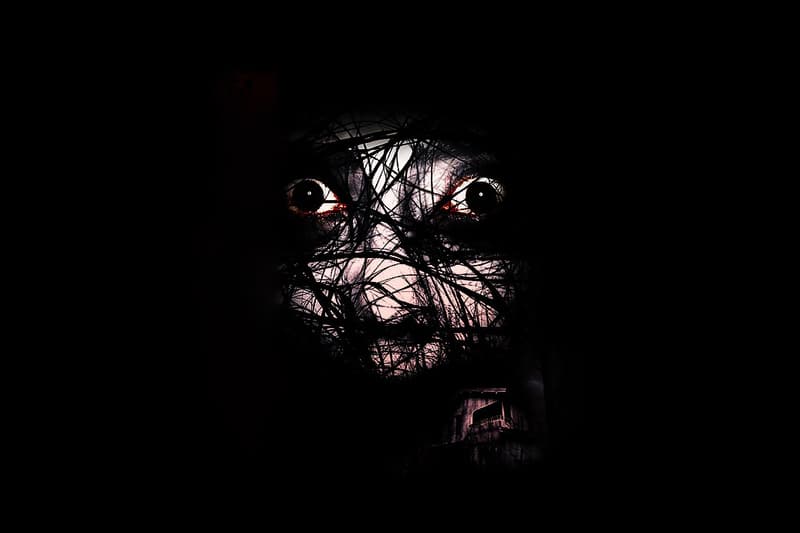 Fans of horror movie The Grudge will have to wait longer than anticipated to catch the reboot, which was originally slated for this summer. As opposed to its original opening date of June 21, it is now set to premiere on January 3, 2020.
Sam Raimi, who produced the 2004 version of the flick (as well as other cult classics such as Evil Dead and Poltergeist), is behind the latest remake alongside Rob Tapert and Taka Ichise. The movie is being directed by Nicolas Pesce (The Eyes of My Mother), who is also contributing to the script with the aid of Jeff Buhler.
According to Buhler, the film is not meant to be a replica of any of Takashi Shimizu's versions. Shimizu created both the '04 American rendition, as well as the 2002 Japanese original Juon: The Grudge.
Ju-On: The Final Curse, which released in 2015, was intended to be the last film in the series but ended up crossing over with the Ring franchise's Sadako vs. Kayako in 2016.
Though The Grudge is delayed, Black Panther fans have a chance to catch the Oscar-nominated feature back in theaters for a limited time starting in February. To celebrate Black History Month, AMC Theatres is offering free tickets for screenings across the country.