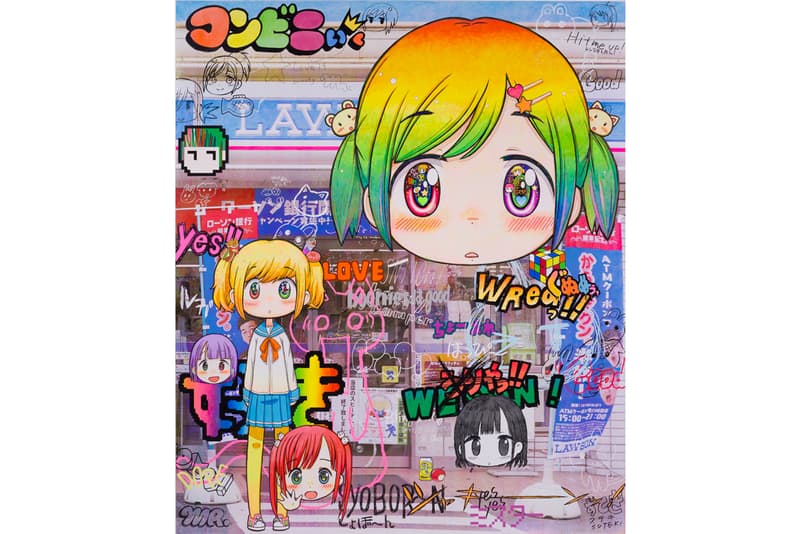 1 of 3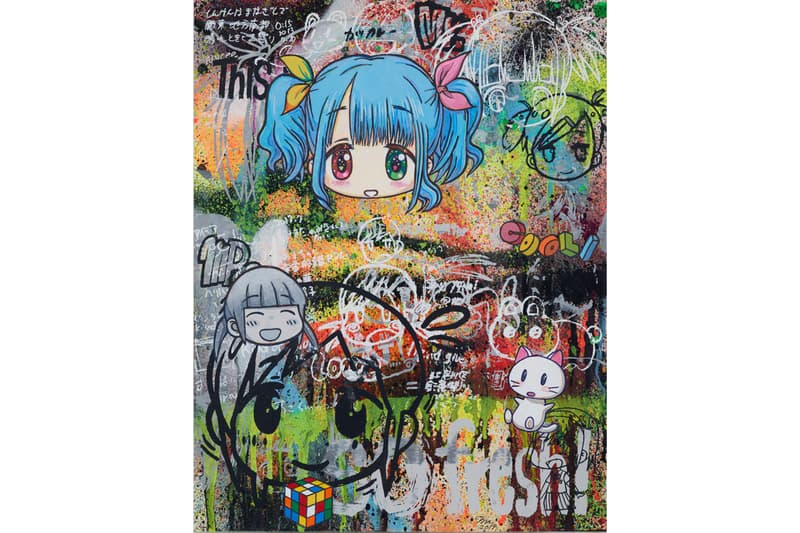 2 of 3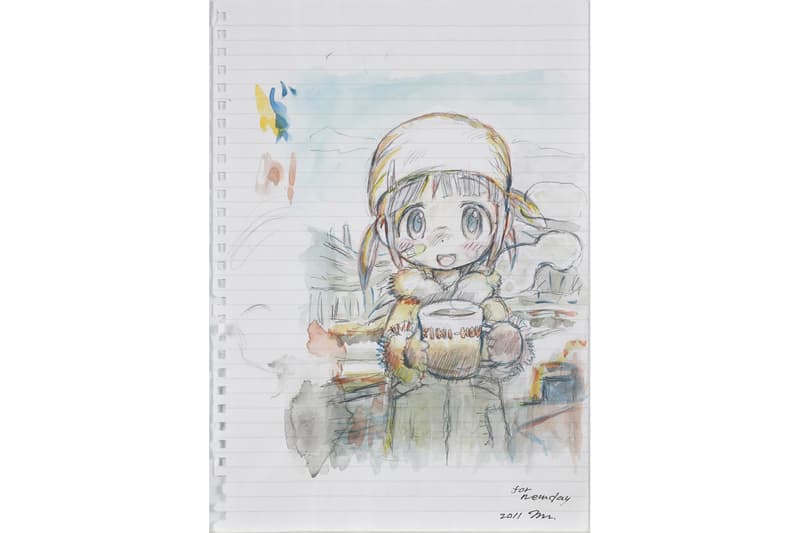 3 of 3
Mr. Arrives at Galerie Perrotin Paris With Latest Exhibition
Entitled "Mr.'s Melancholy Walk Around the Town."
---
Japanese artist and self-proclaimed otaku Mr. is set to showcase his latest exhibition at Galerie Perrotin Paris this month.
The exhibition, "Mr.'s Melancholy Walk Around the Town," is the creative's take on his city of Tokyo, the visuals found within, the voices and sounds heard, and the overall atmosphere of the locales to which he visits. According to the press release, the city's display is explained as "transgressive" and "invasive;"
This is a land of the acerbically saccharine and the bitterly sweet, a land of rupture and flow, exuberance and estrangement. This is a terrain in which the cute and the terrifying, the kawaii and kowai, are as interchangeable as they are indeterminate, in which remedy and poison are always already interlinked.
"Melancholy Walk" will feature Mr.'s latest Untitled works along with insightful additions from his previous years. The exhibition will run from January 19 – March 9 at Galerie Perrotin Paris. Mr.'s last solo show was in Hong Kong, also at the Perrotin.
Galerie Perrotin Paris
76 Rue de Turenne
75003 Paris
France