Shenzhen-Hong Kong International Center Will Be China's Tallest Skyscraper
With an environmental-friendly, anthropomorphic design.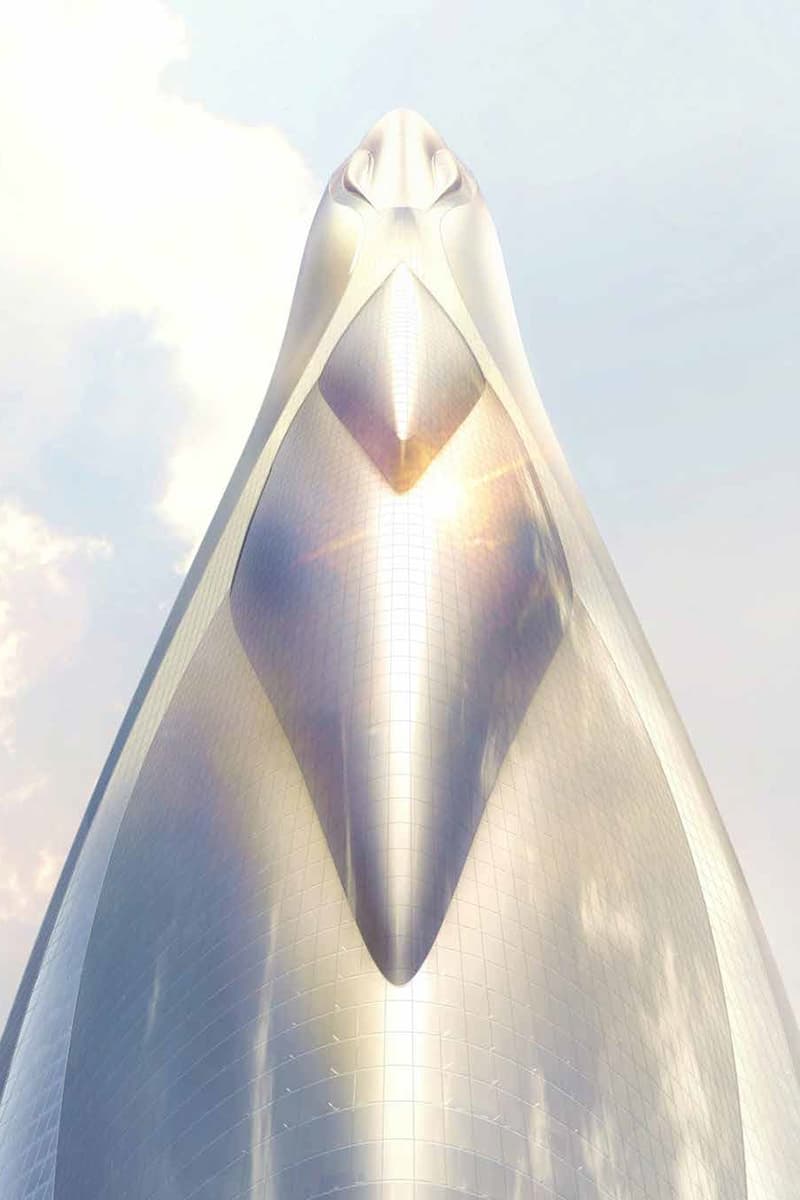 1 of 5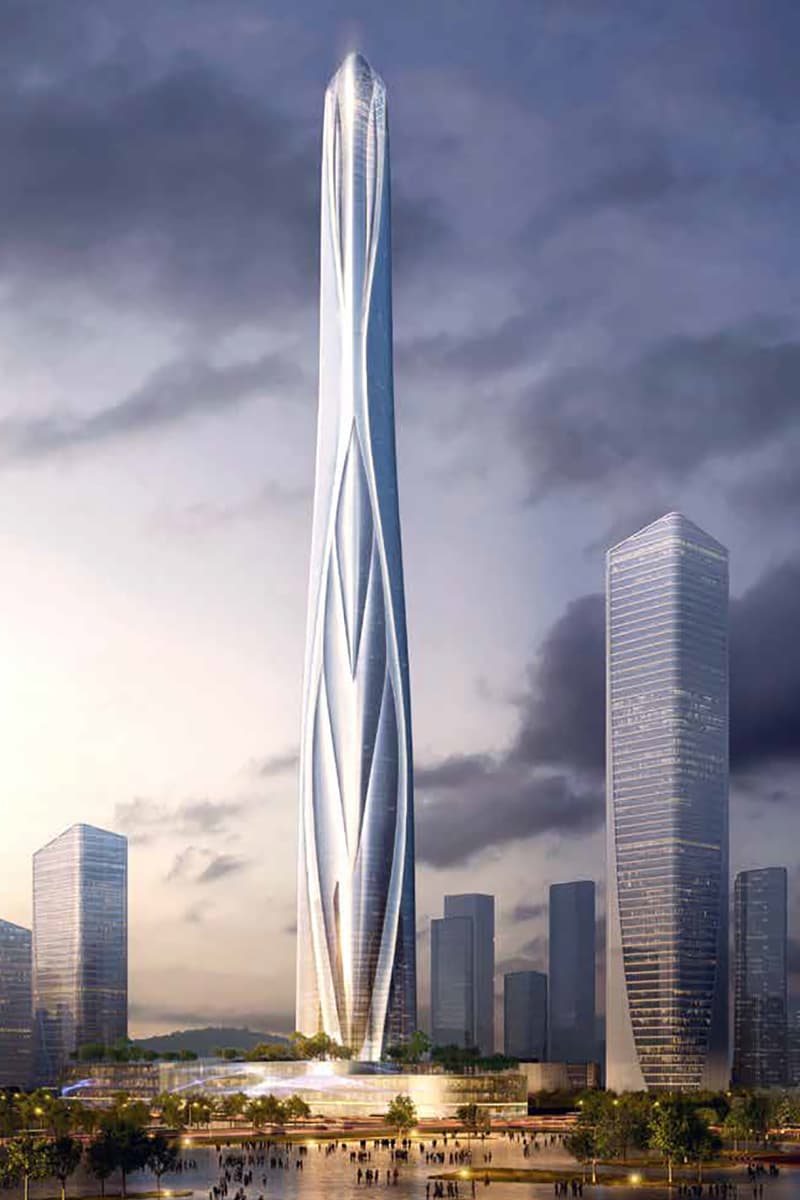 2 of 5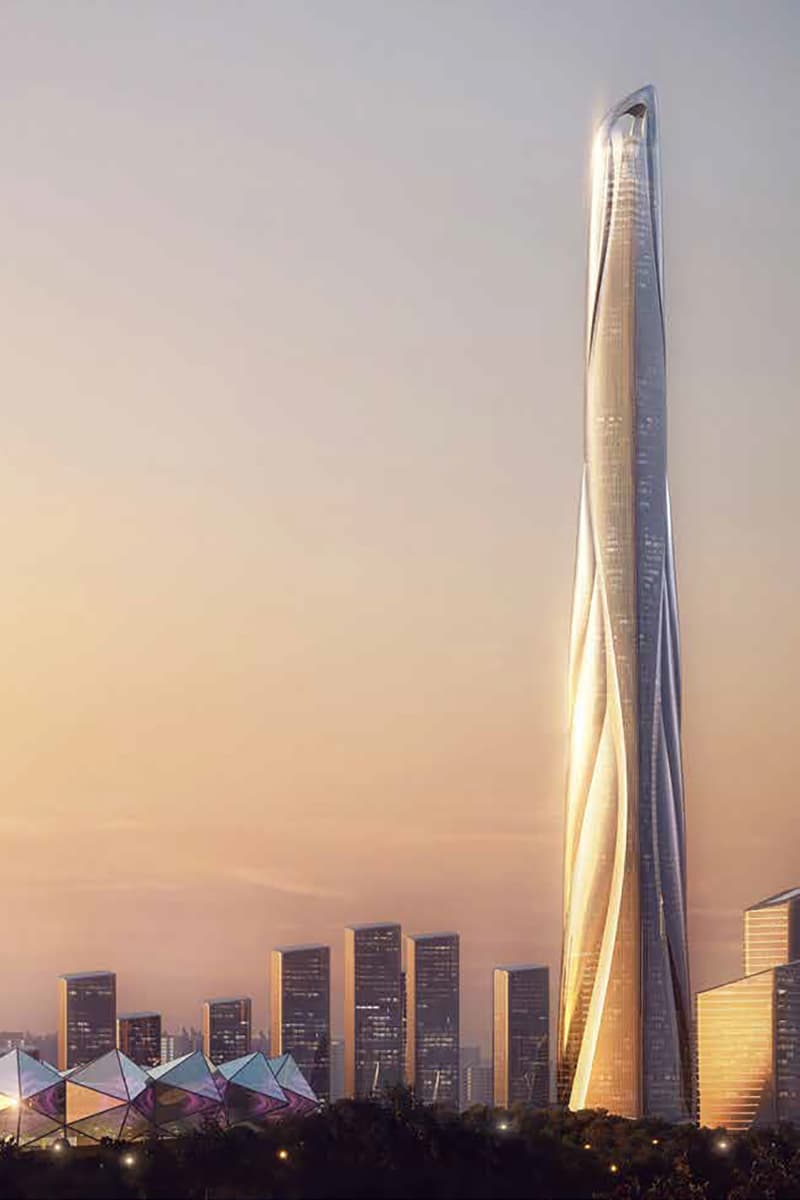 3 of 5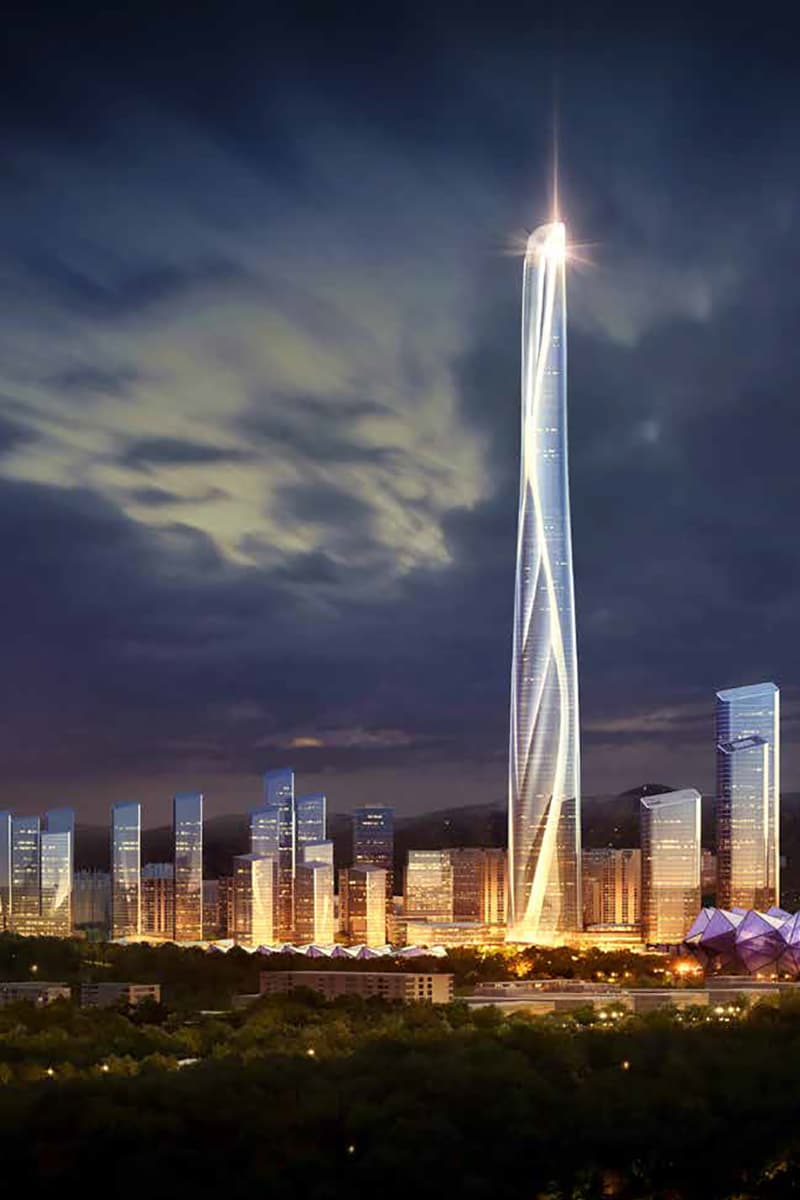 4 of 5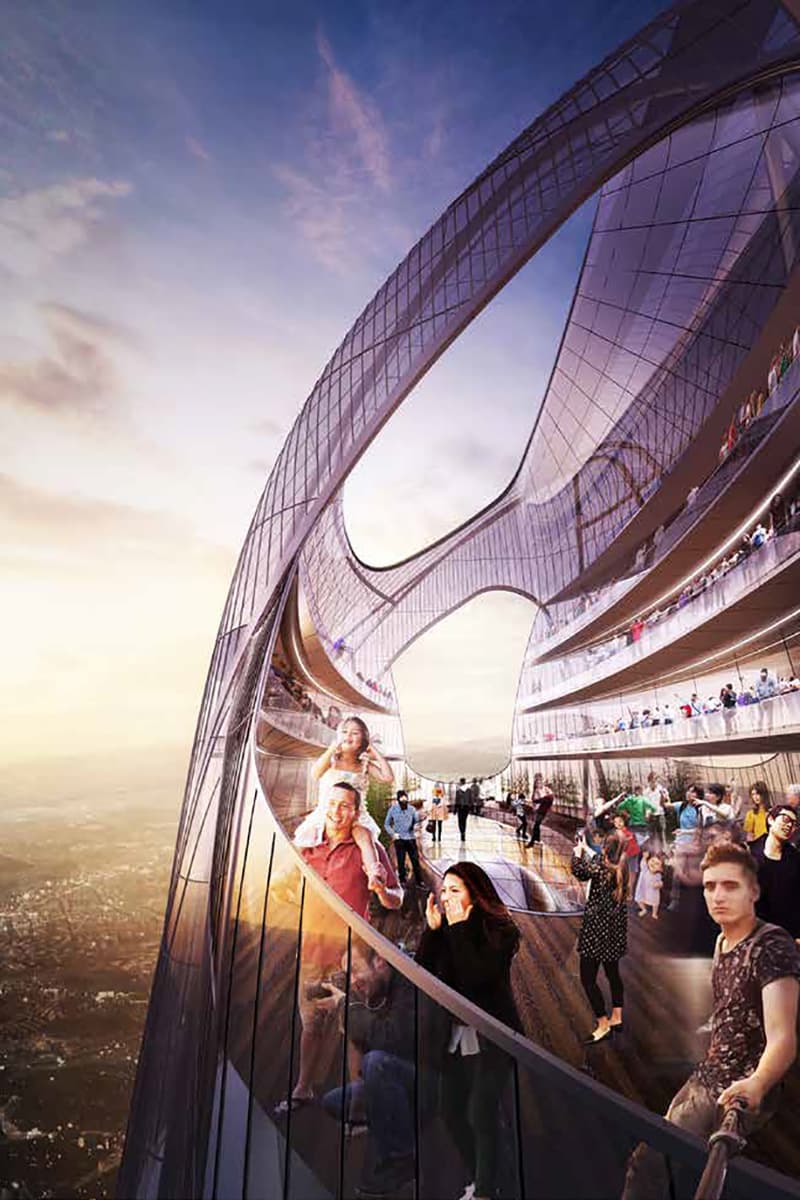 5 of 5
Adrian Smith + Gordon Gill Architecture have recently won the competition to design the Shimao Longgang Master Plan which incorporates a 700-meter tall skyscraper, the Shenzhen-Hong Kong International Center located in Shenzen, China. Set to stand between Longcheng Park and Dayun National Park, the future tallest skyscraper in China houses a performance space that is merged with one of the world's highest observation deck.
Adrian Smith said that, "The Shenzhen-Hong Kong International Center is anthropomorphic in its character, representing and honoring in an abstract way the athletes that train and struggle to have the opportunity to perform in the world-class stadiums, arenas, and natatorium directly adjacent to and integrated into the overall AS+GG master plan for this project. The result is a muscular expression in high-performance glass with layers of texture that define the elements of its shaped form."
The athlete-inspired design matches with the skyscraper's efficient use of energy. With the objective of receiving the LEED Platinum certification, the muscle-shaped skyscraper opts for high-performance glass to reduce heat gain. Thanks to the building's advantageous height and geographical location, human comfort levels are maximized with the optimum amount of natural light entering the interior while it receives sufficient sunlight for enhanced passive solar control. The skyscraper provides natural ventilation by funneling winds from the east into outdoor areas whereas rain water is recycled for irrigation and other purposes with the help of engineered soils, retention ponds, native plants and foliage. The Shenzhen-Hong Kong International Center also comprises a public transportation center and a bus terminal to encourages the use of mass transportation.
In more design news, Austin Maynard Architects' community inspired the King Bill home.