LG to Release World's First Rollable OLED TV
Set on a public release this year.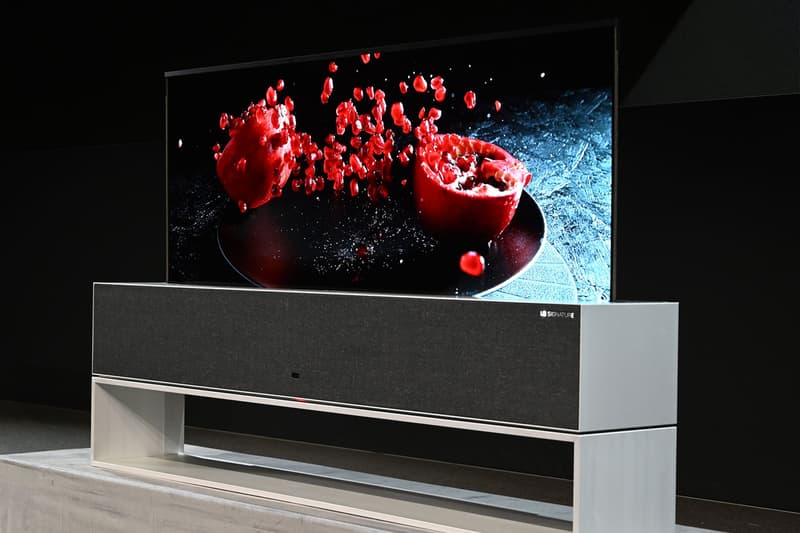 South Korean electronics powerhouse company LG has just debuted the world's first rollable 4K OLED TV set to release this year to the public.
Unveiled during the recent CES trade show held in Las Vegas, California the Signature OLED TV R is crafted from a concept that was shared by LG last year. What makes this new design so special is that the screen is able to retract into its base, leaving ample of space in common areas and living rooms when not in use. The device will also house a "Line Mode" option which will display only one-fourth of its panel to control on-screen music and home gadget apps. Over on the base, a 100-watt Dolby Atmos speaker has been built in.
LG plans to launch the rollable OLED TV by the end of 2019. Stay tuned for an exact release date and pricing.
For more LG tech, the company unveiled a V40 ThinQ model complete with five cameras.