This Company Created an Original NES "Switch"-Style Console
Portable, but ironically not.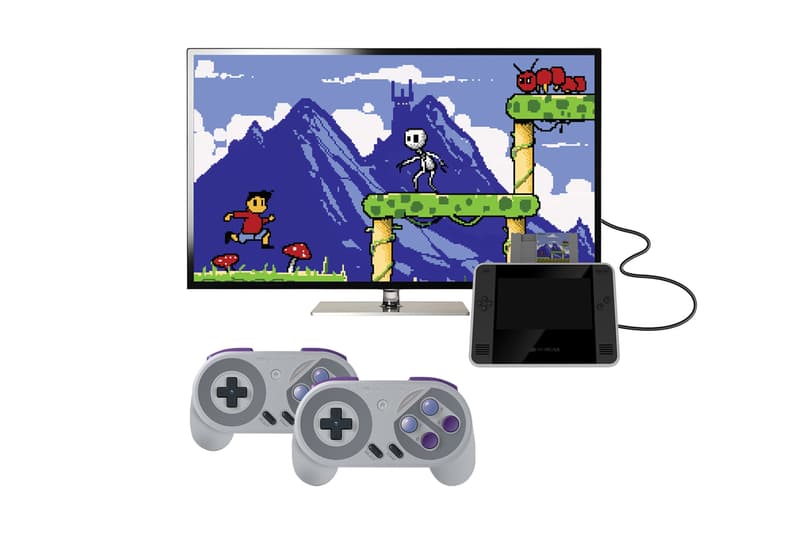 1 of 3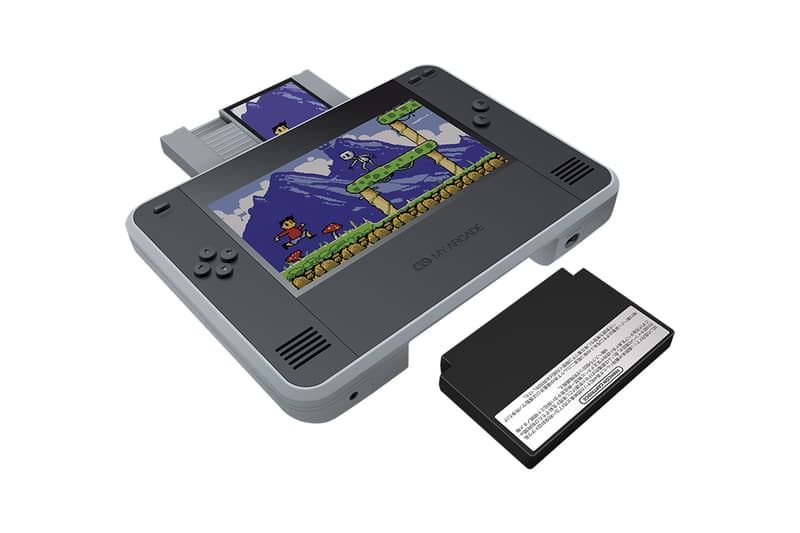 2 of 3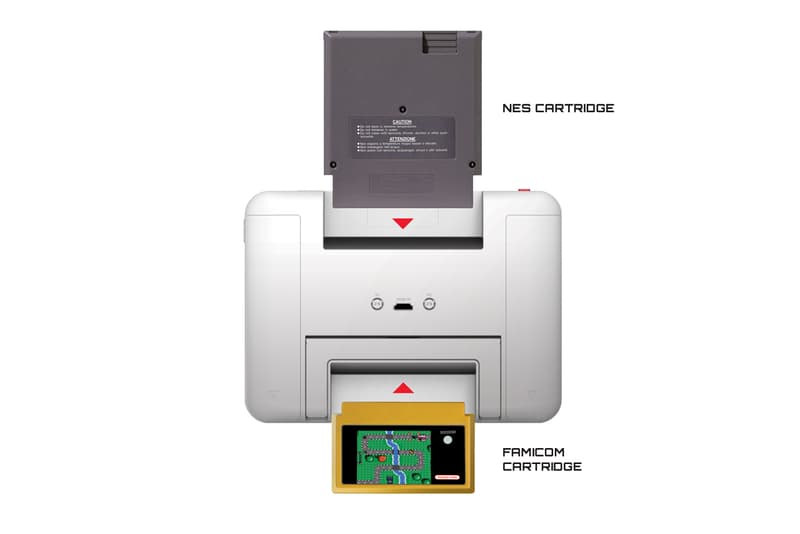 3 of 3
With the slew of CES 2019 innovations and tech now appearing, one that will certainly cause a bit of buzz — and possibly controversy — is the RetroChamp, a new production from gaming company My Arcade.
The console, which appears to be a re-imagination of the original NES consoles, mixes legacy hardware with current technology and connectivity for a modern twist to your childhood classics. The unit itself acts much like the Nintendo Switch — through connections, a portable console can be hooked up to your TV for at-home gaming, while the built-in 7" hi-res LCD screen allows for "portability." The irony behind the RetroChamp lies in its acceptance of titles, as the large, physical, original copies of games — either the US NES-style or JPN Famicom-style cartridges — must be inserted into the RetroChamp to play. HDMI, wireless controllers, a built-in kick-stand and a whopping 35 hours of playback give the RetroChamp validity in the retro-gaming community.
Much like the "Classic Editions" we've been seeing lately, the price tag for the RetroChamp is a reasonable $80 USD and will see sales begin in June of 2019. Games not included, however. If this garnering much of your interest, remember that the PlayStation Classic is now available.