Moschino Accused of Profiling Black Customers in Lawsuit
Management at one of its stores used a code word to profile black shoppers.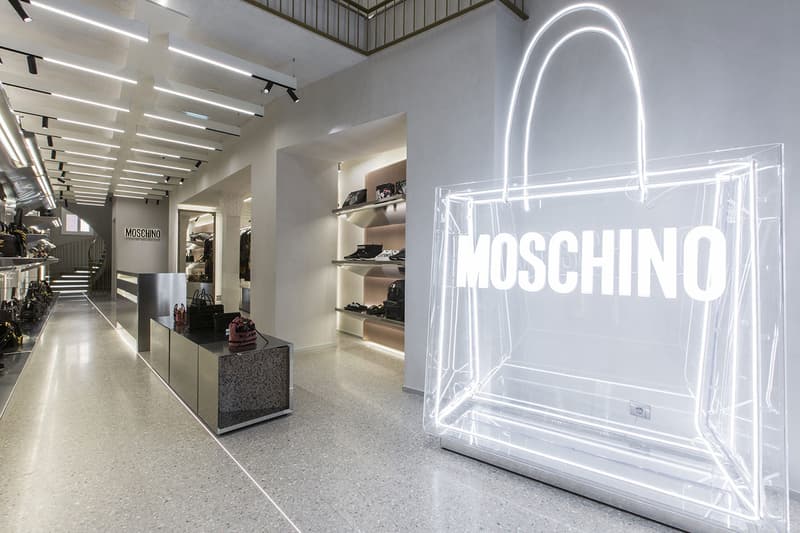 Former Moschino employee Shamael Lataillade has taken her one-time employer to task in a lengthy lawsuit filed against the house in California state court. Of the many damning accusations, the most shocking assertions revealed in Lataillade's suit include the claims that management in Moschino's West Hollywood store would refer to non-celebrity black customers as "Serena," encouraging staff members to "closely watch" them as they shopped.
Lataillade's case outlines a variety of odious practices: black customers who didn't appear to be rich were dubbed "Serena," and Moschino staff was encouraged to tail them — occasionally, the Moschino store's manager wrote down the license plate of a "Serena." Lataillade insists that staff was encouraged to refuse service to those dubbed "Serena," and restrict sales from Afro-Caribbean customers wholesale.
A Haitian-American woman herself, Lataillade recalls several instances of personal discrimination, in which the manager would mock her for "practicing voodoo." According to the suit, after Lataillade contacted Moschino's corporate staff to report the discrimination against herself and the customers, her manager fired her. The manager, Ranna Selbak, reportedly told Lataillade, "Tomorrow will be your last day due to the sequence of events. Contact corporate like you have been doing."
In light of the various charges, Lataillade is seeking monetary damages for 17 different claims, including race harassment and discrimination, religious harassment and discrimination, gender harassment and discrimination, sexual harassment, defamation, breach of contract and more. Stay tuned for more news as the case develops.
Currently, Beyoncé is the target of a lawsuit claiming a different kind of discrimination.