Blind Beyoncé Fan Claims Singer's Website Violates the Americans With Disabilities Act
Beyonce.com reportedly isn't friendly to visually-impaired fans.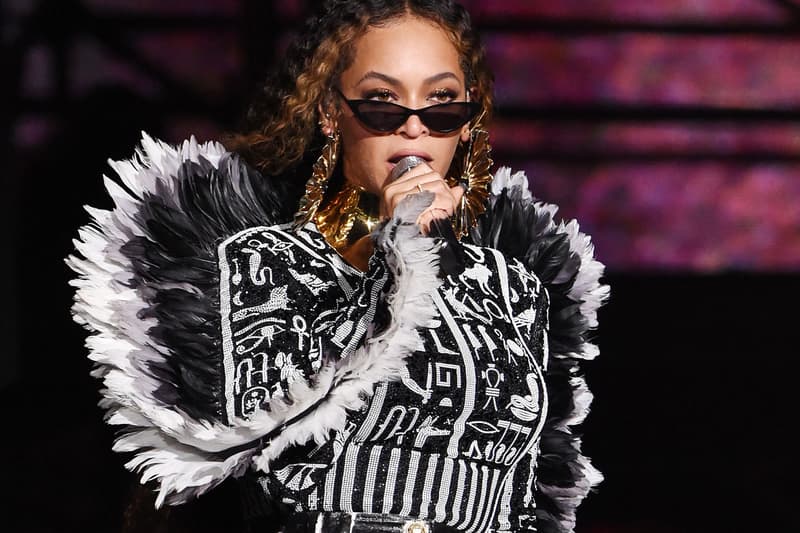 As The Hollywood Reporter pointed out, Beyoncé's Parkwood Entertainment has been struck with a class action lawsuit claiming that the singer's website doesn't allow visually-impaired users equal access. The blind plaintiff posits that Beyonce.com "contains thousands of access barriers" for blind fans, violating the Americans With Disabilities Act.
"Plaintiff has been a big fan of Beyonce for many years," the complaint reads. "Plaintiff dreams of attending a Beyoncé concert and listening to her music in a live setting." The suit goes on to cite Beyonce.com's "exclusively visual interface" — a lack of alternative text, accessible forms, JavaScript, etc. — as the prime obstacle keeping the fan from purchasing a Holidayoncé hoodie. As such, she seeks an injunction to make the site more accessible to visually-impaired customers and "compensatory damages to compensate Class members for having been subjected to unlawful discrimination."
The suit's proposed class includes "all legally blind individuals in the United States who have attempted to access Beyonce.com," and been unable to access the site. No word from Beyoncé's camp just yet, as the suit was only filed today; stay tuned for more.
Meanwhile, Beyoncé and JAY-Z have encouraged their fans to embrace veganism.