Artist Mathew Zefeldt Reinterprets 'Grand Theft Auto V' Scenes in New Paintings
Giant oil on panel paintings of crashed cars, fighter jets, and more.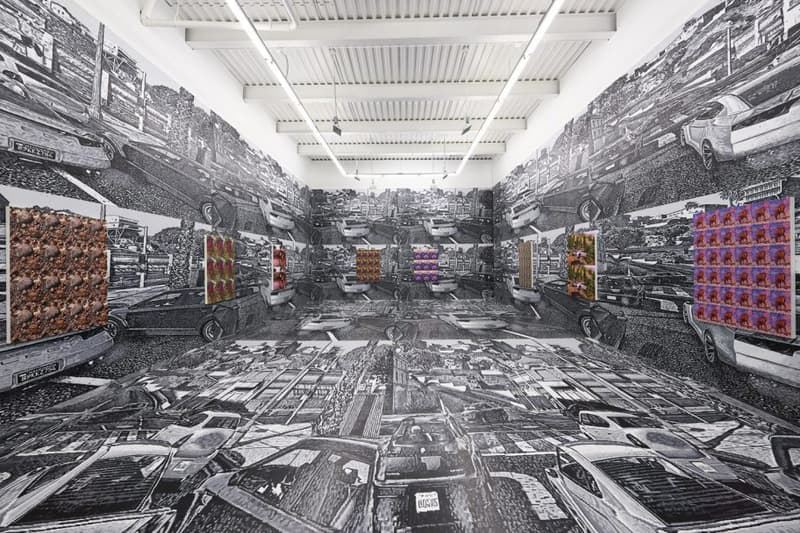 1 of 17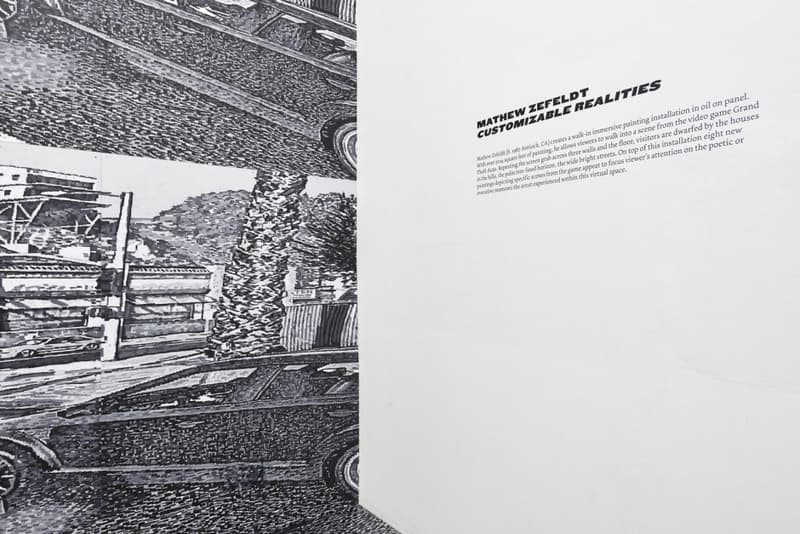 2 of 17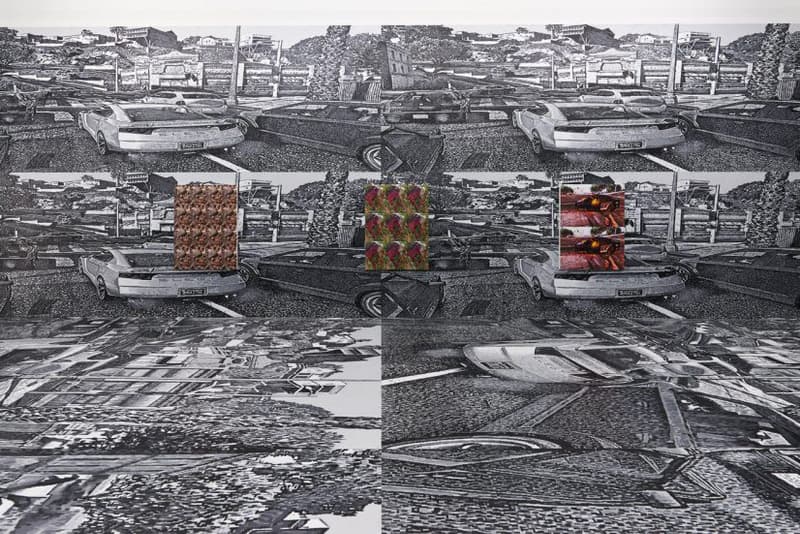 3 of 17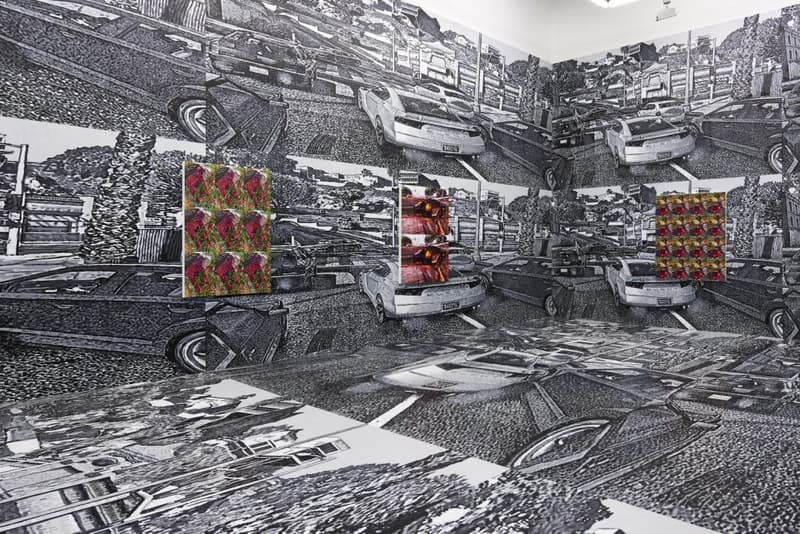 4 of 17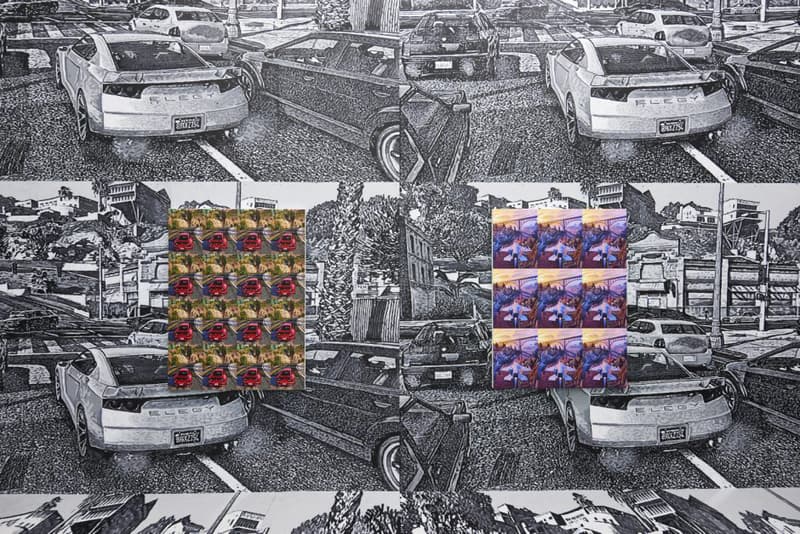 5 of 17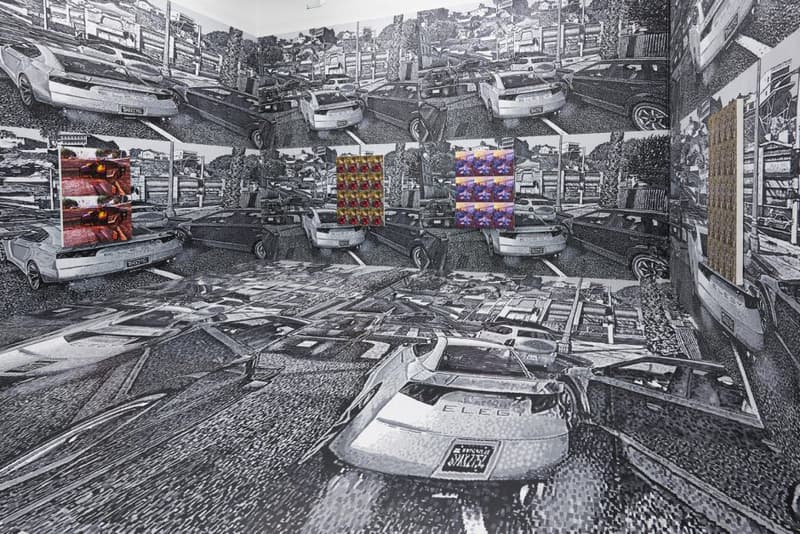 6 of 17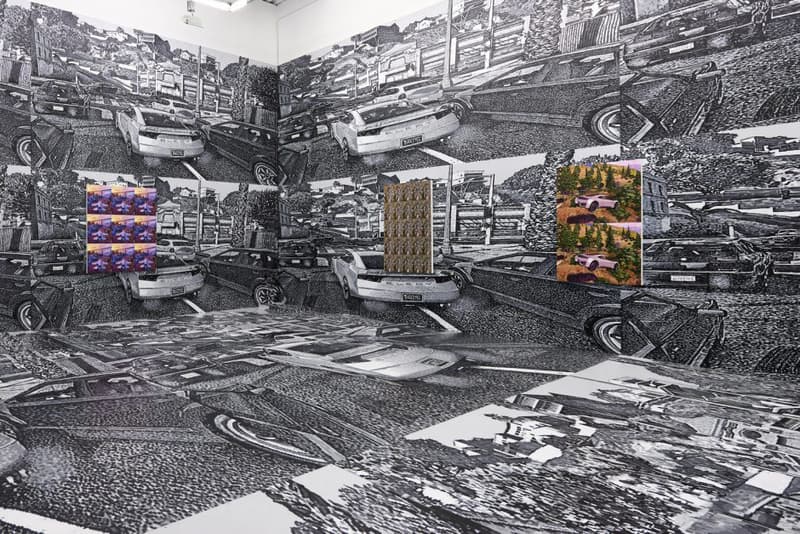 7 of 17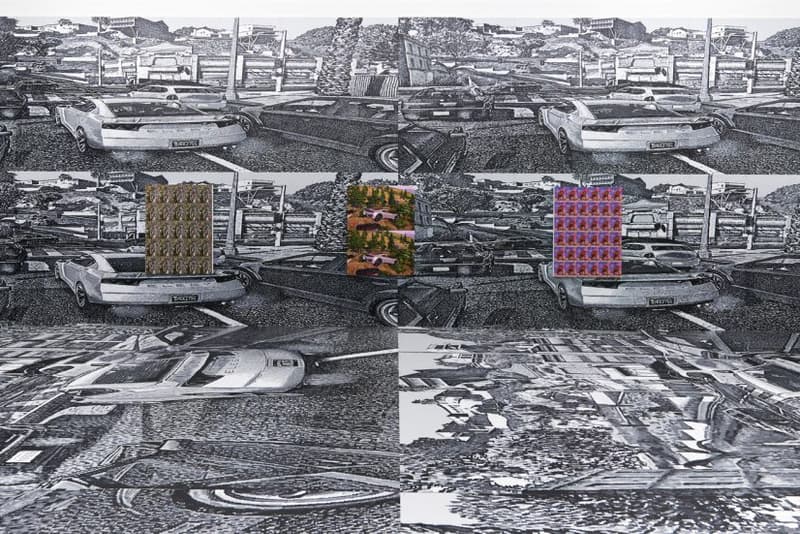 8 of 17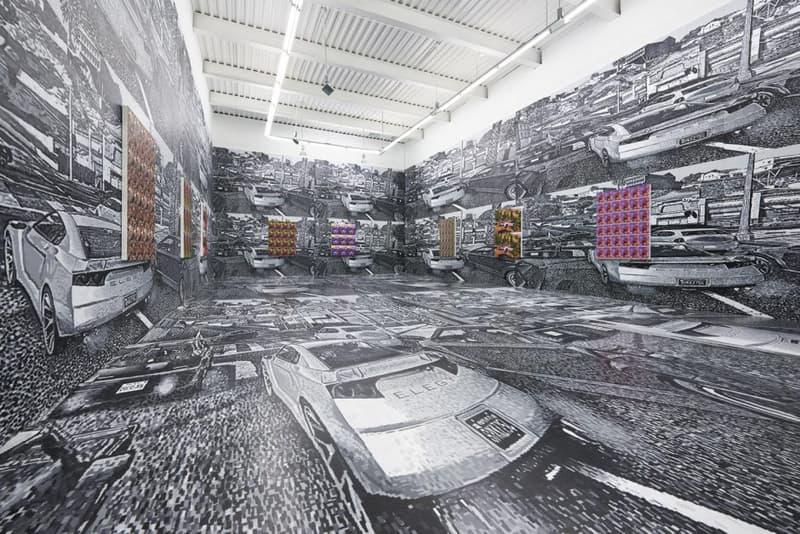 9 of 17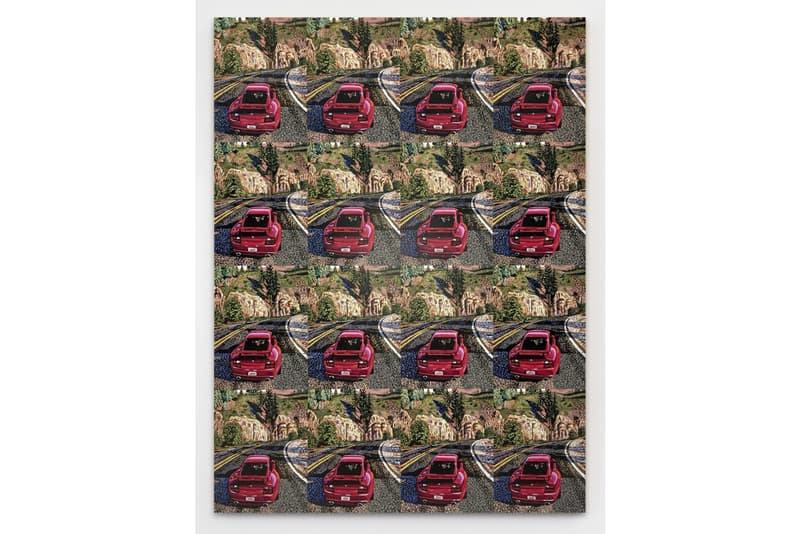 10 of 17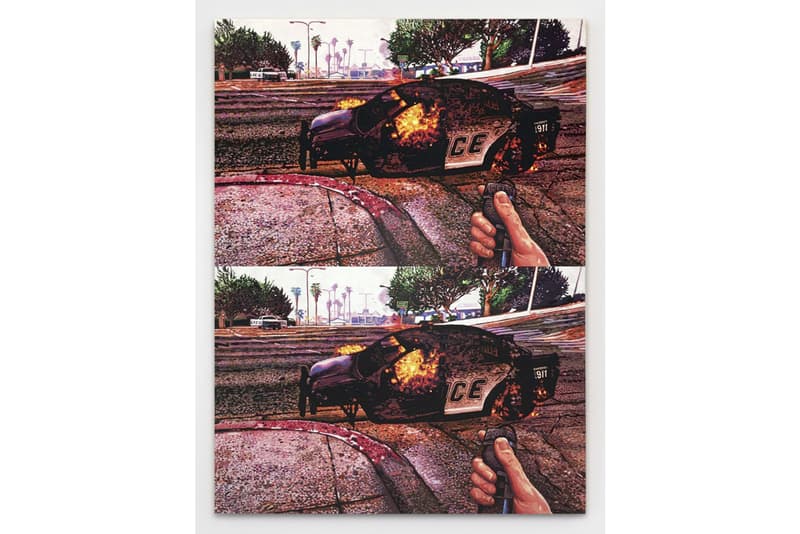 11 of 17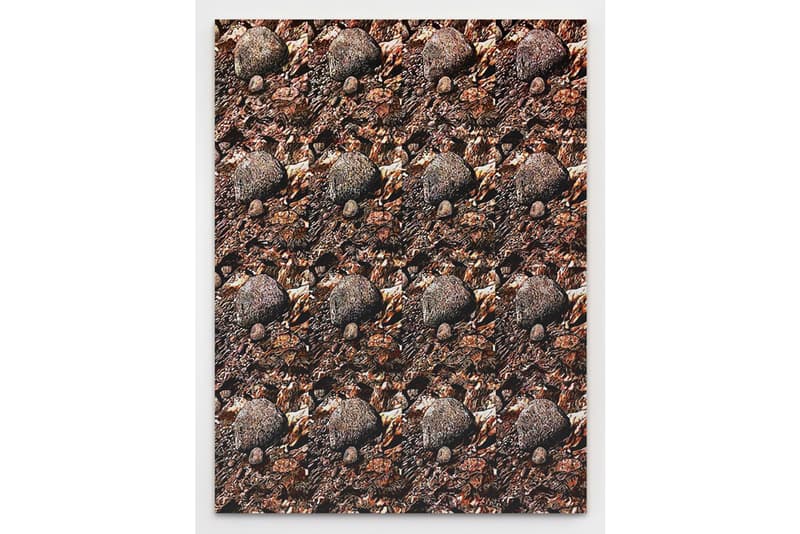 12 of 17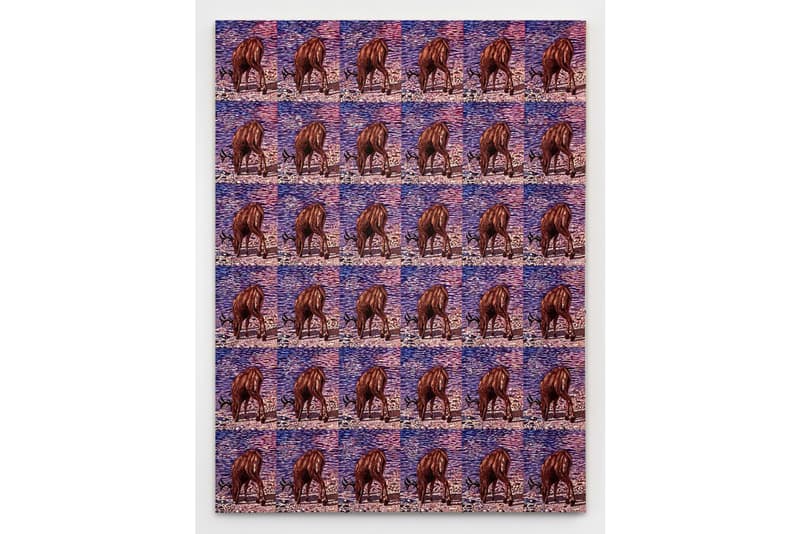 13 of 17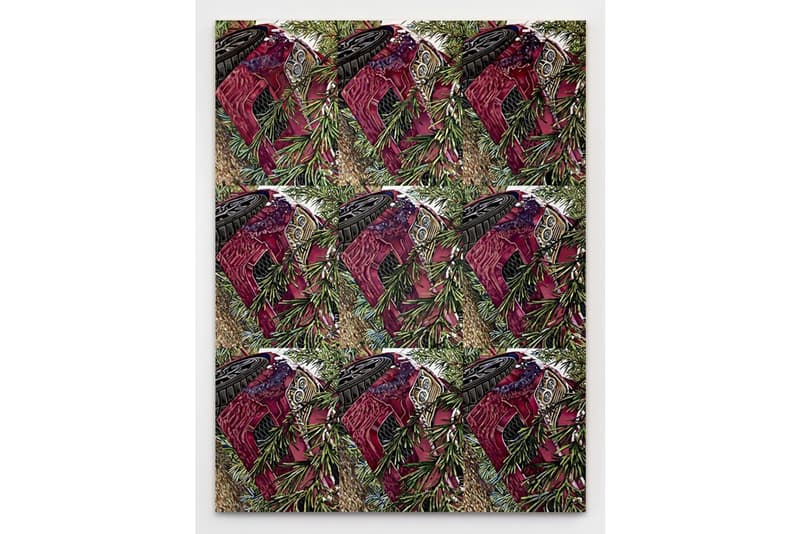 14 of 17
15 of 17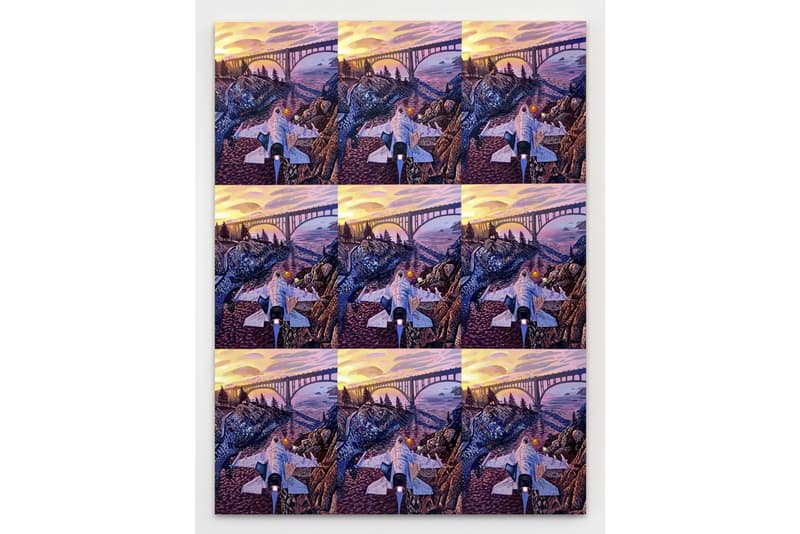 16 of 17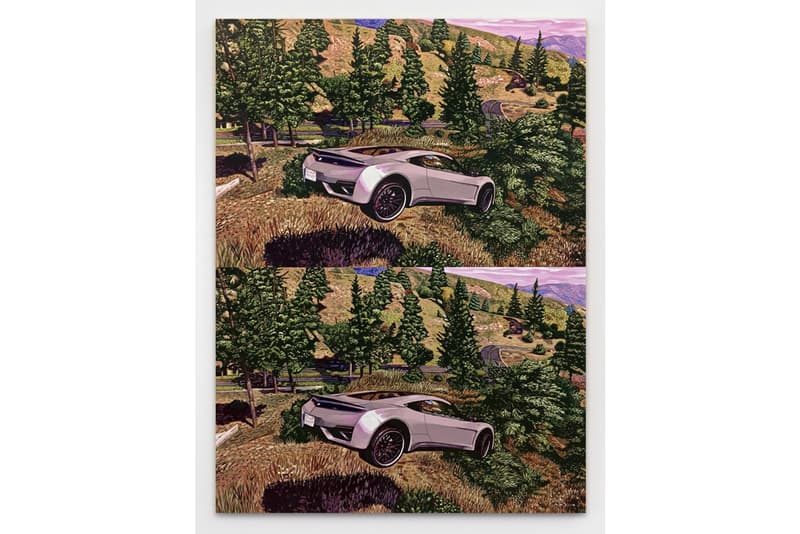 17 of 17
The Hole gallery in New York City is currently hosting Minneapolis-based artist Mathew Zefeldt's first solo exhibition. Entitled "Customizable Realities," the presentation is essentially an immersive installation filled with Zefeldt's new series of post-analog paintings inspired by Rockstar Games' cult-video game franchise, Grand Theft Auto. A total of eight oil on panel paintings are displayed at the space, portraying crashed cars, fighter jets, and deer.
In regards to the visuals shown in the paintings, the gallery expressed that they are "all images generated by the artist playing [Grand Theft Auto V] as an avatar of himself, creating evocative images in this sandbox game, looking for poetic moments instead of achieving car-theft goals."
"Customizable Realities" is currently on view until February 3. Head over to The Hole's website to learn more. Elsewhere, take a look at this week's best art drops.
The Hole NYC
312 Bowery
New York, NY 10012