Heji Shin's Blown-Up Portraits of Kanye West Spark Controversy on Social Media
"I knew people would hate this exhibition," said the photographer.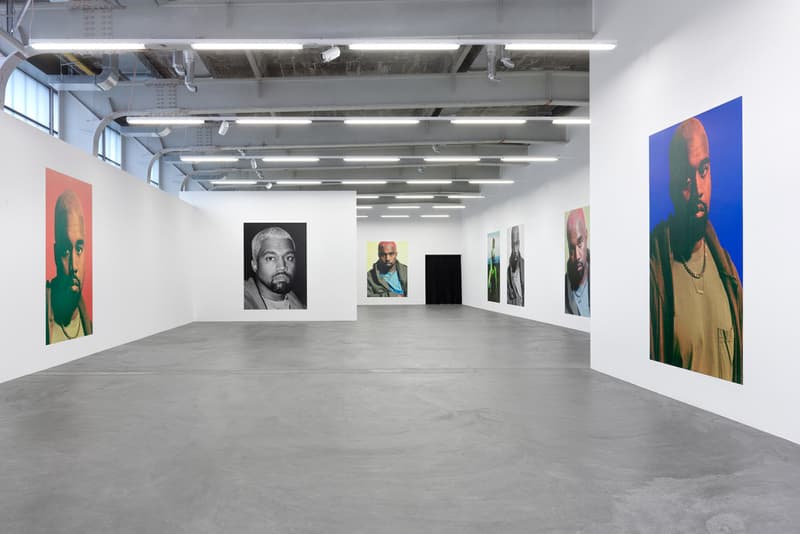 1 of 10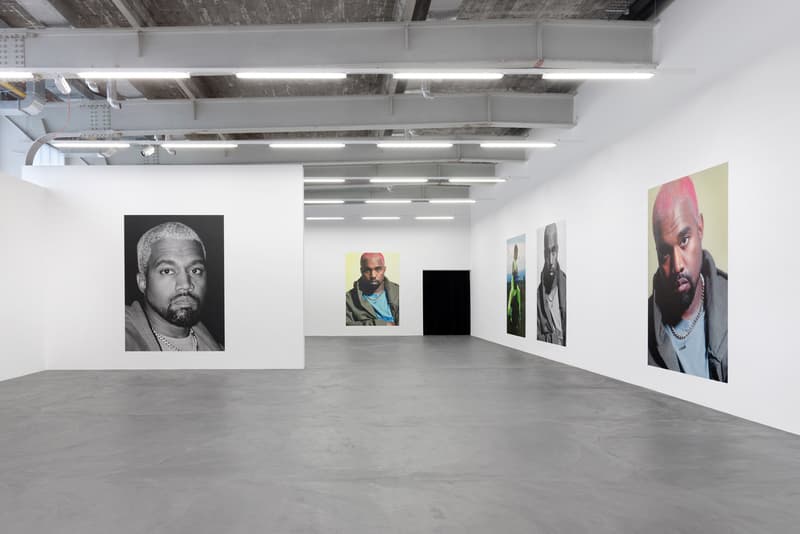 2 of 10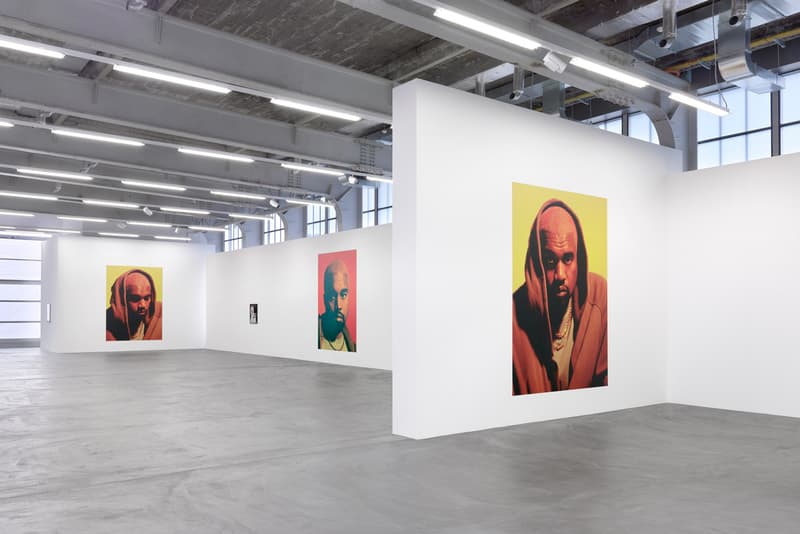 3 of 10
4 of 10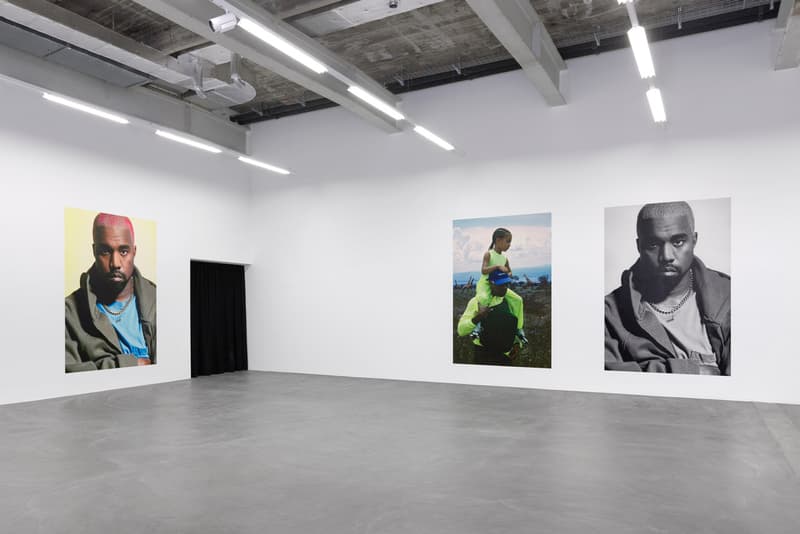 5 of 10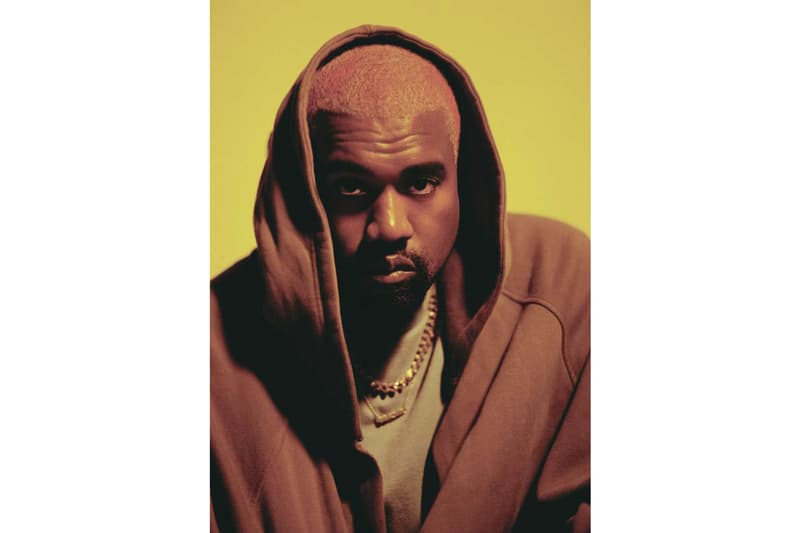 6 of 10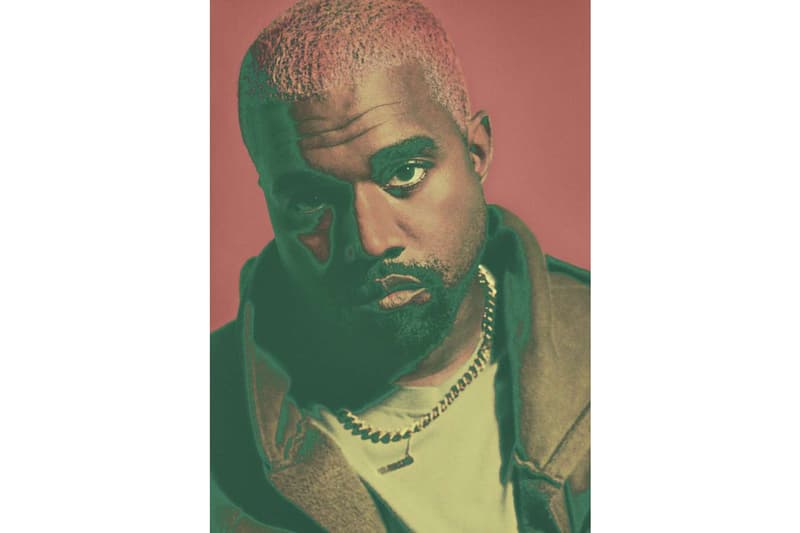 7 of 10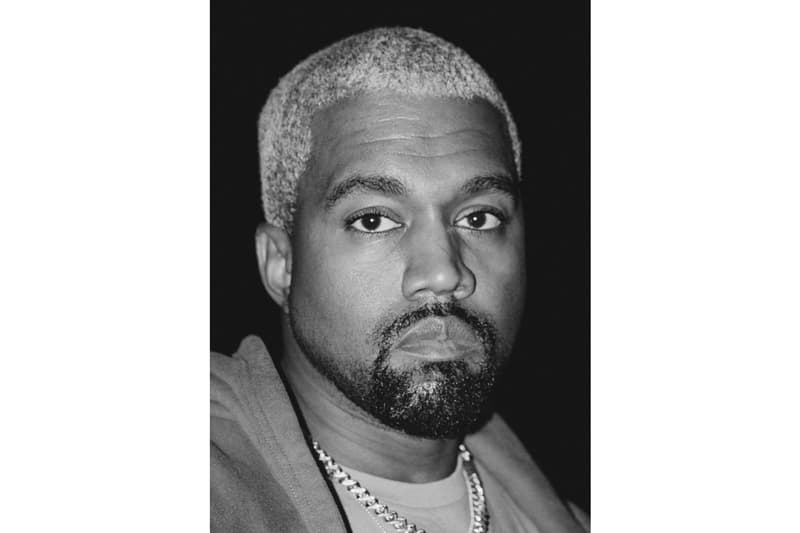 8 of 10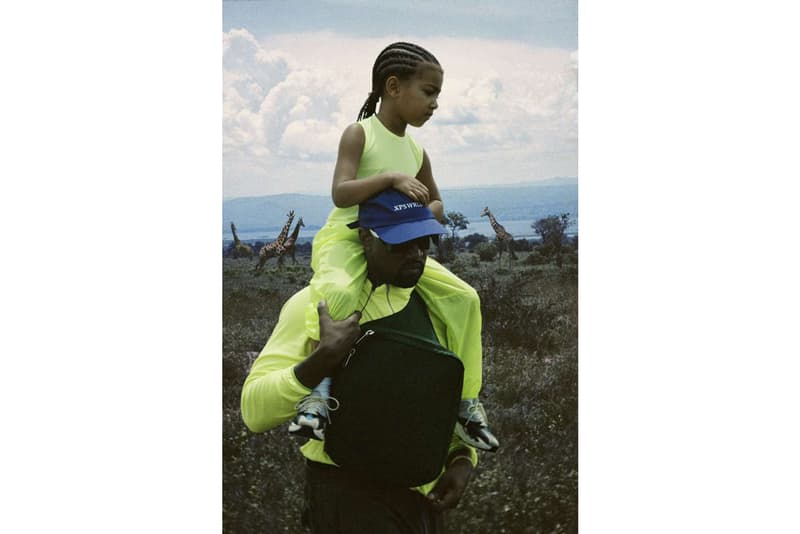 9 of 10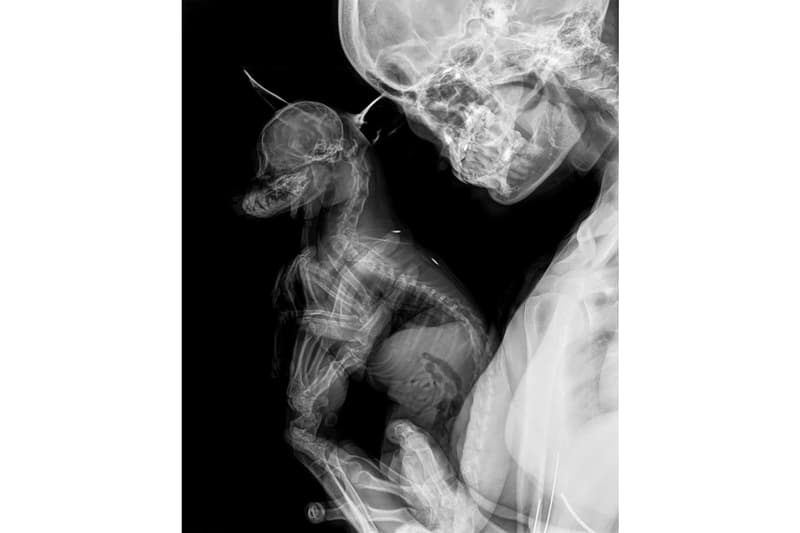 10 of 10
German-Korean photographer Heji Shin is currently displaying two bodies of work for a self-titled exhibition at the Kunsthalle Zürich museum in Switzerland. One of the presentations features large-scale portraits of Kanye West captured by Shin. A majority of the visuals portray the blonde-haired rapper in a piercing glance set against citrus-toned or monochromatic backdrops. One of the lesser-staged shots is of West with his daughter North during their family trip in Uganda last October. In fact, Shin has met with West on multiple occasions with the nine portraits being a "result of a 10-minute photo shoot in Los Angeles," said the museum.
Since its debut on December, some hateful comments have been cropping up on the museum's Instagram page with one user having stated: "Fuck this garbage."  The negative remarks were to no avail as Shin already knew they were coming. "I knew people would hate this exhibition," said the photographer of her Kanye portraits to Arnet. In regards to the negative social media statements, Shin expressed: "This desire to have art to meet their moral and political standards has always existed. Today, more than ever, art is considered as the ultimate validation. It's easy to agree with publicly approved opinions. It protects you." 
Whereas Shin's West presentation is more of an emphasis on the outward presence of Kanye, her other one focuses on the inner, human essence with X-ray self-portraits with a dog. "In her series X-Rays by contrast, Heji Shin let herself, together with specifically cast dogs, literally be scanned down to the bone. The X-ray images show the innermost structure of the bodies in their purest form," said the museum.
View the portraits above and then head over to Kunsthalle Zürich's website to learn more. The exhibition is on view until February 2. Kanye West recently made headlines in the art world with his recent $10 million USD donation to help finish James Turrell's Roden Crater Project.
Kunsthalle Zürich
Limmatstrasse 270
CH-8005 Zürich