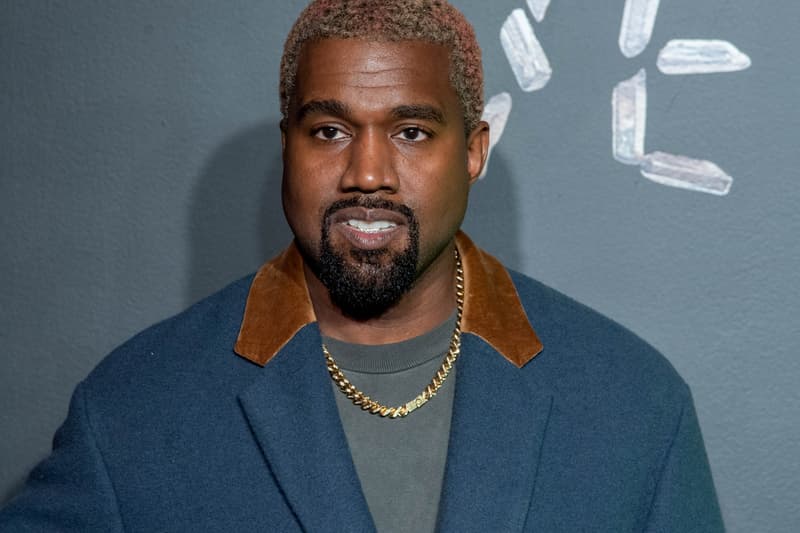 Kanye West Is Donating $10 Million USD to Unfinished James Turrell Work
Kanye wants the 'Roden Crater Project' to be "experienced and enjoyed for eternity."
---
According to reports, Kanye West is set to donate $10 million USD to finish American artist James Turrell's Roden Crater Project.
Becoming a patron to the Turrell Art Foundation, Kanye's generous donation will go toward Turrell's ambitious unfinished land work that has been in progress for almost five decades. Since the 1970s, Turrell has been working on an extinct volcano, located in the Painted Desert in Arizona, transforming the natural structure into an intricate series of rooms and tunnels.
In an official statement regarding his donation, Kanye revealed that he wants Turrell's work of art to be "experienced and enjoyed for eternity." The Turrell Art Foundation has announced plans to open the Roden Crater Project in five years.
In case you missed it, Kanye recently canceled his Coachella performance because the festival wouldn't build him a giant dome.
Turrell ? pic.twitter.com/MTzZiWeTWS

— ye (@kanyewest) December 14, 2018
Went to visit the James Turrell crater two days ago. This is life changing. We all will live in Turrell spaces

— ye (@kanyewest) December 13, 2018
"You finally got me here, bro."
— @kanyewest to James Turrell this morning pic.twitter.com/HNlxhFG0GJ

— MASS MoCA (@MASS_MoCA) December 27, 2018