Tesla Offers Model 3 as Reward to Anyone Who Can Hack Car's Security System
Beats dropping money at the dealership.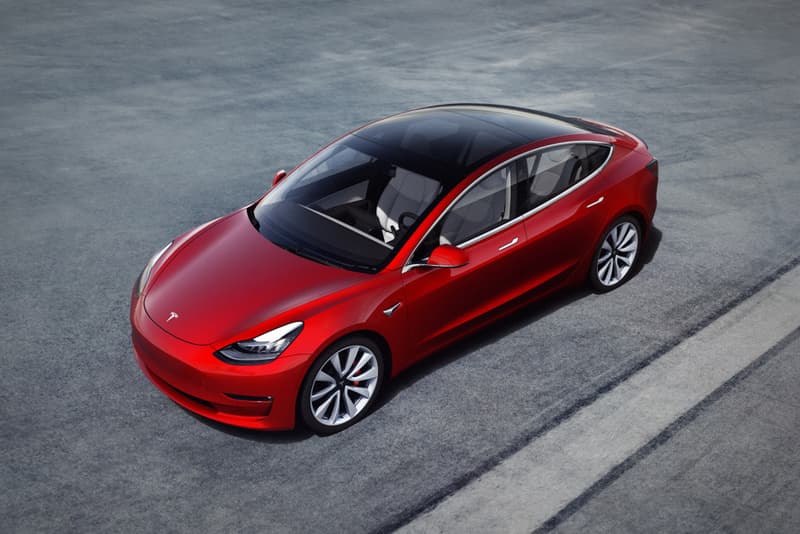 Coming out of Trend Micro's annual Pwn2Own contest, Tesla announced it will offer a Model 3 to any of the competitions security researchers that are able to hack it.
This marks the first vehicle to enter the competition, but the object remains the same: attempt to find security issues within the system and exploit it. If its security can be breached, the one who finds it gets to keep the product. If researchers are unable to find any, there will be over $1 million USD in cash and prizes available to win through this year's competition.
"We develop our cars with the highest standards of safety in every respect, and our work with the security research community is invaluable to us," said Tesla's vice president of vehicle software. "We look forward to learning about, and rewarding great work in Pwn2Own so that we can continue to improve our products and our approach to designing inherently secure systems."
In 2014, Tesla also put out a bug bounty program—increasing the reward from $10,000 USD to $15,000 USD in 2018 since the bounty hadn't been claimed.
In other Tesla news, Elon Musk claims he's not Joking about developing a Tesla hover car.
Announcing #Pwn2Own Vancouver for 2019. The contest returns with browsers, enterprise apps, server side, & virtualization categories – oh, and a @Tesla Model 3. Details at https://t.co/FSTCfLD0e0 pic.twitter.com/1FZE8b5OUu

— Trend Micro (@TrendMicro) January 14, 2019