Elon Musk Claims He's Not Joking About Tesla Hover Car
Great Scott!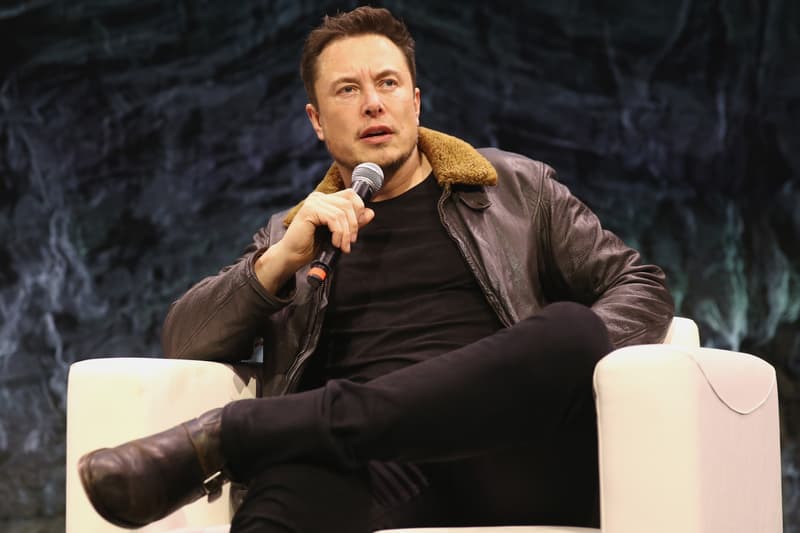 Channeling his inner Doctor Emmett Brown, Elon Musk recently claimed that he isn't joking about making the 2020 Tesla Roadster a hover car.
The eccentric CEO took to Twitter to respond to a tweet that playfully praised the developments of Tesla with a GIF of a flying DeLorean DMC-12. Noting "the new Roadster will actually do something like this," picking up claims he launched last year about adding a "SpaceX option package" to the upcoming Roadster. After responding to the initial playful tweet, Musk then went on to explain how the potential hover car would use SpaceX's "cold gas thruster system with ultra high-pressure air in a composite over-wrapped pressure vessel, in place of the 2 rear seats."
Stay tuned to find out if Elon Musk's plans to take cars below and above ground come to fruition.
In case you missed it, Impossible Foods recently introduced its second-generation burgers at CES.
The new Roadster will actually do something like this https://t.co/fIsTAYa4x8

— Elon Musk (@elonmusk) January 9, 2019
I'm not. Will use SpaceX cold gas thruster system with ultra high pressure air in a composite over-wrapped pressure vessel in place of the 2 rear seats.

— Elon Musk (@elonmusk) January 9, 2019
SpaceX option package for new Tesla Roadster will include ~10 small rocket thrusters arranged seamlessly around car. These rocket engines dramatically improve acceleration, top speed, braking & cornering. Maybe they will even allow a Tesla to fly …

— Elon Musk (@elonmusk) June 9, 2018