Strick Kicks off 2019 With New EP 'See You When I Land'
Featuring some star-studded heavyweights.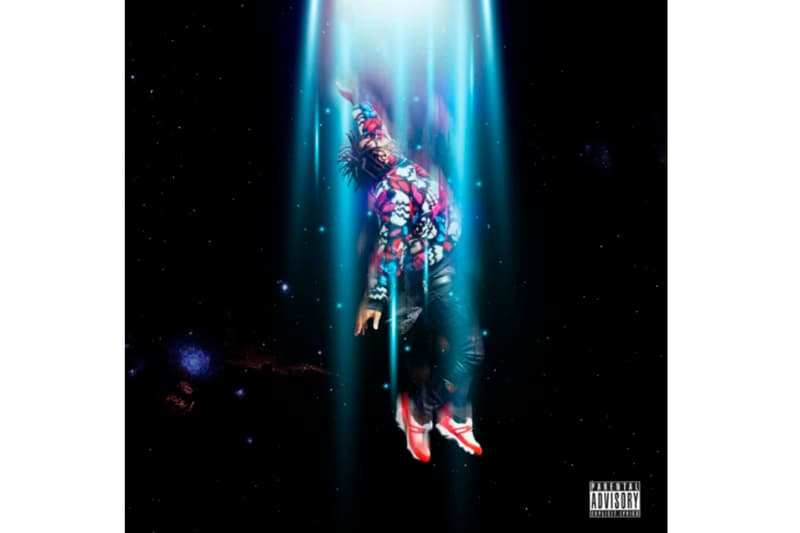 Following up on his 2018 release Pairadice, North Carolina-based rapper Strick has returned to us in 2019 with a new See You When I Land EP.
Featuring a variety of Young Stoner Life Records heavyweights from Young Thug, Gunna, and Lil Duke, Strick's new 12-track EP feels much more like a legitimate album. The EP even has its own psychedelically-aligned cinematic trailer that comes filled with unique editing queues. Utilizing Strick's signature sound that melds into both melodic and more trap-infused hip-hop, the EP maintains itself as a strong note for 2019.
Check out the EP's trailer below and make sure listen to the entire See You When I Land EP here.
For more music related news be sure you don't miss out on Boogie's recent album announcement for Everything's For Sale.