Fumito Ganryu Explores the Purpose of 21st Century Clothing for FW19
Made for everyday life.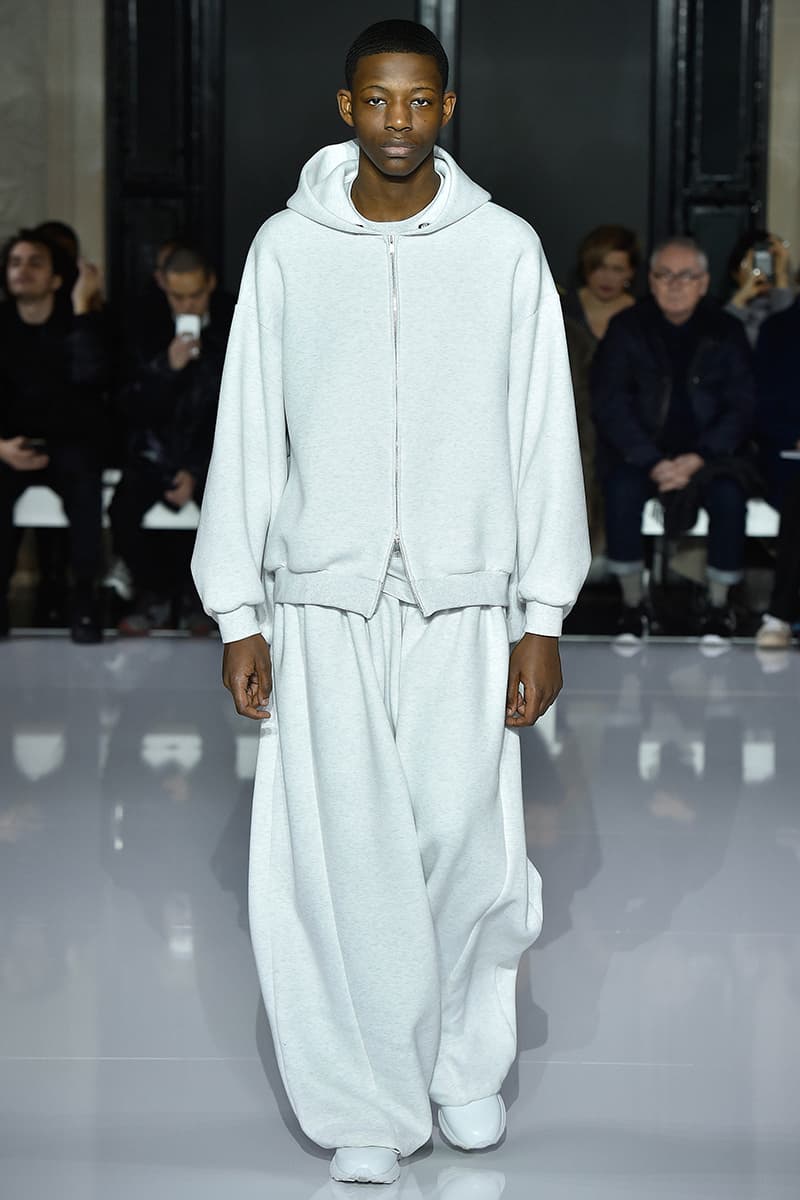 1 of 30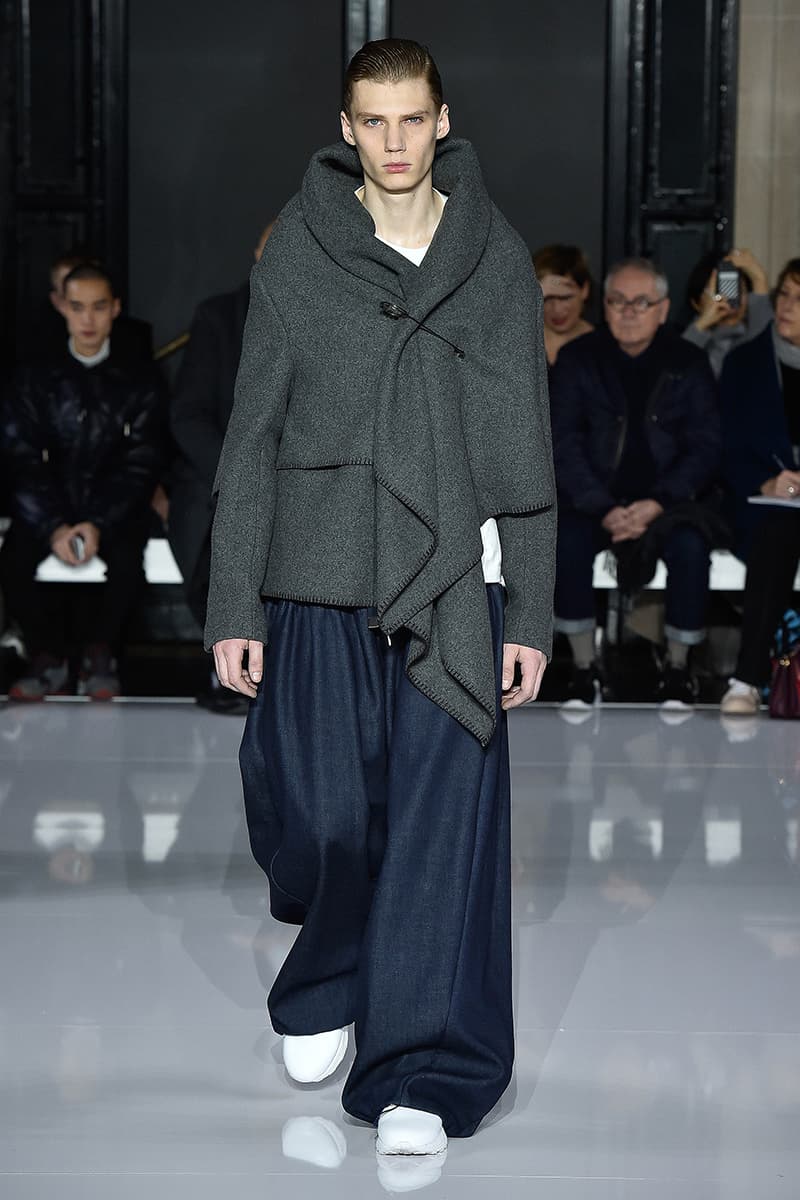 2 of 30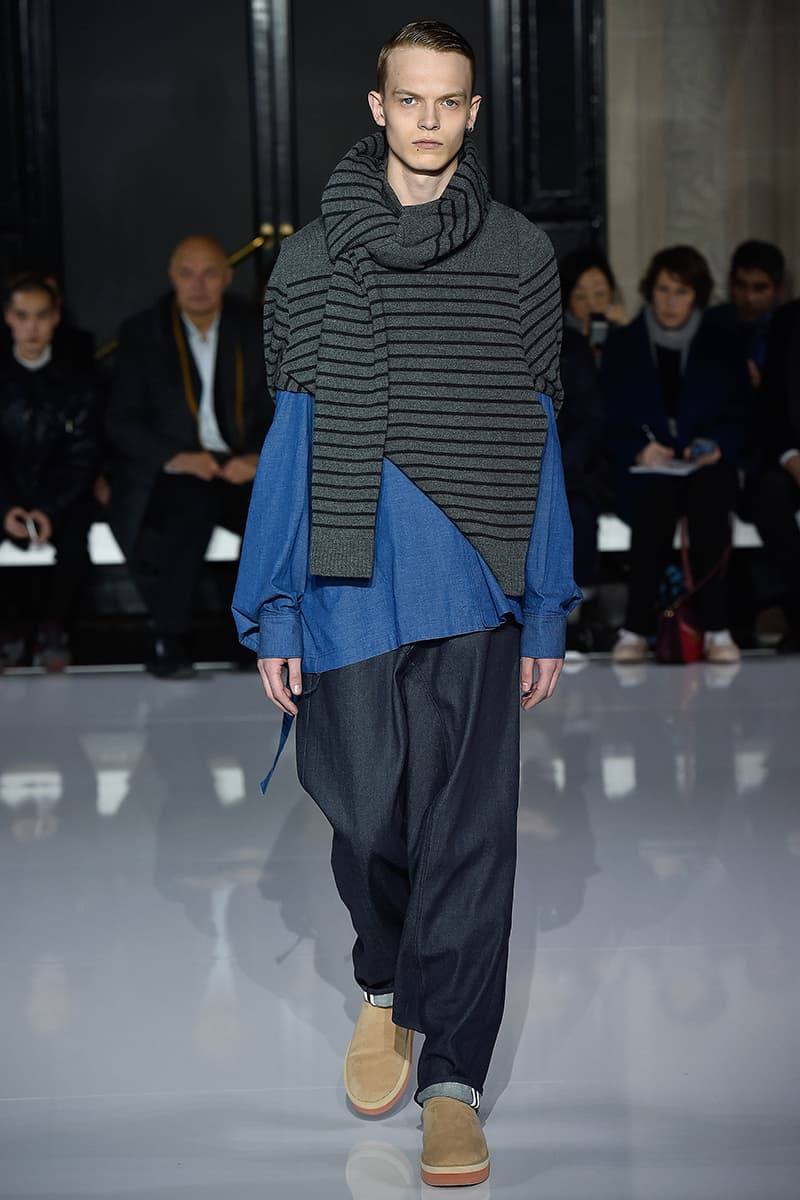 3 of 30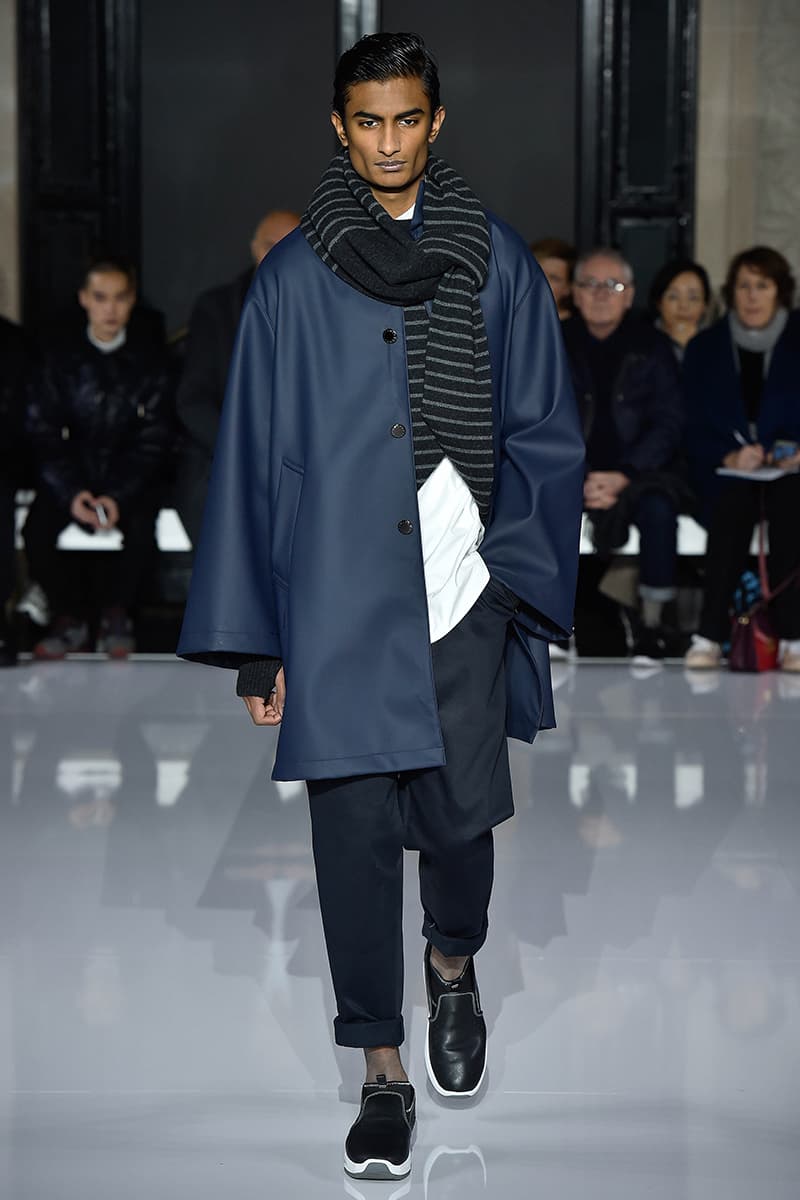 4 of 30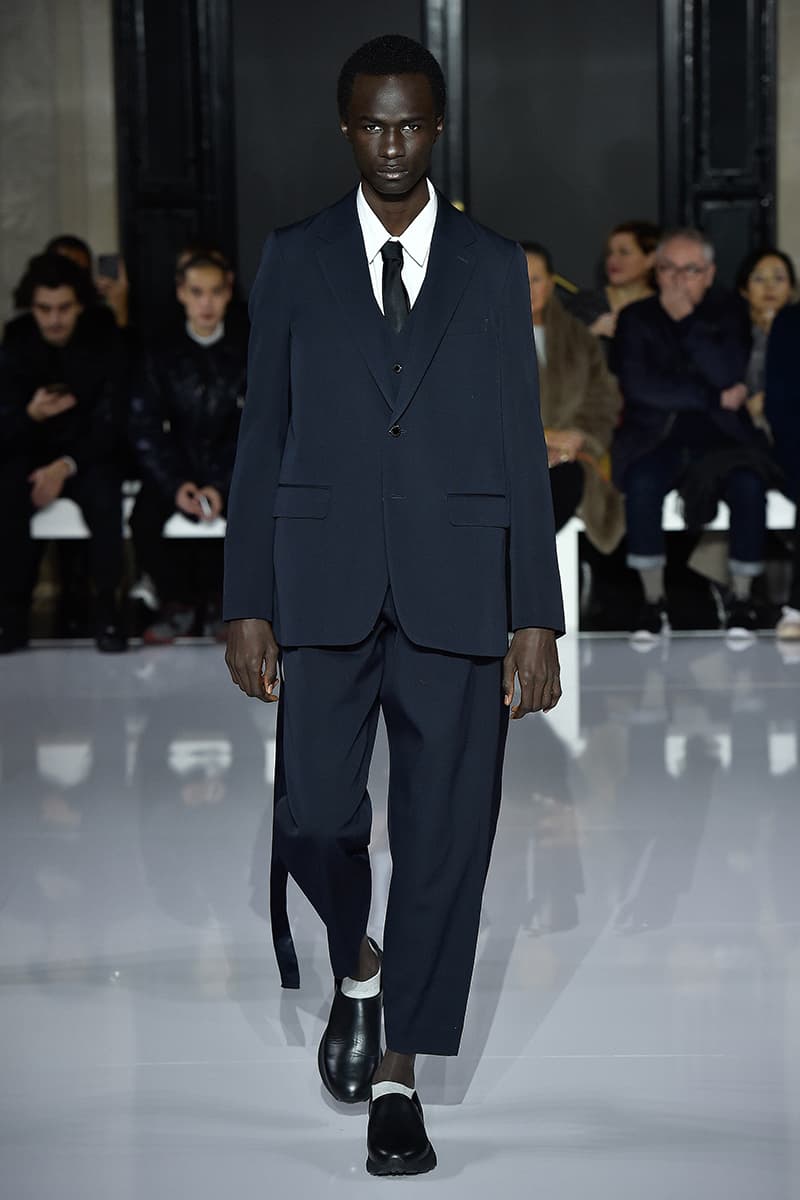 5 of 30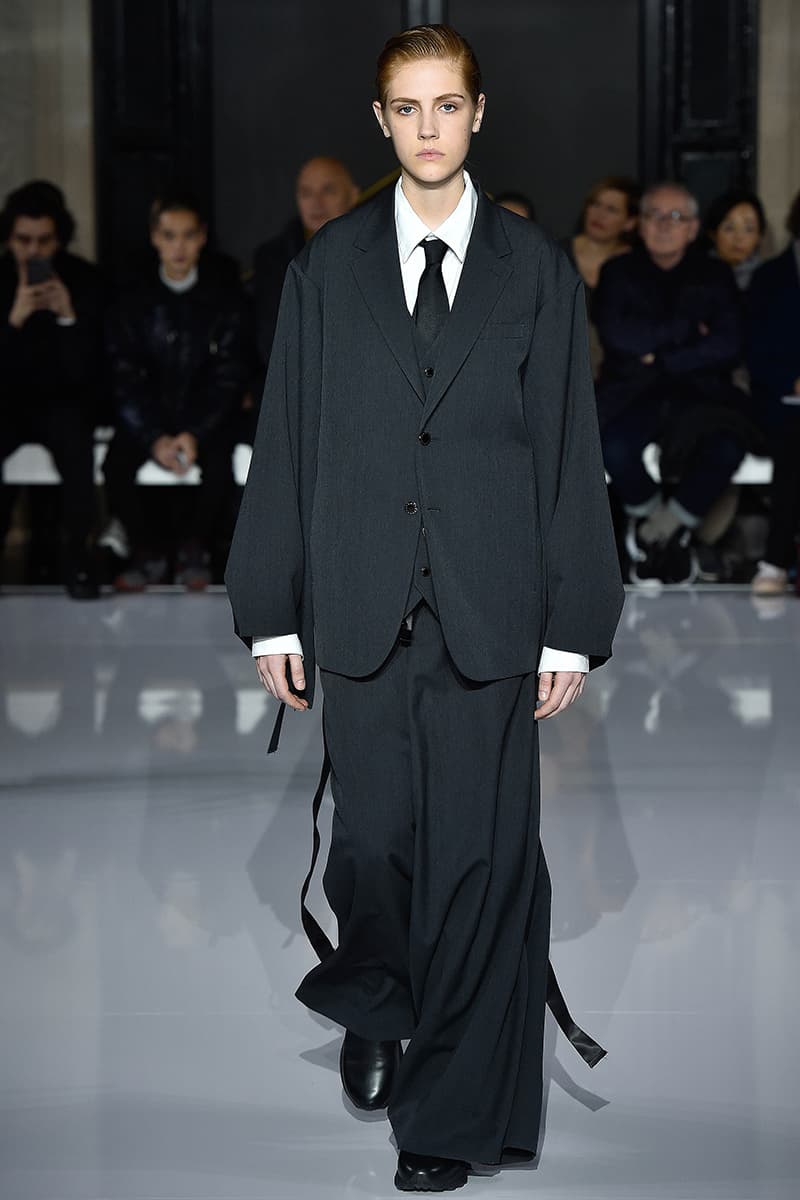 6 of 30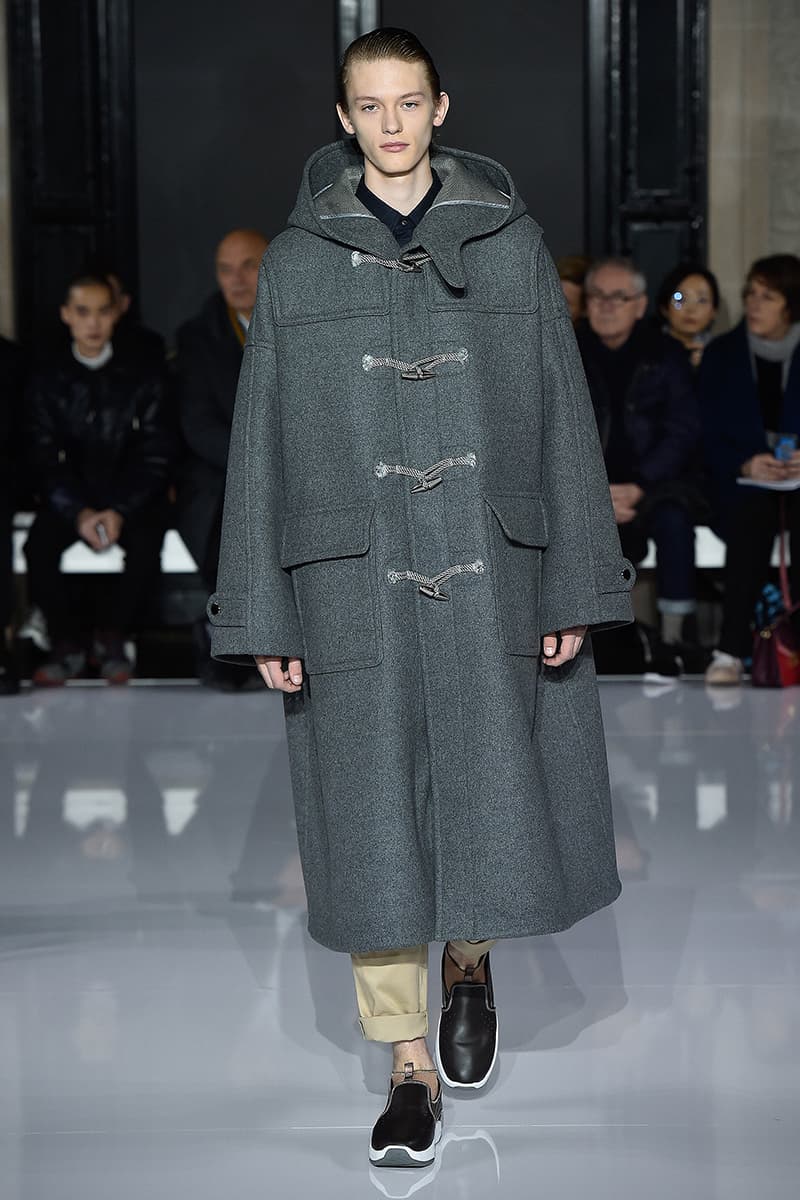 7 of 30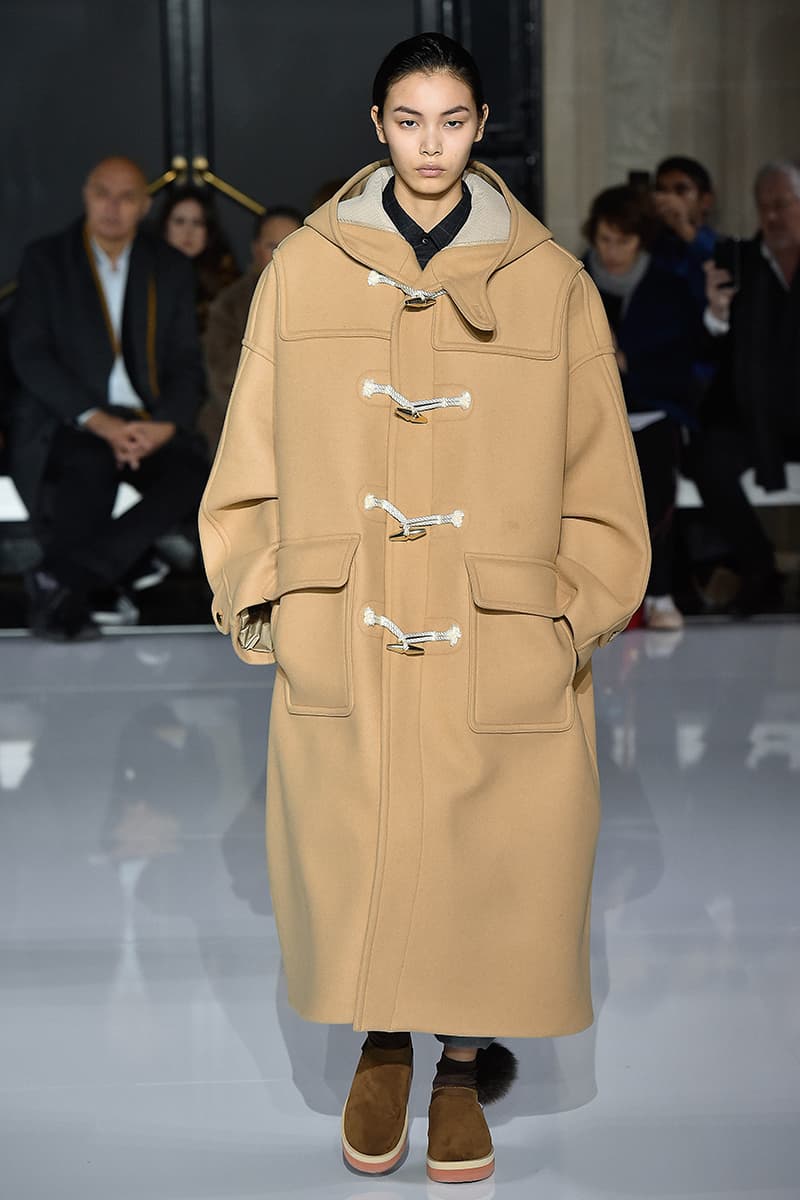 8 of 30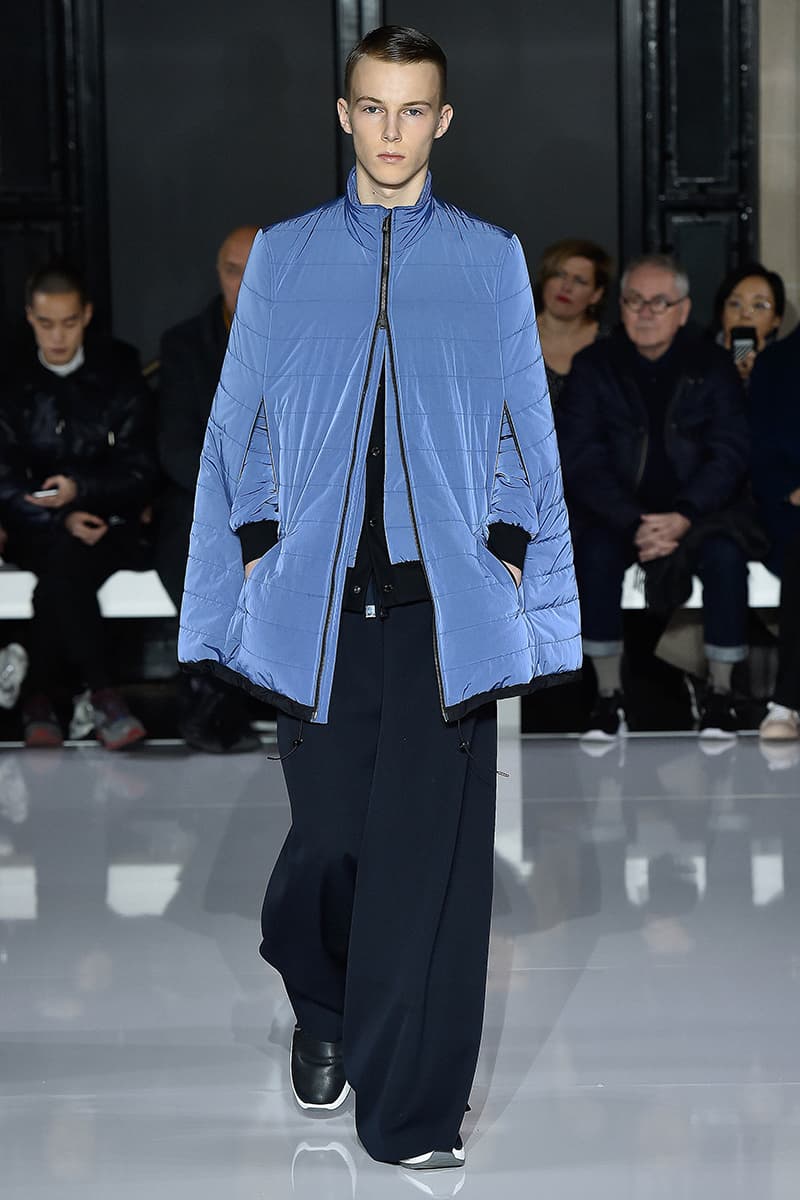 9 of 30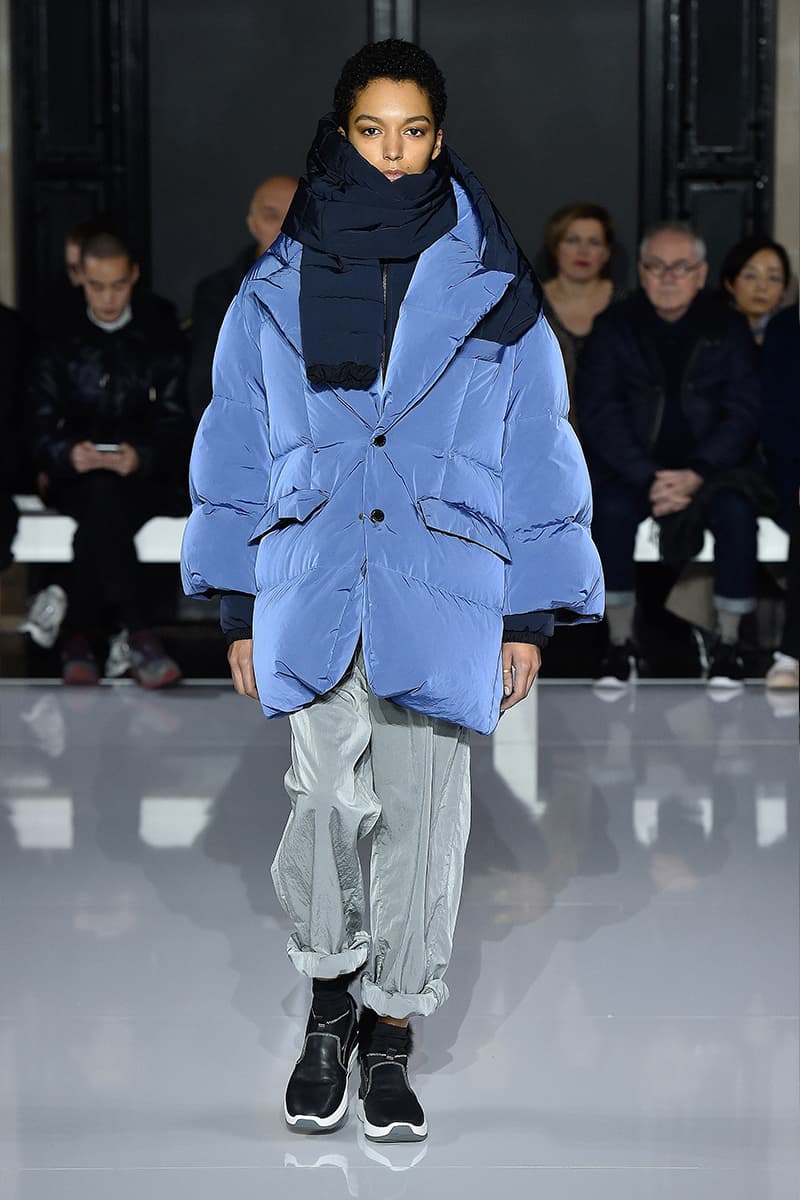 10 of 30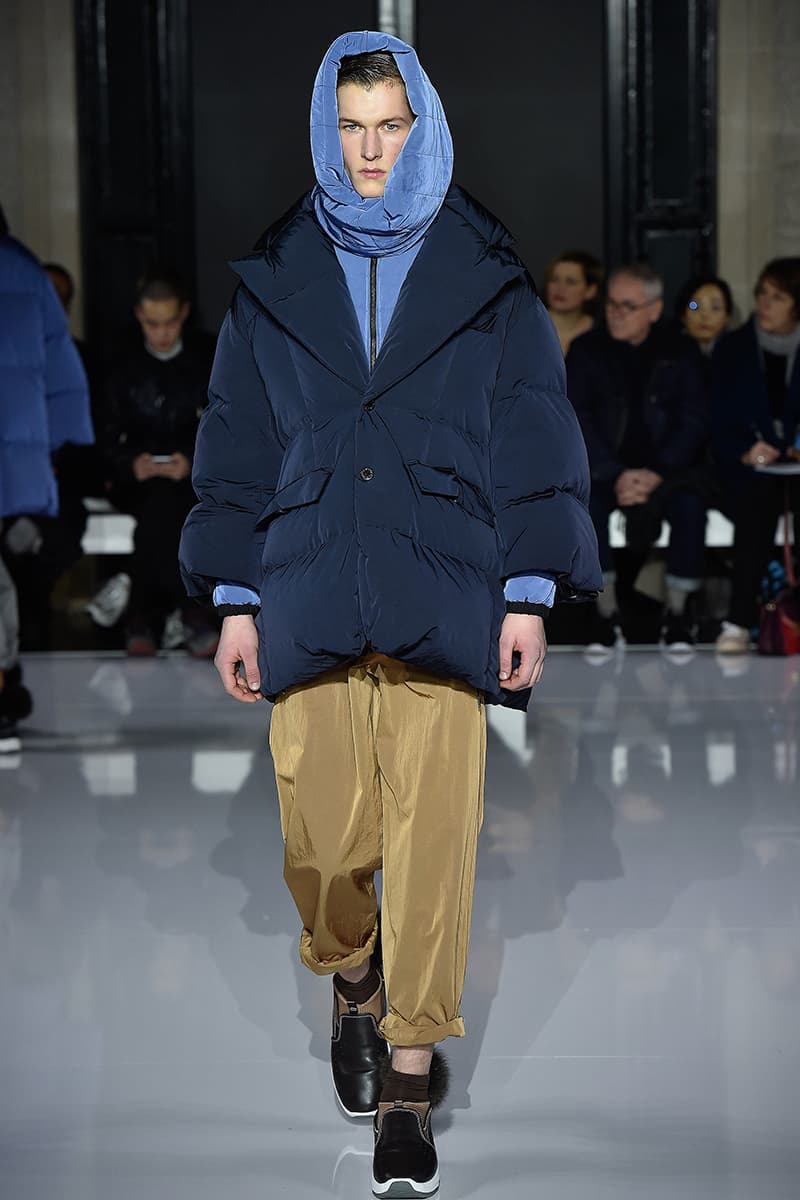 11 of 30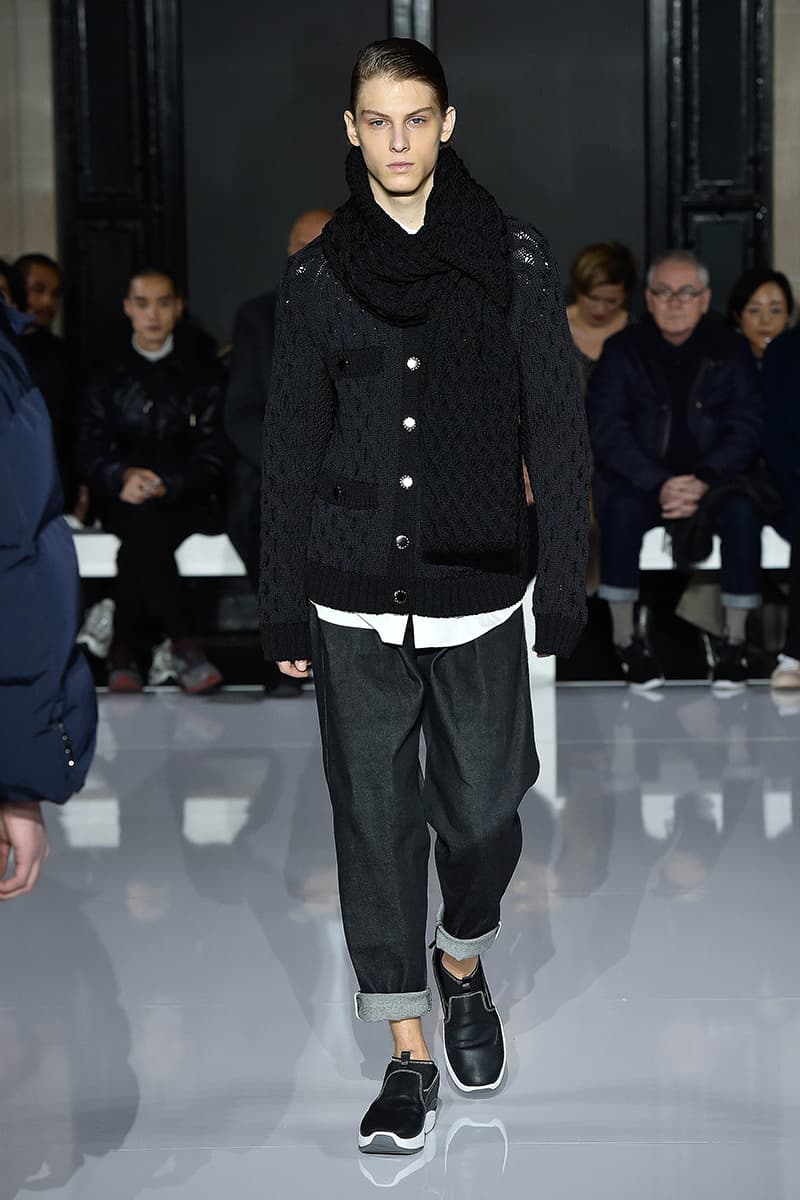 12 of 30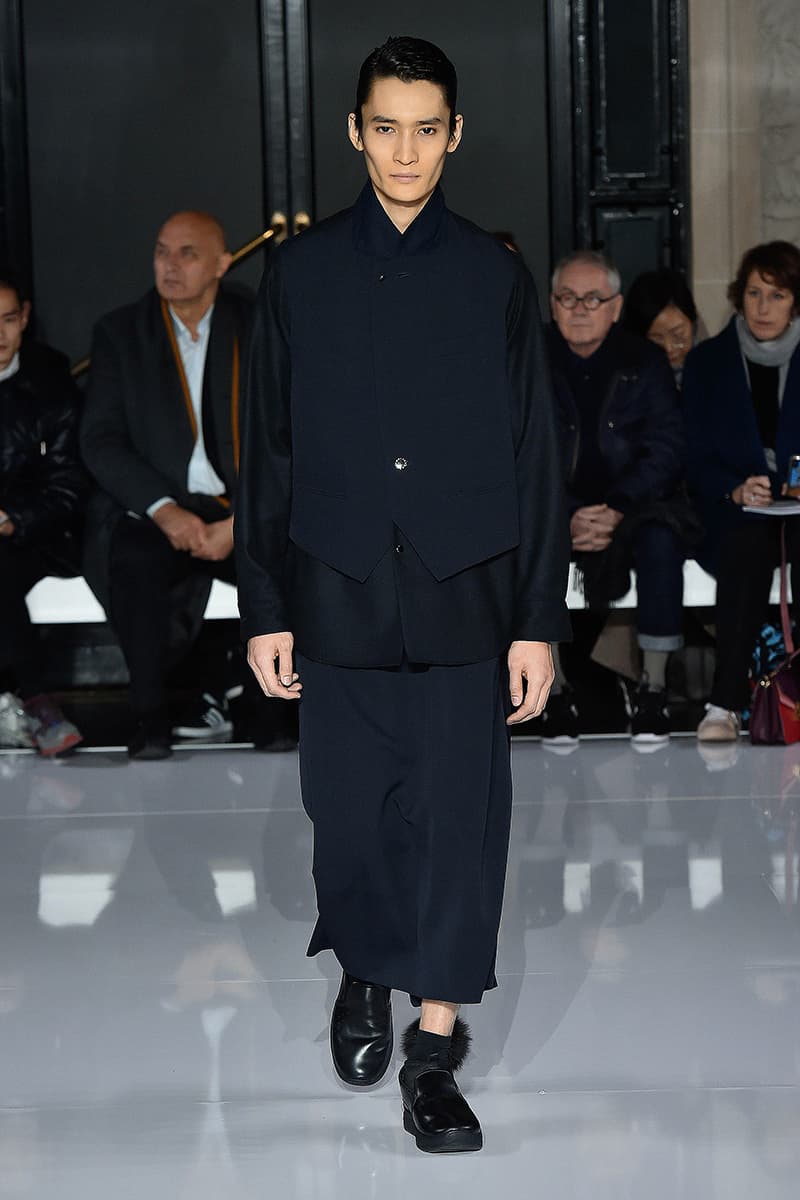 13 of 30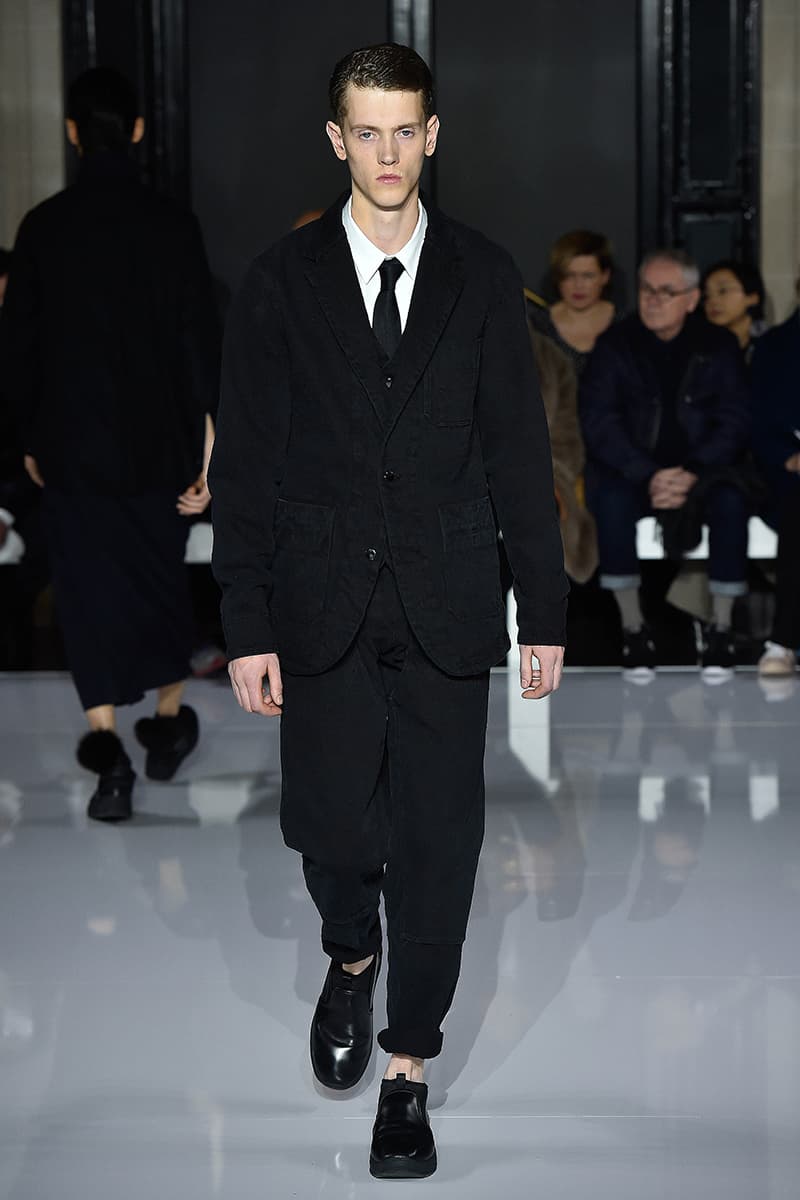 14 of 30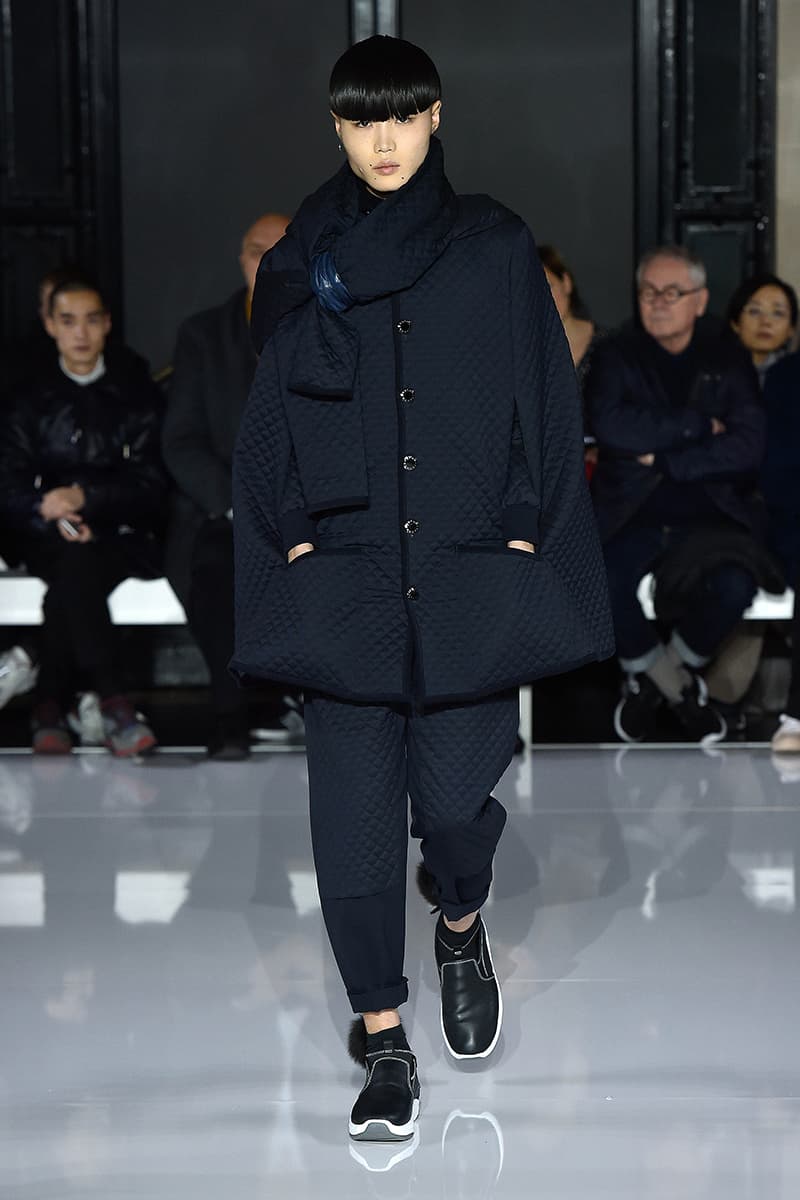 15 of 30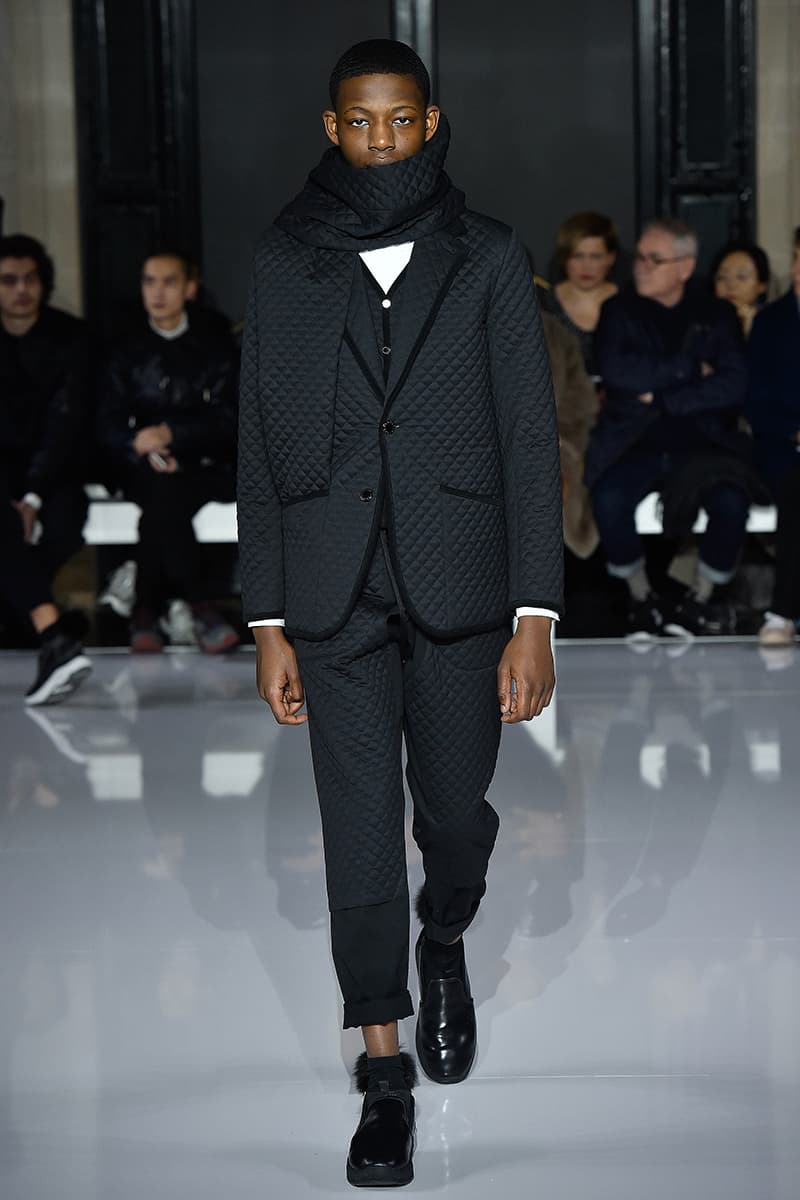 16 of 30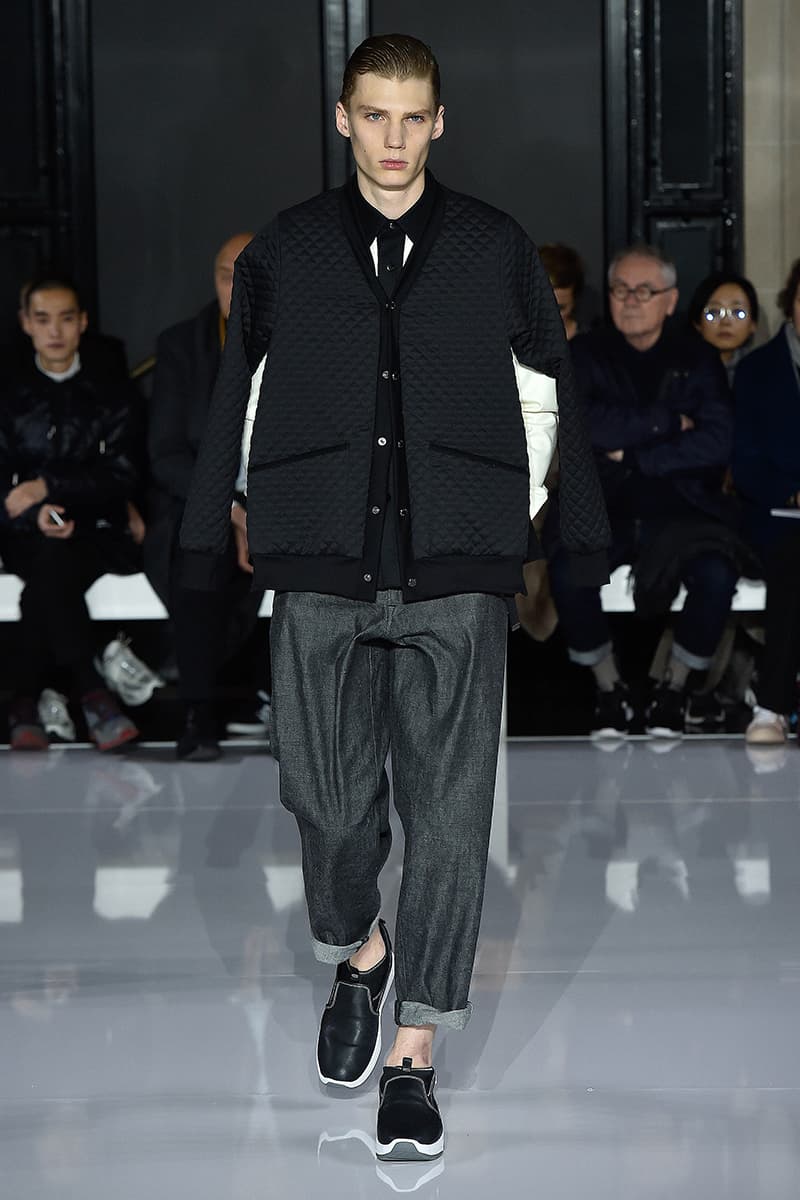 17 of 30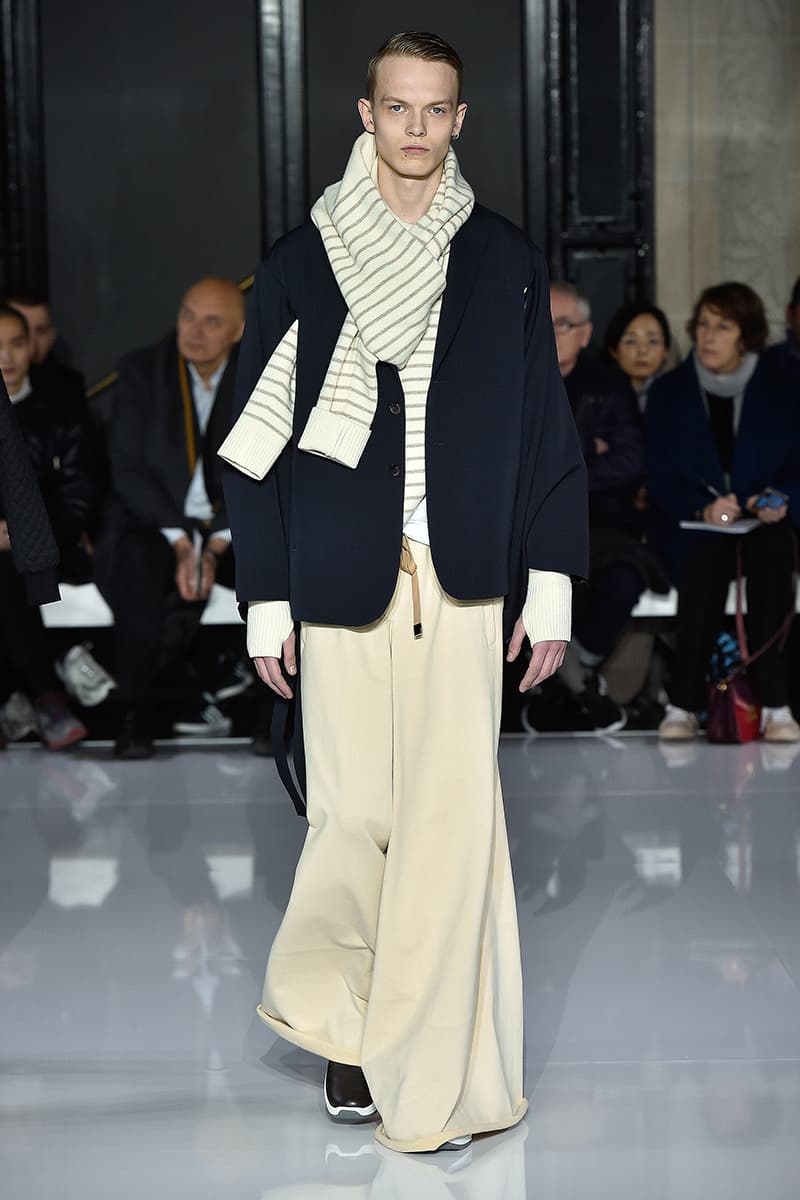 18 of 30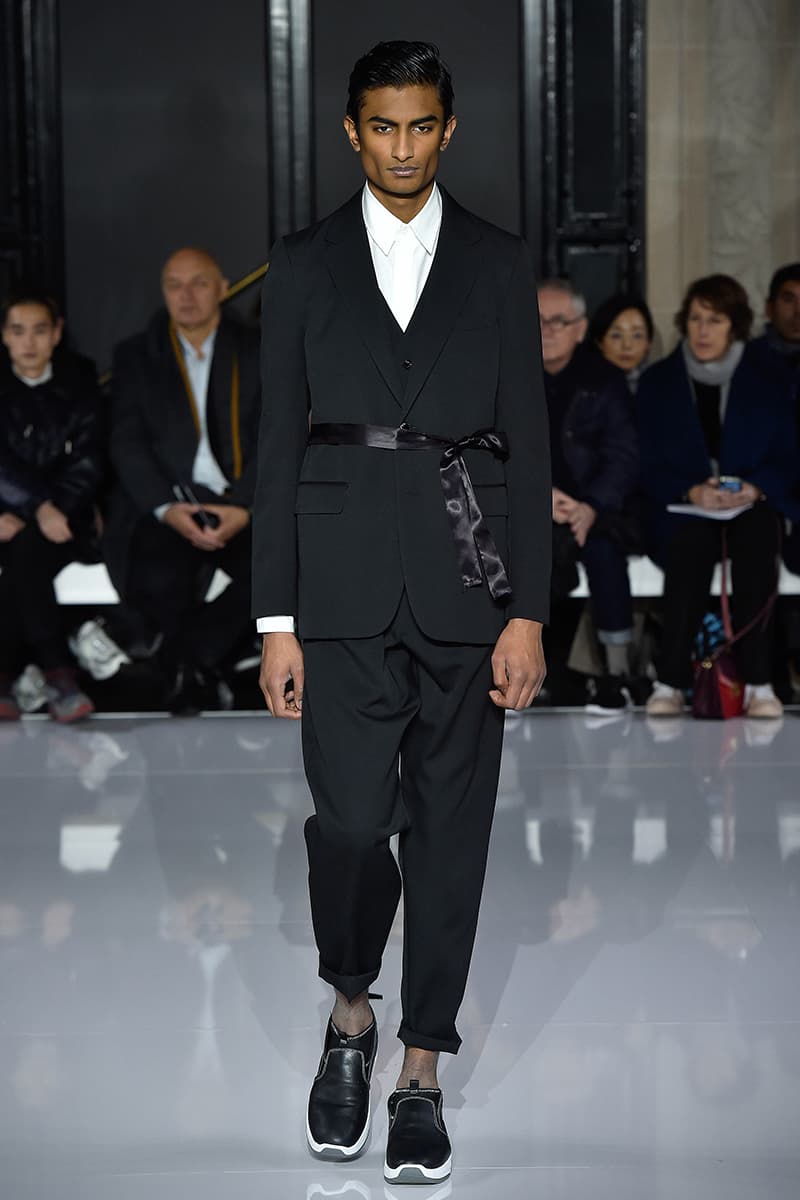 19 of 30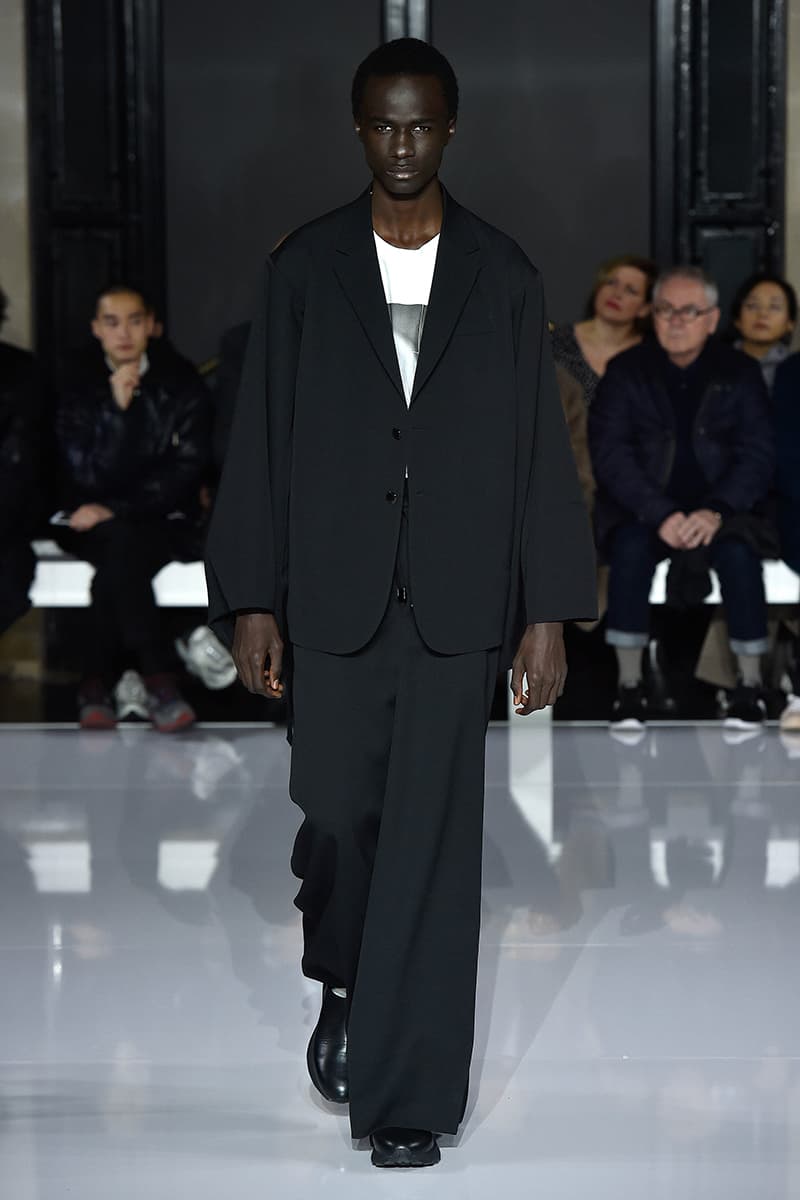 20 of 30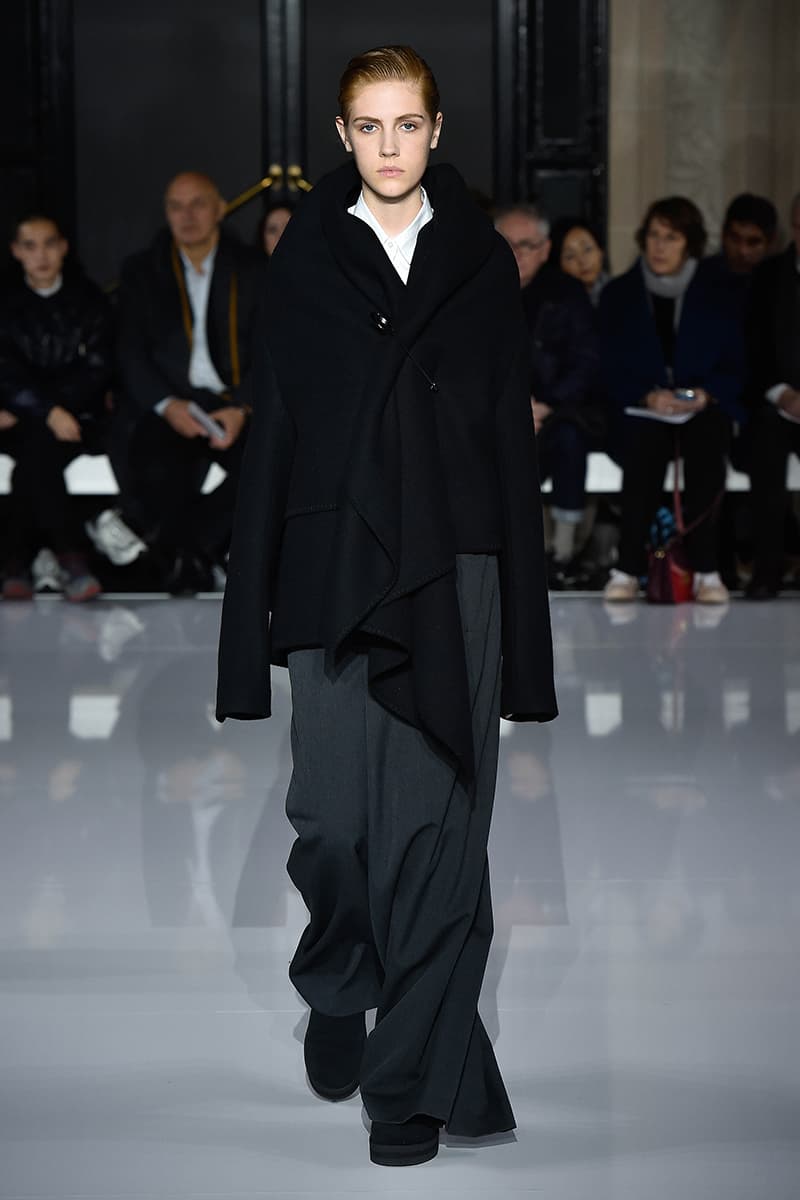 21 of 30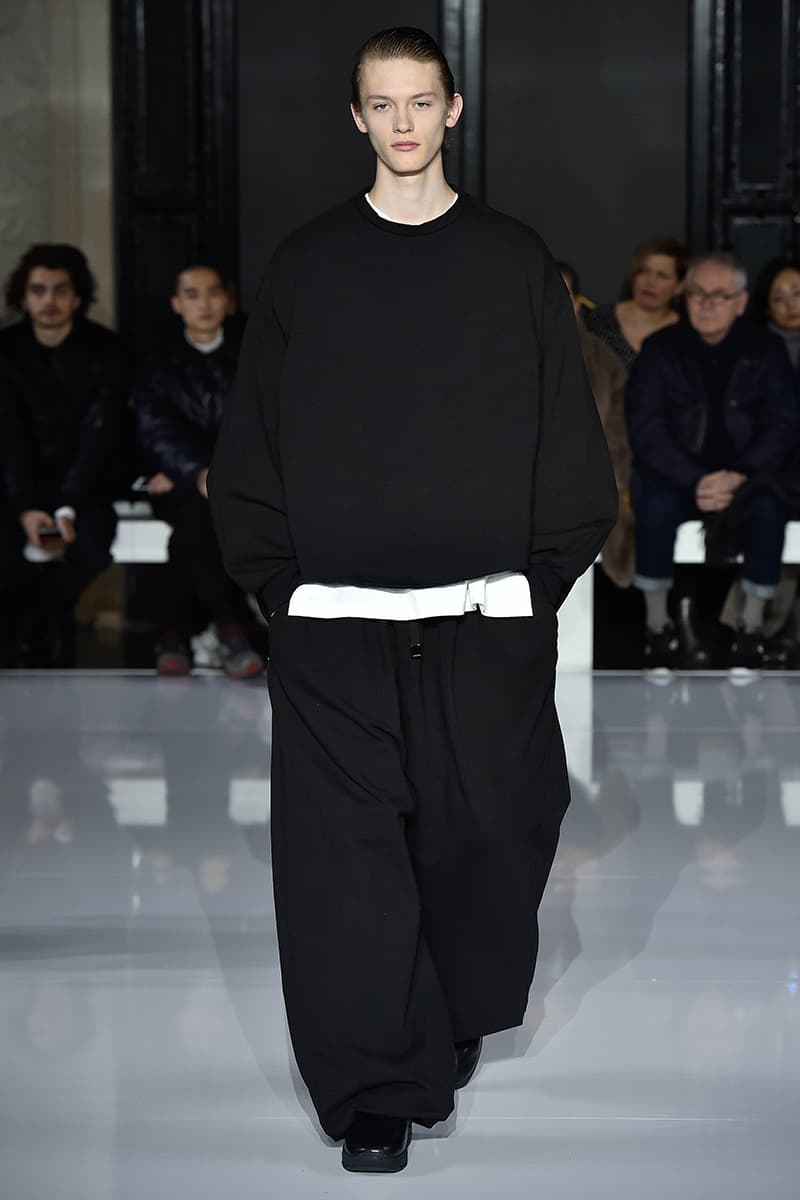 22 of 30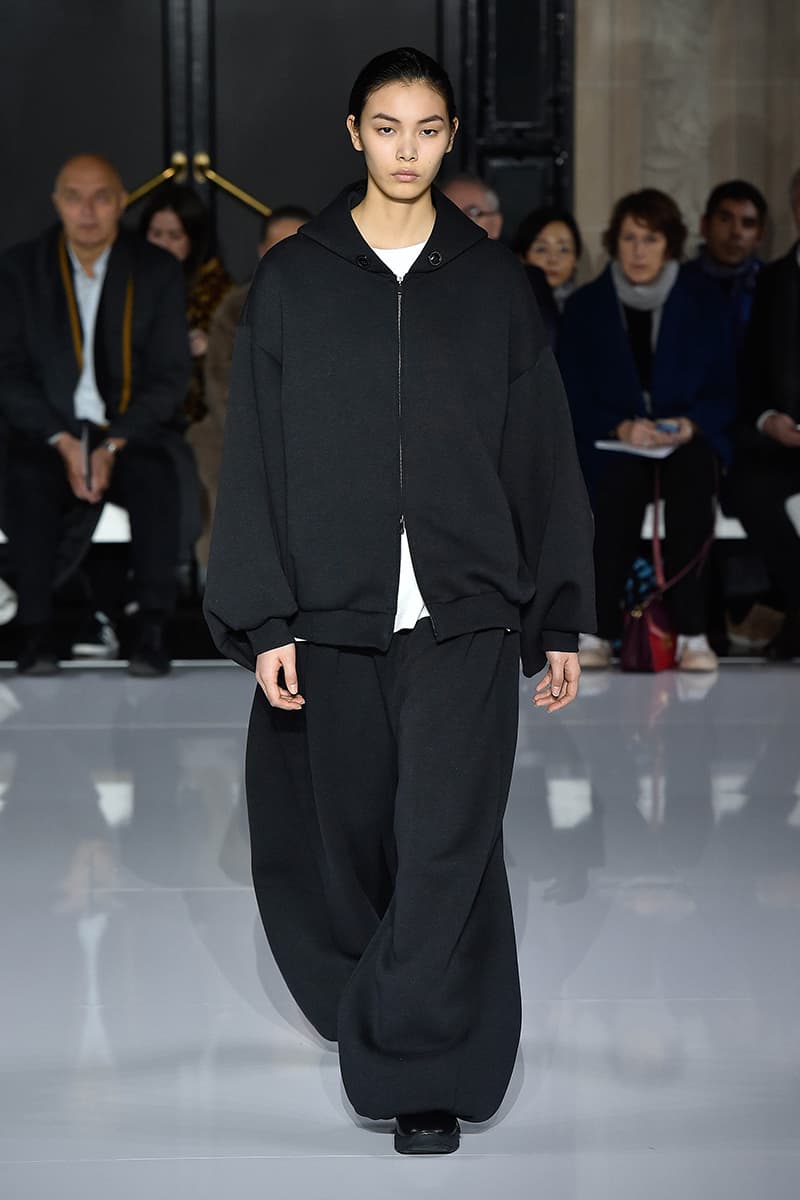 23 of 30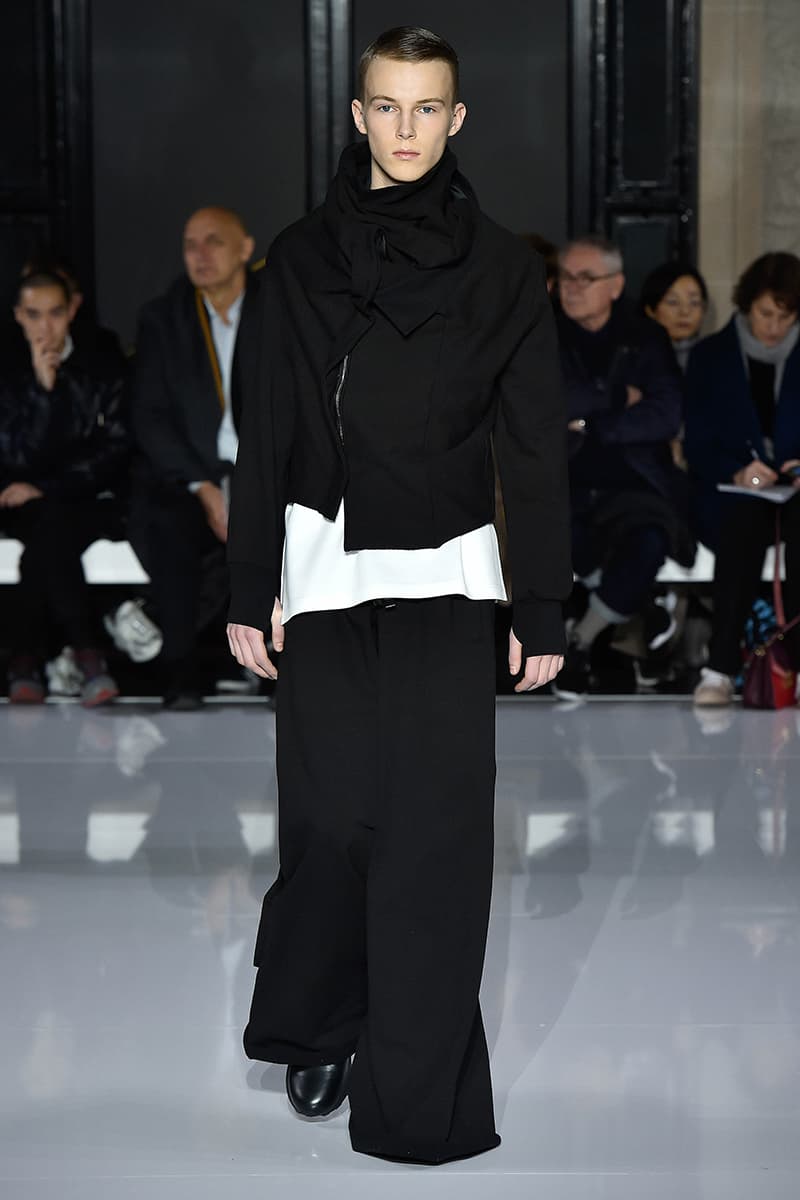 24 of 30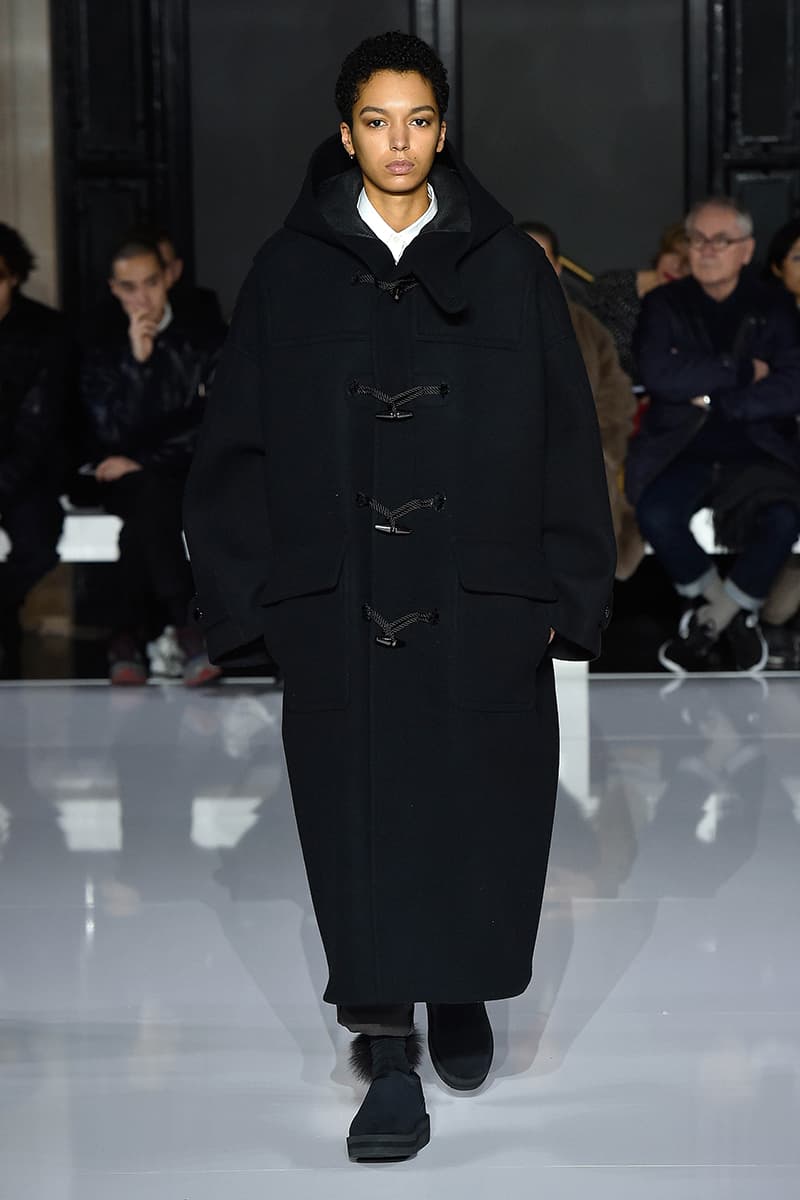 25 of 30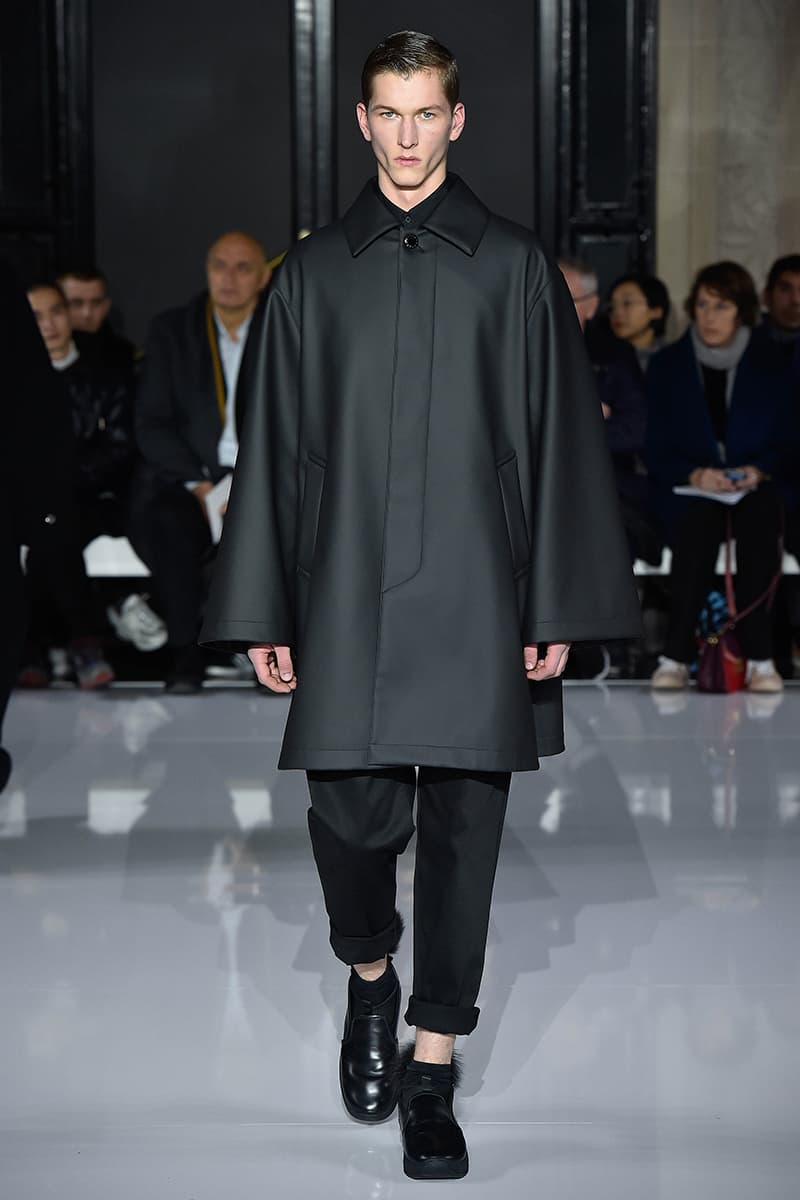 26 of 30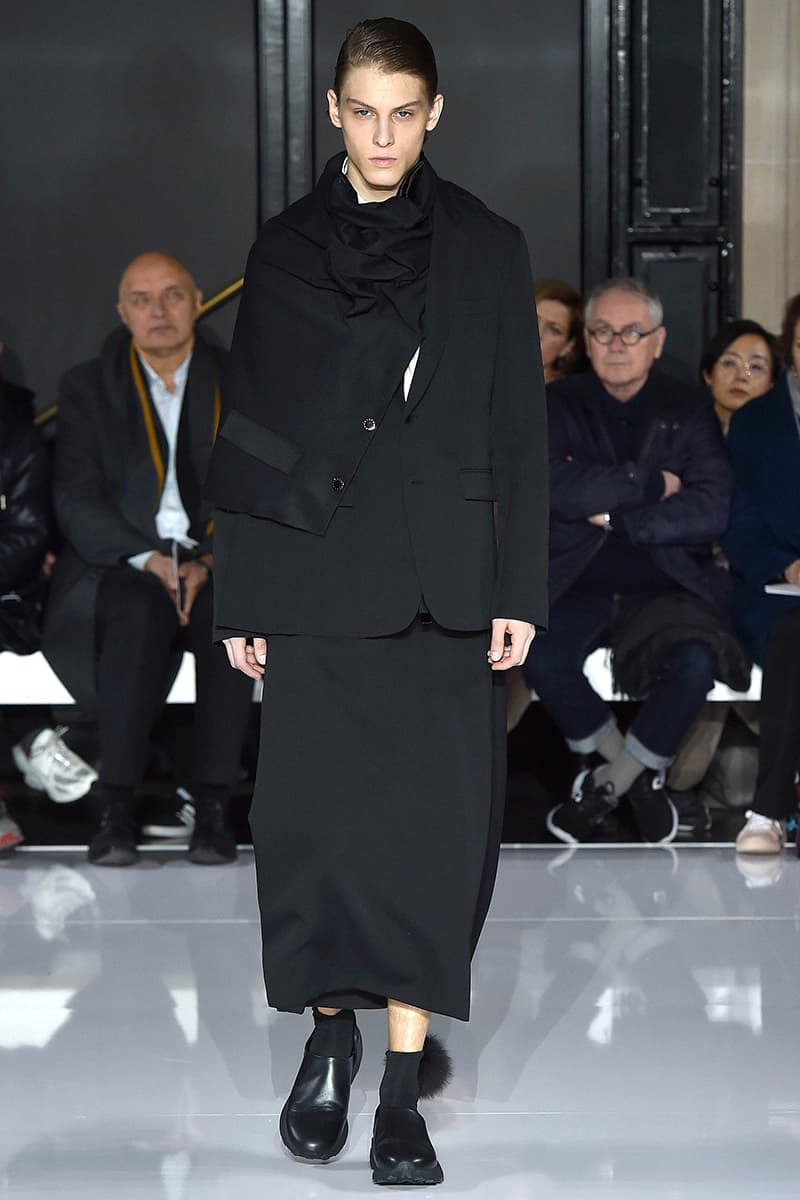 27 of 30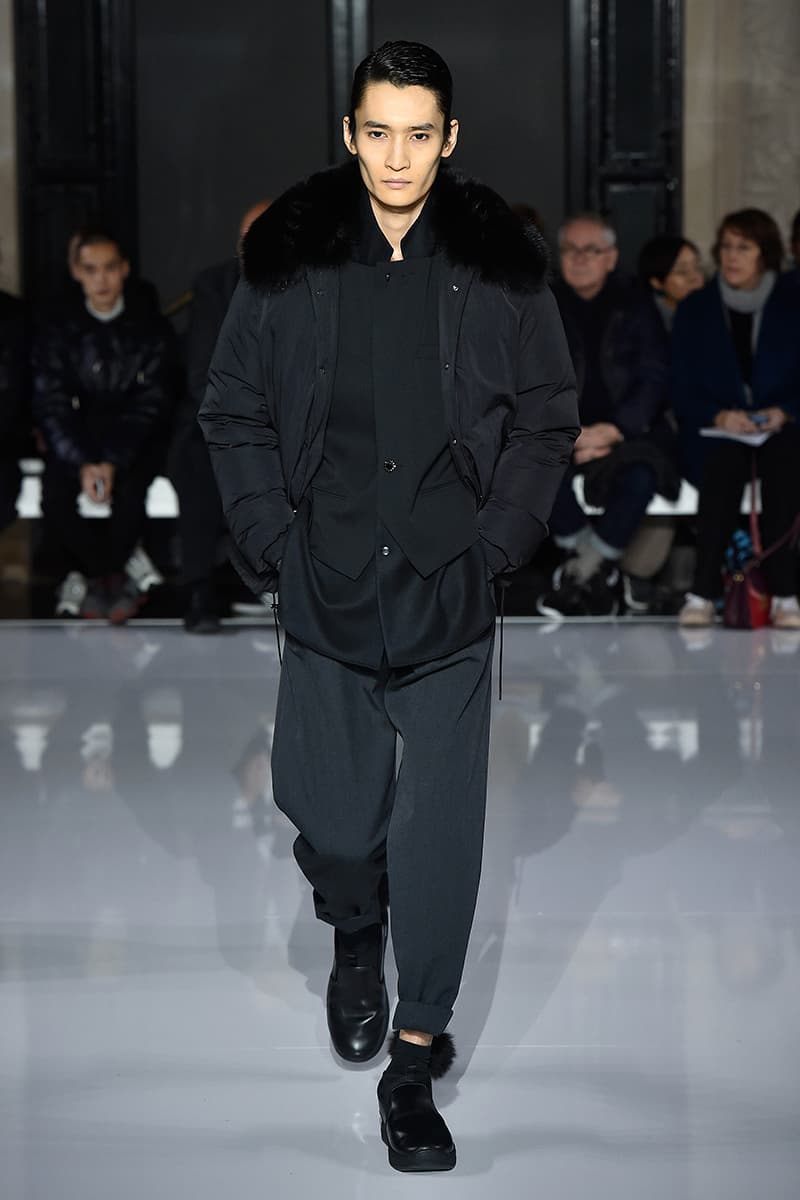 28 of 30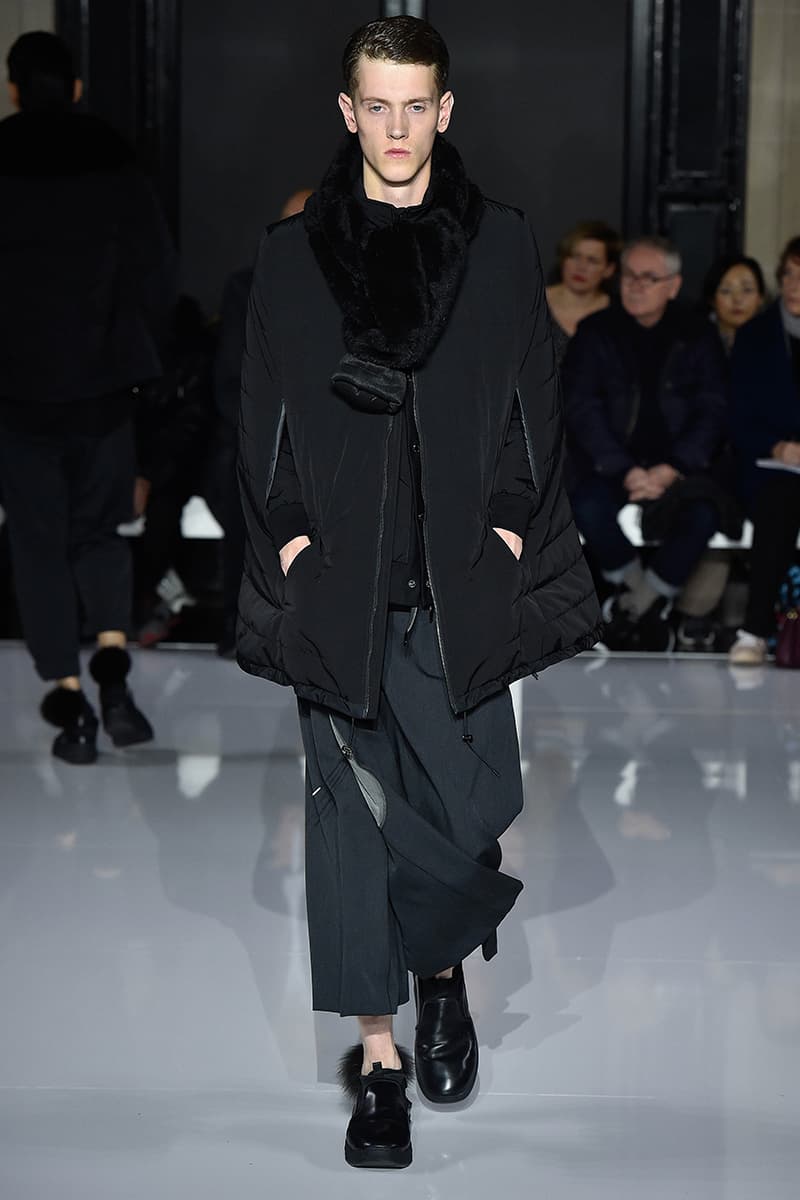 29 of 30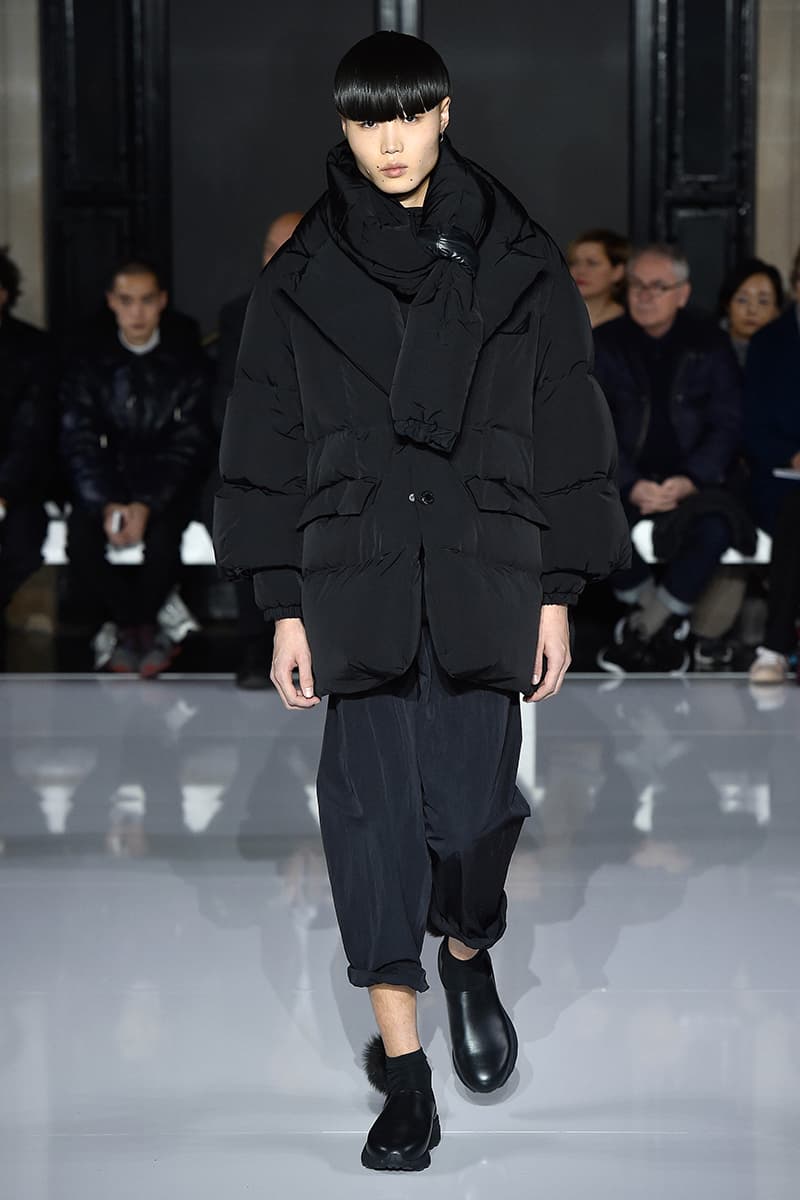 30 of 30
This years' Paris Fashion Week Men's Fall/Winter 2019 meant a lot for Fumito Ganryu. Not only was it the Japanese designer's sophomore collection away from the Comme des Garçons umbrella, but it was also the perfect arena to showcase the designer's knack for casual/minimalist clothing during a time and season when the auxiliary is what's most revered.
Spoken through quality tailoring and material, Fumito Ganryu's eponymous label set out to explore the purpose of everyday clothing in the 21st century. In this process, each piece is a stripped down version of an initial idea, refined over and over, until only the essential remained.
Details in this unisex collection include jackets with ventilation, transformable shirts that open at the sides to display different volumes, extra-long sleeves, pants that go from rolled-up trousers to oversized sarouel jeans, adjustable kimono-style outerwear sleeves, and A-line shapes for a wider range of motion — the main emphasis is versatility.
Each piece worked off a color palette that conveyed balance: Black and white, sand and sea. While less impactful from afar, the collection is best experienced up-close for its fit and attention to detail. The Fumito Ganryu Fall/Winter 2019 collection also sees bespoke hybrid running desert boots in collaboration with Suicoke.
Check out Fumito Ganryu's FW19 runway presentation above and stay tuned for all our coverage of Paris Fashion Week Men's.