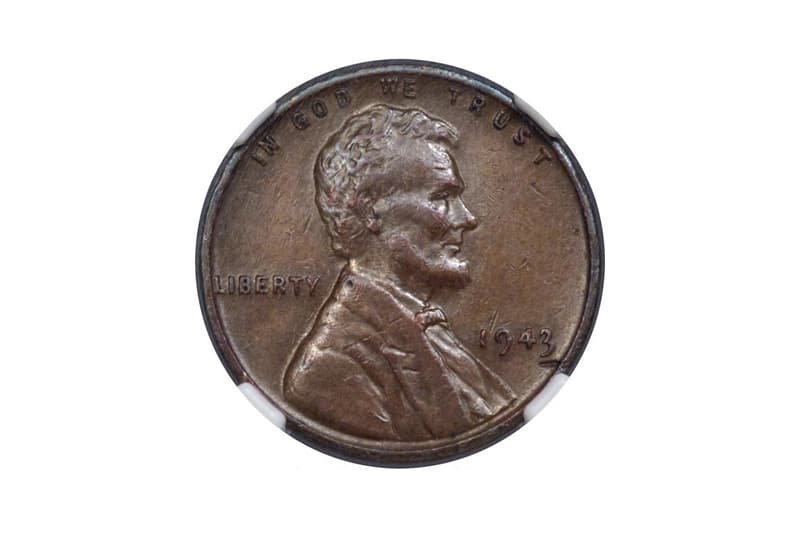 1 of 2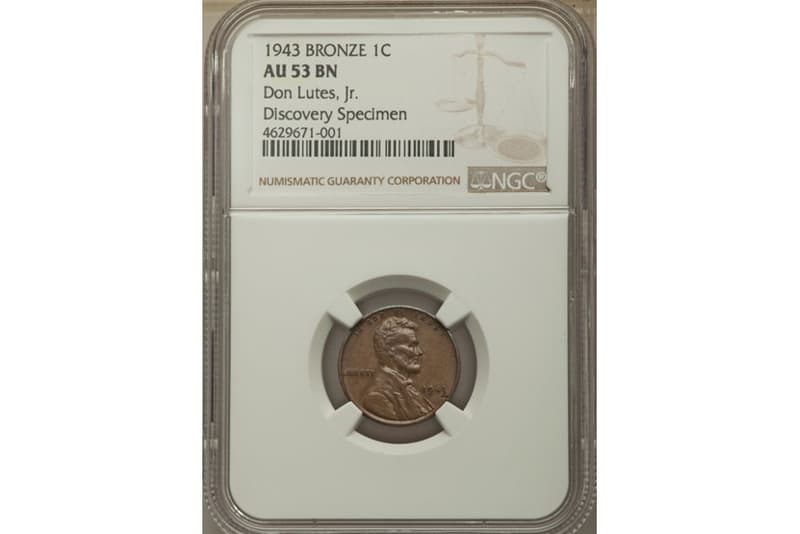 2 of 2
A Mistakenly Made Penny Sold At Auction for Over $200,000 USD
Billed as "the Holy Grail of mint errors."
---
Pittsfield, Massachusetts resident Don Lutes Jr. struck auction gold with a copper penny that was accidentally created by the U.S. Mint. Lutes Jr. received the penny as change from his school cafeteria back in 1947. From then on, he decided to hold on to it because he saw that it had a unique coloring compared to other pennies at the time. The mistakenly-made penny was recently sold at Heritage Auctions for $204,000 USD.
Billed as "the Holy Grail of mint errors" by Heritage Auctions, the penny is considered to be one of only 15 coins produced during World War II due to manufacturing errors as per AP News. "Only 10 to 15 of these pennies, mistakenly minted in bronze instead of steel, are believed to exist. They were made at a time when bronze and copper were being saved to fill metal shortages during World War II," expressed the organization.
Lutes Jr. passed away last September. Proceeds from the sale will be donated to the Berkshire Athenaeum at the public library in Pittsfield. In other auction news, a Supreme skate deck collection worth $1 million USD is set to be auctioned off at Sotheby's this January 25.