Apple Leak Suggests Radical Redesign for iPhone XI
Utilizing a triple rear camera set-up.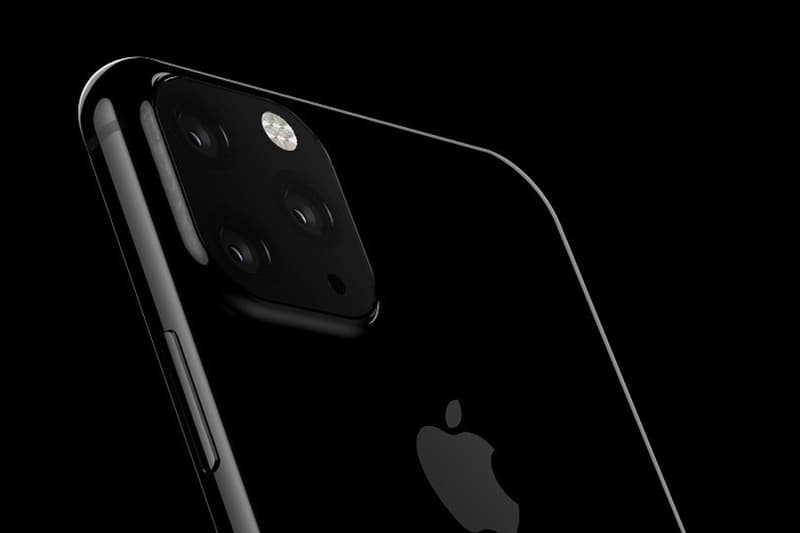 1 of 2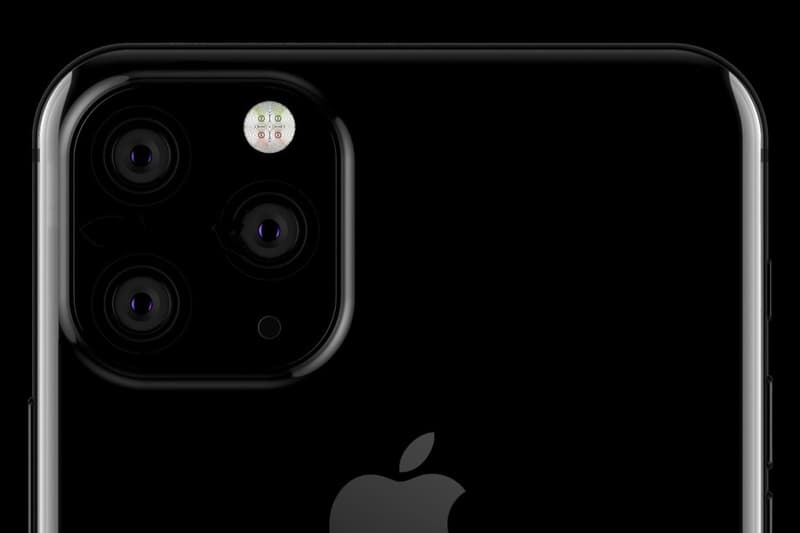 2 of 2
With newer models not selling well and its stock recently falling, it's being reported Apple is looking to reignite interest in newer iPhones by introducing a radical redesign for its forthcoming iPhone XI. Industry insider @onleaks revealed renderings of an iPhone XS and iPhone XS Max successor that utilizes a triple rear camera with a set-up, unlike any other model before it.
It is also being suggested Apple will utilize Time of Flight tech within their cameras, which resolves distance based on the speed of light and measures the light signal between the camera and subject in each image. This will allow next-generation iPhones to create 3D maps of anything within five meters, which could allow for much-improved gaming and AR-related applications. Although these designs are not final, an accurate insider validated the leak.
In other tech news, Huawei demoted and cut the pay of two employees for tweeting From an iPhone.
As clearly stated in @digitindia post, please keep in mind this is a freakingly early leak and thus, things may change until official launch… Cheers! ? pic.twitter.com/6QGbGIAh6s

— Steve H.McFly (@OnLeaks) January 6, 2019
Super early alleged iPhone 11(?) render from @digitindia @onleaks ? pic.twitter.com/GMRDWAIXmU

— Marques Brownlee (@MKBHD) January 6, 2019