Watch The Boring Company Steer New Machinery With an Xbox 360 Controller
"Best video game ever."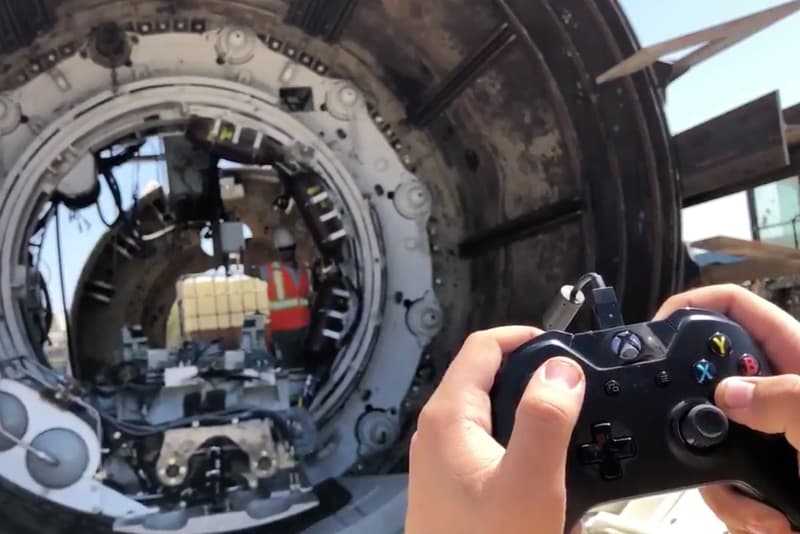 Elon Musk's The Boring Company has shared a video of its new tunnel-digging machinery, revealing a unique way of controlling the boring device. In the video, the new machine is operated using an Xbox 360 controller.
Despite the unusual way of operating the machine, an Xbox 360 controller actually makes sense for a number of reasons. It is fairly easy to map PC-based controls to the pad, and it removes the potentially difficult need to create a new control system from scratch. Check out the video below.
This comes after a bad few weeks for Elon Musk, after Tesla's stock fell after he smoked weed on the Joe Rogan Experience and once-again attacked a Thailand rescue diver.
Best video game ever pic.twitter.com/DlGFsji76l

— The Boring Company (@boringcompany) September 8, 2018