SpaceX Will Fly Its First Tourist Around the Moon
The person's identity is yet to be revealed.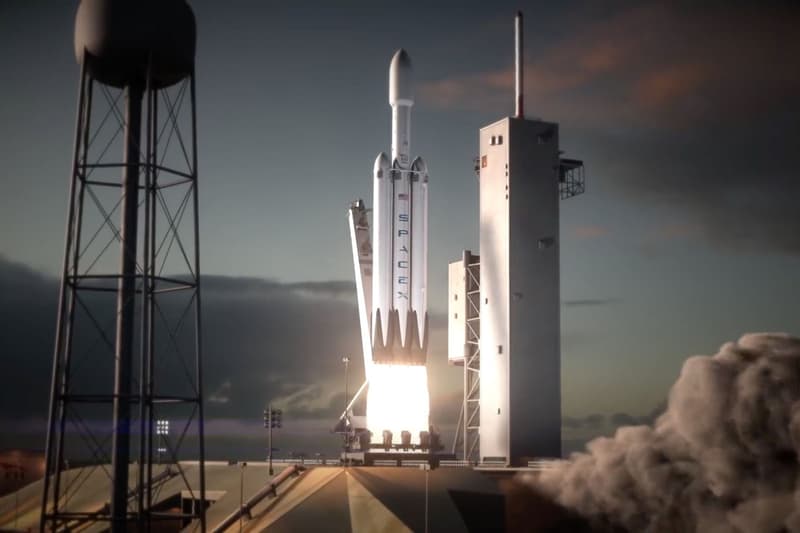 SpaceX has long been a pet project of Elon Musk and now it has signed its first private passenger. Riding on the Big Falcon Rocket, the company's Twitter account announced the venture, saying that the identity of the passenger will be revealed early next week.
In the tweet, the company said that the launch vehicle was "an important step toward enabling access for everyday people who dream of traveling to space." The passenger will be revealed on September 17.
It's been a trying time for founder Elon Musk, with Tesla's stock fell by 9 percent after he appeared on the Joe Rogan Podcast.
SpaceX has signed the world's first private passenger to fly around the Moon aboard our BFR launch vehicle—an important step toward enabling access for everyday people who dream of traveling to space. Find out who's flying and why on Monday, September 17. pic.twitter.com/64z4rygYhk

— SpaceX (@SpaceX) September 14, 2018