Drake Creates Instagram Page for Exclusive 'Scorpion' Merch
Keep in the know.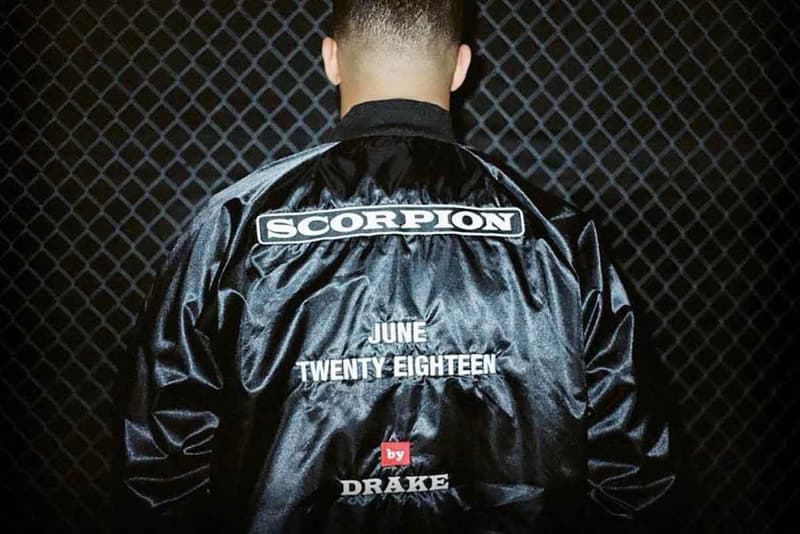 Taking to his personal Stories earlier today, Canadian superstar Drake has announced a new Instagram page has been created to keep fans in the know about exclusive Scorpion merch.
So far only featuring nine posts making out a large picture of a pair of hands wearing an OVO ring in a prayer position, the new profile will keep followers up-to-date on the latest exclusive merch drops, giveaways, and behind the scenes content from Drake's current 'Aubrey & The Three Amigos' Tour. For those interested to be in the know-all, follow @tourlife now and head over to tourlife.com to purchase some Scorpion items up for grabs including an embroidered hoodie and basketball shorts.
In case you've missed it, SSENSE MONTRÉAL's Scorpion pop-up will sell exclusive Drake merch.