DC Universe's 'Titans' Come Together in Exclusive First Image
Gangs all here.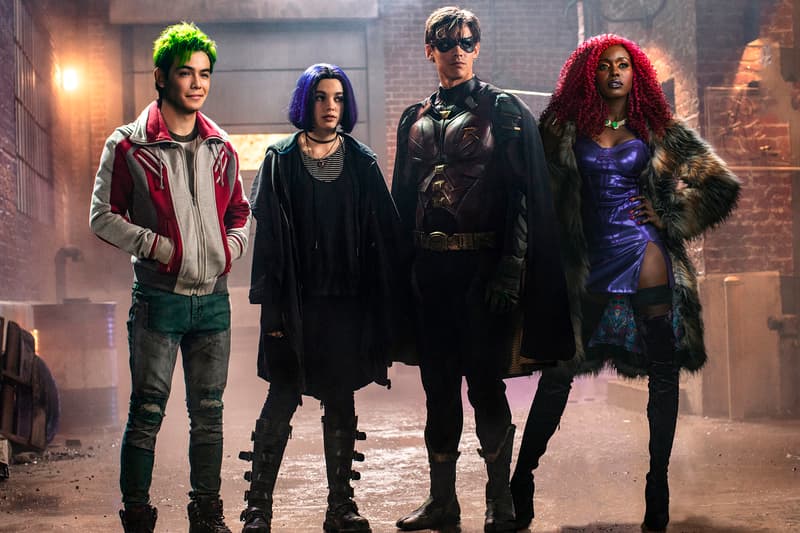 As an idea that was originally conceived from the New Teen Titans comic book back in 2014, the original series Titans is set to launch this October on DC's Streaming service, DC Universe.
Thanks to Entertainment Weekly, fans now have an exclusive first look at the team together including Robin (played by Brenton Thwaites), Starfire (played by Anna Diop), Beast Boy (played by Ryan Potter) and Raven (played by Teagan Croft). Executive-produced by Geoff Johns, Akiva Goldsman, and Greg Berlanti, DC Universe's inaugural series follows Robin/Dick Grayson, Raven/Rachel Roth, Starfire/Koriand'r, and Beast Boy/Gar Logan as they form the Titans and fight an evil threatening their world.
Titans premieres October 12 on DC Universe, with new episodes arriving every Friday. Be sure to check out the trailer for Titans. In more entertainment news, here are 6 actors that could potentially replace Henry Cavill as Superman.