SiriusXM Is Buying Pandora
Pandora is valued at $3.5 billion.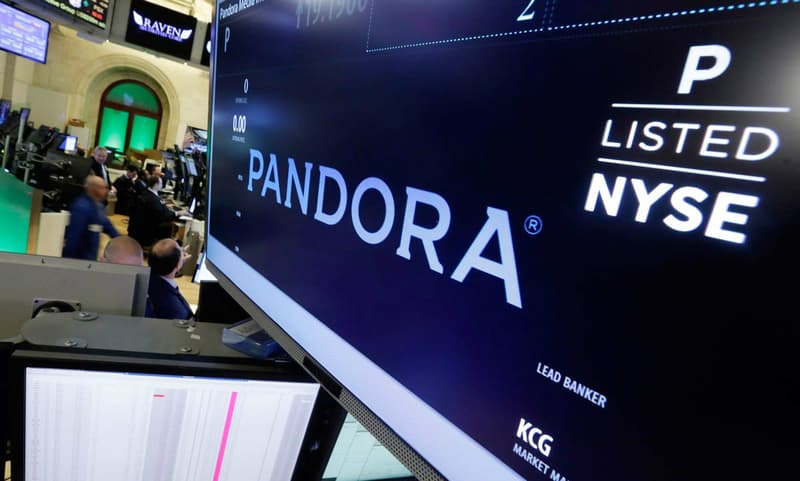 SiriusXM has agreed to purchase the online music streaming service Pandora for $3.5 billion USD. The New York Times reports that the aim for the purchase is to attract listeners who don't want to pay for premium radio channels. The transaction is expected to close in the first quarter of 2019. HYPEBEAST reached out to reps from SiriusXM for comments on acquiring Pandora.
Being one of the first commercial enterprises to sell radio service through satellite systems, SiriusXM buying Pandora would give the radio company entry to ever-expanding listeners pool who prefer streaming through mobile phones. This move is especially beneficial for Pandora; the company was struggling to compete with rival streaming services like Spotify and Apple Music.
"It would allow Sirius to reach a much broader audience," said Justin Patterson, a music industry analyst, to the NYT. Patterson likens the business move to AT&T acquiring the satellite service DirecTV. The acquisition enables Sirius to offer listeners who do not want to pay for music Pandora's free ad-based model.
It was reported last year, SiriusXM invested $480 million USD strategic cash in Pandora. The money was used to cover basic expenses and reordering the top positions.
Pandora, which began 18 years ago, became successful because its radio stations were custom made to the users. Before the acquisition, the company has over 70 million monthly users and is only available in the United States, Australia and New Zealand. SiriusXM has over 36 million subscribers in North America. With the combine listeners, the companies claim that this would create the largest digital audio audience in the United States.