LCD Soundsystem Drops Long-Awaited 'American Dream' Album
The first album since their reunion.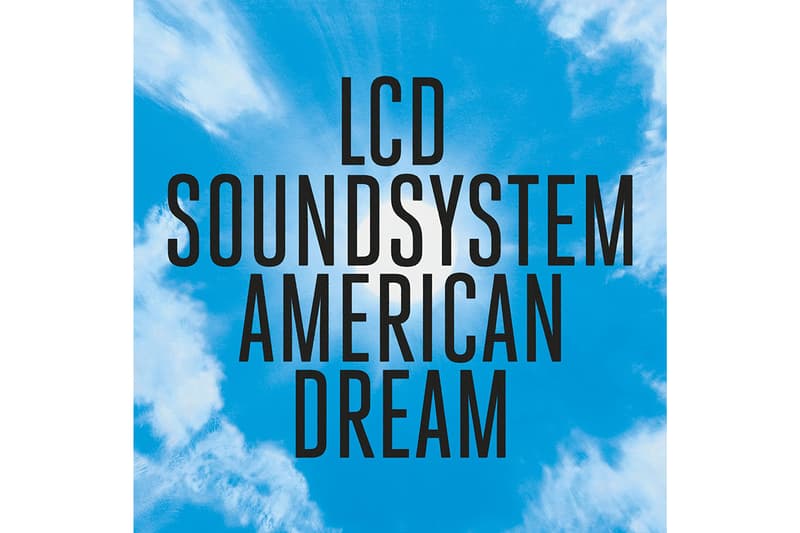 LCD Soundsystem has released its new album entitled American Dream, the band's fourth album and first since their reunion two years prior. American Dream comes following LCD Soundsystem's five-year break, and in support of the effort, the band has announced a world tour ending in New York at the end of December.
In the U.K, they plan to headline shows in Manchester, Glasgow, and London. The 10-track album consists of "tonite,", "call the police," and "american dream," all singles that dropped ahead of the album. Listen to the album below and share your thoughts in the comments. Afterwards, check out a 14-minute track that is not featured on the album.