Tee Grizzley and Meek Mill Team up on New Track, "Beef"
One to watch.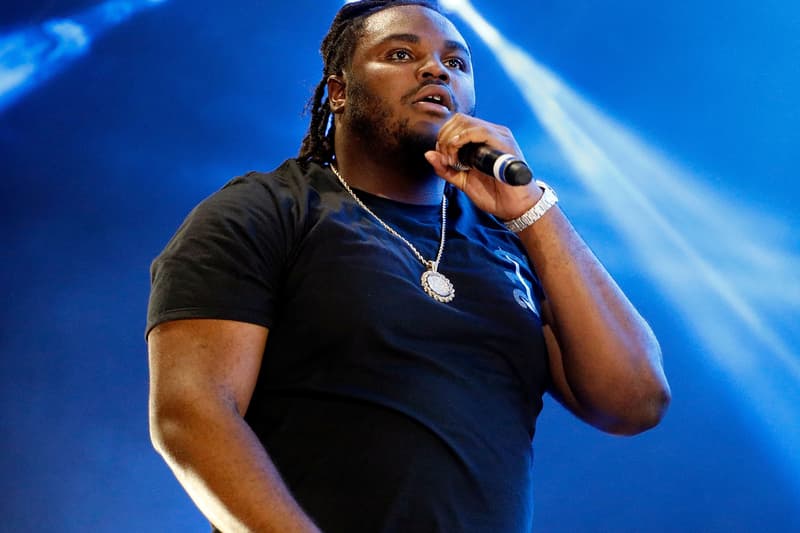 Following the release of "Teetroit," Detroit rising star Tee Grizzley has shared another track called "Beef," this time collaborating with Meek Mill in the works of it. Produced by righthand man Helluva, the track is dominated by an underlying piano progression on the beat. Tee is also currently working on a new album titled Activated, which should be released before the end of the year.
Listen to the track above and leave a comment below on what you think of "Beef" below. You can also stream Tee Grizzly's album, My Moment here.