UPDATE: Pimp C's Wife Confirms UGK Archives Being Lost in Hurricane Harvey As "Fake News"
According to Bun B and Pimp C's wives.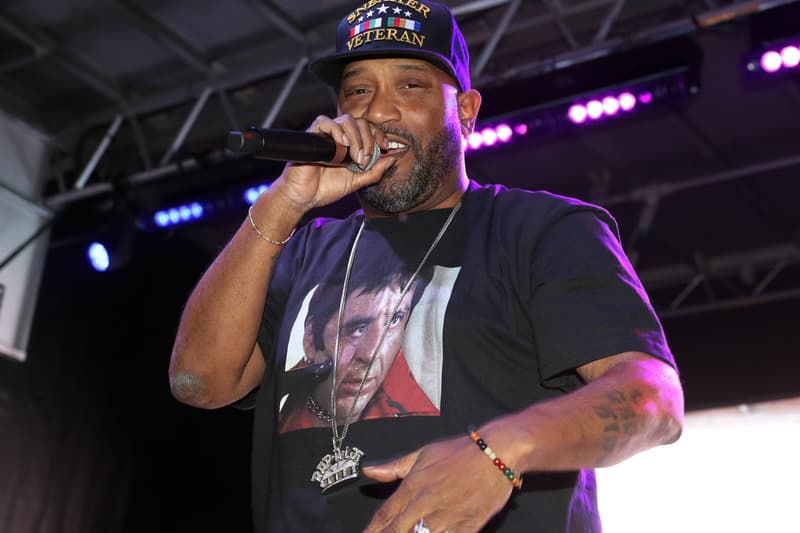 Hurricane Harvey has caused catastrophic flooding in southeastern Texas, and its effects continue to impact the area of Houston. Bun B's wife Queenie and Pimp C's widow Chinara reveal that UGK archives have been destroyed due to the result of flooding. Bun B's wife Queenie posted a message on Wednesday, August 30 that Pimp C's son was stuck at his grandmother's house, which is flooded with six feet of water. Everything left of UGK's archives are now gone, according to Queenie — although it's not revealed what exactly that means. Check their Instagram posts below.
UPDATE: In a new Instagram post, the wife of Pimp C has stepped forward to confirm that news surrounding UGK's archives and Hurricane Harvey is completely false. Stay tuned.