Watch Jorja Smith and the Kurupt FM Crew Throw a House Party In "On My Mind"
A slice of UK Garage nostalgia from the British artist.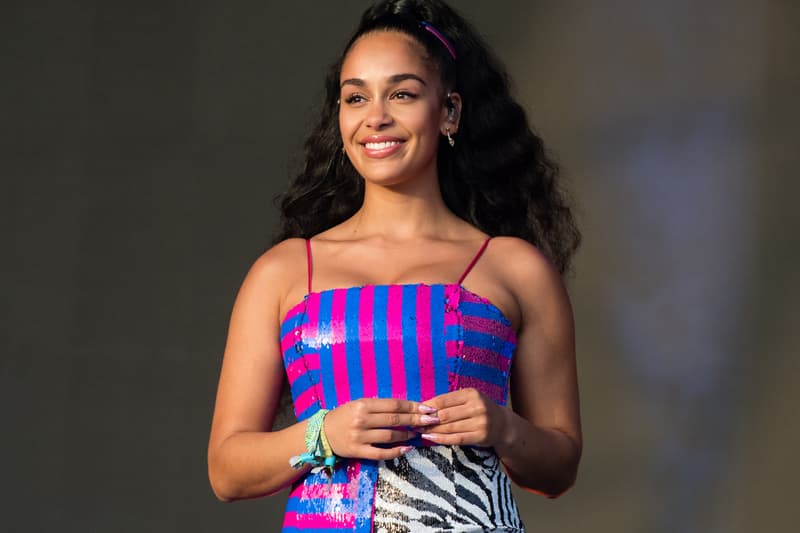 British artist Jorja Smith has officially released the video for her latest single, "On My Mind," starring none other than People Just Do Nothing stars Kurupt FM. The Preditah-produced single is designed to sound like a nostalgic offshoot of UK garage — so looping in the mockumentary crew, who's fourth season is showing now on BBC 3, makes perfect sense.
The video itself matches the nostalgic vibes of the song, with Smith and her crew wearing oversized Avirex jackets and Moschino throughout while Kurup FM bring house party vibes in the background. Watch the video for yourself above.
Jorja Smith's star has been on the rise lately, with her first appearance in Toronto being supported by Drake.