HBO Reveals More Details of Upcoming 'True Detective' Season Three
More information about Mahershala Ali's character.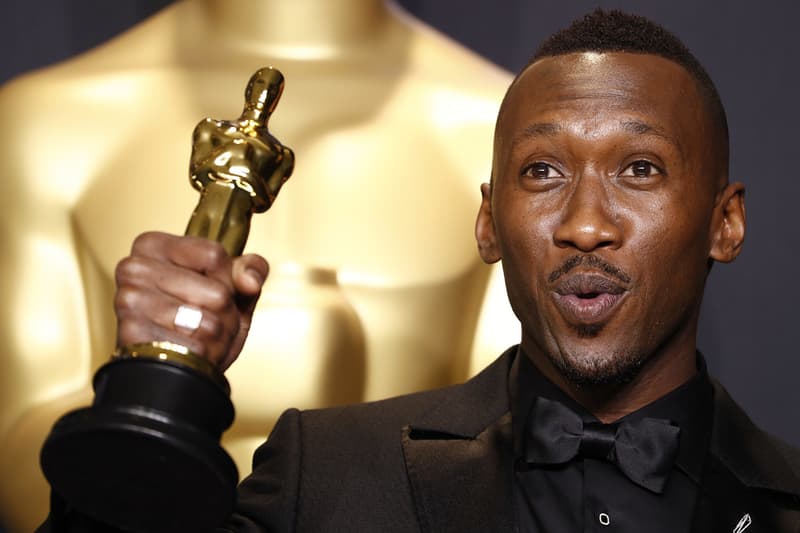 After officially confirming that Mahershala Ali would star in the third season of True Detective, HBO has now revealed more details about the upcoming season, including the role that oscar-winning Ali will play. Ali's character is a police detective named Wayne Hays who works in the Arkansas town of Ozarks.
While details about the plot are yet to be released, it has also been announced that the new season of True Detective is set to be set across different narrative timelines. HBO has also officially revealed that the show's creator and original showrunner Nic Pizzolatto will once again write all the episodes in the season. Pizzolatto will also direct the season alongside Jeremy Saulnier, best known for writing and directing 2016's Green Room.
As well as releasing another load of details about True Detective, HBO has also recently teased other new releases such as season nine of Curb Your Enthusiasm and the second and final season of Vice Principals.