Mahershala Ali Is Officially Signed On to 'True Detective' Season 3
Putting rumours to rest.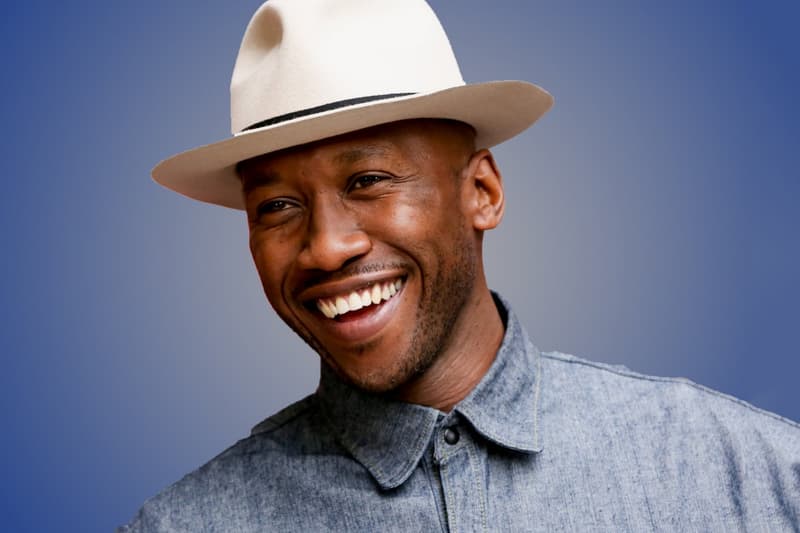 Almost a month since speculation first began, it has now been confirmed that Mahershala Ali – Moonlight's Oscar-winning breakout – will star in season 3 of HBO's True Detective. Ali's signing on was given the official thumbs up by the network's president of programming, Casey Bloys, at its summer Television Critics Association — but, despite understandable excitement at the prospect and many fans hoping that HBO will make amends for Season 2, the third instalment of True Detective is actually yet to be green-lit.
Early signs are good, however, with Bloys giving Deadline his emphatic first impressions of the draft scripts: "They are terrific… I was very impressed and excited." Later in the same interview, he also suggests that there isn't much at all standing in the way of the show moving forward — "We are talking to directors, and when we have a director we want to hire, it will be a go" — so there's a good chance you'll be hearing more soon.
In very different HBO news, Game Of Thrones' Hot Pie has started his own bakery supplying Direwolf loaves to the masses via Deliveroo.