Action Bronson Announces the Release Date of His Upcoming 'Blue Chips 7000' Project
Coming sooner than you think.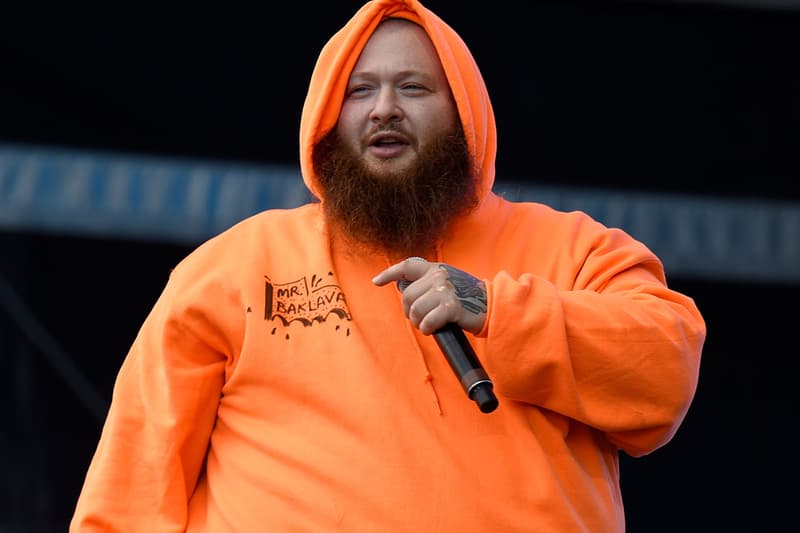 After teasing the release of Blue Chips 7000 and dropping "Let Me Breathe," Action Bronson recently took to Instagram to announce that the third installment of his popular series will be releasing very soon. Following several rants about his issues with his label in recent weeks, it seems that the New York rapper has worked things out regarding his upcoming release. Bronson noted that Blue Chips 7000 is set to drop August 25 and a music video titled "The Chairman's Intent" — produced by Harry Fraud — will drop on July 27. Check out the preview for the video below and let us know what you think about this unexpected Bronson release news.
For more music news, check out Lil Uzi Vert's new "XO Tour Llif3" music video.