Watch Justin Timberlake Cover Kendrick Lamar's "HUMBLE."
Did he do it justice?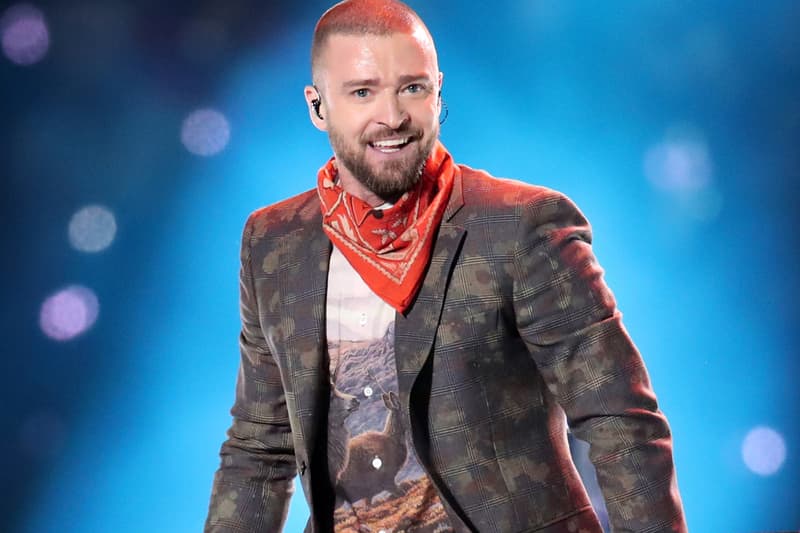 After Skrillex tried his hand at Kendrick Lamar's smash hit, Justin Timberlake is now the latest musician to attempt a cover of "Humble." As Timberlake was performing "Cry Me A River," he managed to blend in the West Coast anthem and transform it into a melodic pop version. Judging from the audience's reaction, it was a hit.
Listen and watch Justin Timberlake's cover of "Humble" below and let us know how it compares to the original version.