Aston Martin Unveils a Submarine Fit for 007
Project Neptune has begun.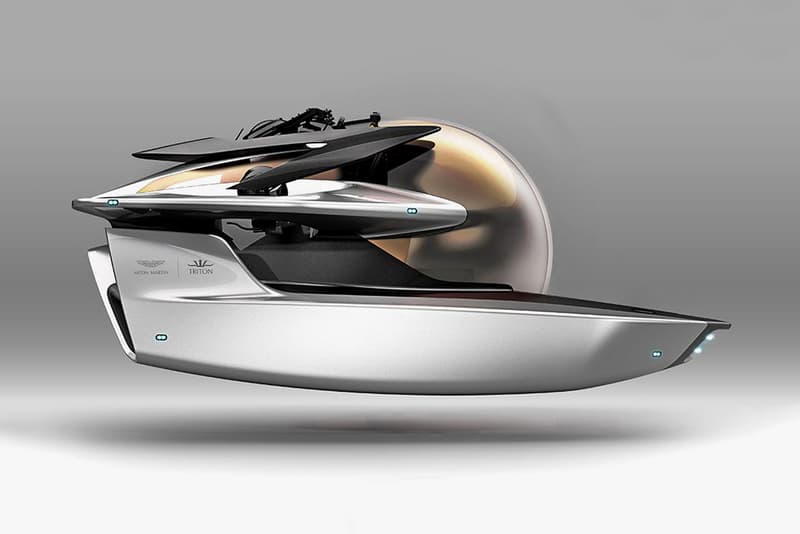 Rolls-Royce isn't the only luxury vehicle manufacturer trying its hand at naval vessels; British titan Aston Martin has revealed plans for its own futuristic submarine.
A collaborative effort alongside high-end submersibles company Triton Submarines, Aston Martin's latest creation is a uniquely-built, limited-edition submarine. Produced as Aston Martin Consulting's flagship effort, the oceanic ship is currently being developed as a concept design under the codename "Project Neptune." Aston Martin's executive vice president and chief creative officer Marek Reichman says the vehicle is "defined by its sleek, elegant exterior," also noting that the company is treating the Project Neptune production the same way it treats its world-renowned cars.
You can take a look at Aston Martin's Project Neptune submarine concept above, and stay tuned for more information regarding its specific, technical details.
Previously, Aston Martin made headlines for its approach to the customization of the Valkyrie.